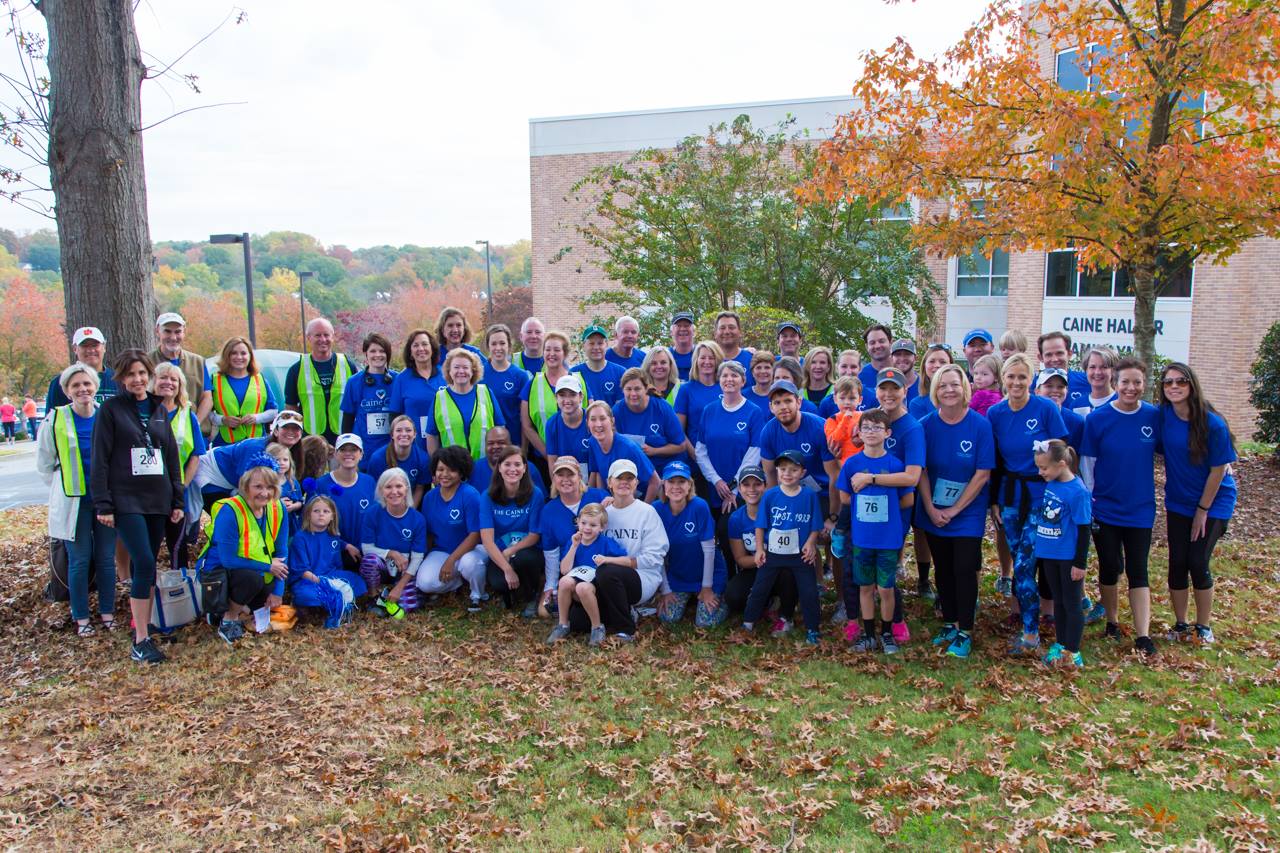 25 Oct

Run4Life: Make a Difference in Your Morning

Waking up on a crisp, fall morning always puts me in the mood to get outdoors and enjoy the fall landscape. I invite you to join me and the Caine Company team to do the same on November 3rd at the 11th Annual Run4Life. The Caine family is uniquely tied to the mission of the Run4Life race in many ways, and I'd love to share the story with you.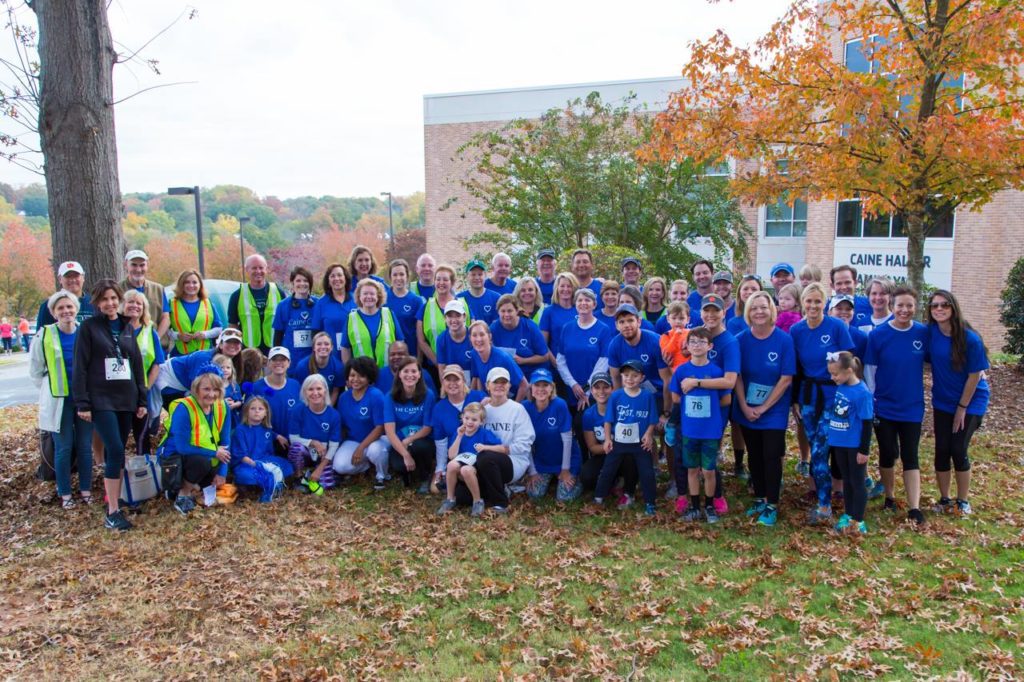 Caine Halter was a literal member of the family that started our great company, but also an unparalleled leader and friend. As a lifetime non-smoker, he fought a courageous battle with lung cancer and left behind an incredible legacy of community service and passion for Greenville. His army of friends and family dedicated this race to fund important research aiming towards treatments and cures for the disease that took his life.
Throughout the years, Run4Life has grown from not only supporting lung cancer research to supporting all types of cancer research in the Upstate. The proceeds stay local and help support individuals and families who have been affected. Through these efforts in collaboration with the Greenville Hospital System, we can fund programs to help make a difference in our beloved Upstate.
We all know someone – a family member, a friend, or a co-worker – who has been touched by cancer. Dedicate your morning to honor them, knowing that your participation helps people in the Upstate who are dealing with the same challenges. Run4Life brings our community together to pay homage to our loved ones and celebrate them. Grab a group and walk or run together. With hundreds of participants signed up, you are bound to connect with other people to share stories. We are proud to support Run4Life as part of our Caine Cares platform since Health & Wellness is one of the key pillars.
In addition to helping others, you're also supporting yourself. Maintaining a healthy lifestyle is an important element to combat sickness. Here at Caine, we have committed to our Thrive Caine Fitbit challenge to help encourage our company population to invest in their health. We invite you to do the same and sign up to race with us.
With a children's ¼ mile run, a 1-mile walk/run and a 5K walk/run, there is a place for everyone at Run4Life. Afterward, celebrate with complimentary smoothies and refreshments, or take a fun photo in the Coldwell Banker Caine photo booth.
Make a difference in your morning on November 3rd and give back to the fight with cancer, our community and yourself. We look forward to spending Saturday morning with you. Sign up here to join us: Bit.ly/Run4LifeTeamCaineCompany
About the Author
Lucy Pressly is the Marketing Services Specialist at Coldwell Banker Caine. In addition to being an artist, she enjoys running, listening to live music, and spending time with friends and family.