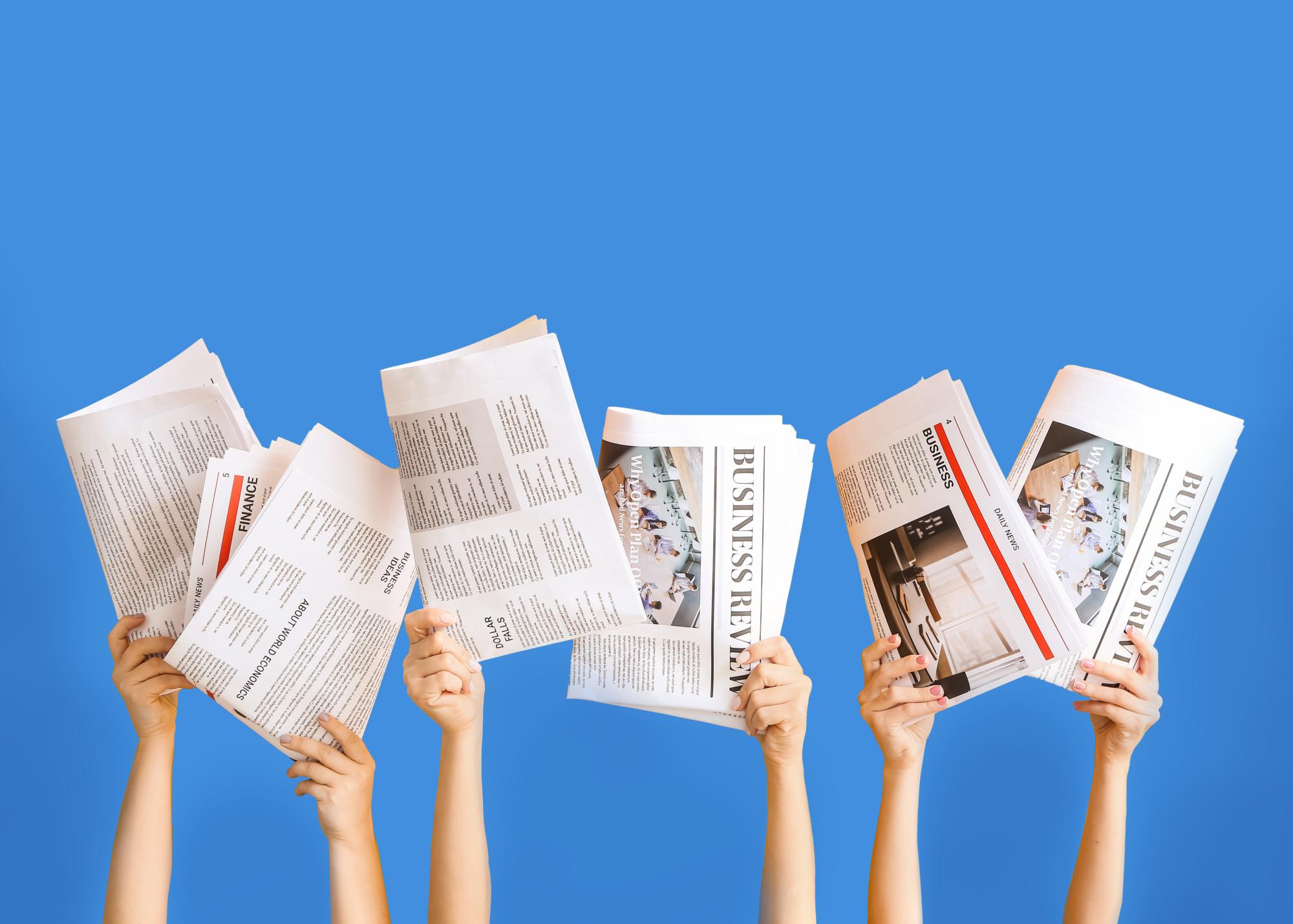 07 Sep

Reading [Between] the Headlines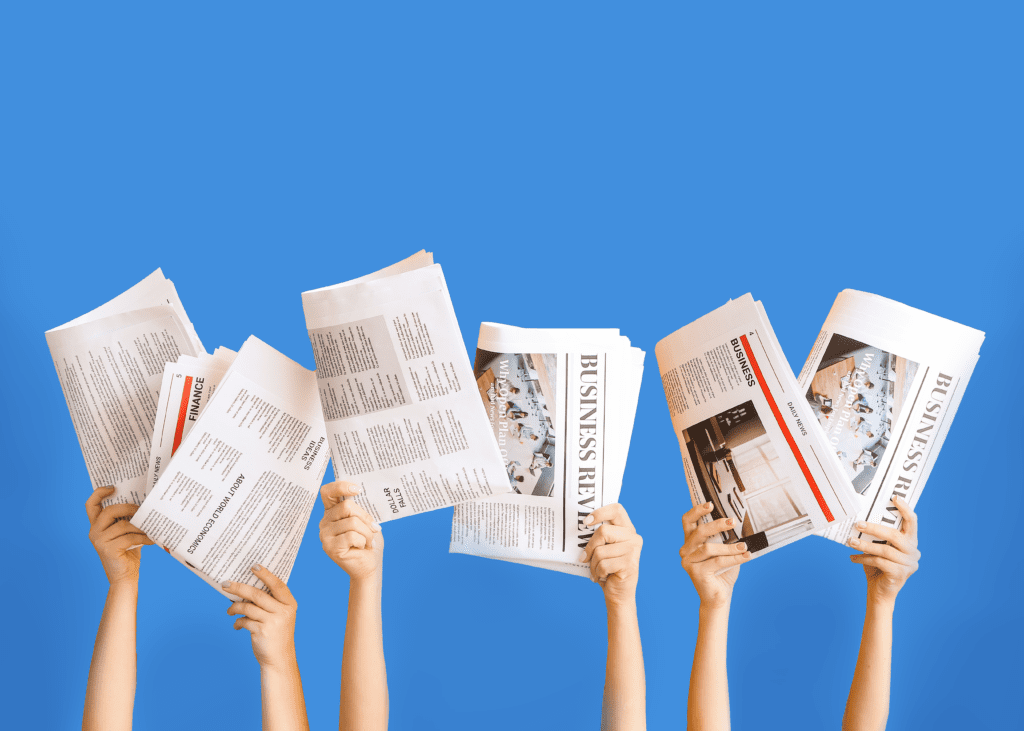 We've all been glued to the news this past year, and real estate has had its fair share of coverage. As your Upstate experts, Coldwell Banker Caine agents are here to help you read between the headlines and shape educated opinions to make informed decisions.
As we analyze the current real estate trends across the Upstate, we recognize the following important factors:
We're experiencing an imbalance between the supply available and the demand
Builders are intentionally tightening up on inventory opportunities due to supply chain constraints
Millennials, the largest buyer group, are searching for their first homes, further increasing demand
2021 home sales are being compared to the inflated baseline of the 2020 boom
All of that said, the current market reflects healthy fundamentals. It's still a great time to buy and sell, as homes are projected to continue to appreciate, demand remains strong, and interest rates are at a historic low.
As your trusted resource, our agents know that this type of knowledge is key to maintaining an informed perspective. We are here to guide you and help you reap the benefits of working with an expert partner.
Whether you are looking for the perfect home or wondering if your current home is still the right fit, our expert agents are ready and excited to help you find a place where you can THRIVE. Don't know where to start? Contact one of our agents today.