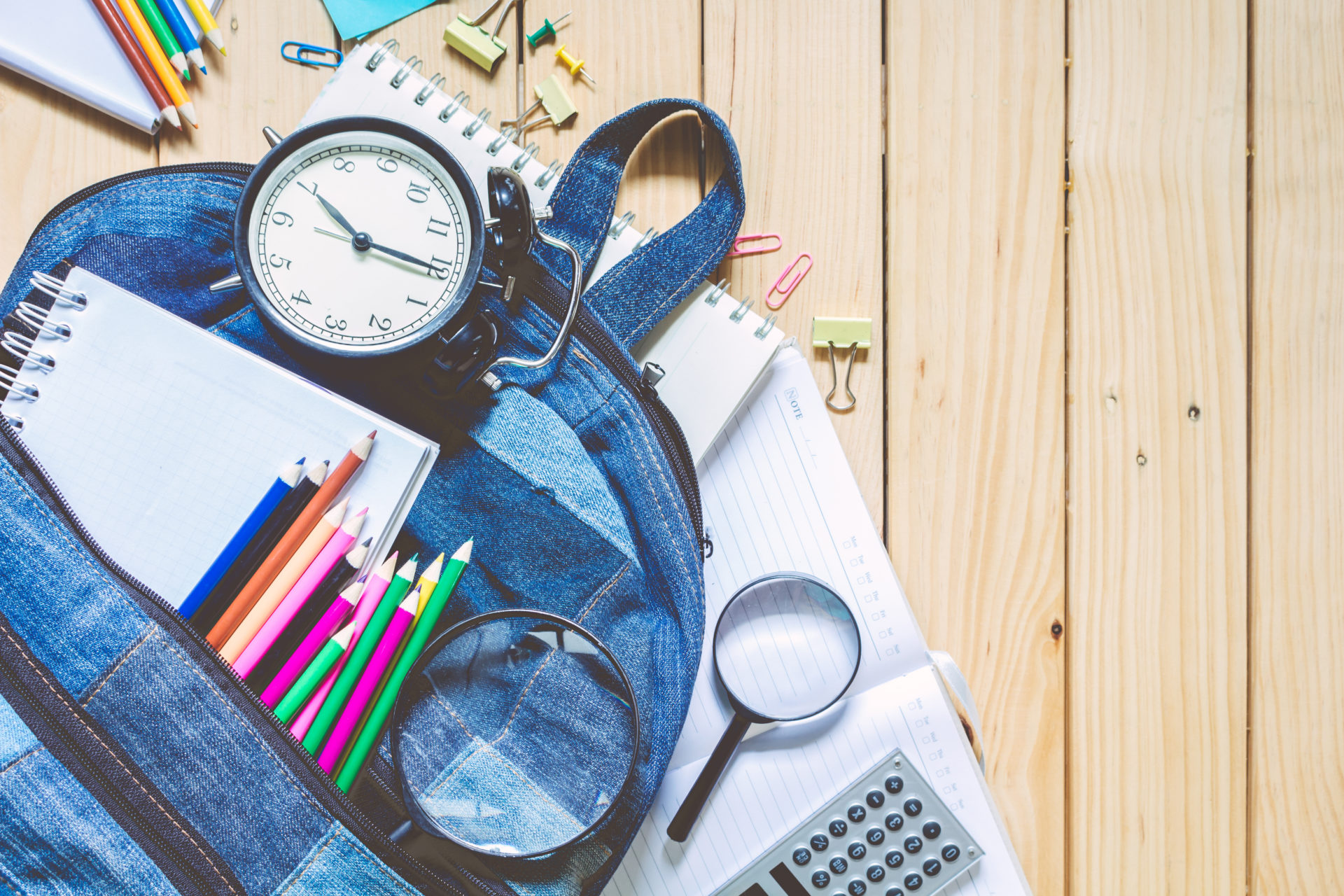 12 Jul

Prep Your Home for the New School Year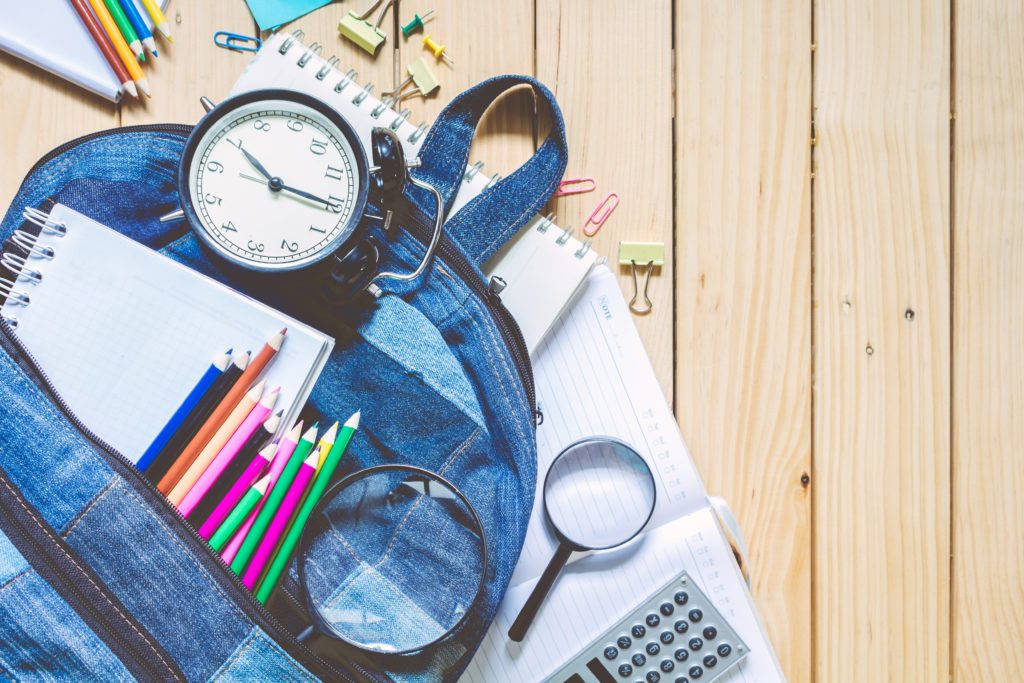 Can you believe it's already July? In just a few short weeks, schools and colleges will be starting a new year. Whether you have kids or just enjoy the opportunity for a fresh start, this is a great time of the year to get organized. There's also some maintenance "homework" you can be working on to make sure your house gets an A+ this fall.
Organization To-Dos:
Create a grab-and-go area – Whether you are trying to get little ones out of the door or need to beat the school traffic on your morning commute, it can be helpful to create a station in your home that has everything you need to bring with you. From purses and backpacks to snacks and drinks, put it all in one spot to grab before you leave the house.
Tackle wardrobes – Before your fall clothes shopping trip, get rid of things that are worn out and no longer fit. Even better, donate your clothes to local organizations like the Junior League Nearly New Shop or Goodwill. Then take inventory of what you have so you can get a better idea of what you need to purchase.
File your papers – Parents, keep medical and immunization records on file as well as birth certificates and report cards. Homeowners, put all of your warranty information, insurance records, and instruction manuals together for easy reference. Invest in a fireproof safe for storage.
Plan ahead for successful mornings – Taking a few minutes before bed to plan for the day ahead can help keep your mornings on track. Set a timer for just a few minutes and do a little tidying, prep ingredients for breakfast, put away laundry, or pick out clothes for the next day. It will be a little easier to get up in the morning knowing a few items on your to-do list are already done!
Home Maintenance To-Dos:
Check frames and seals – With people and pets creating traffic in and out of your home all summer long, frames and seals can suffer. Check doors, windows and trim for worn down weather stripping, loose putty, and caulking issues.
Deep clean your floors – Another side effect of kids and guests spending more time in your home during the summer is that they may have tracked dirt and grime inside. Now is a great time to get your floors sparkling clean.
Address sidewalk, deck, and patio stains – If you've hosted your fair share of cookouts this summer, make sure you properly clean food, dirt, and oil stains before they become permanent.
Inspect your crawl space – Haven't been down there since you stored your holiday decorations away? It is time to revisit and make sure there's no suspicious moisture lurking below your home.
Remove water heater residue – Twice a year, you should be looking for sediment buildup. If you see any, you can drain the tank and flush it.
With these simple tasks completed, you can feel great about starting the new school year (and second half of 2018) off right!