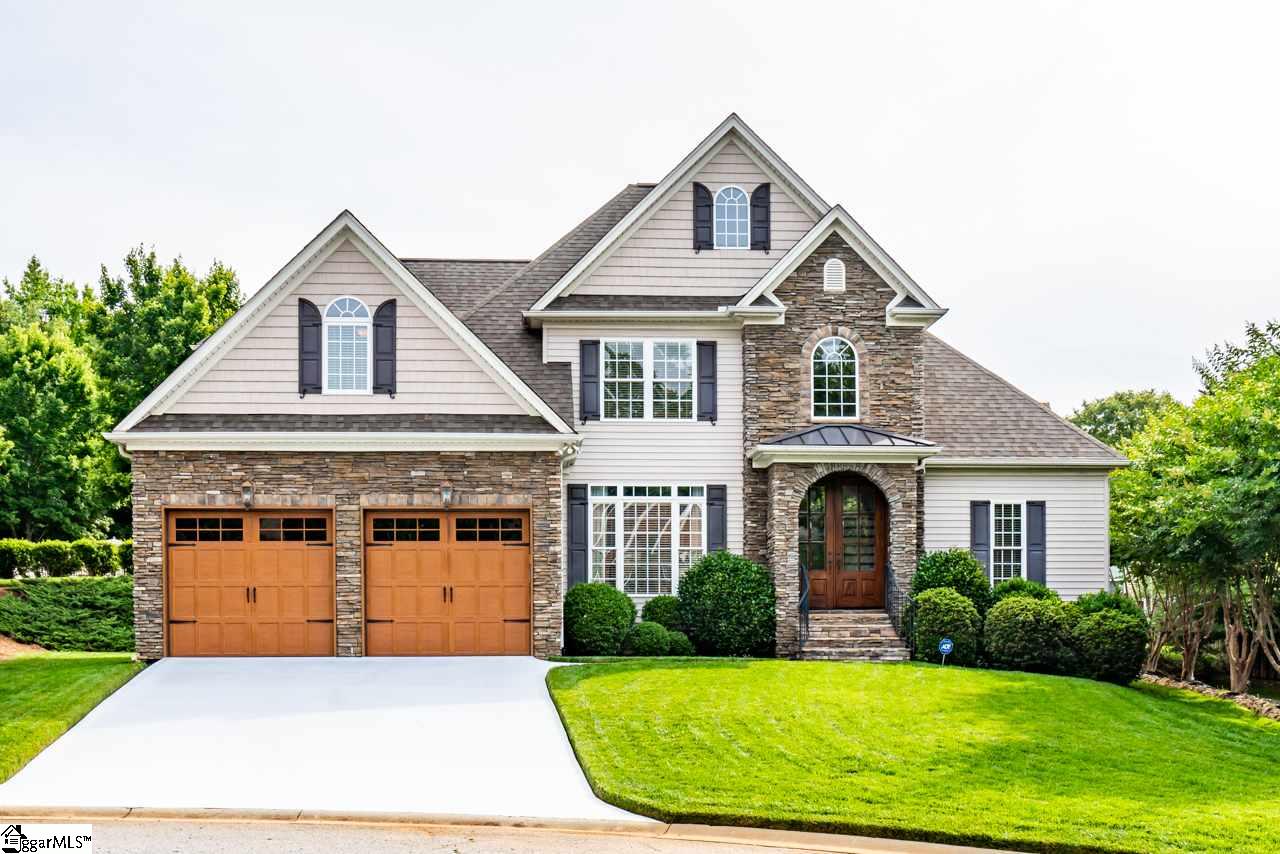 15 Jun

Open Houses This Weekend 6/16 – 6/17

Open Houses June 16th and 17th!

Did you know June is National Homeownership Month? Read: It's time to buy a house! One of the best ways to start your search is by visiting open houses! When you're not soaking up the sun, make time to stop by one of these beautiful homes. Take a look below at all of our open houses for the weekend of June 16th and 17th, 2018!
$244,900
100 Summer Hill Court
Easley
Sunday from 2pm – 4pm
$285,000
109 Haddington Lane
Greenville
Sunday from 2pm – 4pm

Spartanburg

Sunday from 2pm – 4 pm

Tour the decorated model at:
7 Fountainbrook Lane
Fountain Inn


Saturday from

11am

–

5pm

Sunday from

1pm

–

5pm

Roland's Crossing
Tour the decorated model at:
308 Breton March Court
Boiling Springs
Saturday from 11am – 5pm
Sunday from 1pm – 5pm
Tucker Branch
Tour the decorated model at:


37

Donemere
Fountain Inn


Saturday from

11am

–

5pm


Sunday from

1pm

–

5pm
Victoria Park
Tour the decorated model at:
2 Chadmore Street (Corner of Stonebury & Chadmore)
Simpsonville
Saturday from 11am – 5pm
Sunday from 1pm – 5pm
Wilson Farms
Tour the decorated model at:
101 Viewmont Dr.
Duncan
Saturday from 11am – 5pm


Sunday from 1pm – 5pm