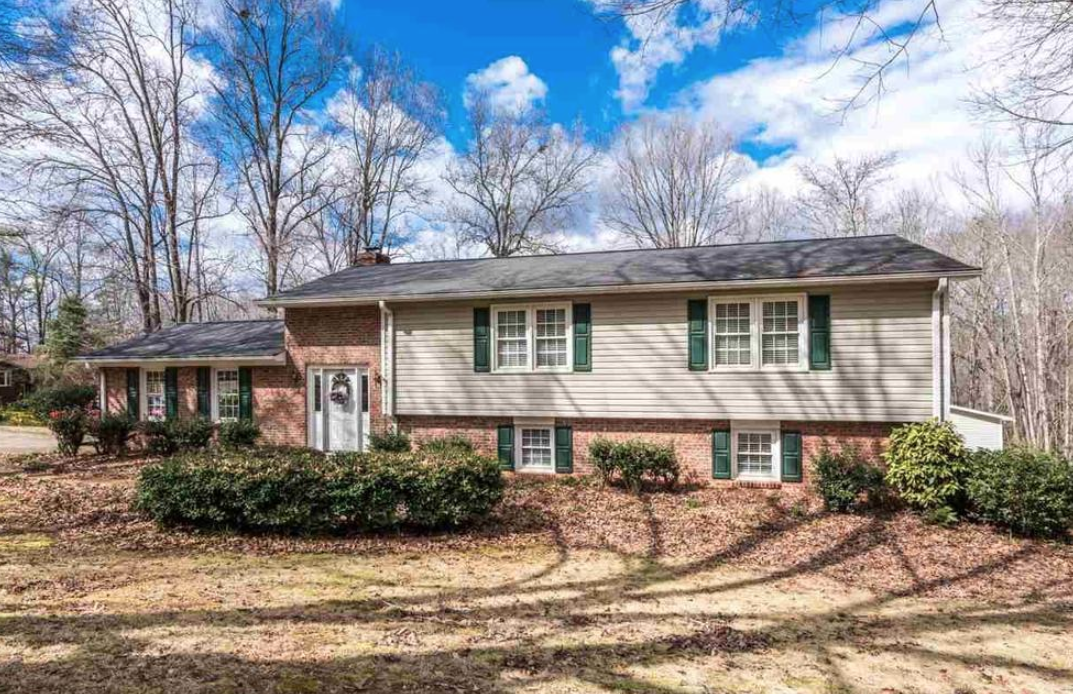 06 Apr

Open Houses This Weekend 4/7-4/8

Attending open houses can be so valuable and fun! It will help you narrow down what features are most important to you in your home search, and it can give you an idea of what neighborhoods and areas you like. You'll also get to meet some of our full-time, professional real estate agents, who can help you achieve your real estate goals. Whether you're looking for an existing home or new construction, we have plenty of properties for you to tour!
Here's a look at our open houses for April 7th – April 8th, 2018. From Greer to Travelers Rest to Greenville, we've got you covered all over the Upstate of South Carolina!
$229,900
231 Ashler Drive
Greer
Saturday from 2pm – 4pm

Travelers Rest
Sunday from 2pm – 4pm

$274,900
131 Darmondale Drive
Moore
Sunday from 3pm – 5pm

$299,000
19 Greenwood Avenue

Greenville
Sunday from 2pm – 4pm

Greenville
Saturday from 2pm – 4pm
Sunday from 2pm – 4pm

Fountainbrook
Tour the decorated model at:
7 Fountainbrook Lane
Fountain Inn
Saturday from 11am – 5pm
Sunday from 1pm – 5pm
Roland's Crossing
Tour the decorated model at:
308 Breton March Court
Boiling Springs
Saturday from 11am – 5pm
Sunday from 1pm – 5pm
 Tucker Branch
Tour the decorated model at:
37 Donemere
Fountain Inn
Saturday from 11am – 5pm
Sunday from 1pm – 5pm
Victoria Park
Tour the decorated model at:
2 Chadmore Street (Corner of Stonebury & Chadmore)
Simpsonville
Saturday from 11am – 5pm
Sunday from 1pm – 5pm

Tour the decorated model at:

101 Viewmont Dr.
Duncan
Saturday from 11am – 5pm
Sunday from 1pm – 5pm