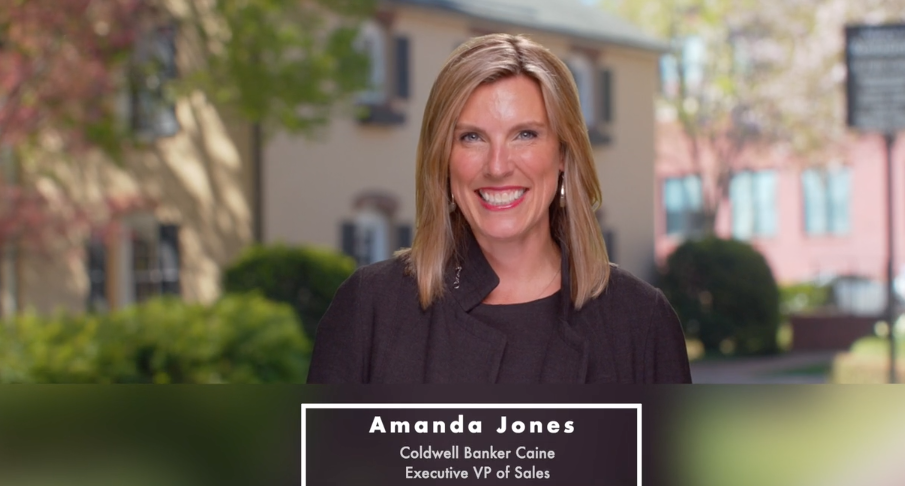 31 Oct

October 2019 Market Update

Nothing says fall quite like football season. With two recent national championships under their belt, the Clemson Tigers are already off to a great season. Whether or not you're a football fan, the welcome exposure to the Upstate has drawn positive attention and buyers to our area.

In fact, Anderson, SC was recently named as one of the top 10 searched places on Airbnb, experiencing a 247% growth in bookings over the last year.

September was another unbelievable month in sales. Closings in both Greenville and Spartanburg increased 21% this September as compared to last September. Surprisingly, this year's September closings actually outpaced closings in March and April of this year.

This growth in closings could be a result of two things:
Buyers taking advantage of continued low-interest rates.
More homes are available to choose from.
As compared to last year, Spartanburg has experienced a 16% growth of homes coming on the market, and Greenville's new listings grew by 10%. This buyer demand has allowed our Sellers to continue to receive remarkably high offers and settle on contracts that are 98% of list price.
Buyers, if you hope to be in a new home by the holiday season, there's still time to make an offer and close on your dream home! Sellers, the fall is a great time to stage your home to be welcoming and warm. Who doesn't love a home decorated for the holidays?
If you are not Upstate resident, we welcome you to visit our much-loved corner of South Carolina. Whether you are stopping in for a football game, or to see the orange and red leaves, you are sure to enjoy your stay. Who knows? You may never want to leave!
If you are not planning to sell until Spring, now is the time to start cleaning up and clearing out. Call your trusted Coldwell Banker Caine professional to help guide you through making your home ready and achieving your real estate goals.