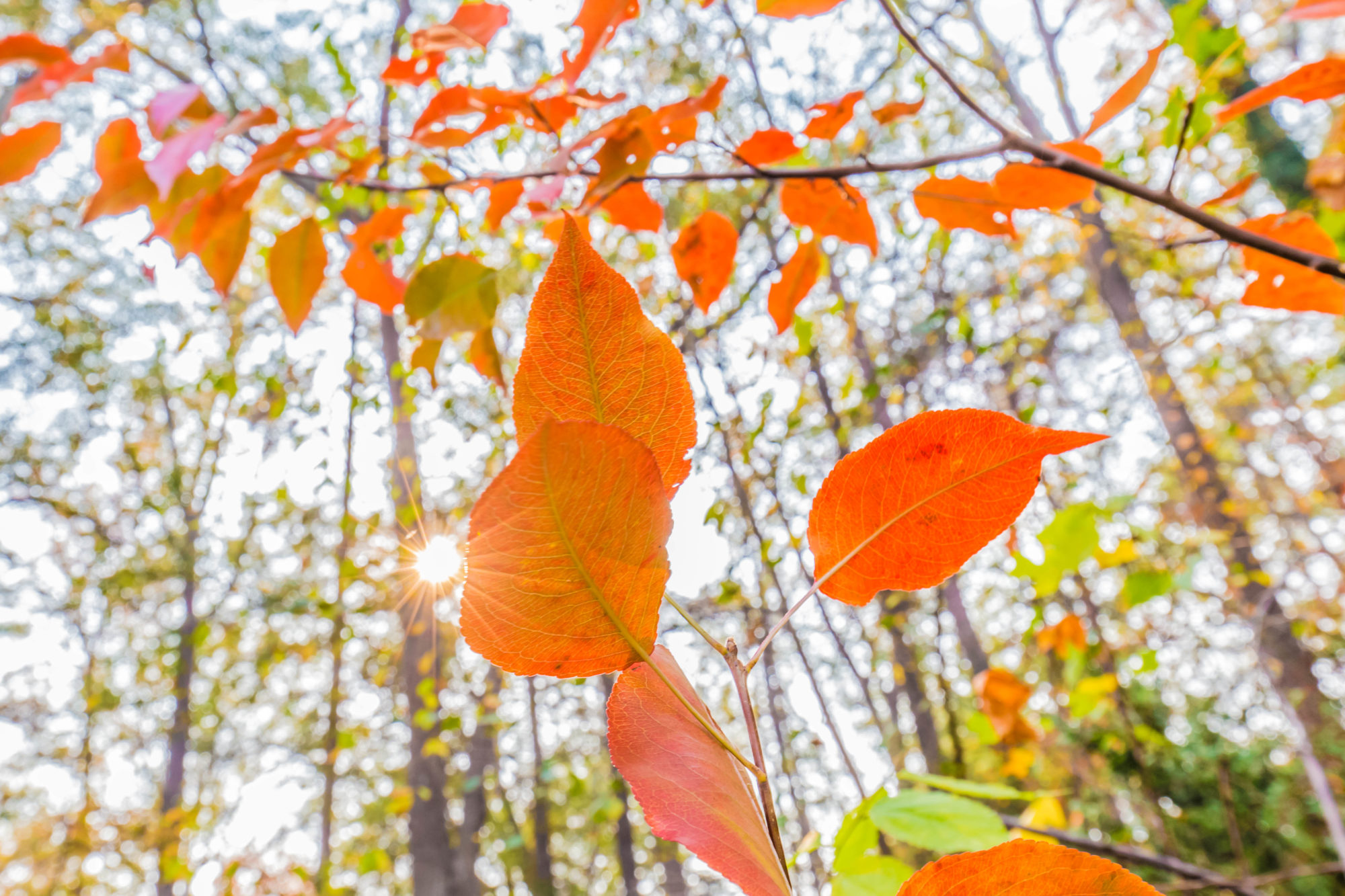 07 Nov

Fall Color and Clemson Football Attract Visitors to the Upstate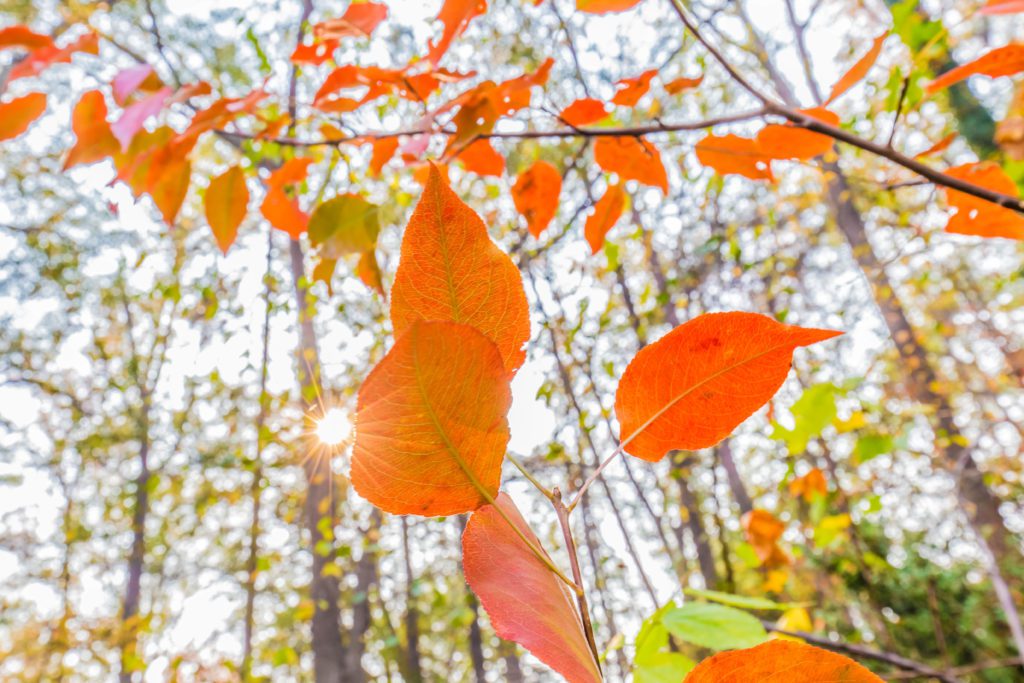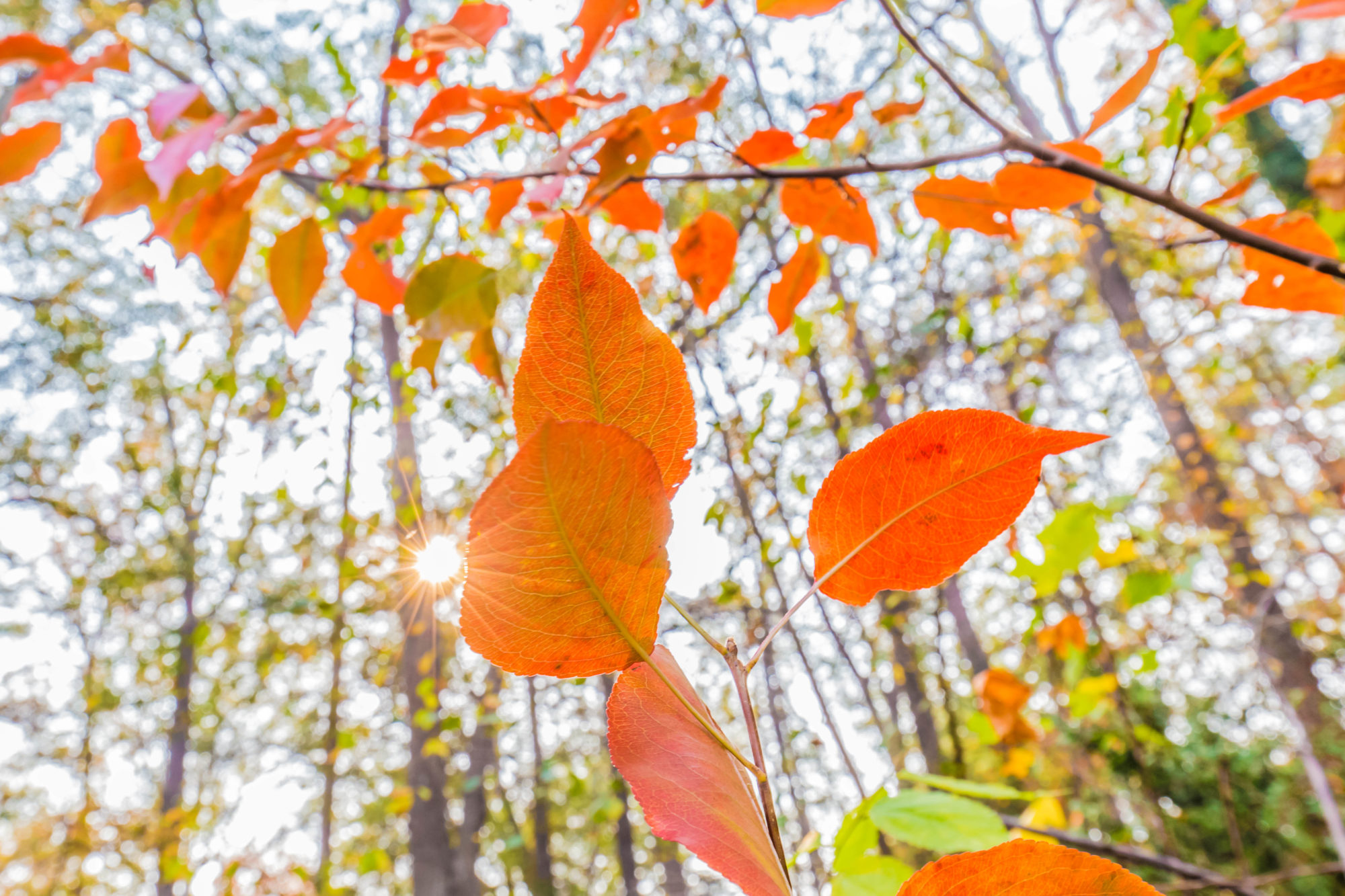 It is a beautiful time to be in the Upstate of South Carolina. Thanks to cooler temperatures, the leaves are changing colors, and many are traveling to our area to see the fall foliage.
The Swamp Rabbit Trail makes Greenville an ideal destination for leaf peepers who also enjoy cycling. Just outside of town, take a stroll through Furman's campus, explore Paris Mountain, or check out Hotel Domestique in Traveler's Rest. There are also plenty of hiking trails and mountain views within driving distance at parks like Caesar's Head, Devil's Fork, Table Rock, and more.
Visitors can expect to see a lot of the color orange in the Upstate this fall, not just in the trees and mountains, but proudly displayed on clothing, homes, and cars in support of the home team, the Clemson Tigers. That's right, fall is also known as college football season in the South, and support for the Tigers is at an all-time high with two recent National Championships under their belt.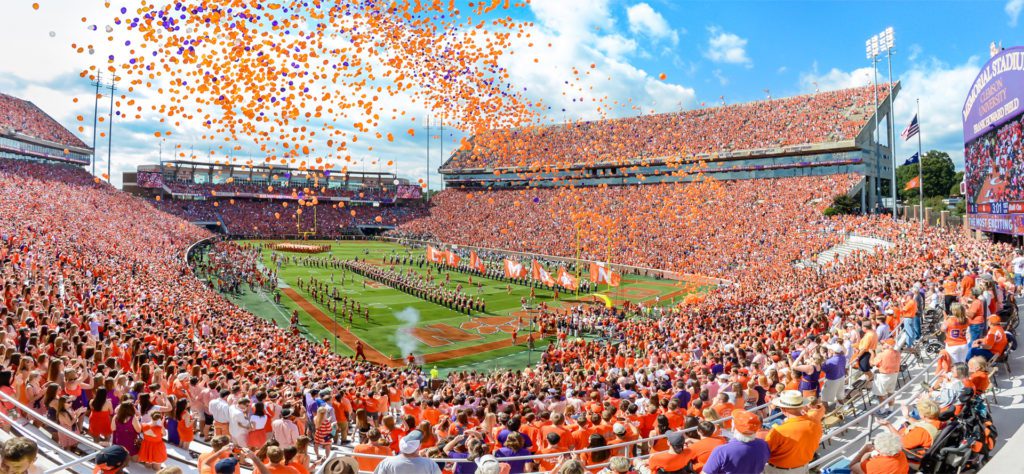 These National Championship titles are not just good for bragging rights, but they create a positive economic impact in our area for local businesses. According to an article published by WSPA7, Clemson Athletics stated that official 2016 and 2018 National Championship products generated over $5 million in revenue. The Mayor of Clemson, J.C. Cook, has also stated that sales and hospitality taxes on all of those purchases help the City of Clemson, which had a $1.5 million surplus in its budget last year.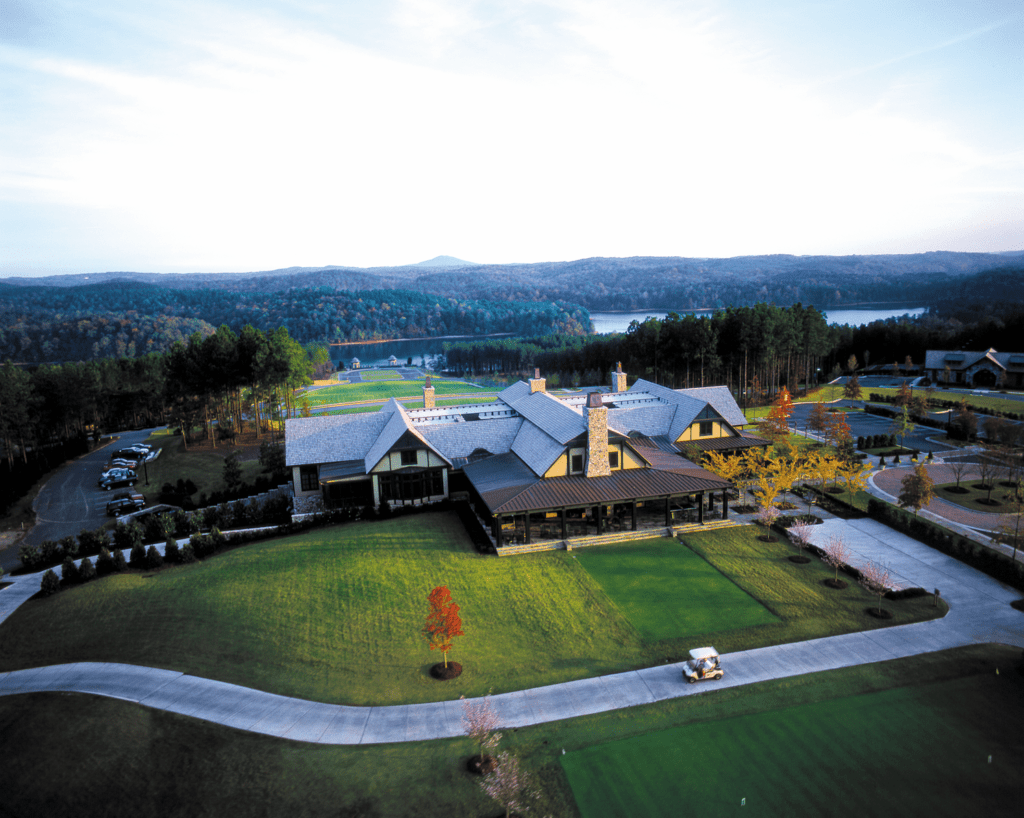 Beyond the City of Clemson, this impact spreads throughout the Upstate in many ways. Anderson, SC was recently named one of the top trending destinations Airbnb guests are traveling to this fall with a 247% growth in bookings from last year. There's no doubt that Anderson is a great destination for football lovers and foilage seekers alike.
If you enjoy experiencing fall color or you're an avid Clemson fan, we encourage you to discover The Reserve at Lake Keowee. Just 30 minutes from Clemson University and 40 minutes from Greenville, The Reserve offers a fulfilling living experience that appeals to every age and lifestyle. This exquisite private community along the shoreline of Lake Keowee offers mountain views, pristine fairways, tranquil trails, and lake living at it's finest. It's no wonder Clemson's basketball coach, Brad Brownell, just built a home here. We invite you to discover the beauty of The Reserve. Click here to see available homes and homesites. Click here to schedule your personal tour.