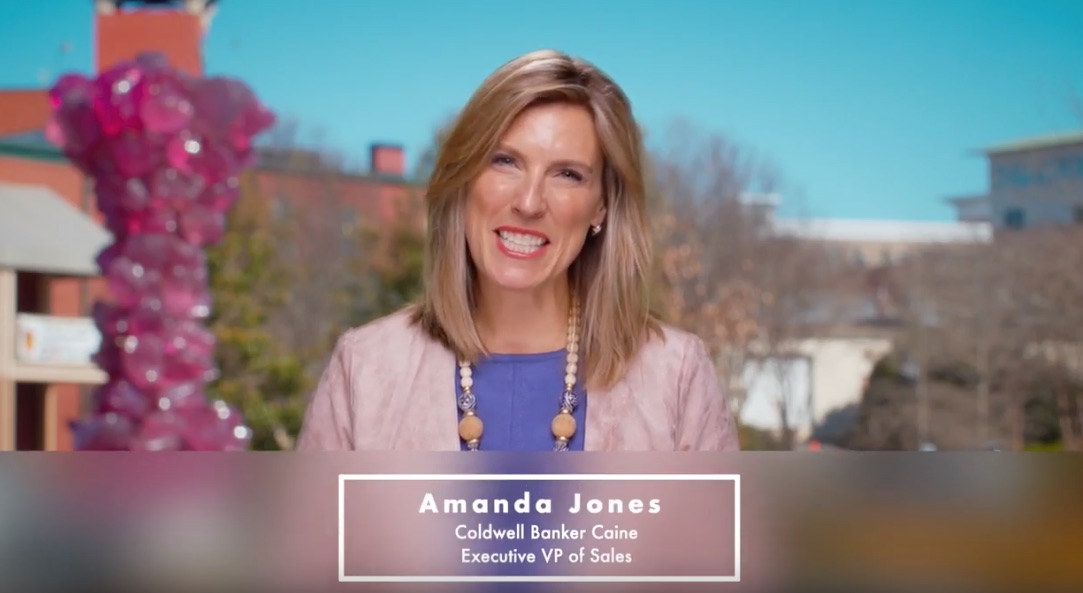 25 Nov

November 2019 Market Update

As we look toward the holidays, we are especially grateful for those who make the Upstate an award-winning place to live. Congratulations to our local heroes including firefighters, nurses, teachers and others who participated in our Home-In-One Home Giveaway event. From our United Way campaign to Run4Life, we love extra opportunities to give back to our community.

Believe it or not, 2020 is just around the corner. Over the last three years, the growth in home values has been remarkable. In Greenville, average sales prices have increased by 12% from $229k in October 2017 to $257k in October 2019. In Spartanburg, average sales prices have increased by 9%, from $173k to $189k, in the same two years.

So, even if you just bought your home two or three years ago, you may be surprised by the equity you've gained. Appreciation along with low days on market in both Greenville and Spartanburg, give our sellers the confidence they need to list their home and get it sold quickly.

Buyers are also enjoying improving trends. In October, Greenville buyers had 21% more homes to choose from and Spartanburg buyers saw a 14% increase in inventory as compared to last October. Because of increased options and interest rates below 4%, more people were encouraged to buy this Fall. Closings increased to over 39 per day in Greenville and over 14 per day in Spartanburg.

It may be time to give yourself and your family a new home for the holidays. It is also important to remember that you may get some added tax deductions if you close on your new home by the end of the year.

Though we can't predict the future, we can offer you the tools and expertise you need today to make a smart home buying or selling decision. Your trusted Coldwell Banker Caine real estate advisors are here to guide you through every step of the process.

We hope that you enjoy this holiday with loved ones. Remember, your friends at Coldwell Banker Caine are thankful for clients, friends, and family like YOU! If you are considering making a move in town or anywhere in the world, please reach out to our more than 200 Upstate Realtors® to guide you home.