07 Dec

New Anderson & Woodruff Expansions Announced

Coldwell Banker Caine expansion into Anderson and Woodruff includes renovation of historic downtown properties

We're expanding to Anderson and Woodruff! Coldwell Banker Exclusive of Anderson is now a part of Coldwell Banker Caine, and we will move into our new hub in Anderson's historic downtown post office in 2023. Also slated for next year is the opening of a new Caine gallery in a historic former bank in downtown Woodruff.

Since Coldwell Banker Caine is in the business of houses, President and CEO Stephen Edgerton thinks "it's really important that real estate companies have a beautiful home, a home that's a significant part of that community."

We're excited to bring new life to these historic downtown properties and can't wait to serve these two growing communities even more.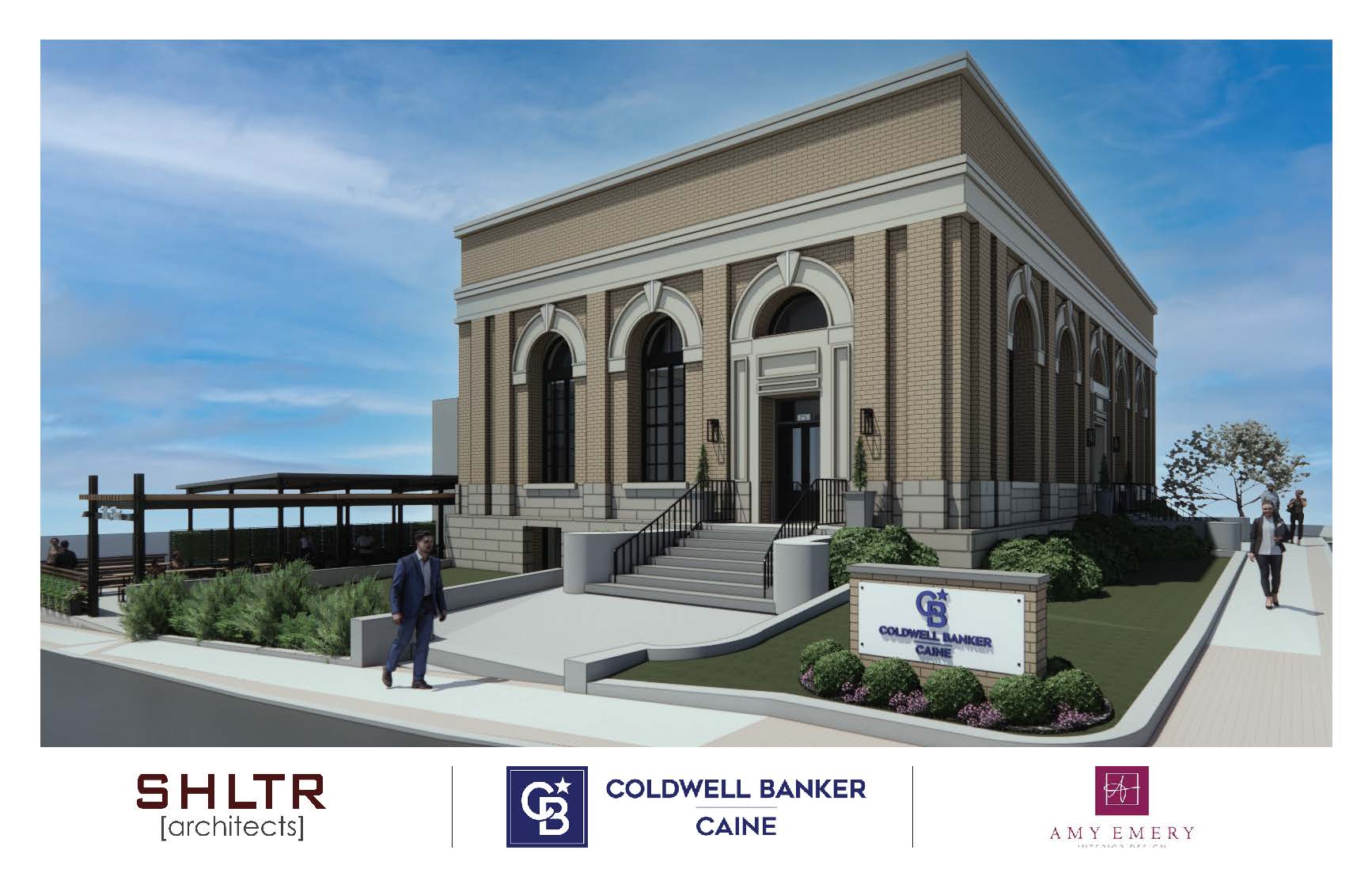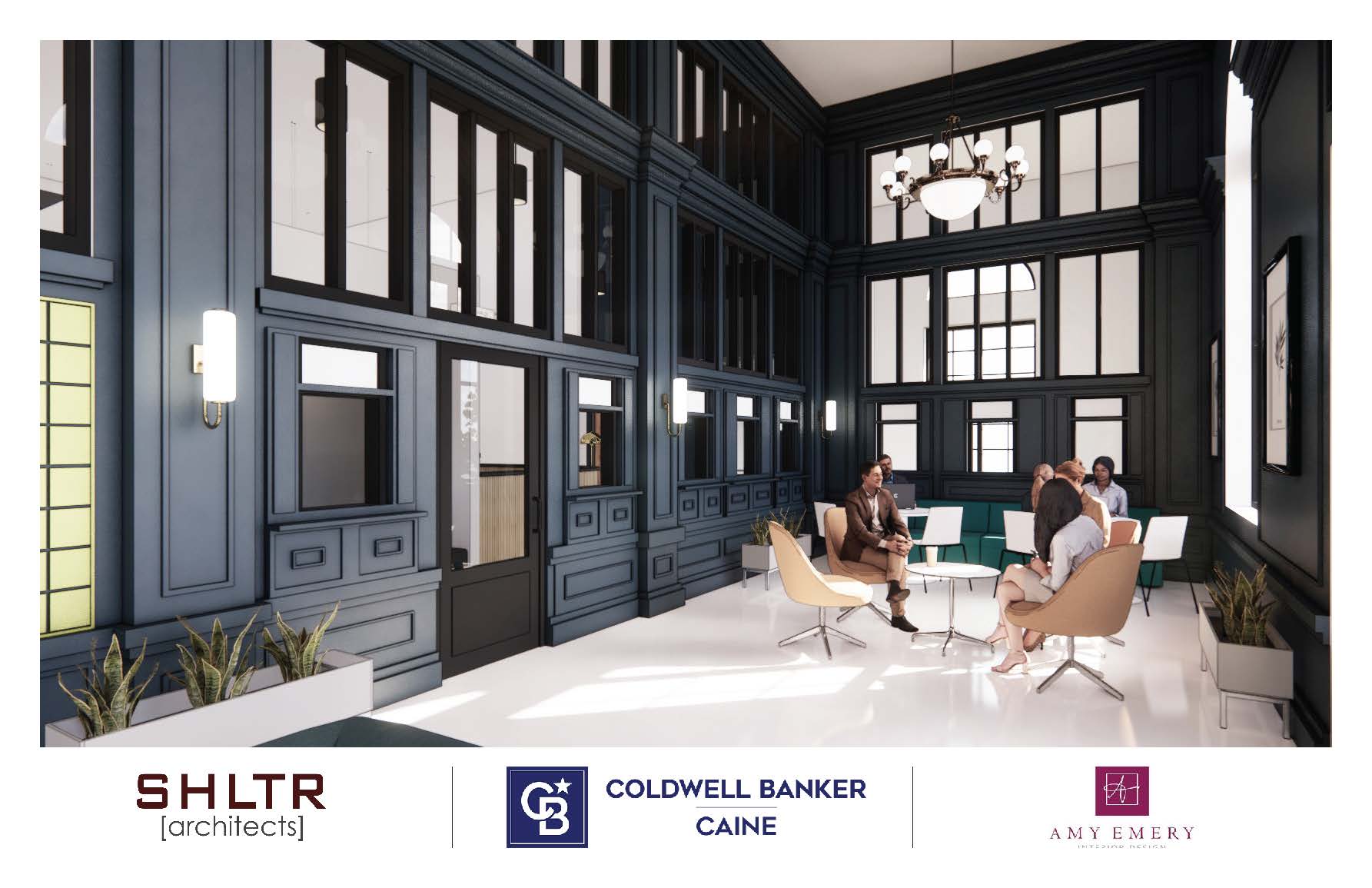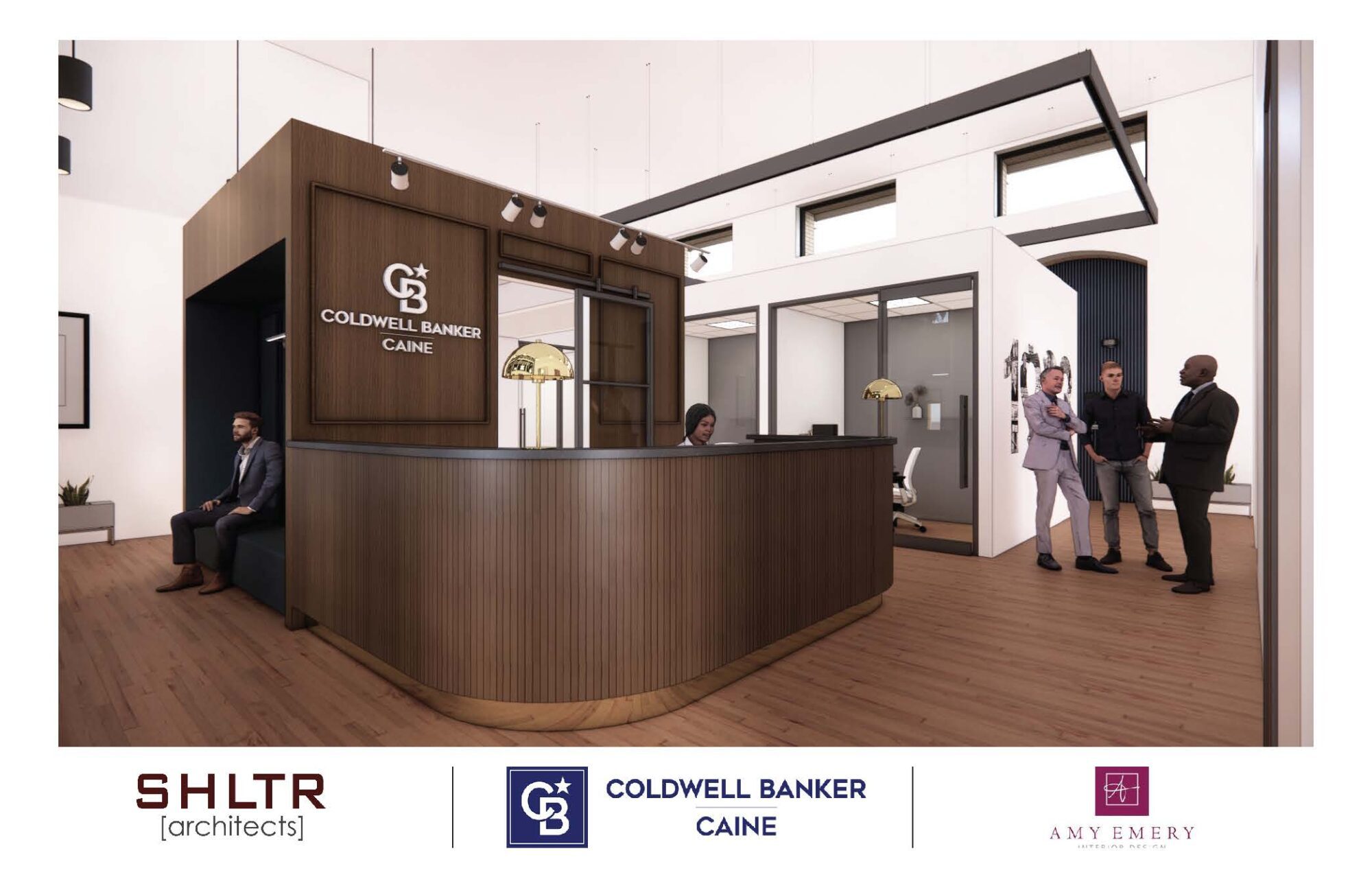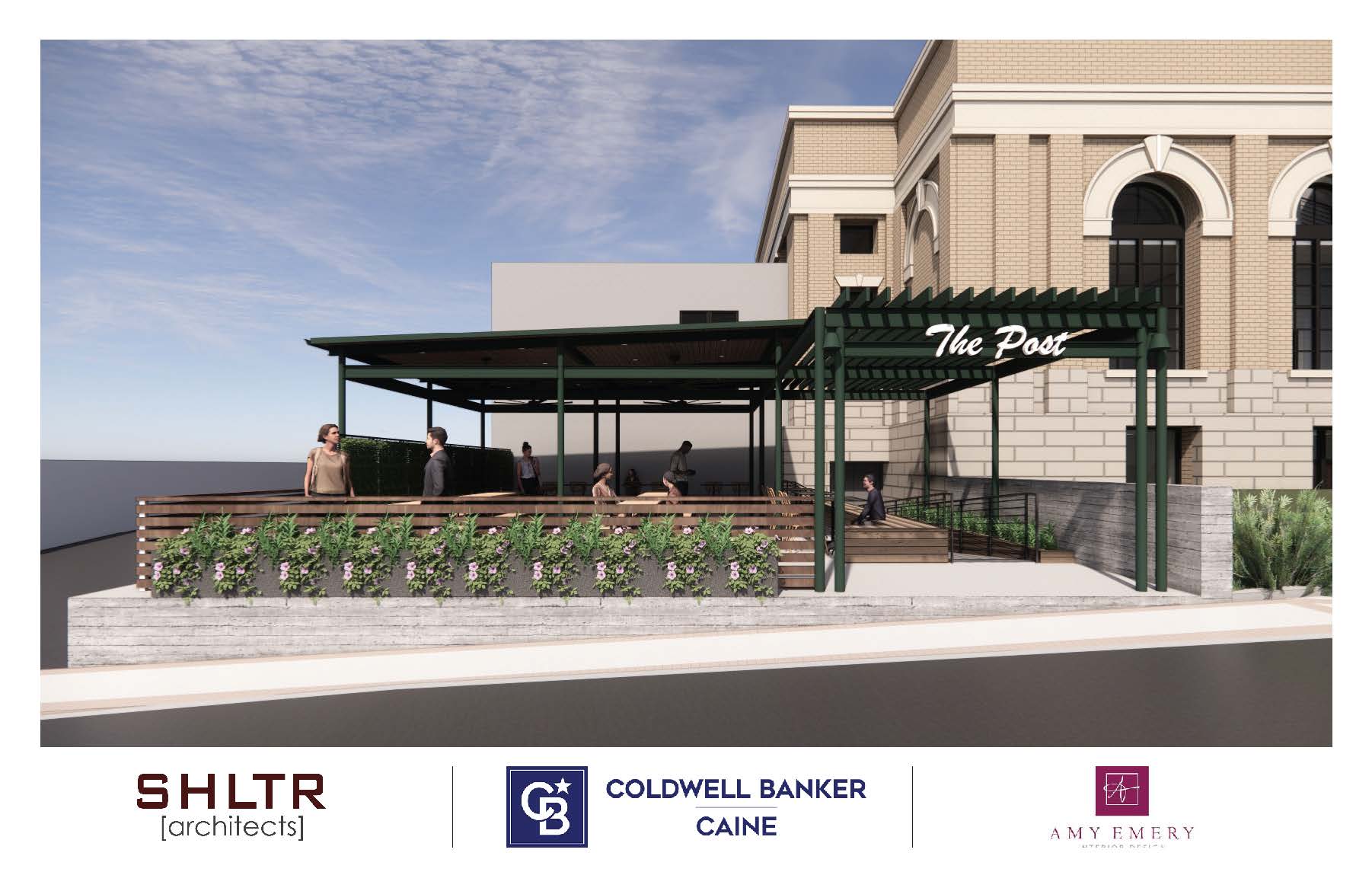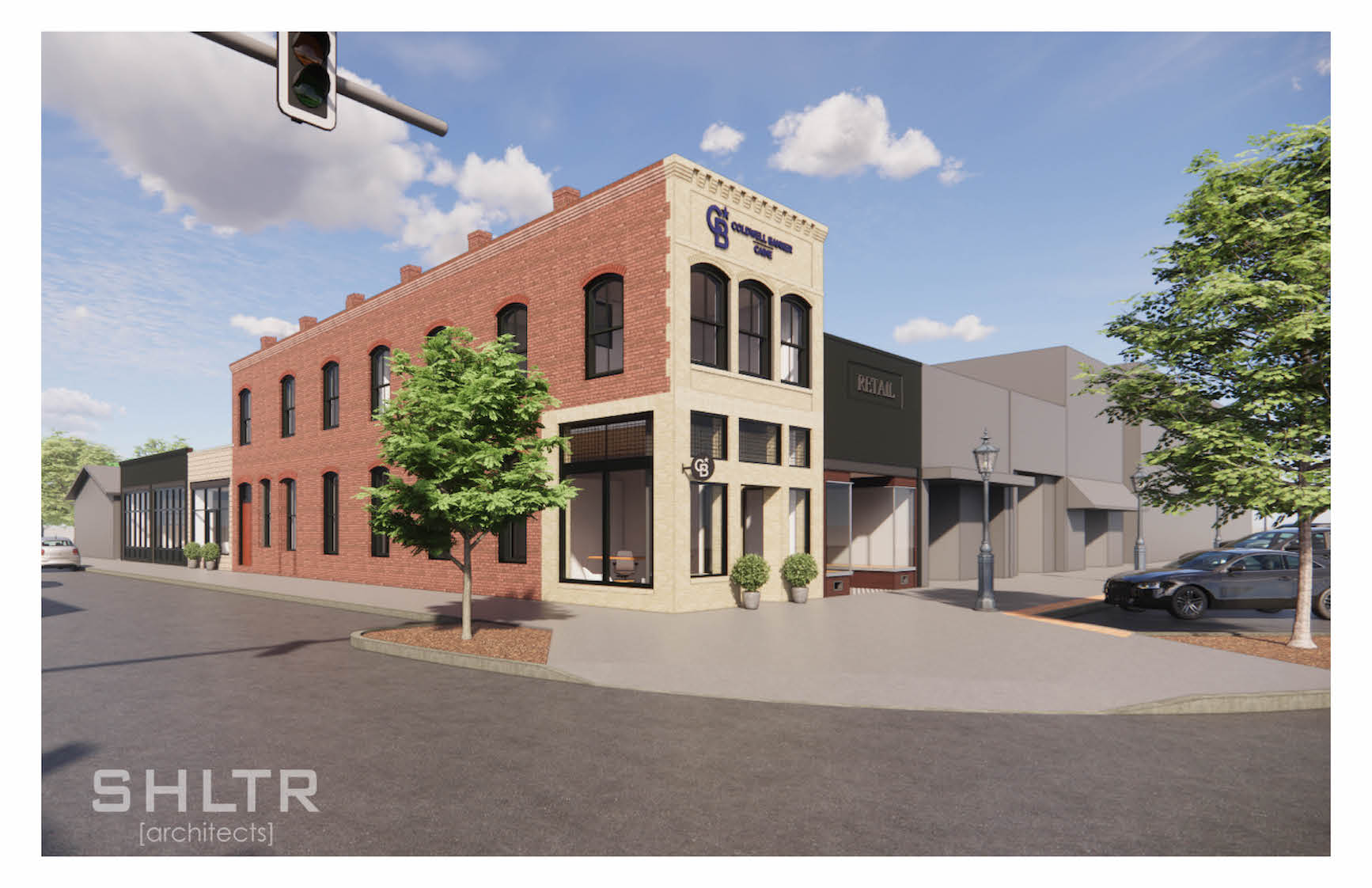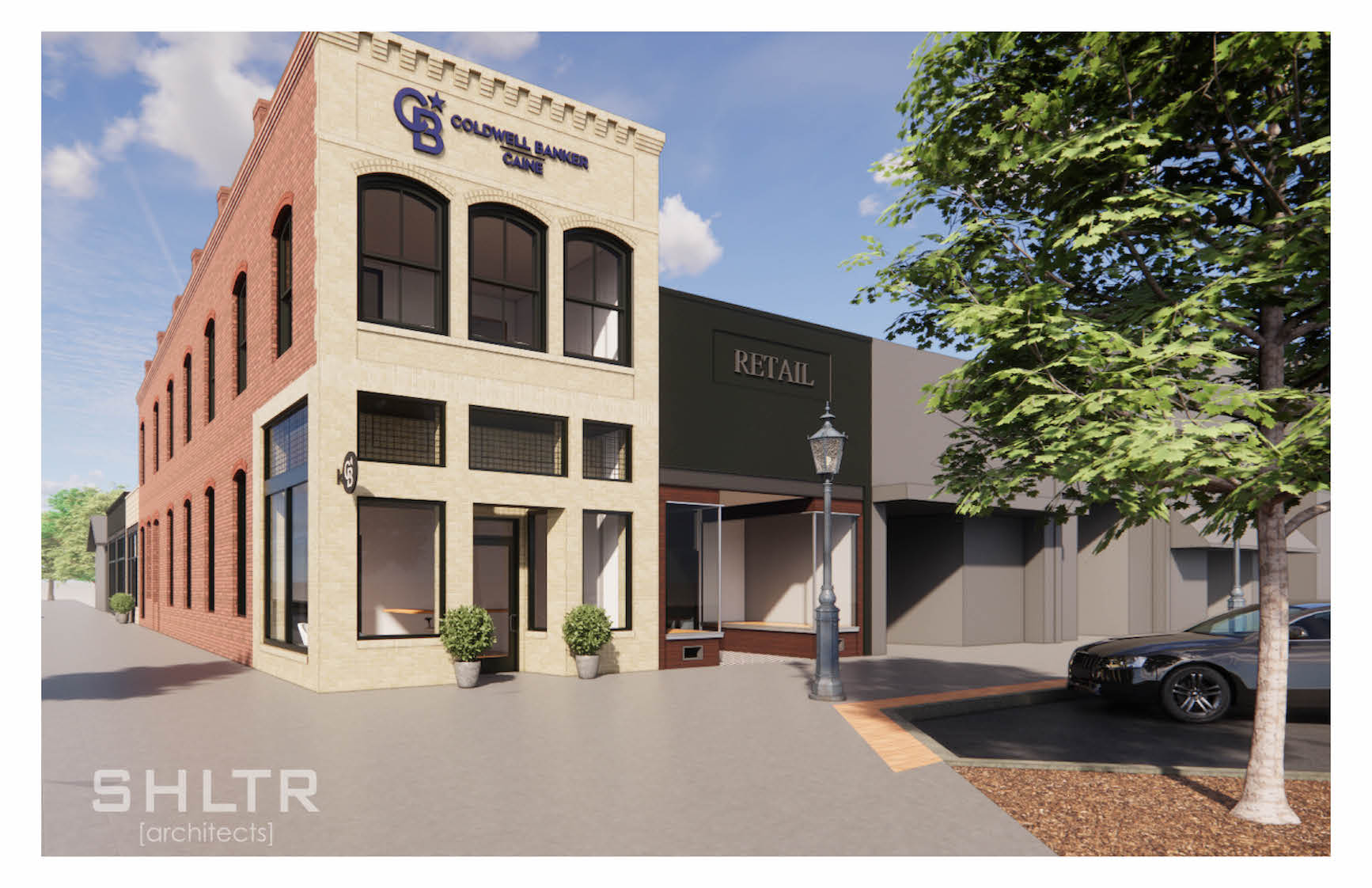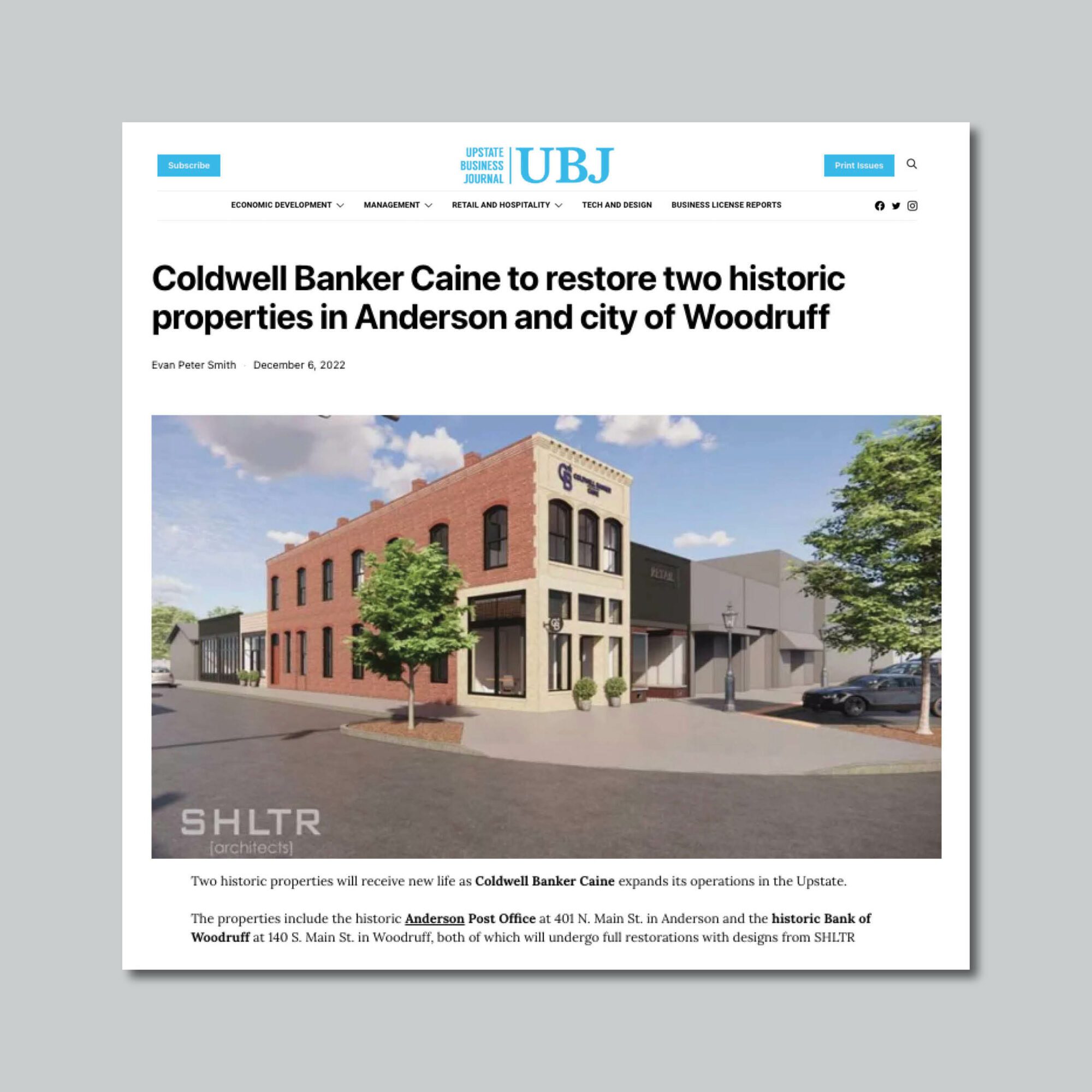 Coldwell Banker Caine to restore two historic properties in Anderson and city of Woodruff
Two historic properties will receive new life as Coldwell Banker Caine expands its operations in the Upstate.
The properties include the historic Anderson Post Office at 401 N. Main St. in Anderson and the historic Bank of Woodruff at 140 S. Main St. in Woodruff, both of which will undergo full restorations with designs from SHLTR Architects, bringing them back to their early-1900s glory…. | Read More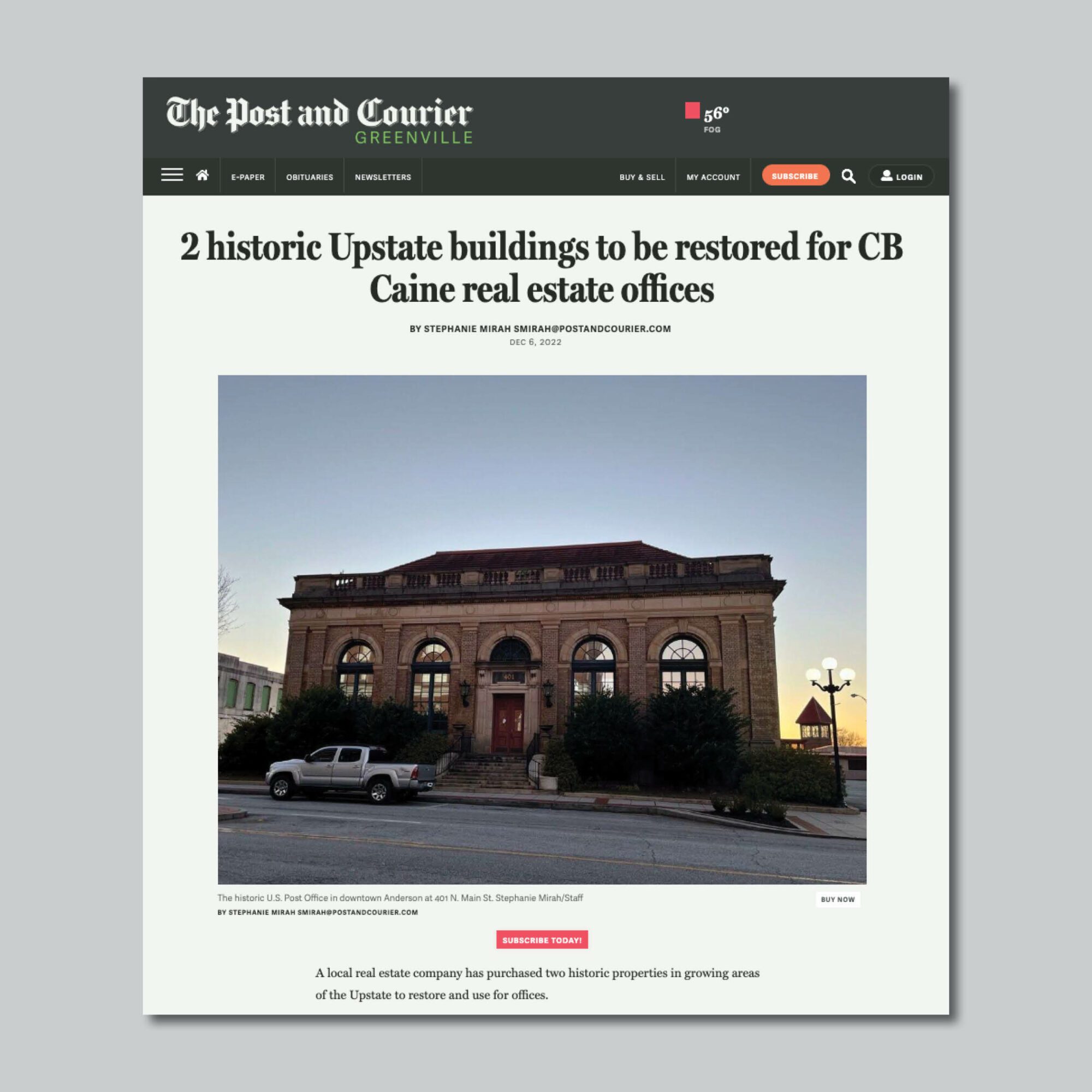 2 historic Upstate buildings to be restored for CB Caine real estate offices
A local real estate company has purchased two historic properties in growing areas of the Upstate to restore and use for offices.
Coldwell Banker Caine announced Dec. 6 its plans to revitalize the former U.S. Post Office in downtown Anderson and the former Bank of Woodruff in southern Spartanburg County and open locations in those markets… | Read More