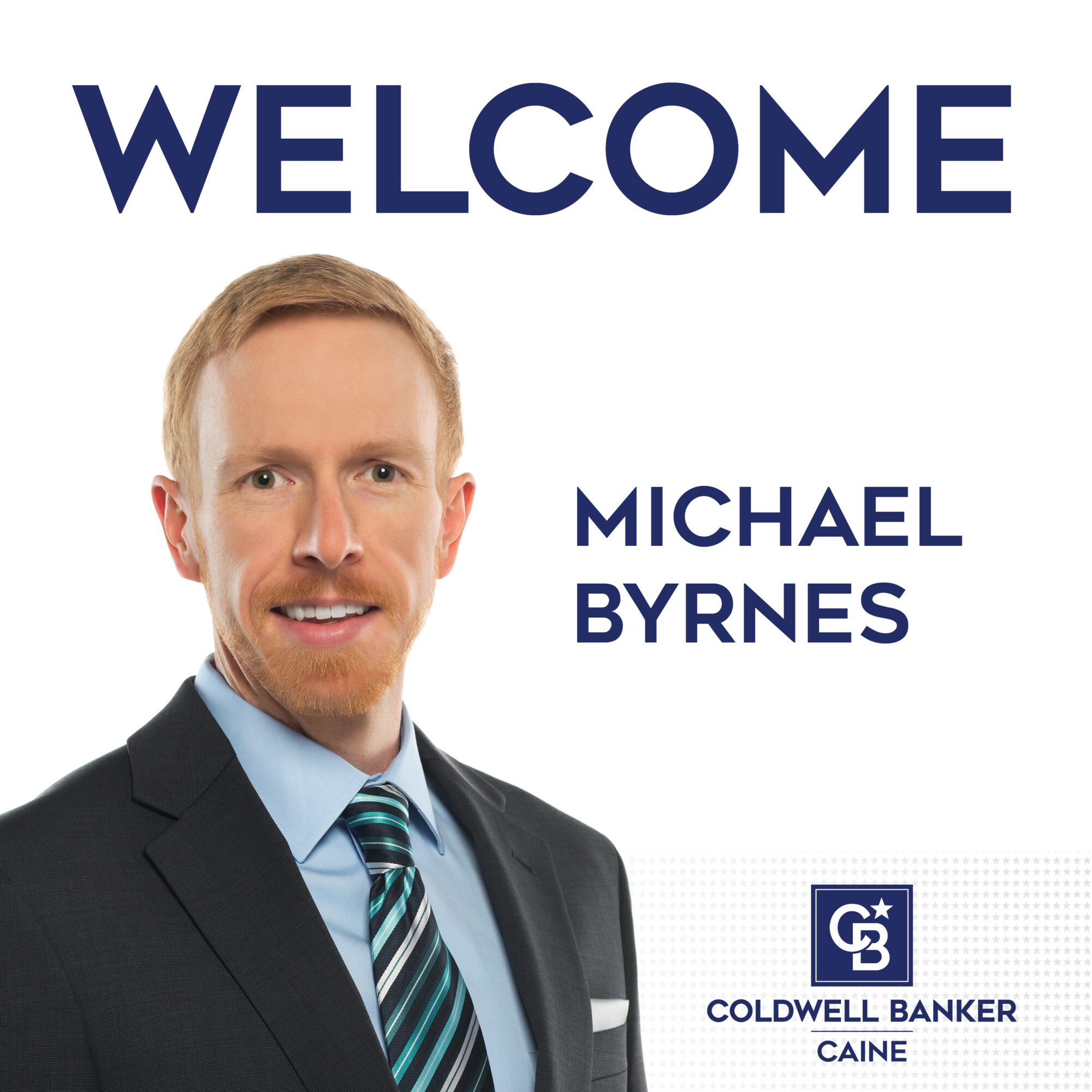 16 Nov

Michael Byrnes Joins Coldwell Banker Caine in Greenville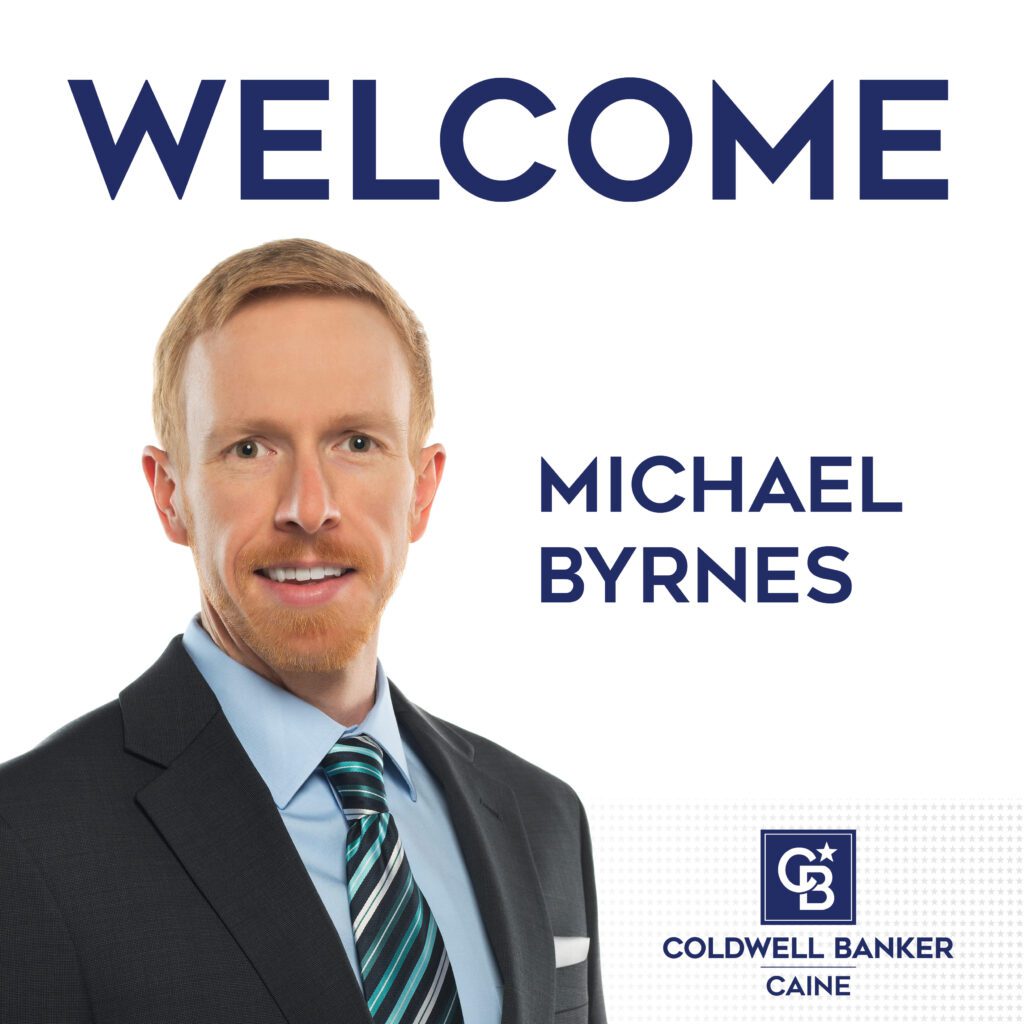 Coldwell Banker Caine recently welcomed Michael Byrnes as a residential agent to its Greenville office. After a career in sales and hospitality management, Michael transitioned to real estate to capitalize on his mastery of customer service. Now, he works to assist new and seasoned homebuyers/sellers through transactions centered on his leadership and service-forward approach.
"I want all my clients to feel as though we have known each other for a lifetime, even if we have just met. My goal is for them to trust me to be on their side every step of the way," he says. Michael moved to Greenville from southern California in 1997 and was educated at Mauldin High School and Tri-County Technical College in the Upstate. He has enjoyed several accolades in his career, including record sales numbers three years running as general manager of Sassafras Southern Bistro in downtown Greenville.
When not serving his clients, Michael enjoys anything automotive and working in the yard. "Building and fixing things gives me a sense of accomplishment and pride…it is a feeling I carry from my hobbies into my business approach," he says.
"Michael's experiences in the hospitality and sales industries are truly invaluable as he kicks off his real estate career," said Stephen Edgerton, President and CEO of Coldwell Banker Caine. "His clients are wholly fortunate to work with a person of his caliber."