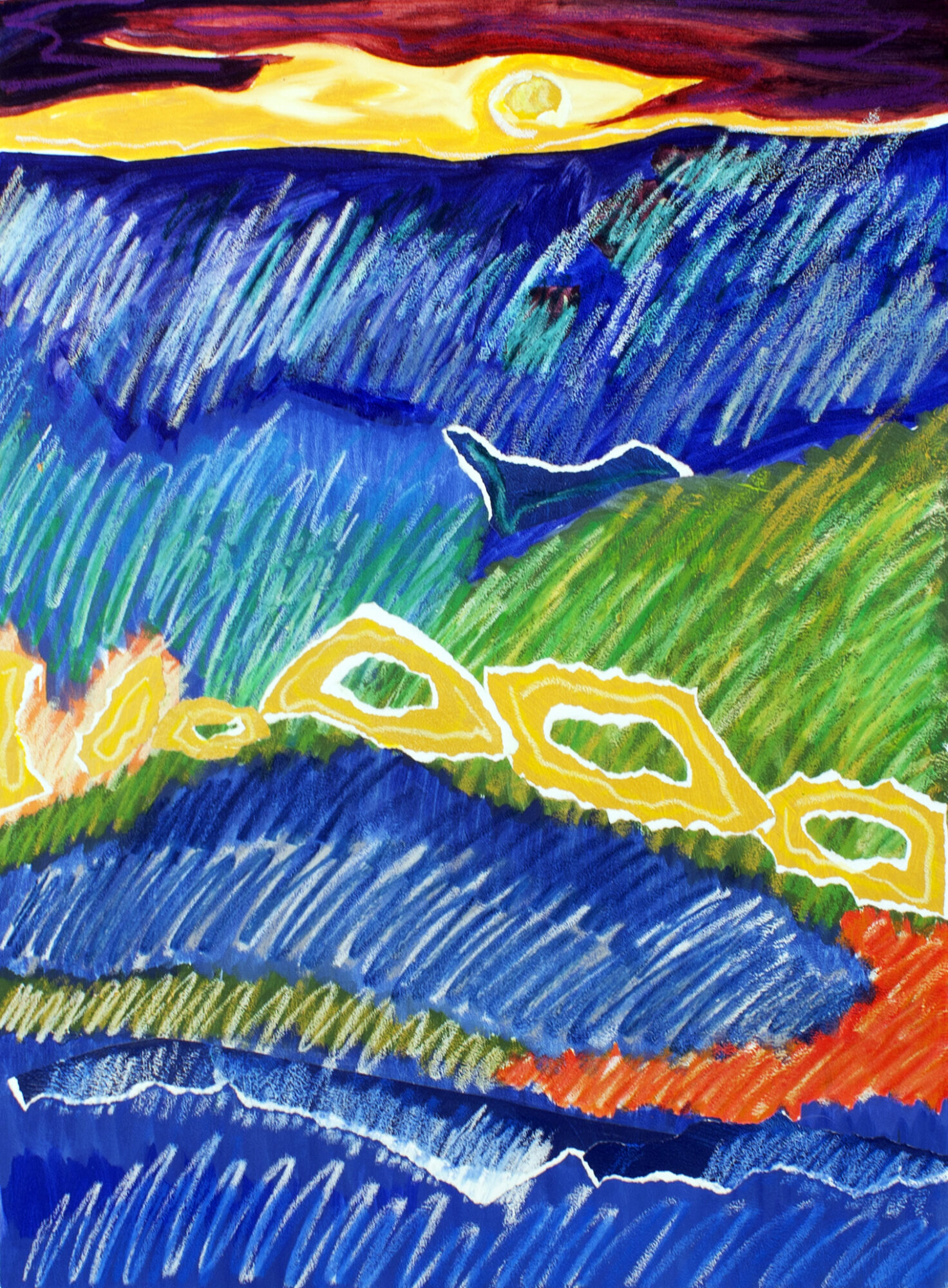 07 Feb

Meet the Artist: Susanne Floyd Gunter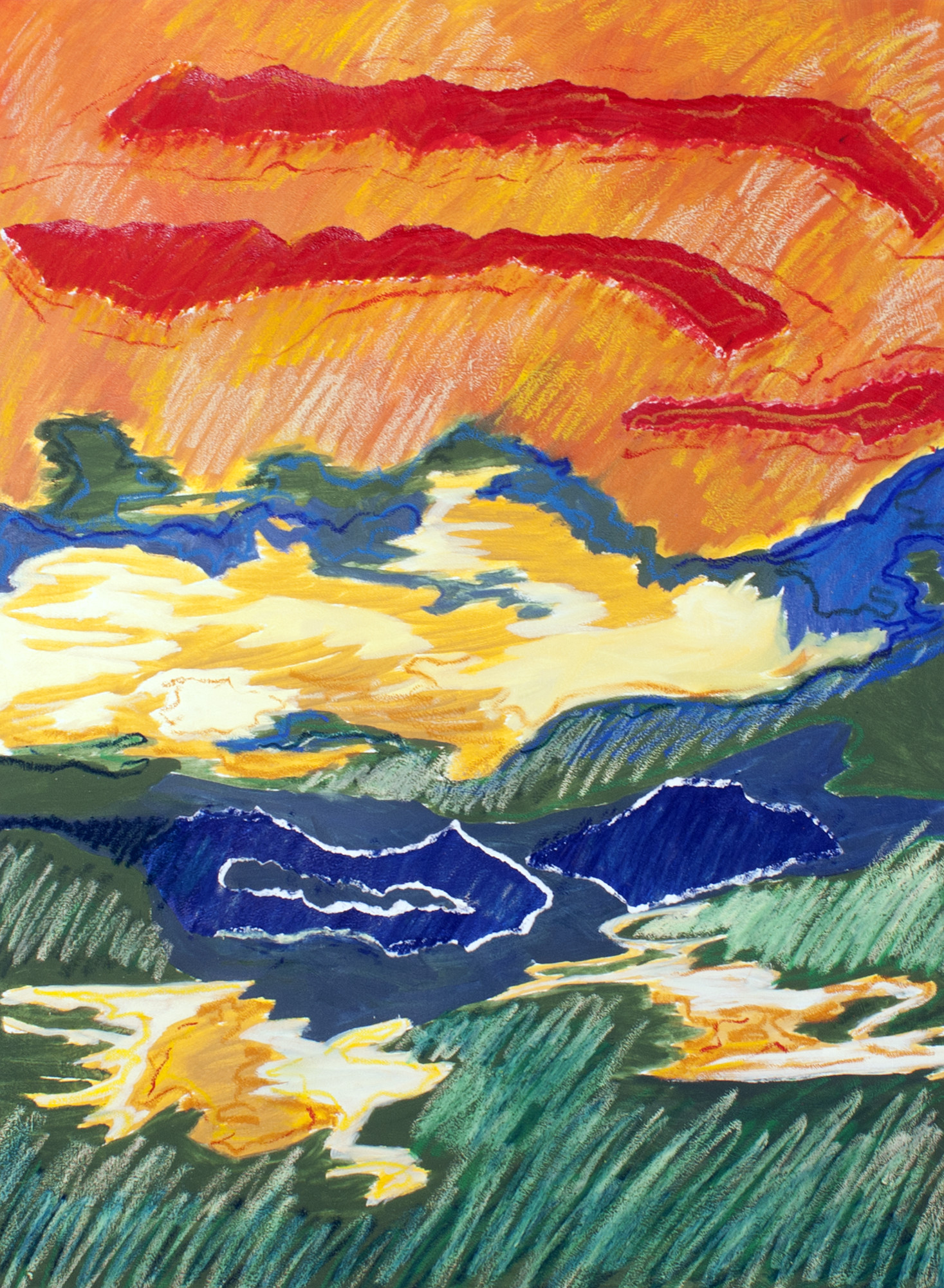 Each quarter, we display work from a different local artist at our Spartanburg real estate office. At Caine, we love finding ways to champion local artists through our Caine Cares initiative. Our quarterly artist receptions give the community a chance to enjoy the work of a local artist through a free event hosted in our state-of-the-art spaces. This quarter, we will be sharing the work of Susanne Floyd Gunter. Please stop by our artist reception Thursday, March 7th from 6-8pm to meet Susanne and admire her work.
A practicing artist and Chair of the Department of Art and Design at Converse college, Dr. Gunter received the 2015 Higher Education Level Award by the South Carolina Art Education Association. She taught art in the classroom for 21 years, receiving numerous awards for her dedication and talent in her field.
On a personal level, art has affected her deeply, helping her cope with a breast cancer diagnosis. The show she will be displaying, titled "What a Long Strange Trip," was inspired by her journey to recovery. Her abstract landscapes use pastels to reflect impressions, colors, land and water forms that held a place in her past, present, or mind's eye. We asked Susanne a few questions to get to know her even better.
What piqued your interest in art?
I have never seen things as most people see them. I love the "cracks in the sidewalk" as I see whole worlds in them. Having a family that challenged my sister and me to think we could do anything even be artists when the visual arts were very limited where we grew up was really important.
How would you describe your style of art?
I am probably an abstractionist hunting solid ground. You have to be trained in the rules to know how and when to break them.
Where do you gather most of the inspiration for your work?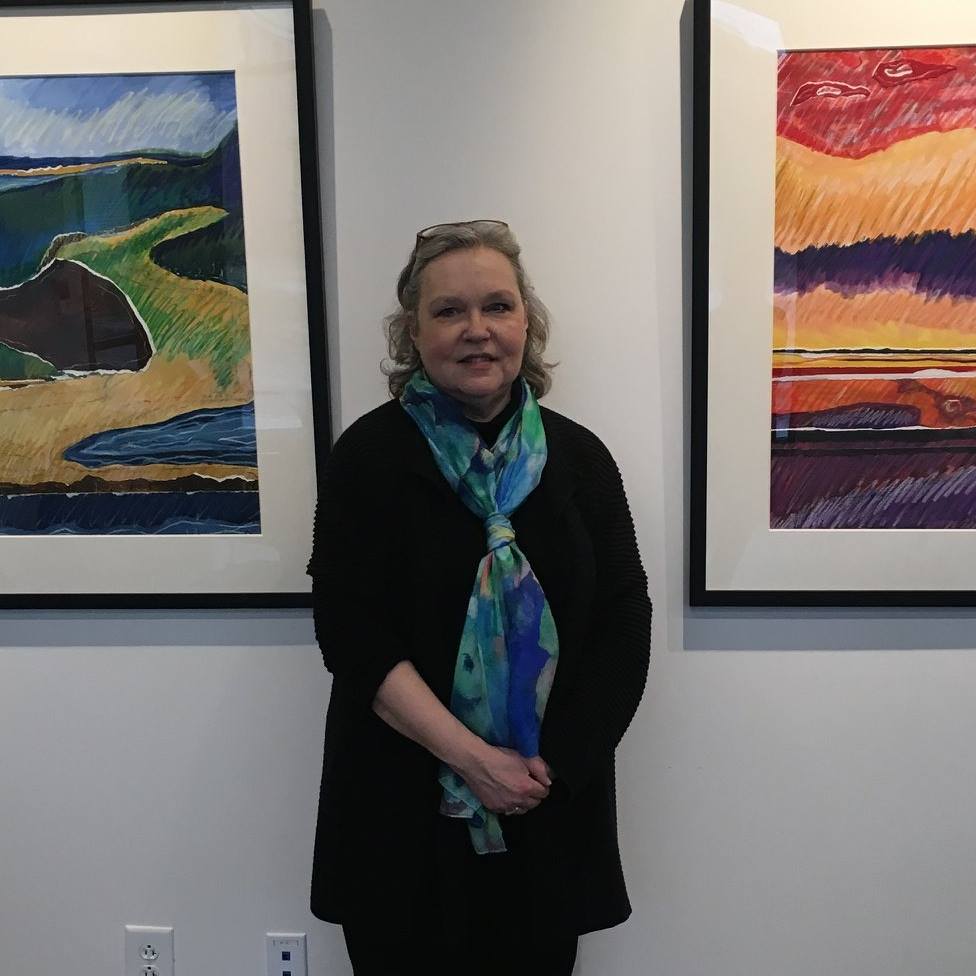 Nature and landscape are integral components of most of my work, but I have done quite a lot of figures. The last thing I want to do is limit myself.
What's your favorite piece of your own work?
The one that I finished yesterday.
What's an interesting fact about you or your work?
I grew up on a farm on the coast and prefer living out in the country to inspire me.
What famous artist do you most admire?
I have studied a lot of artists and draw different things from them. I love Arshille Gorky's use of line, space, and color. The power of Kathe Kollwitz's work speaks to me, every time.
We look forward to seeing you at our Spartanburg office on 151 S Daniel Morgan Avenue on Thursday, March 7th from 6-8pm. Grab a few friends and meet us there – it's sure to be a wonderful evening!