05 Sep

Meet the Artist: Buck Brandt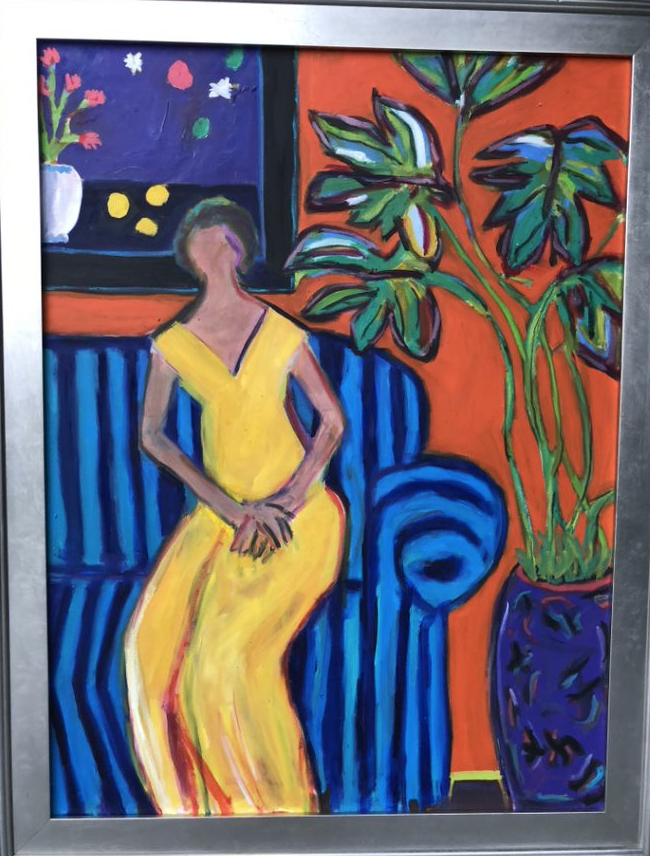 Each quarter, we display work from an acclaimed local artist at our Spartanburg office. Thanks to our Caine Cares initiative, our quarterly artist receptions support artists in the community while giving people a chance to gather together in our state-of-the-art spaces and admire beautiful artwork. This quarter, we will be sharing the work of Buck Brandt. Please stop by our artist reception Thursday, September 19, from 6-8 pm to meet Brandt and enjoy his artwork.
To get to know Buck and his work better, we asked him a few questions.
What piqued your interest in art?
My interest in painting actually was piqued at age 40 when Hank Barnet gave me a book titled "Drawing on the Right Side of the Brain." I began to draw, and then, almost immediately decided to paint. I am self-taught and therefore made many mistakes, but also learned a lot from the mistakes.
How would you describe your style of art?
I would say that I am an Impressionist painter.
Where do you gather most of the inspiration for your work?
I gather my inspiration from many sources, which includes interesting photos and other artists works (it was Picasso who said "Good artists copy, great artists steal"). Plus, there is always the internet that has endless photos and images to inspire me.
What's your favorite piece of your own work?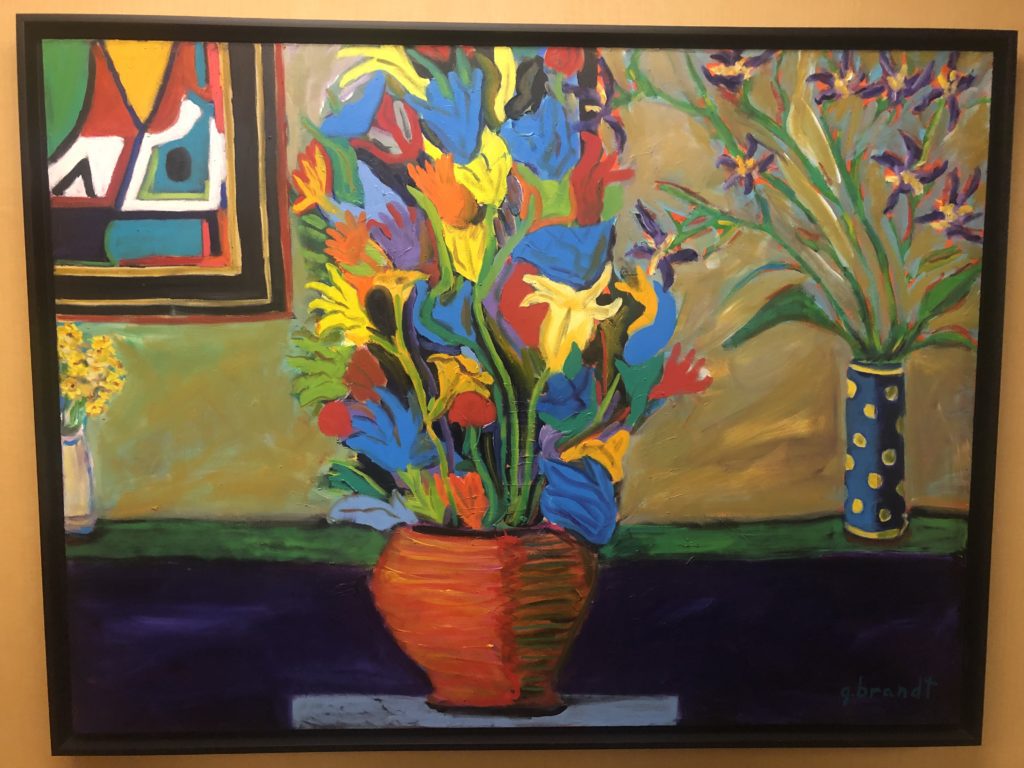 This one (pictured above) is my favorite at the moment, but the truth is that my favorite work of art varies from time to time, depending on what I am painting.
What's an interesting fact about you or your work?
Hmmm, an interesting fact. That stumps me a bit. It could be that I am full-time lawyer who works 50 hours a week and paints only on the weekend, or that I love to paint for charitable events with another artist and so that we create a painting that can be sold at the event.
What famous artist do you most admire?
My favorite artist is Matisse, joined by my Great Uncle, Warren Brandt, who was greatly influenced by Matisse.
We look forward to seeing you at our Spartanburg office on 151 S Daniel Morgan Avenue on Thursday, September 19, from 6-8 pm. Invite a few friends and join us for food, beverages, and a viewing of Brandt's work.