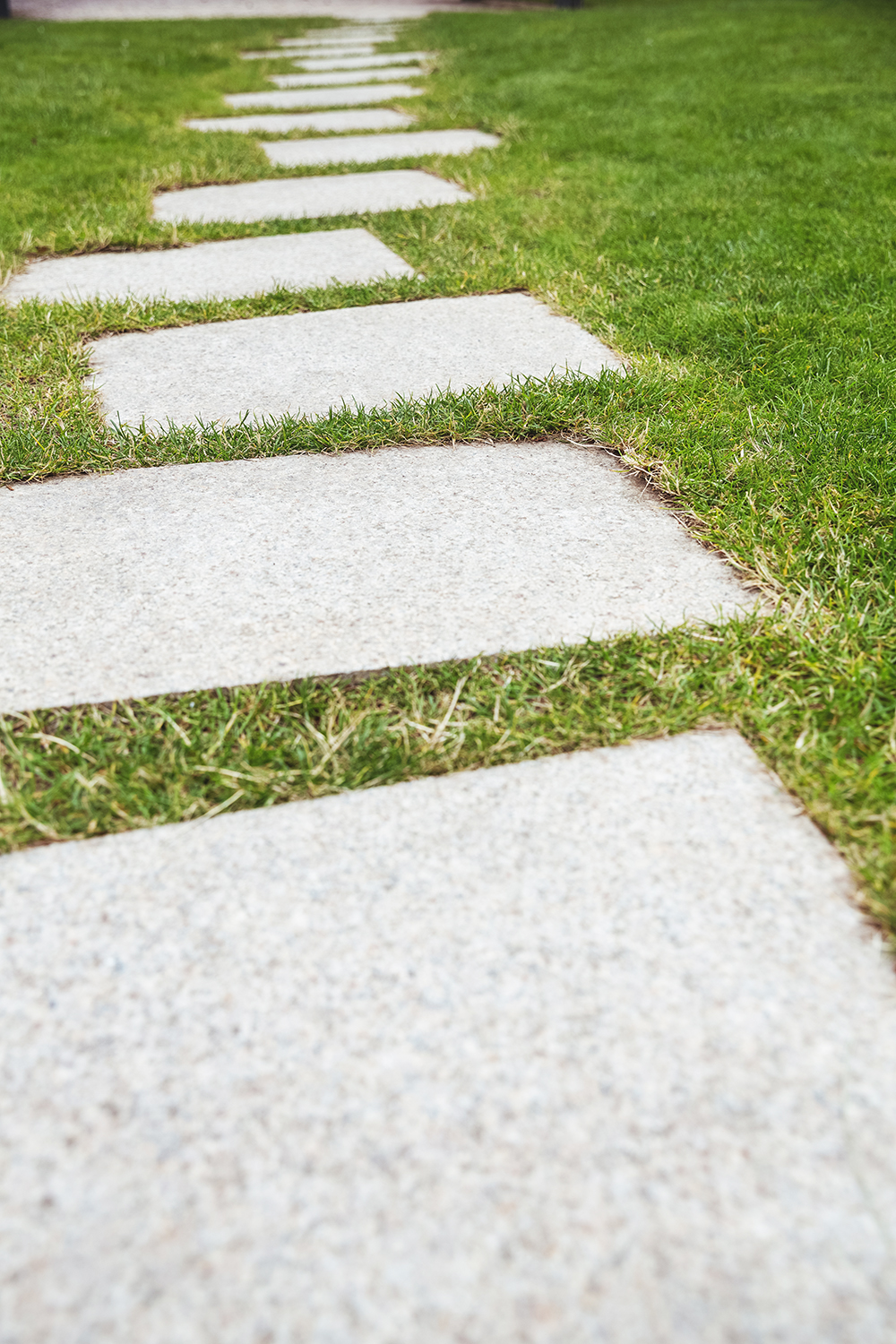 11 May

Make the Most of Your Outdoor Space this Summer

As the saying goes, "April showers bring May flowers." In the Upstate, the flowers are blooming and the weather is gorgeous. Memorial Day weekend (aka the unofficial start of summer) is just a few weeks away. Are you thinking ahead to all of the BBQs, garden parties, and outdoor activities you might be hosting at your abode in the coming months? Now is the perfect time to spruce up your outdoor spaces so you can enjoy them all summer long! We've rounded up some tips to get your greenery and décor in tip-top shape.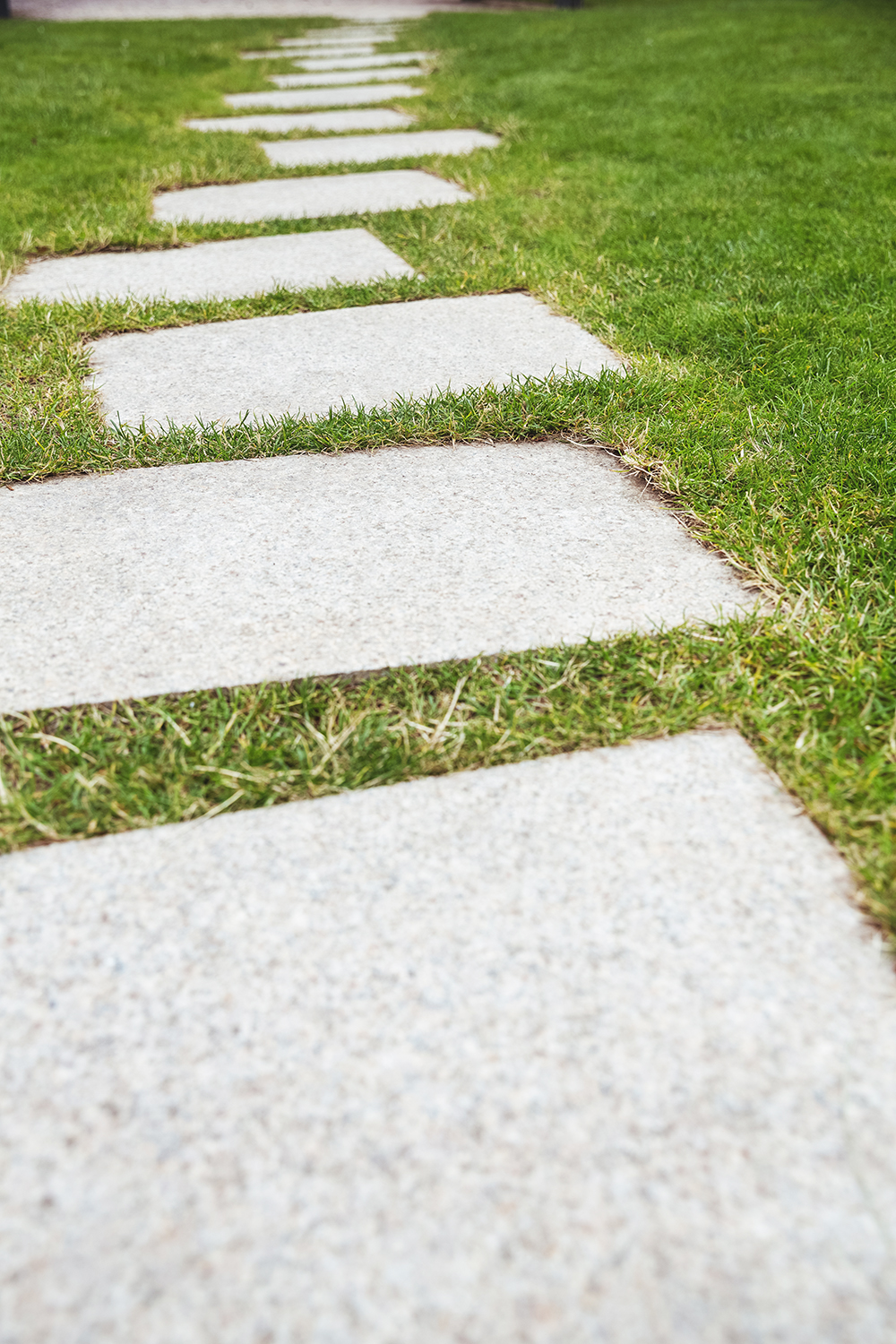 The best foundation for a beautiful yard is a lush, green lawn.
Aerate –  It allows water and nutrients to penetrate the roots. Experts recommend aerating yearly, and now is the time.
Fertilize – Promote growth and replace the nutrients that have been depleted by winter weather.
Water – Water deeply to make sure you reach the roots, which will keep your grass healthy throughout the summer.
Mow – Does your lawnmower need a tune-up? Dust it off, and check to see that it is in working order. Best practices to keep in mind when mowing: never cut more than 1/3 of the height of the grass, raise your cutting height as summer approaches, and mow regularly.
Next, maintain and add to your garden. 
Flowers, trees, and shrubs – Reference this guide of seeds to plant in May to have beautiful flowers all season. Deadhead, prune, give everything a good feeding, and make sure to apply mulch to plants with shallow roots to provide protection from heat and weeds. Do your transplanting now before the hottest weather hits, and make sure to add stakes and supports to your large perennials before they need it.
Vegetables – If you're thinking of growing your own produce, May is the best month to plant tomatoes, eggplant, peppers, okra, corn, melon, squash, and cucumbers. Beans are also a great idea. Be on the lookout for weeds, disease, and pests as it is best to take care of these nuisances as soon as they appear.
Treat yourself to at least one new plant at your favorite Upstate nursery or garden center before the best selection is gone!
Assess your furniture. 
Consider the elements – Certain materials last better than others in different climates. Will you be leaving your furniture outside all year long? Do you need to add some umbrellas or an awning in case of rain? Is it windy where you live? Invest in weighted bases or add hedges and trees to create a barrier from strong gusts. Your guests will appreciate you thinking ahead!
Get cleaning – Consult this Outdoor Furniture Care Guide, and get out the grill brush.
Add an activity. Especially if not all of your guests know each other, giving them something to do can be a great icebreaker. Here are a few ideas.
Fire pit – Not only is it enjoyable and relaxing to sit fireside but with a few simple supplies, party-goers can roast their own hot dogs and s'mores.
Outdoor games – Cornhole, bocce ball, and badminton are all great options. For competitive groups, hold a tournament with a prize for the winner.
Bar cart – Not only will an outdoor bar help minimize your trips inside, but it can also allow your guests to get a bit more creative with their beverages. Provide a variety of mixers and garnishes to see who the best bartender is.
There's plenty to celebrate during this time of year – the kids' last day of school, graduations, weddings, long weekends, and more! Why not celebrate al fresco?