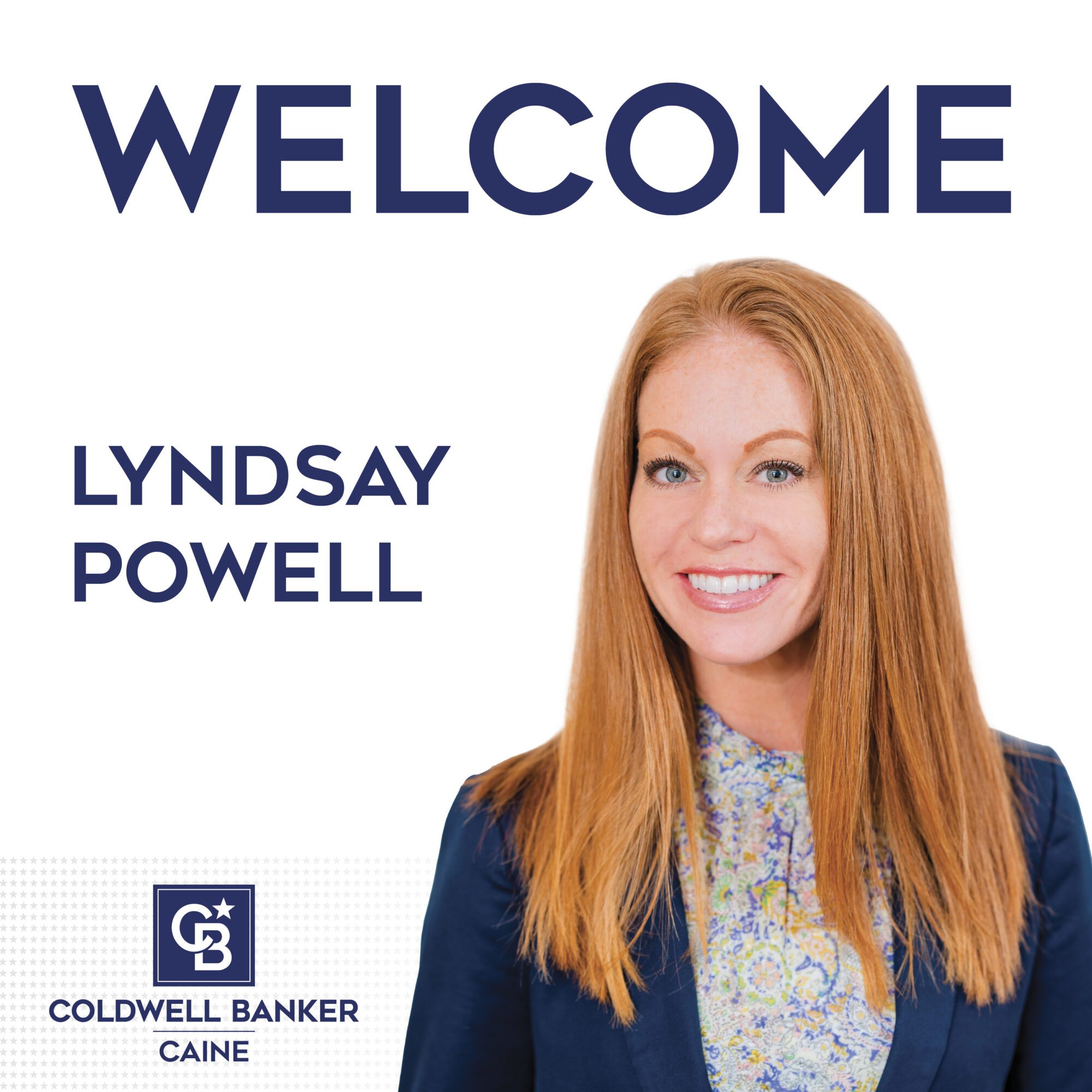 17 Aug

Lyndsay Powell Joins Coldwell Banker Caine in Spartanburg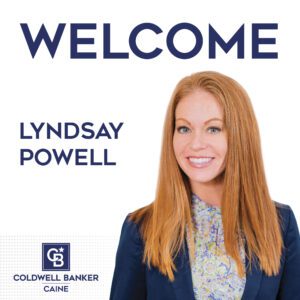 Coldwell Banker Caine recently welcomed Lyndsay Powell to its Spartanburg office as a residential agent. Lyndsay says that moving to the Upstate five years ago was the best decision she has ever made. She has loved being closer to her family and building deep relationships within the community. She feels that in moving to the Upstate, she has found her forever home.
Lyndsay's interest in real estate was sparked several years ago by her friends that are in the industry. Her goal is to serve the Upstate community, focusing on delivering the highest level of professionalism and integrity while creating memorable experiences for her clients. She loves to make her clients feel at ease and confident throughout the transaction process and makes them feel as though they are her top priority.
Aside from real estate, Lyndsay is also passionate about the outdoors. Whether it's hiking, zip-lining, or paddle boarding, she loves getting outside any chance she can. She is also passionate about spreading awareness about the importance of rescuing animals.
"It is with great excitement that we welcome Lyndsay to the Caine family," said Stephen Edgerton, President and CEO of Coldwell Banker Caine. "Her service to her clients and passion for helping others will get her very far."