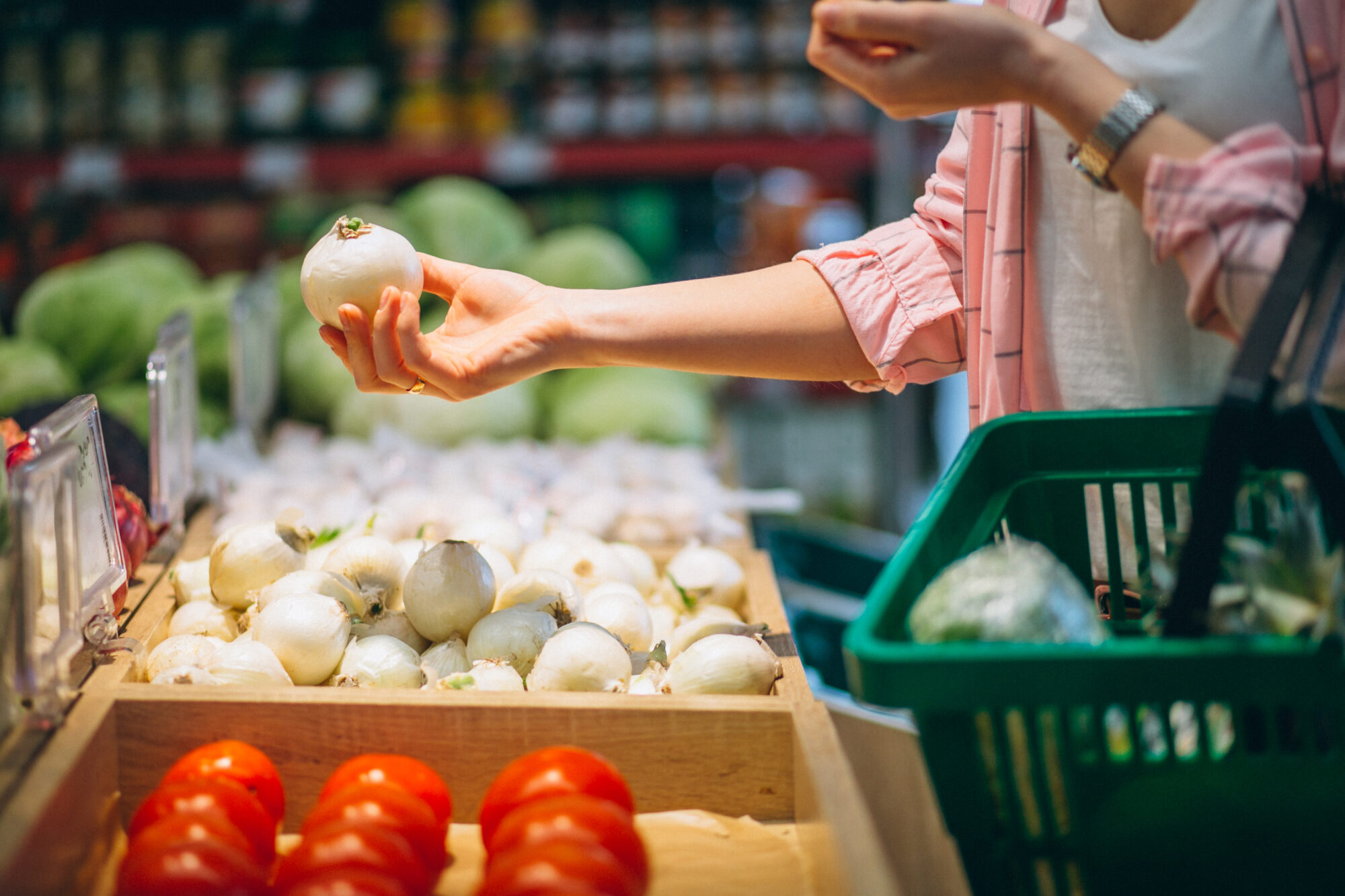 07 Aug

Living Your Best Life with Dietary Restrictions

In a recent interview, Kanye West stated he refrains from using the word diet because it has the word "die" in it. He prefers the word "liveit." After all, changing the way we eat is meant to help us live longer, healthier lives. It just so happens that two members of the Caine marketing team are experts on "liveits." Gluten-free Kate Dabbs and dairy-free Kaitlyn Salgueiro know a thing or two about being mindful with their food decisions.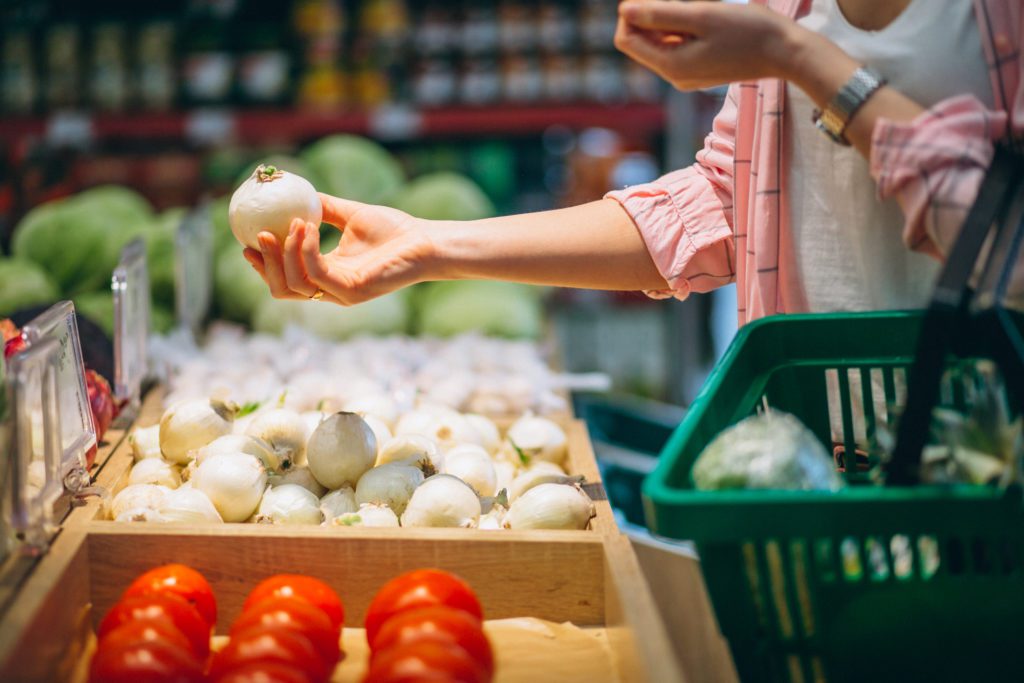 If you have considered making a dietary change to improve your wellbeing, read on for insider tips and tricks in taking the first step.
Kaitlyn on being dairy-free:
When I was in high school, I cut dairy out of my diet for almost a full year. I felt more energized at sports practices and found myself forgetting that I had ever needed dairy in the first place…that is, until my best friend introduced me to coffee. I suddenly found myself craving whole milk lattes and Starbucks Frappuccinos. Needless to say, my commitment to a dairy-free diet went out of the window.
Now, with more dairy-free options available, I am giving it another go. I have been dairy-free for over a month now, and I have learned a thing or two along the way. 
Finding a substitute before jumping into the new diet was very helpful. I knew I would still need a coffee fix, but since I am allergic to nuts, almond milk was out of the question. Thankfully, I realized most grocery stores (even Walmart) carry coconut milk. With a stocked fridge of coconut milk, the new diet felt less intimidating.
One of the first things I did when I made the dairy-free switch was look up wraps and salads and pasta dishes I could make at home without cheese. I found that trying new, compliant recipes was very motivating. When I cook for myself and make a delicious meal, it doesn't matter that I can't sprinkle some parmesan on top.
Once I told my friends that this was something I wanted to try, they stopped suggesting pizza for dinner, and we get guacamole with our queso when we go out for Mexican. Telling your friends and family about your diet change early on provides helpful accountability and support.
I'll admit, there have been a couple times where I steal a bite of cheesy pasta off my boyfriend's plate at dinner or dip a couple chips in the queso someone ordered, but I am striving to stay strong and stick to my new way of eating. While it's still something I have to think about before I go out to restaurants or buy my groceries, I have more energy and feel better throughout the day when I don't eat cheese or milk, which is worth it in the end.
Kate on being gluten-free:
I was diagnosed with Celiac Disease in the winter of 2009. When I "celebrated" ten years of a gluten-free diet this February, I spent some time contemplating what I have learned and how my journey to adapting to a new lifestyle could help others just starting out.
Oddly, when I received my diagnosis, I had never heard of gluten. Today, I would argue most people not only are aware of what gluten is but know someone who eliminated it from their diet whether by preference or diagnosis. I am so grateful for this shift because it has changed my ability to navigate menus, grocery stores, and invitations to dinner with so much more ease.
If you are eating gluten-free, the lifestyle must be maintained all of the time to see benefits. "Cheating" is not an option and can cause real harm, particularly to those with true celiac disease.
In my opinion, the hardest part of living gluten-free is being an advocate for yourself constantly as it can be exhausting. Every restaurant, every new product at a grocery store you are unfamiliar with, every invitation for a meal at someone's home, and every event you attend must include the gluten conversation. Gluten is sneaky: it can show up in soy sauce, as surprise filler ingredients in certain spices/marinades and salad dressings, or even sometimes in vitamins.
It may seem embarrassing to single yourself out continually as being different and needed special attention. However, advocating for yourself is the single most important step to living your most healthy life and that makes it worth it.
Over the years, I have had several new initiates of the gluten-free lifestyle ask me for tips and I keep a living Google Doc with my hacks – I am always happy to share to help someone starting out on this journey. Overall, that is probably one of my biggest takeaways. People who are within a dietary community like gluten-free or vegan tend to be incredibly supportive. Finding fellowship and camaraderie always makes a huge change like this one easier.
One thing that both Kaitlyn and Kate note is the importance of having people who are supporting you in your food journey. Even if you don't have special dietary needs, chances are, you know someone who does. Be an encouragement for your friends and family by choosing restaurants or recipes that are compliant.
If you do have a suspicion that your body is not responding well to some of the food you are consuming, talk to your doctor and consider making a change. At the end of the day you have to be the biggest advocate for your health. Often, living a healthy lifestyle means making sacrifices. If you make the choice to eliminate something, don't let it get you down – keep Kanye's advice in mind to forget the diet and stick with the liveit.
About the Authors
Kate Dabbs is the Director of Marketing and Operations at Coldwell Banker Caine. She has a passion for being active and the outdoors. Her hobbies include reading, traveling, cooking with her husband, Dixon, and walking their black lab, Flo.
Kaitlyn Salgueiro is a rising junior at Furman University and Coldwell Banker Caine's summer 2019 marketing intern. Double majoring in Sociology and Business Administration, Kaitlyn is also the Finance Vice President of her sorority and Homecoming Chair of the Student Alumni Council.