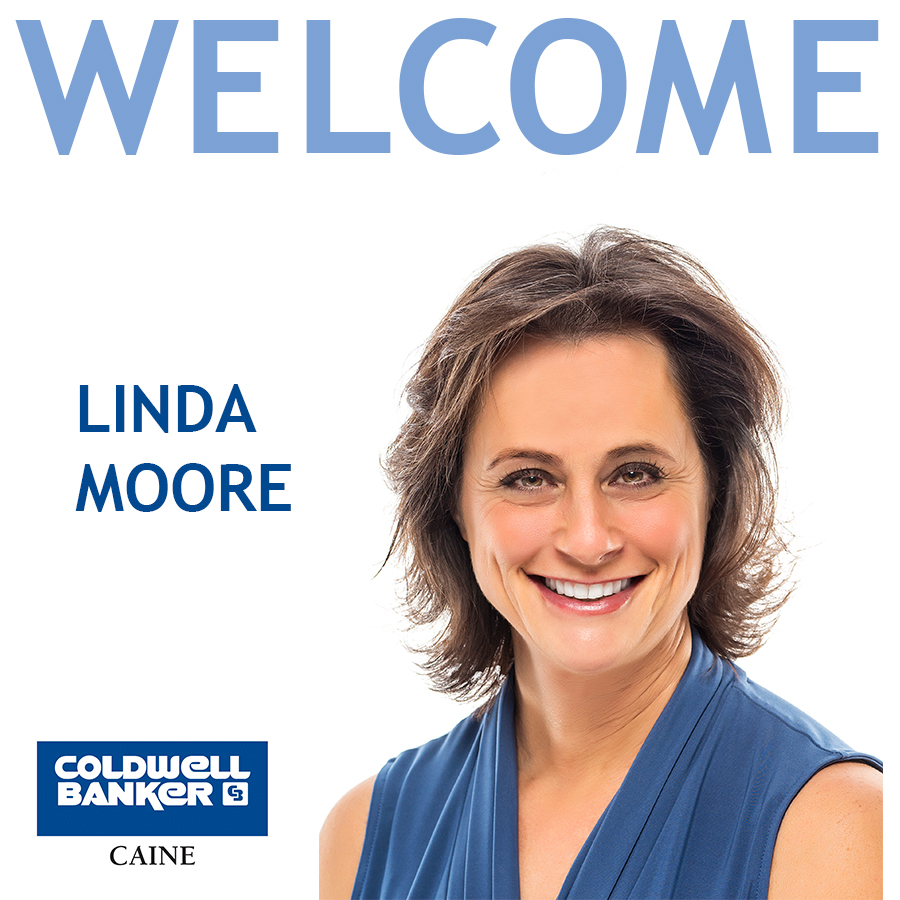 28 Feb

Linda Moore Joins Coldwell Banker Caine in Greenville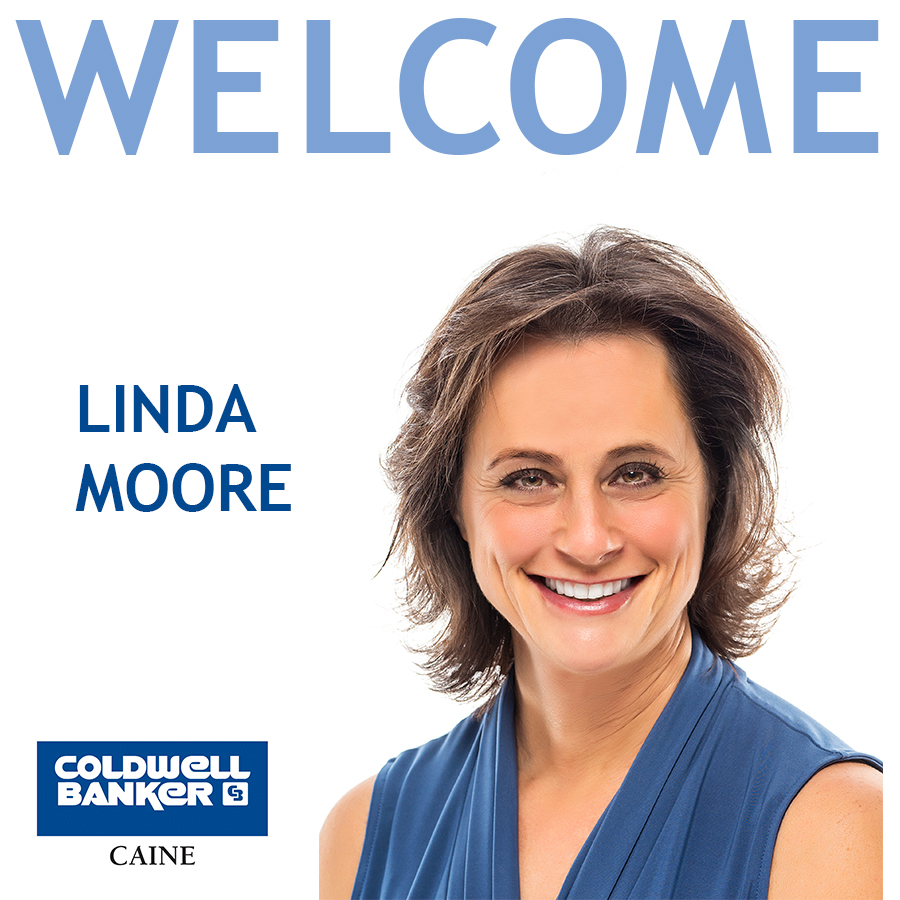 Coldwell Banker Caine recently welcomed Linda Moore as a residential sales agent to its Greenville office. As the previous owner of a home restoration business, Linda has always been interested in real estate. She worked as a Realtor® in Asheville and has enjoyed the hobby of investing in properties for years.
Originally from Columbus, Ohio, Linda moved to Asheville in 2005 and is now glad to call Greenville home. She loves spending time with her husband, Tommy, and her two grown children, Zak and Ashley. In her free time, Linda volunteers on mission trips, travels, and enjoys outdoor activities.
"Caine is overjoyed to welcome Linda to our office," said Stephen Edgerton, President and CEO of Coldwell Banker Caine. "We are thankful she has decided to take the next step in her career with us."