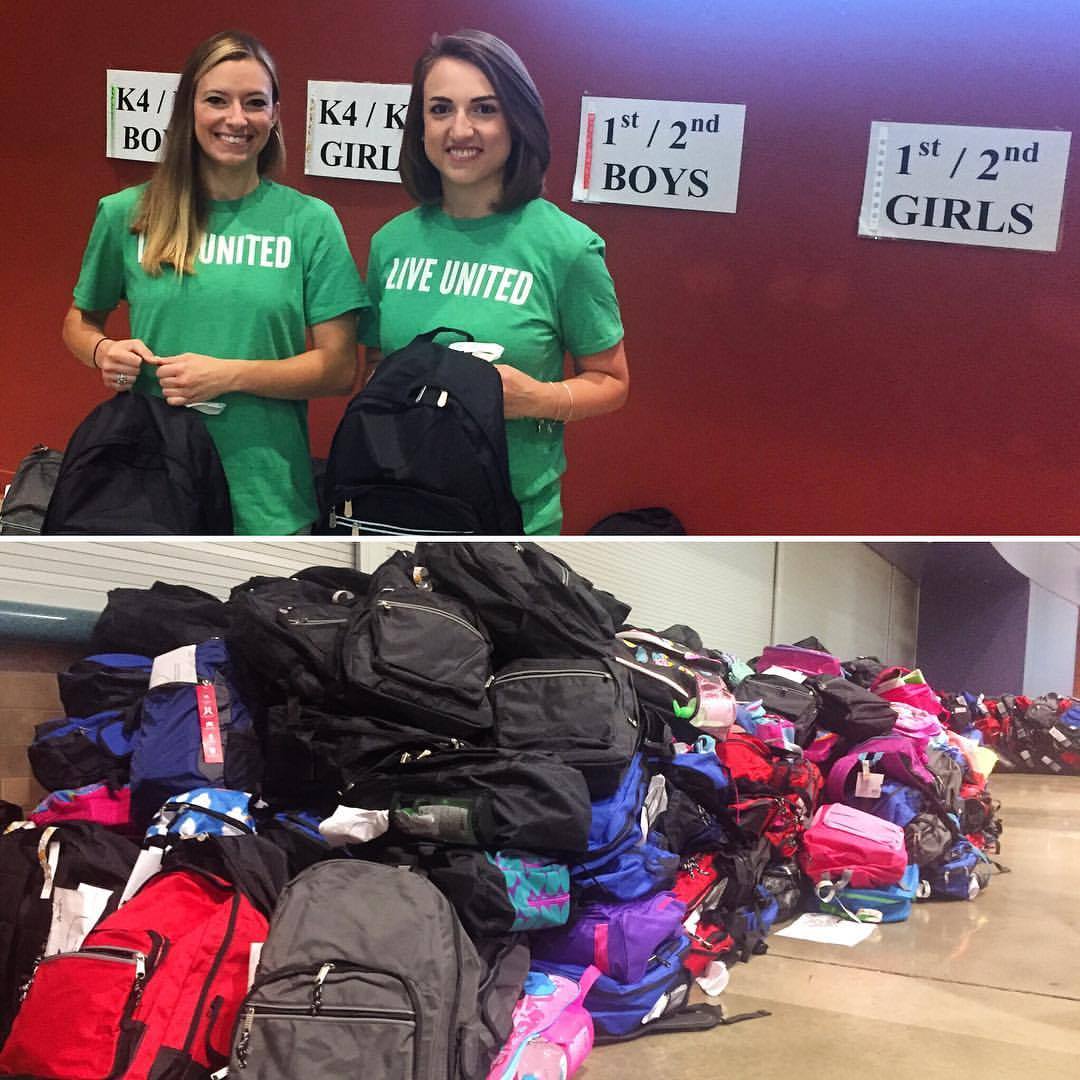 18 Jul

How You Can Help Upstate Students Prepare to Go Back to School

School's out for summer, but not for long! August is around the corner, and school will be back in session soon. It's important to make sure students are prepared for class so they can make the most of their education. Read on to find out ways you can help.

The United Way of Greenville County works to create a Cycle of Success in our community, where all children start school prepared to learn and go on to graduate. Then those graduates find good jobs and can create stable homes, where the cycle is continued. Each year, United Way's School Tools campaign helps more than 3,000 Greenville County students start school ready to learn by providing free school supplies and backpacks to rising K-4 through rising 8th grade students.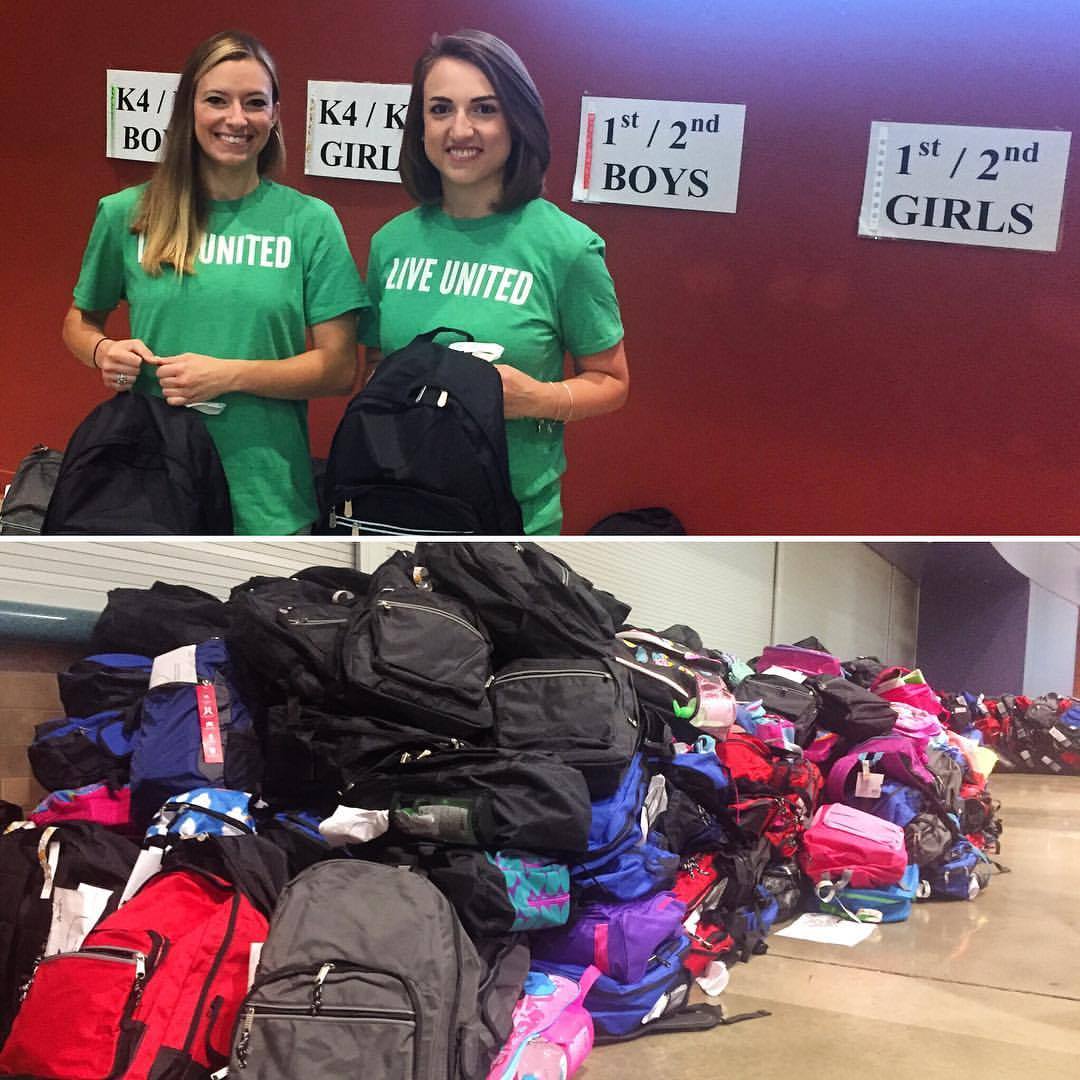 At Coldwell Banker Caine, we are proud to participate in School Tools as a part of our Caine Cares philanthropy platform, and we encourage our agents and staff to collect supplies for School Tools starting at the end of July. This year, South Carolina's Tax-Free Weekend is August 2-4 – the perfect time to pick up some extra pencils, paper, and other supplies needed. You can find the full list on United Way's website.
You can also text "SCHOOLTOOLS" to 41444, or click here to make a donation by Sunday, August 11. Every $25 donated will provide a book bag and school supplies to a local student in time for the first day of school.
Once the supplies are collected, United Way partners with local organizations to pack the bags so they can be delivered to students filled with everything they need for the school year ahead. Each year, a few members of the CB Caine Marketing Team volunteer. It's nostalgic to see all of the brightly-colored supplies and fun to pick out a selection of items that a child will be excited to receive. Plus, it is an amazing reminder of how our community comes together and provides for those in need.
Once school is in session, it's also important to support our students emotionally. Becoming a mentor or reading buddy makes a huge difference in a child's confidence and is shown to help their performance in class. Through the United Way of Greenville County and the United Way of the Piedmont, there are many programs you can participate in so you can find the perfect fit for your schedule.
Let's help our Upstate students go back to school on the right foot this year!