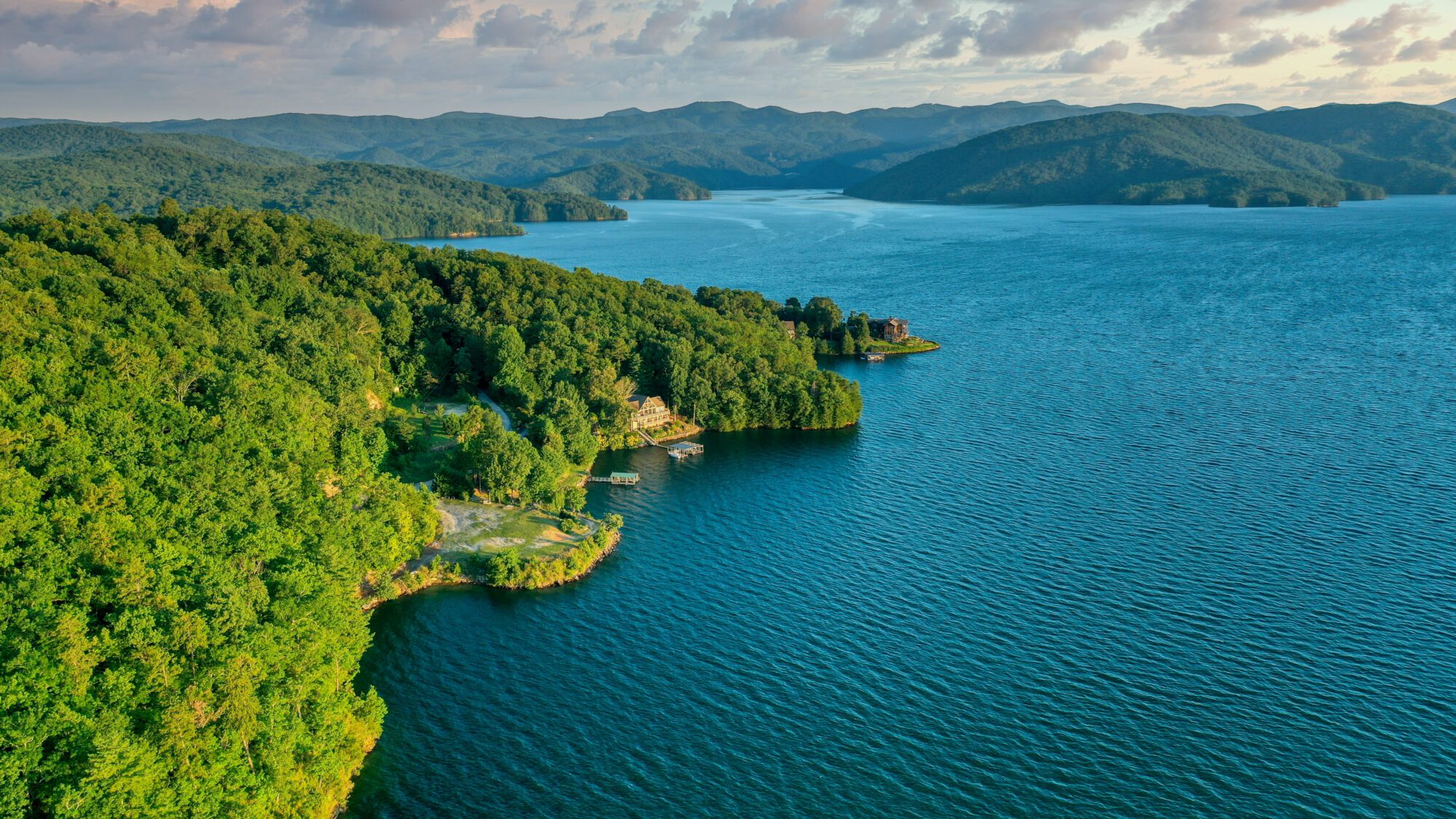 07 Apr

5 Homes with Picturesque Views

With the summer months just around the corner, we can't help but dream of warmer weather. The short, chilly days of winter made us long for sunset cruises on the lake,  sweet tea catch ups on the back porch, or morning coffee on the balcony while watching the sun rise. All of these experiences are only enhanced by the incredible views offered in these Coldwell Banker Caine listings. Whether you prefer lake vistas, downtown scenes, the Blue Ridge mountains, or your own private woods, we have a view for you.
---
Specs: 1 bed, 1 bath
Listing Agent: Sarah Gilley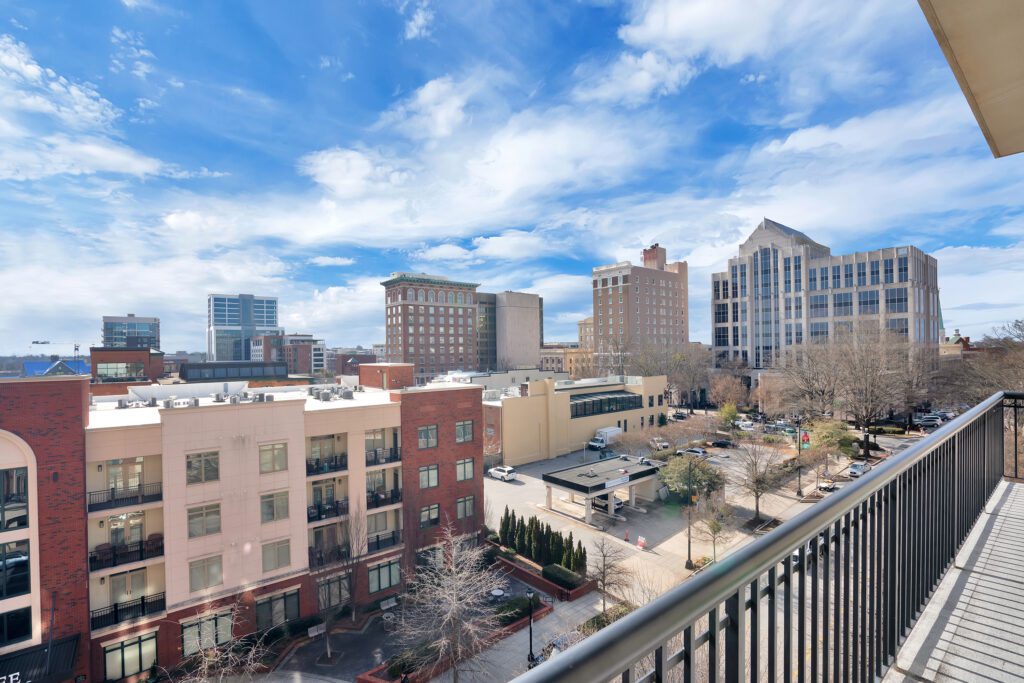 These panoramic views of Downtown Greenville can be enjoyed from the spacious, 26 foot balcony. Take in the city skyline in this completely open floor plan home with 13'+ ceilings and floor to ceiling windows throughout.
---
Specs: Lot #6, 43,560 sq. ft. lot size
Listing Agent: David Hurst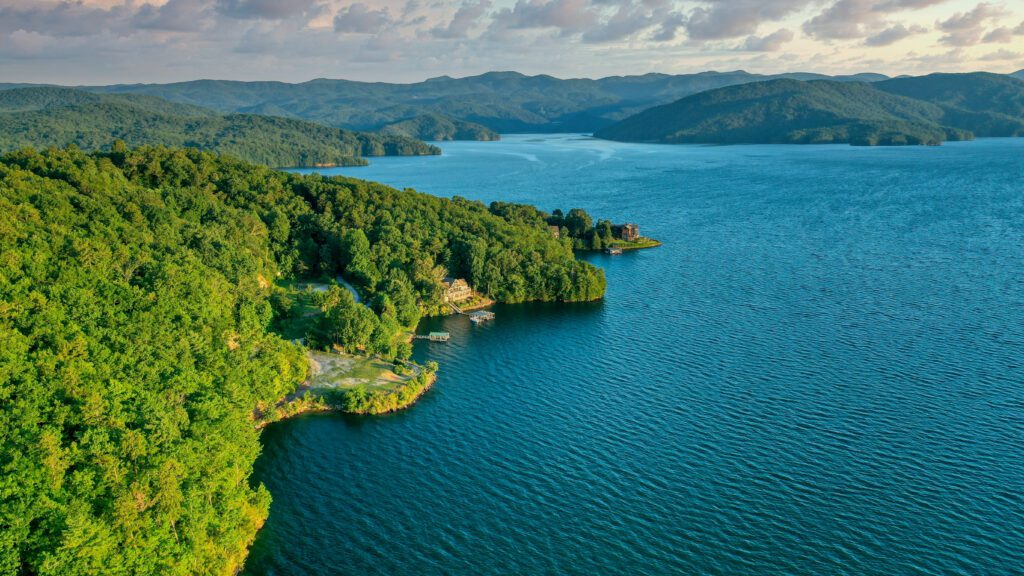 Located on the coveted Lake Jocassee, this lot has endless opportunities! Build your lakeside oasis on this perfect island peninsula. What's not to love with a flat build site, a gentle sloping access to the lake, and the custom landscaped boulder shoreline? This is your chance to own your personal piece of paradise with views of big, open water and jaw dropping mountain silhouettes.
---
Specs: 4 beds, 3.5 baths
Listing Agent: Jordan Corbett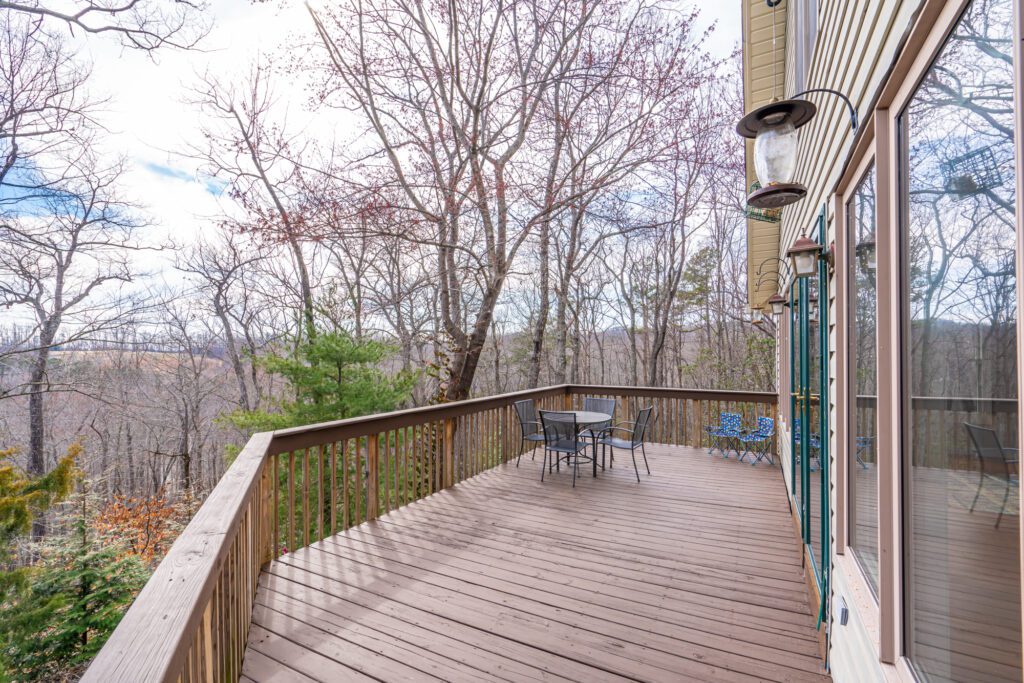 This cozy Travelers Rest home features a secluded back porch and private mountain views. Inside, the multiple floor to ceiling windows let in an abundance of natural light and perfectly showcase the stunning mountain views.
---
Specs: 5 beds, 5 baths
Listing Agent: David Hurst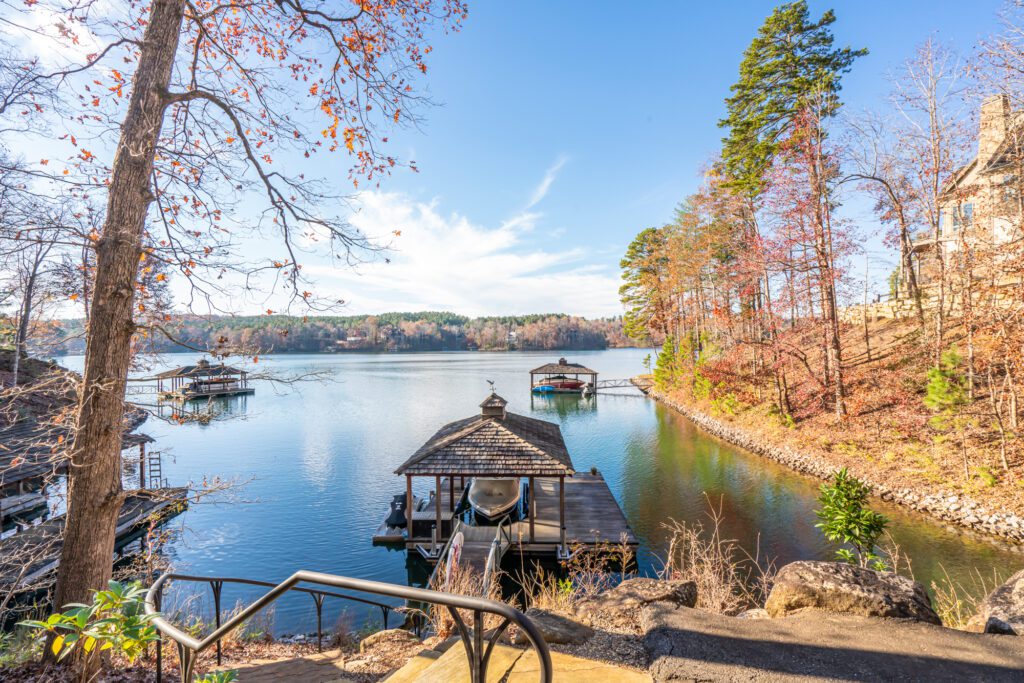 This lakeside oasis in The Reserve at Lake Keowee is perfectly positioned to take in gorgeous mountain, lake and conservatory views. With an open floor plan optimal for entertaining, covered deck, fire pit, and access to The Reserve's $100M+ in world-class amenities, this move-in ready home is a the perfect getaway.
---
Specs: 3 beds, 2.5 baths
Listing Agent: Sarah Gilley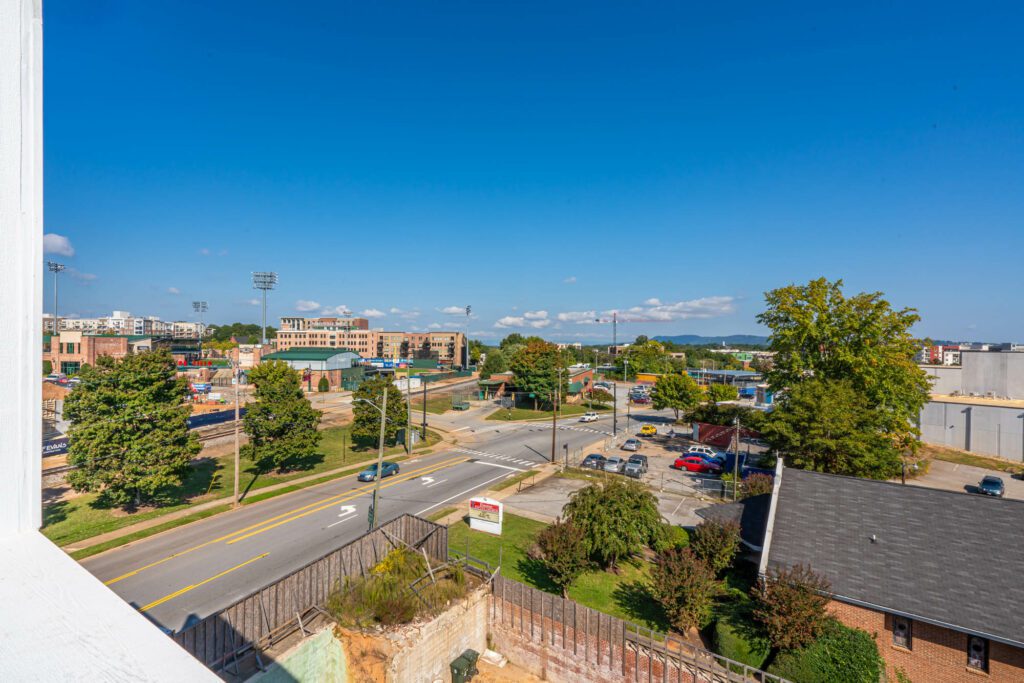 This unique home features three separate balconies and a rooftop terrace, perfect for taking in the breathtaking views of Downtown Greenville. The private elevator entrance opens up into an open floor plan dining area, kitchen, and living room. This home also features an attached garage which has plenty of space for your car, bikes, etc.
If these listings have you dreaming of a picturesque view, click here to get in touch with one of our full-time real estate professionals.