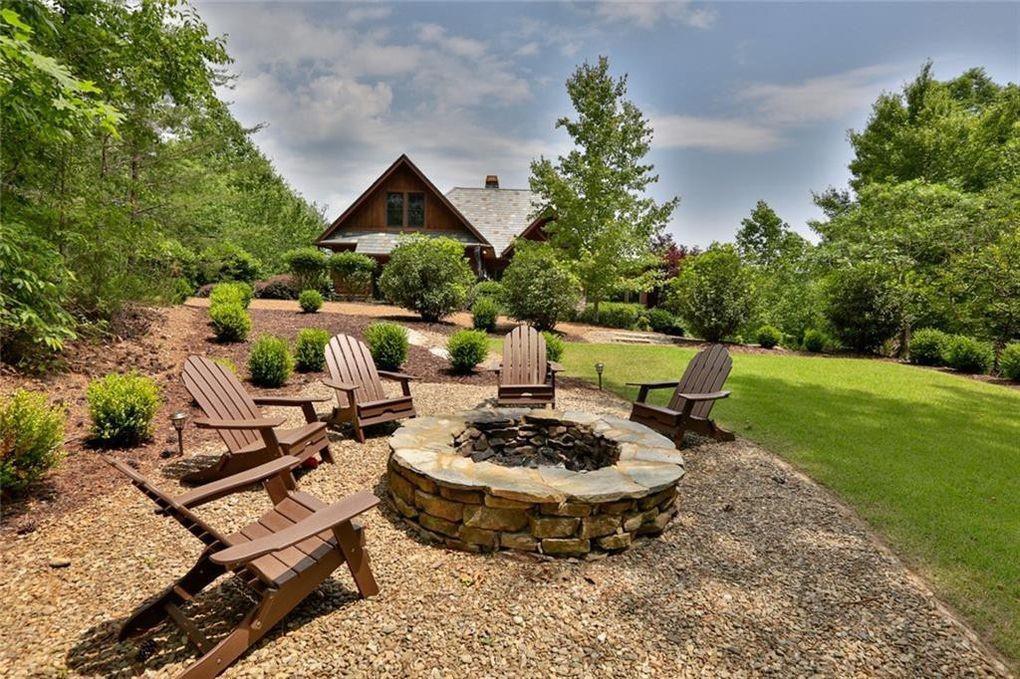 10 Sep

6 Properties with Major Marshmallow Roasting Potential

As the summer heat starts to subside, many homeowners are thinking about how they can transition their outdoor space to take advantage of the cooler weather.

An outdoor fire pit is a thoughtful feature that can not only provide a focal point for your backyard and a warm, cozy place for you to relax this fall, but also add value to a home with the growing trend surrounding outdoor living areas. Whether you're in the market for your next home or looking for some inspiration for an outdoor fire area of your own, take a look at these six properties with major marshmallow roasting potential.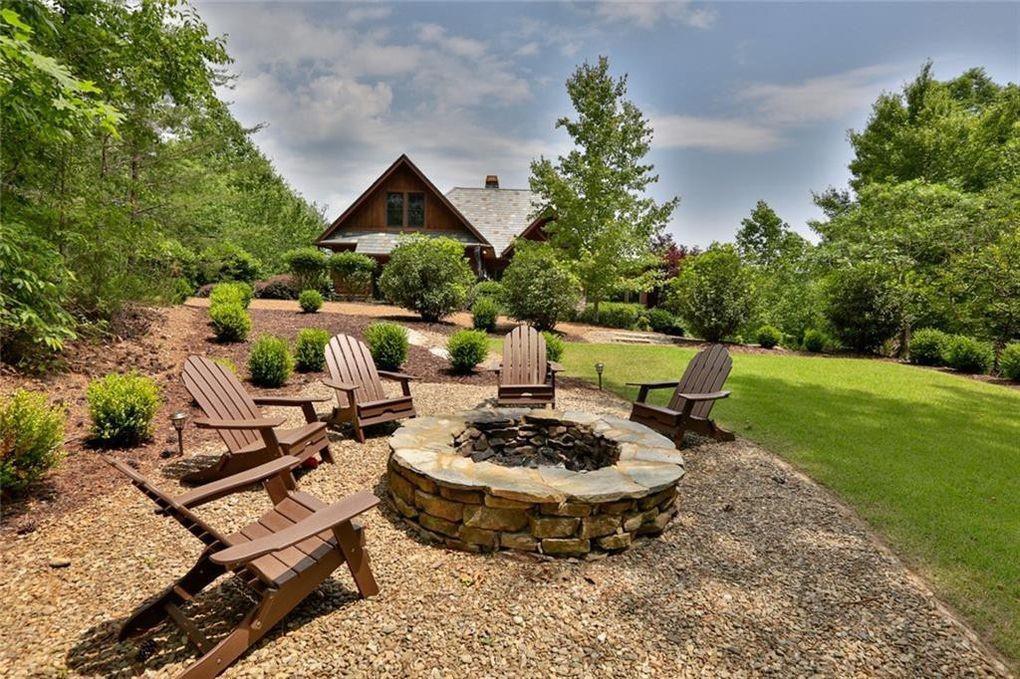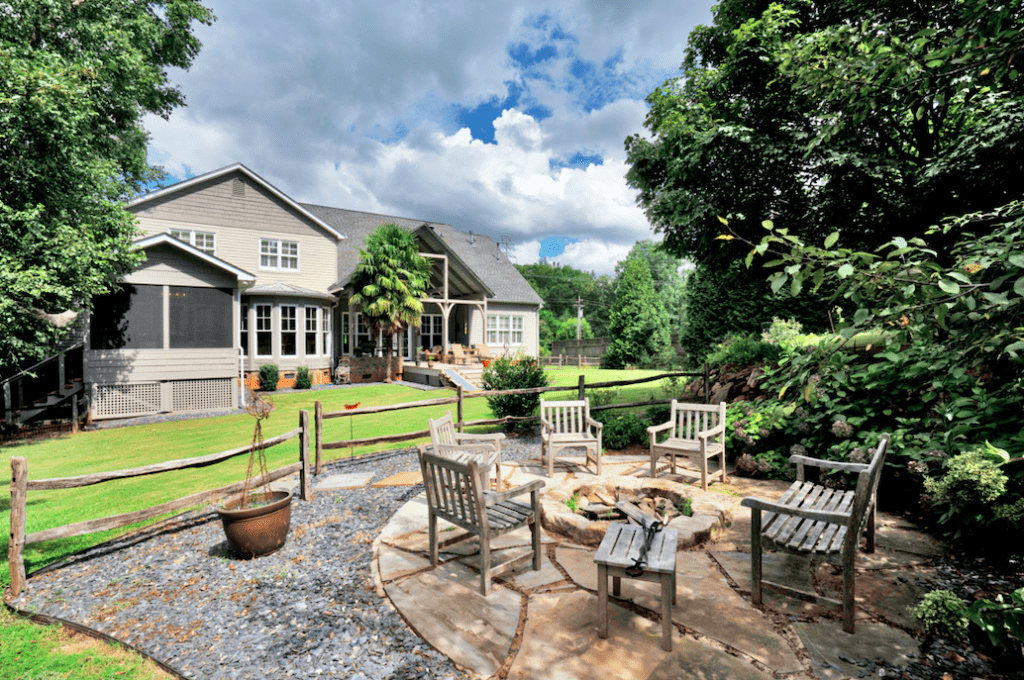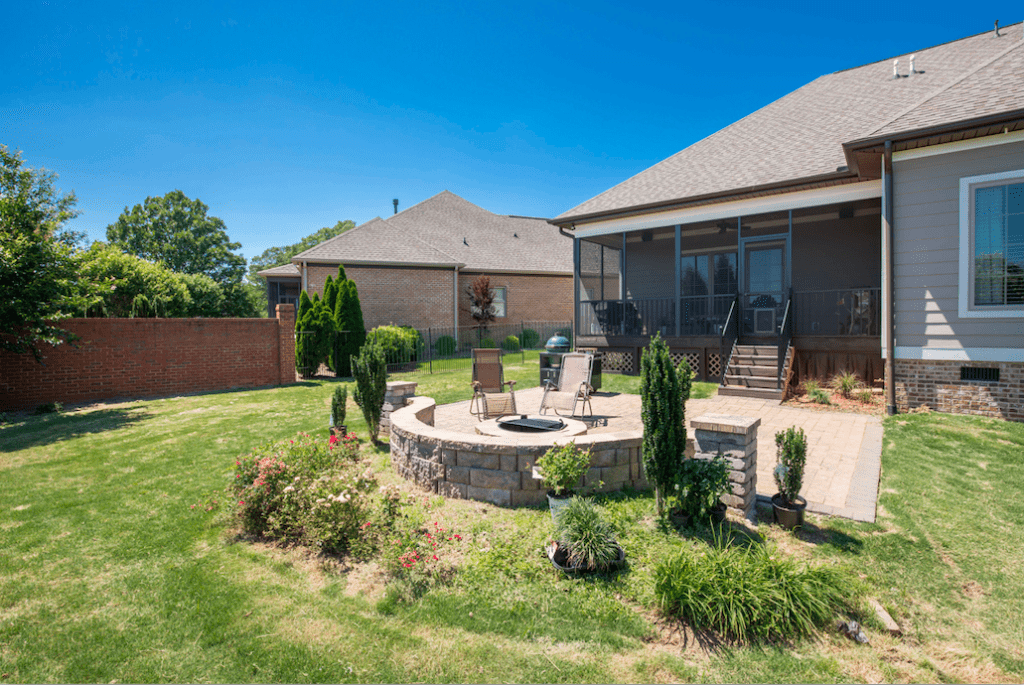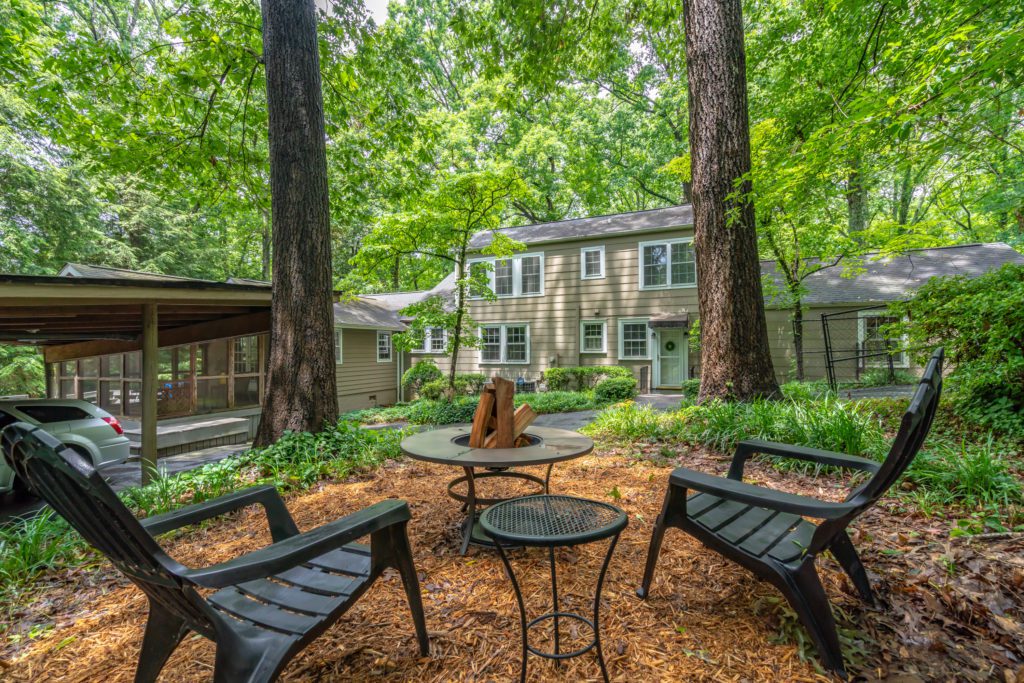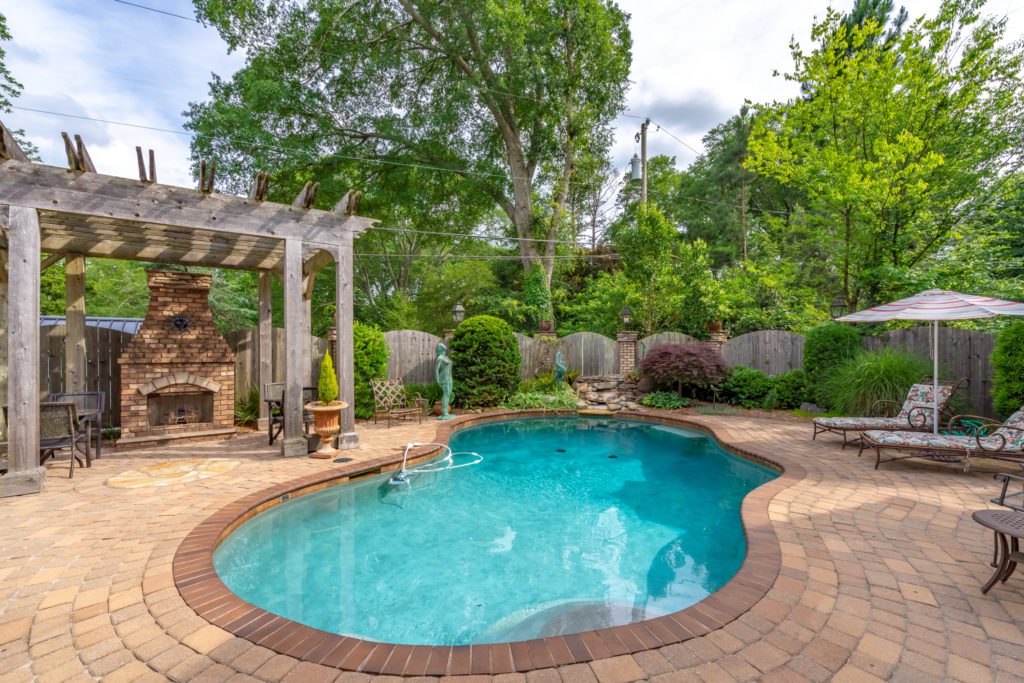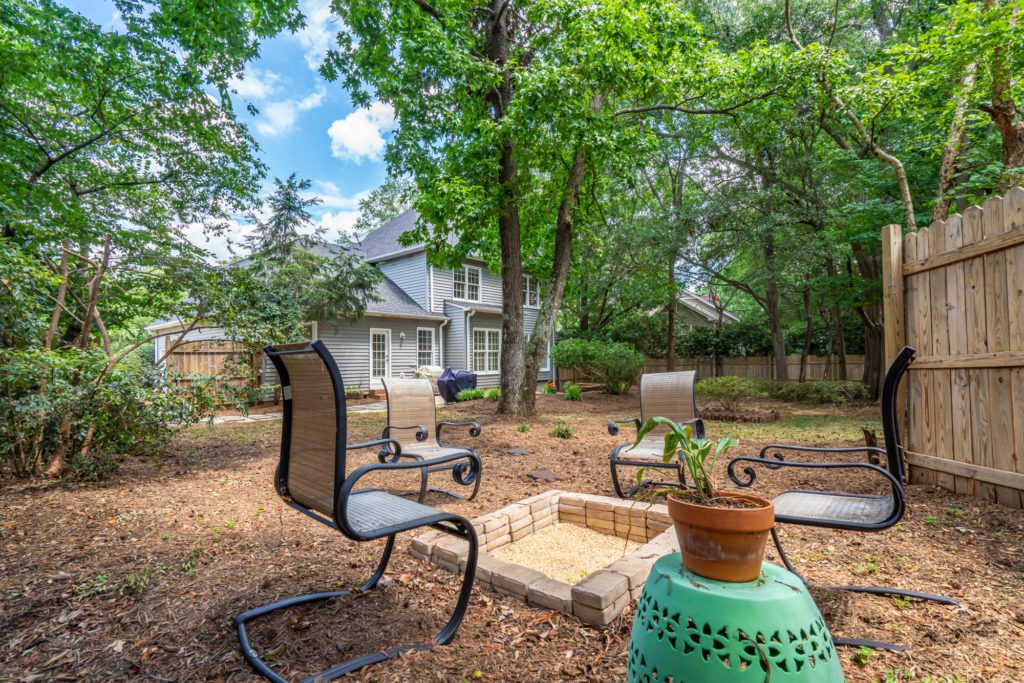 From making s'mores to sharing stories, an outdoor fire area can provide the perfect backdrop to create memories for years to come. If you're not exactly sure of the style you're looking for or how one would work in your outdoor space, there's plenty of inspiration out there.
Whether you're thinking of making a move or curious how adding a fire pit to your own yard would add value to your home, click here to get in touch with one of our full-time real estate advisors.