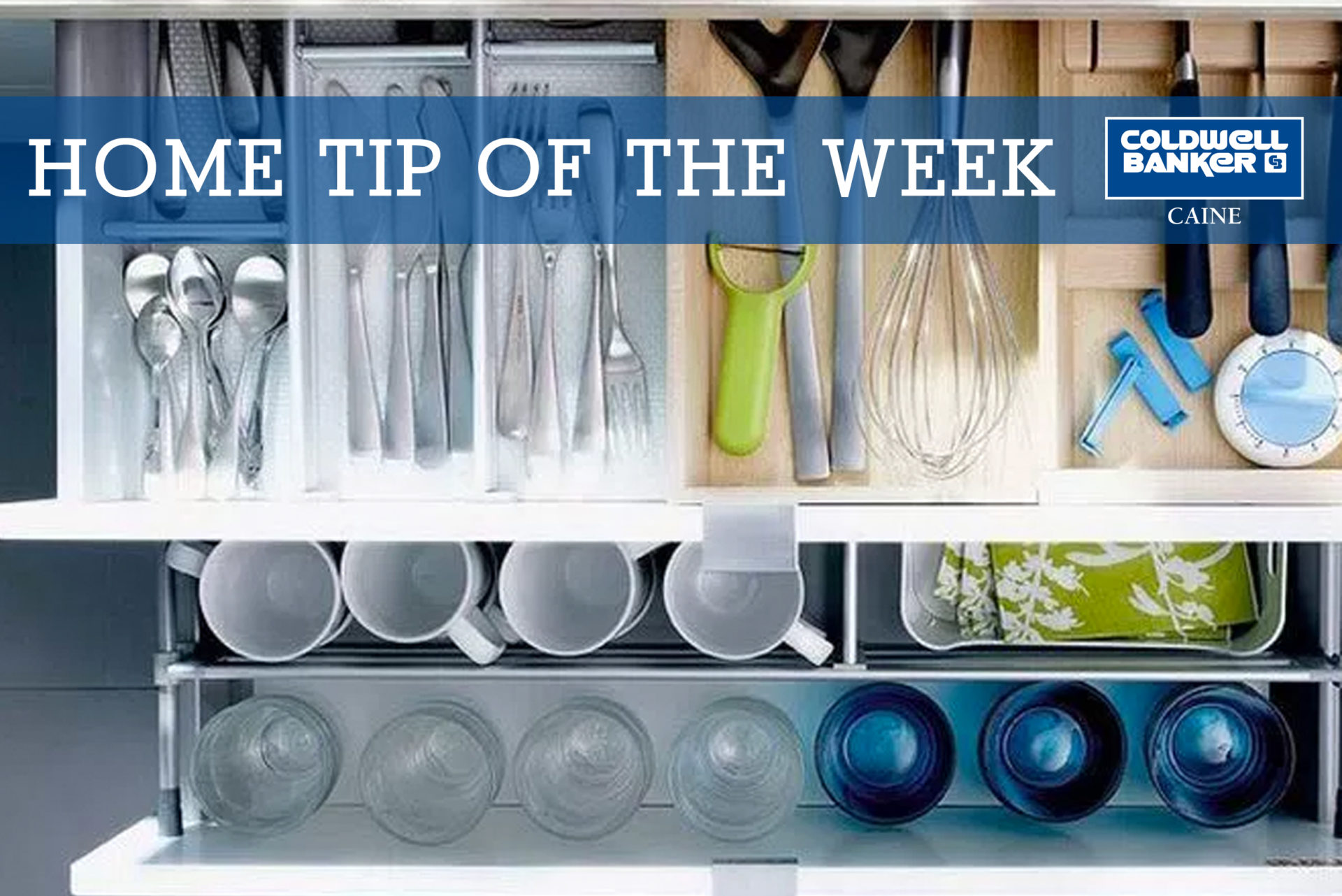 13 Apr

Home Tip Of The Week: 15 Home Organization Hacks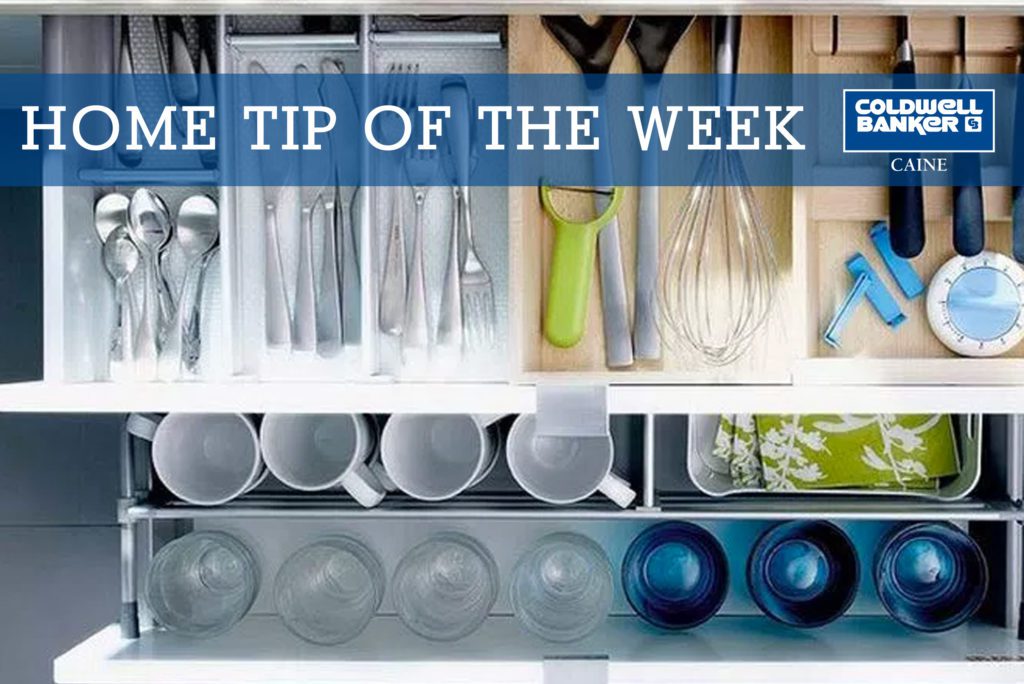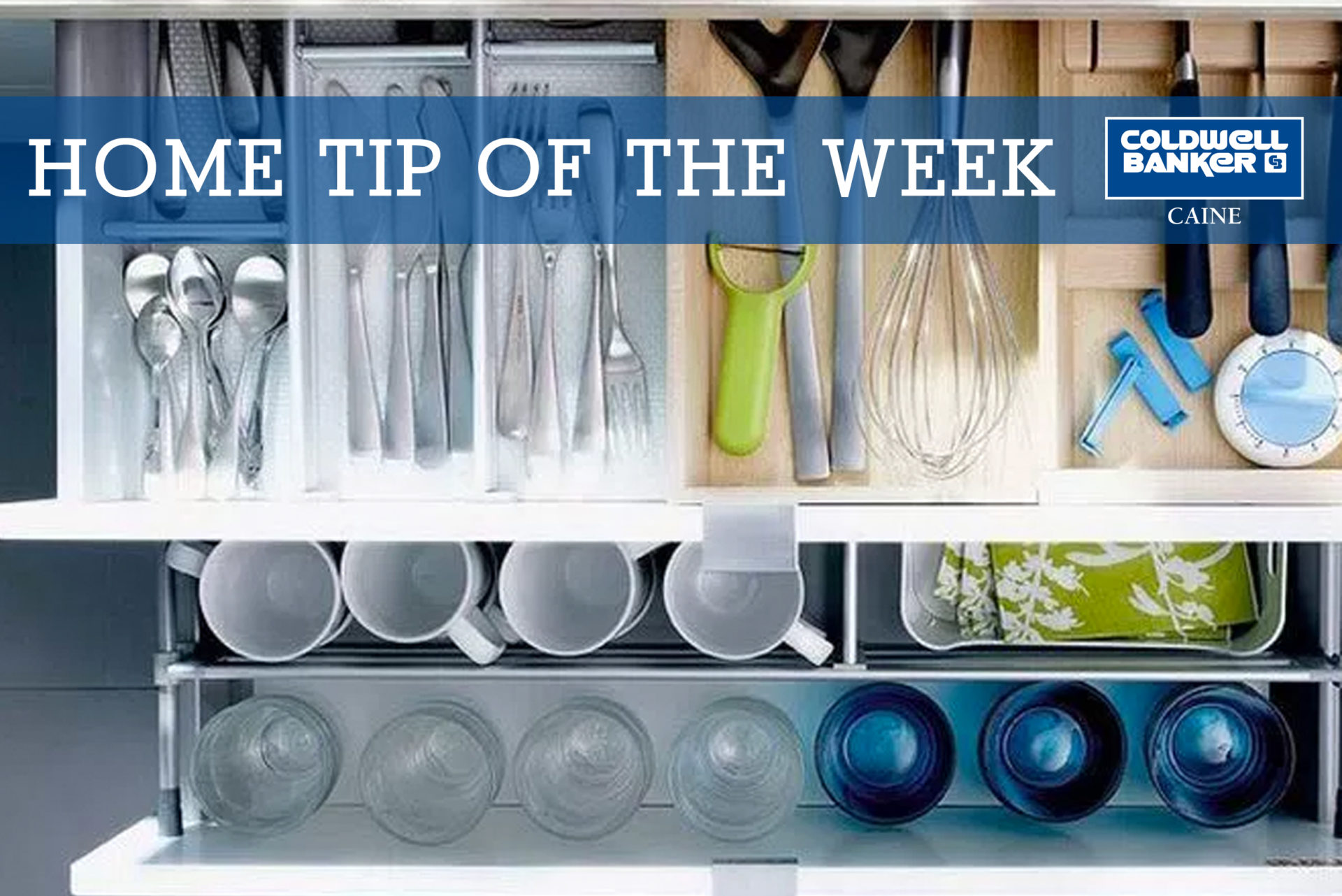 Spring is a great time to clean and declutter, but that doesn't mean just tossing all of the things you don't know what to do with into the junk drawer, spare bedroom, or garage. It's time to get organized and make the best use of the space you have. Try these "home hacks" to get started!
Get nuts and bolts in order by repurposing a spice rack and containers.
Hang belts in your closet with shower hooks.
Use a tension rod to hang scarves.
Fold and store sheet sets inside their pillowcases.
Never lose a sock again! Put them inside a mesh bag before you wash them.
Use shoe boxes as DIY dividers in drawers.
Purchase magazine holders to fit your tin foil, plastic wrap and wax paper perfectly.
Dust off that CD holder from the 90's to store plastic container lids.
Use bread tags to label cords on a power strip.
Paint keys with nail polish to remember which one goes to what door.
Hang magnetic strips in the bathroom to keep track of bobby pins, tweezers, and nail clippers.
Wrangle hair ties on a carabiner.
Corral wrapping paper into a garment bag.
Parents, drip dry and store bath toys in a hanging fruit basket.
Add velcro to the kids' stuffed animals to hang them on a strip on the wall.
Don't forget to check out our previous "Home Hacks" posts with cleaning and DIY hacks, and let us know what your best tips and tricks are!