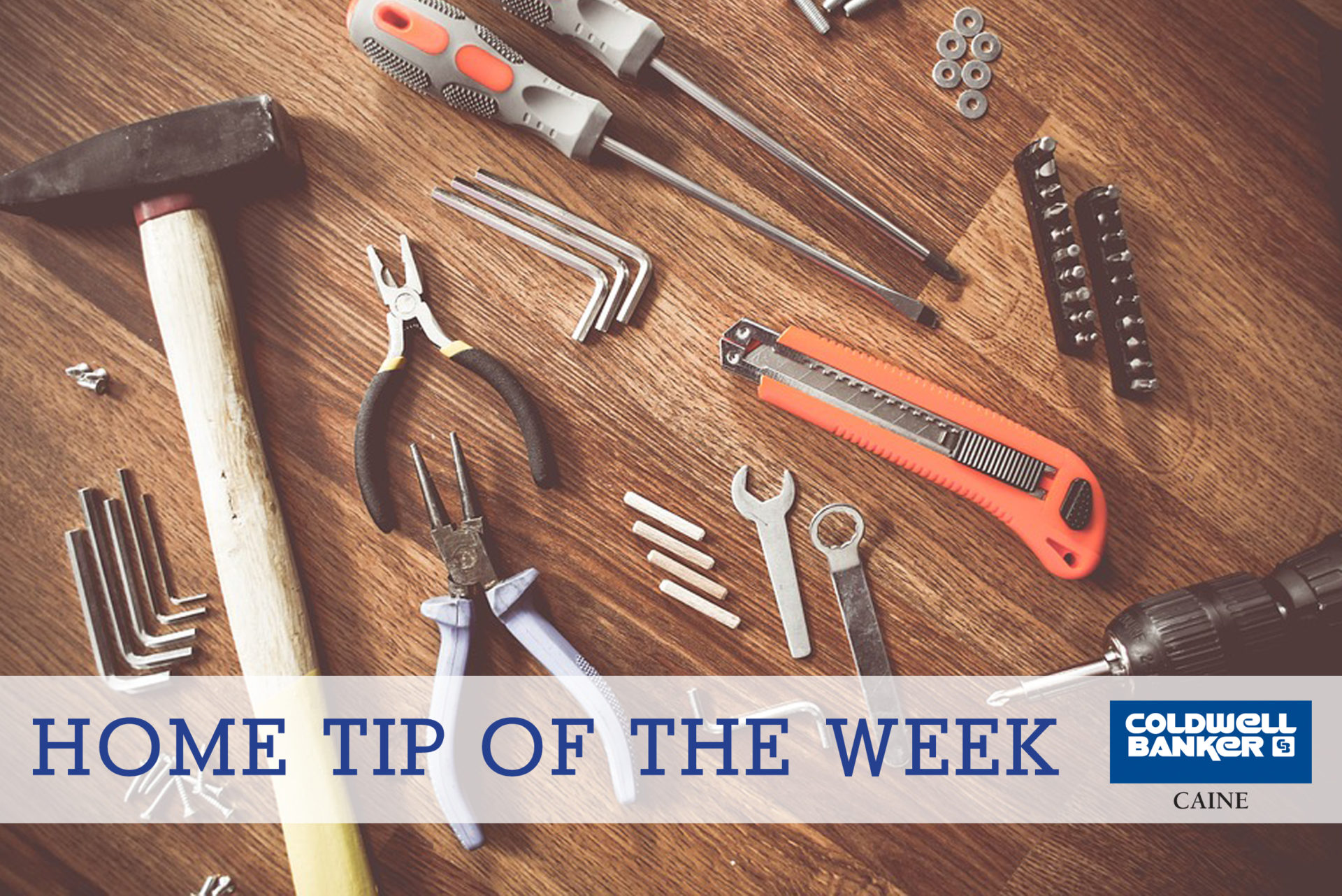 19 Jan

Home Tip Of The Week: 15 DIY Home Hacks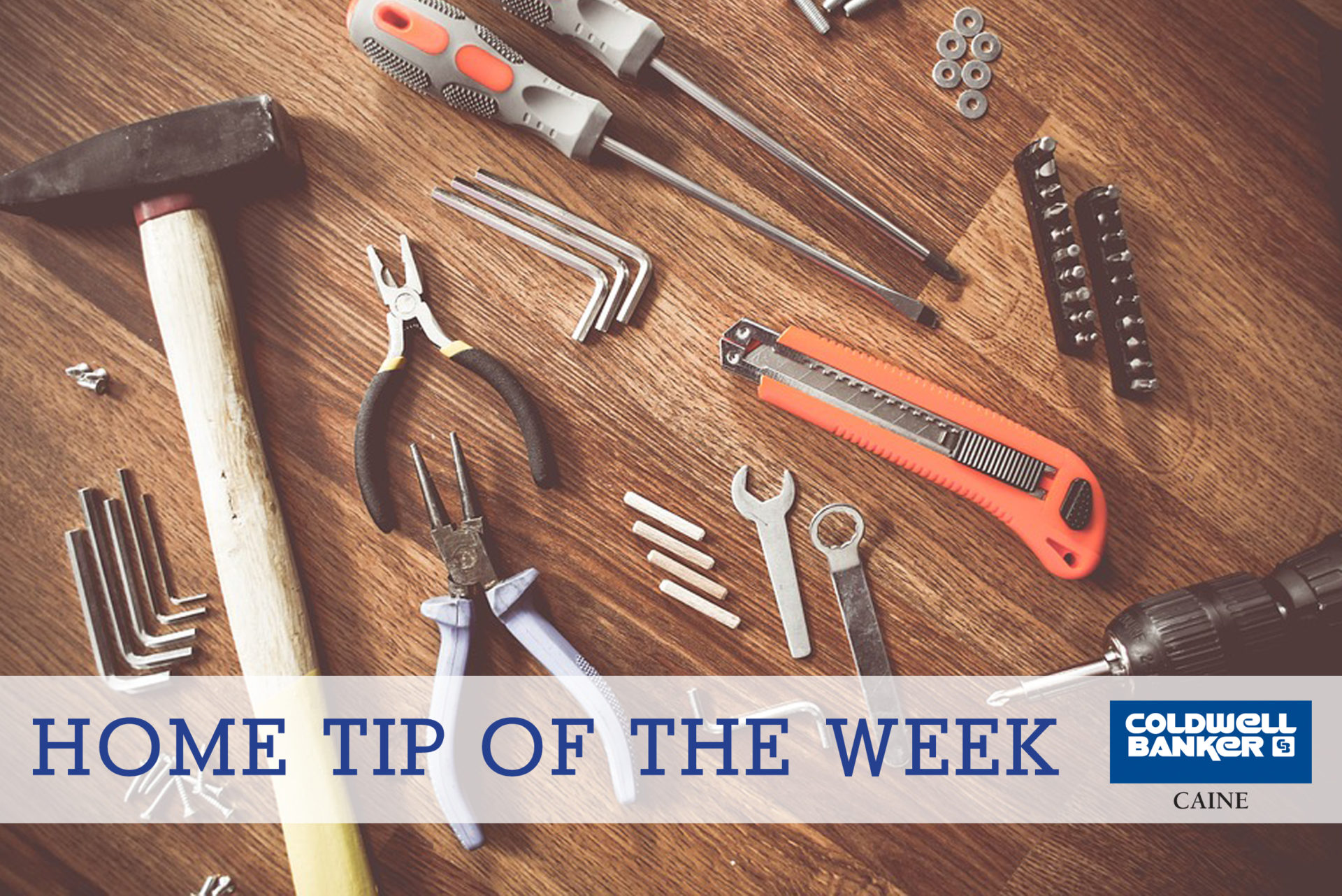 When we read earlier this week that the drawer below your oven is actually a warming drawer, not just storage, we got inspired to find and share other home hacks to make your life easier. In this article, we've focused specifically on home DIY and renovation tips. So before you tackle your next project, take a look at these!
Keep you fingernails clean while doing dirty jobs by packing clean soap under your nails by rubbing them across a bar of soap a few times. Then wash your hands and brush your nails with a brush when you're done.
Use a rubber band to keep a door from latching (like when you're moving furniture in or carrying in project materials).
Put a rubber band across open paint cans to wipe your brush on.
Line your paint tray with foil before you pour in the paint to cut down on cleanup time.
Rub a walnut on damaged wooden furniture to cover up dings.
Get rid of marks on leather and suede by rubbing them with a pencil cap eraser.
Use ice cubes to take indentations out of carpet.
Rub a tennis ball on tile and linoleum to remove scuffs.
Glue a magnet to the bottom of your hammer so you don't have to hold nails in your mouth.
You can also use a magnet to find nails and studs in your wall.
A clothespin or comb can be used to hold a nail in place while hammering.
Put a rubber band over a stripped screw to remove it.
Paint clear nail polish on holes in windows and screens to repair them.
Repair holes in drywall with a makeup sponge.
Add a little baking soda to Crazy Glue when filling a small wall crack to create a hard substance you can easily sand or file down.
How many of these did you know? If you liked this article, let us know and we will continue our "Home Hack" series on additional topics!