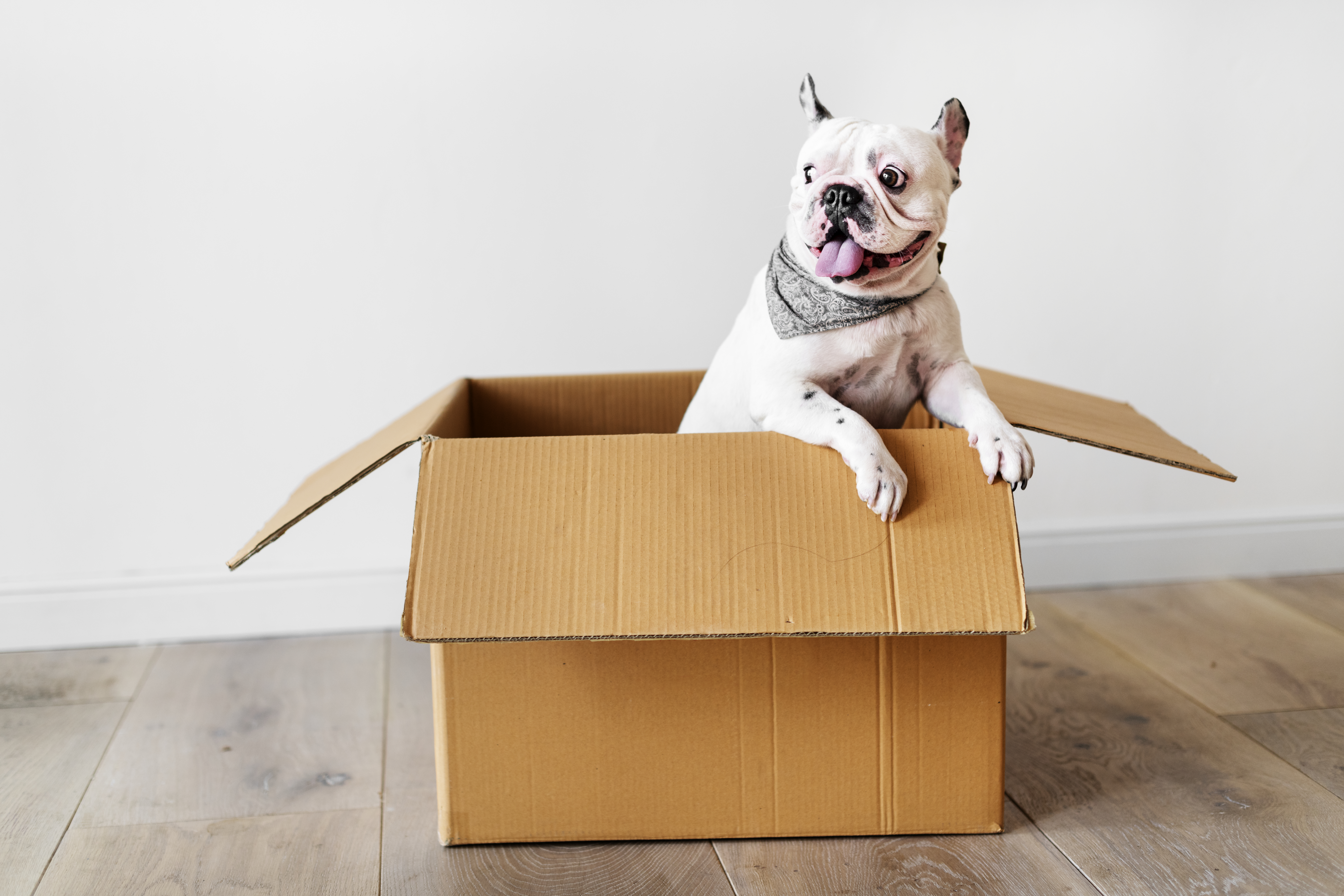 03 Sep

Home Is Where Your Dog Is: Tips for Moving with Dogs

Studies have reported that moving is one of the most stressful life events a person can experience. There's plenty to coordinate from the big things like attending your closing and getting funds transferred to the smaller tasks like setting up your utilities and forwarding your mail. All of this stress can affect your furry friends, too, as they won't understand what's happening, but don't worry, dog moms and dads! We've come up with a few ideas to make your next move a little easier on your best friend.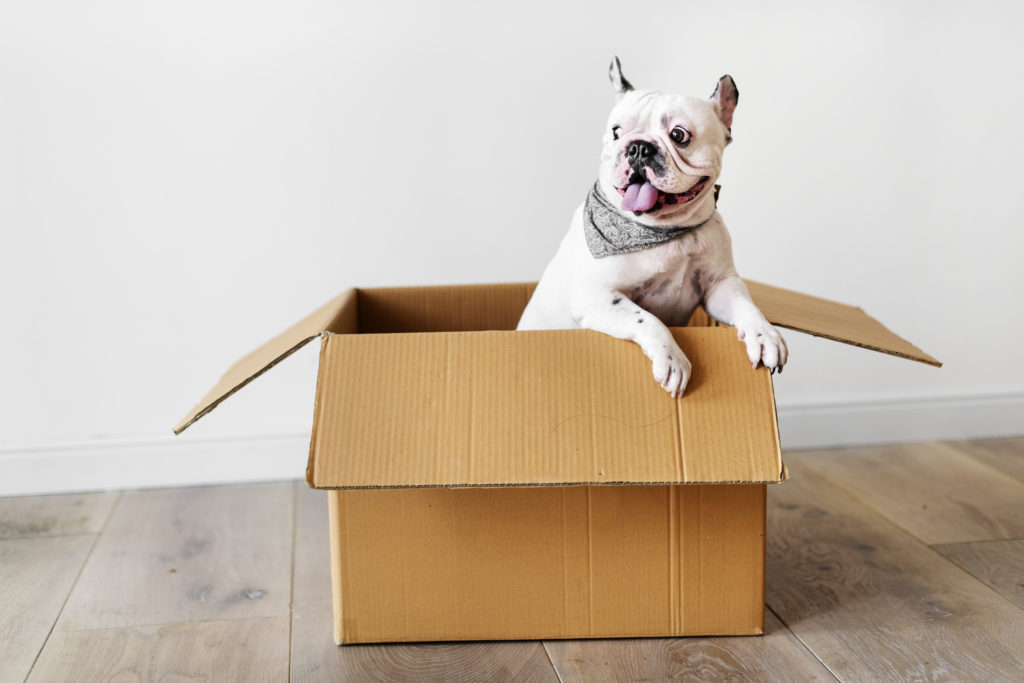 Allow your pet to be involved in the process. While you're packing, let them freely sniff the moving boxes, packaging tape, and other packing materials so they can get used to being around them. Consider taking your dog to your new neighborhood for walks before you move so they can get used to the smells.
Maintain your routine (as much as possible). With all of the moving tasks to accomplish, your daily routine can easily be thrown out of the window, but dogs thrive when there is structure and they know what to expect. To the best of your ability, keep your usual potty breaks, walks, and eating times in place. If you can add extra walks to the mix, that can also be helpful to get some (nervous) energy out!
Make sure they have "their place" to retreat to. This is important to create in both your former home while your packing and in your new home as you're settling in. This area should have your pet's favorite things like their bed, stuffed toys, bones, and blankets. The familiar items will help them feel "at home" wherever they are.
Give them a vacation on moving day. On the day of your move, there will be lots of people and belongings coming in and out of your door. Not only is this a lot of commotion, but it also gives your pet ample opportunities to escape. We recommend sending your dog to a familiar friend or family member's home for the day – or enrolling them in doggie daycare.
Implement some safety precautions. Get your dog microchipped and make sure your phone number is on their collar, just in case. Once you arrive at your new home, make sure it is safe for your pets to explore. Check for holes in fencing, sharp objects, and other safety concerns before letting them off of their leash.
Take them on a VIP tour of your new home. Once the commotion has subsided and the movers have left, let your pup make the rounds both inside and outside on a leash first with you by their side. Show them where "their place" is and to their food and water bowls. Then let them start exploring on their own. If possible, take a few extra days off work to spend time at your new home with your pets to help them adjust. Start gradually leaving your home for short periods of time as they get used to being alone in the new space.
Give them a little extra TLC, and make it fun! Practice patience and compassion for your pooch. Give them time to adjust. Utilize positive reinforcement for good behavior. Use high-value treats to get them excited to explore your new pad!
While moving can be stressful, it's only temporary, and it is all worth it once you're settled in and enjoying your new home. If you need help making your next move, reach out to a Coldwell Banker Caine real estate professional to help you find the perfect place for you and your pup(s), and click here to check out our Tips for Buying a Pet-Friendly Home.
Don't have a pup yet? Stay tuned on our Facebook page and Instagram for more details on our upcoming Homes for Dogs Adoption Event, happening Friday, September 27.