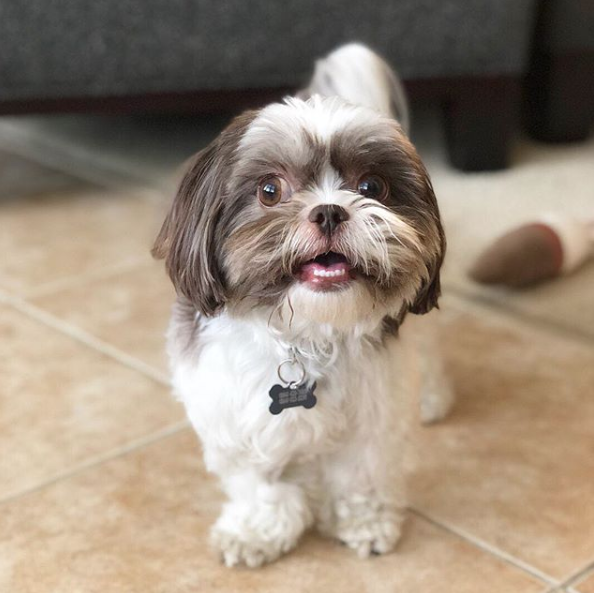 03 Jan

Home Is Where Your Dog Is: Tips for Buying a Pet-Friendly Home
Millennials have overtaken baby boomers as the biggest pet-owning generation, and these millennials are really, really into their dogs.
According to Forbes, 51% of millennials report that they buy gifts for their pet once a month or more, 83% purchase pet-related merchandise, 70% would take a pay cut if they could bring their pet to work every day, and 42% say, if given a choice, they'd rather snuggle with their pet than their significant other!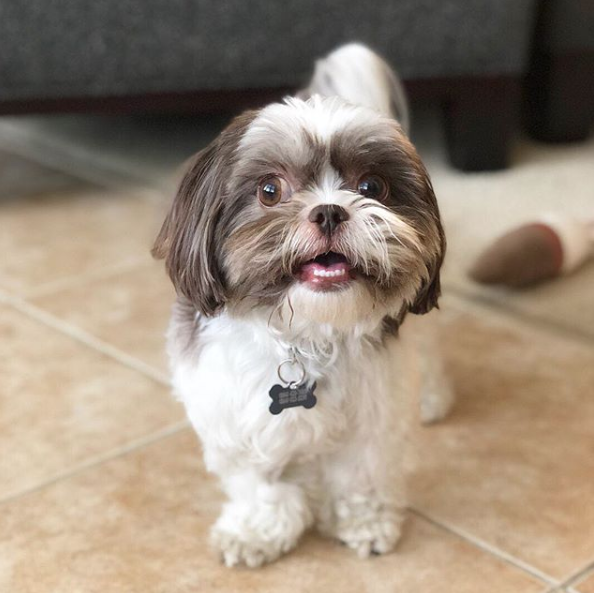 I am one of these pet parents. I proudly wear my "Dog Mom" t-shirt. My three-year-old shih tzu yorkie, Winston, has his own Instagram account (follow along at @winston_shorkie) with five times the number of followers I have on my own profile. His bow tie collection is impressive, and he is well-known at our local watering hole, The Community Tap. Winston also just got a new brother – a corgi named Nigel – who I'm sure will be equally as "insta-famous" soon (this momager has some work to do).
With all of this in mind, it is no surprise that when it comes to real estate, millennials are buying with their furry friends in mind.
According to Money, when recent home buyers were asked in a survey why they were buying their first home, their dog was the third most common answer behind more living space and the opportunity to build equity AND was a more popular answer than children or marriage.
If you're looking for a pet-friendly home, here are a few things to consider during your real estate search:
The Neighborhood – Is there a lot of street traffic? If your pet accidentally escapes, you don't want them running into a busy intersection. Are there other people outside walking their dogs after work? If so, it could provide a good opportunity to meet the neighbors!
The Yard – Many dog owners prefer homes with fences so their fur children can run free. If you fall for a home without a fenced-in yard, you may want to factor in the cost of adding one and any HOA restrictions involved.
The Layout – If you don't allow your pet to have free range of your home when you're away, look for an ideal place to confine your pet. Is there enough room for your dog to run around and play? Consider a single-story home or a home with carpeted stairs if you have a small or senior dog that has difficulties with stairs.
The Location – Dog owners need access to pet services like vets, emergency pet centers, dog parks, and groomers. Take a look at Google Maps to get an idea of how long the commute is to these locations.
The Flooring – Hardwood floors are great, especially during puppy potty training, since they are easy to clean. However, they are prone to water damage and scratches. If you purchase a home with hardwoods, you'll want to think about a mat under the water bowl and regular nail trims for your pup. Laminate and vinyl flooring also provide easy cleaning and are more water and scratch resistant than hardwoods, but they don't hold up as well over time. If there's tile, find out what kind of stone it is made of, as different types require different levels of maintenance. Carpet is more comfortable and less slippery for pets, but remember, you can achieve the same coziness with a few area rugs!
In Winston's puppyhood, I made many treks up and down the stairs of our second-floor apartment to take him outside, and I really hope they replaced the carpet before the new tenants moved in. Due to those reasons, my husband and I waited until we were homeowners to get a second dog. While we don't have a fence yet, we are thankful to have hardwood floors for Nigel's puppy days, our home's open floor plan is ideal for playtime, and we are lucky to have a large backyard for them to explore.
My dogs bring me so much joy, and it is true that pets really make a house feel like a home. If you are in the market for a pet-friendly home, reach out to a Coldwell Banker Caine real estate professional to help you find the perfect place for you and your pup(s)!
About the Author
Marisa Stephens is the Digital Strategist and resident foodie at Coldwell Banker Caine. In her free time, she enjoys traveling, drinking craft beer and spending time with her husband, Louis, and their dogs, Winston and Nigel.