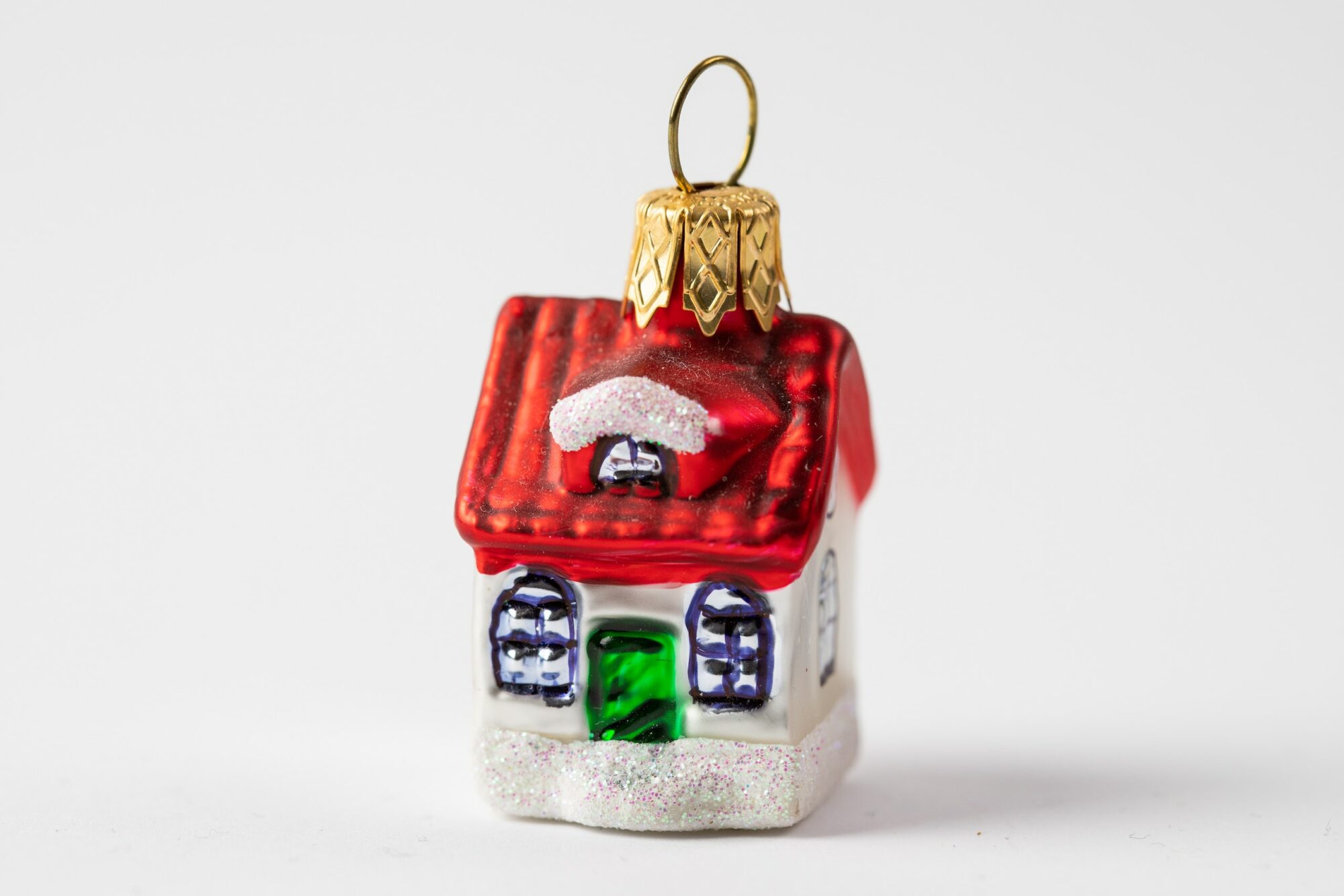 20 Dec

Home for the Holidays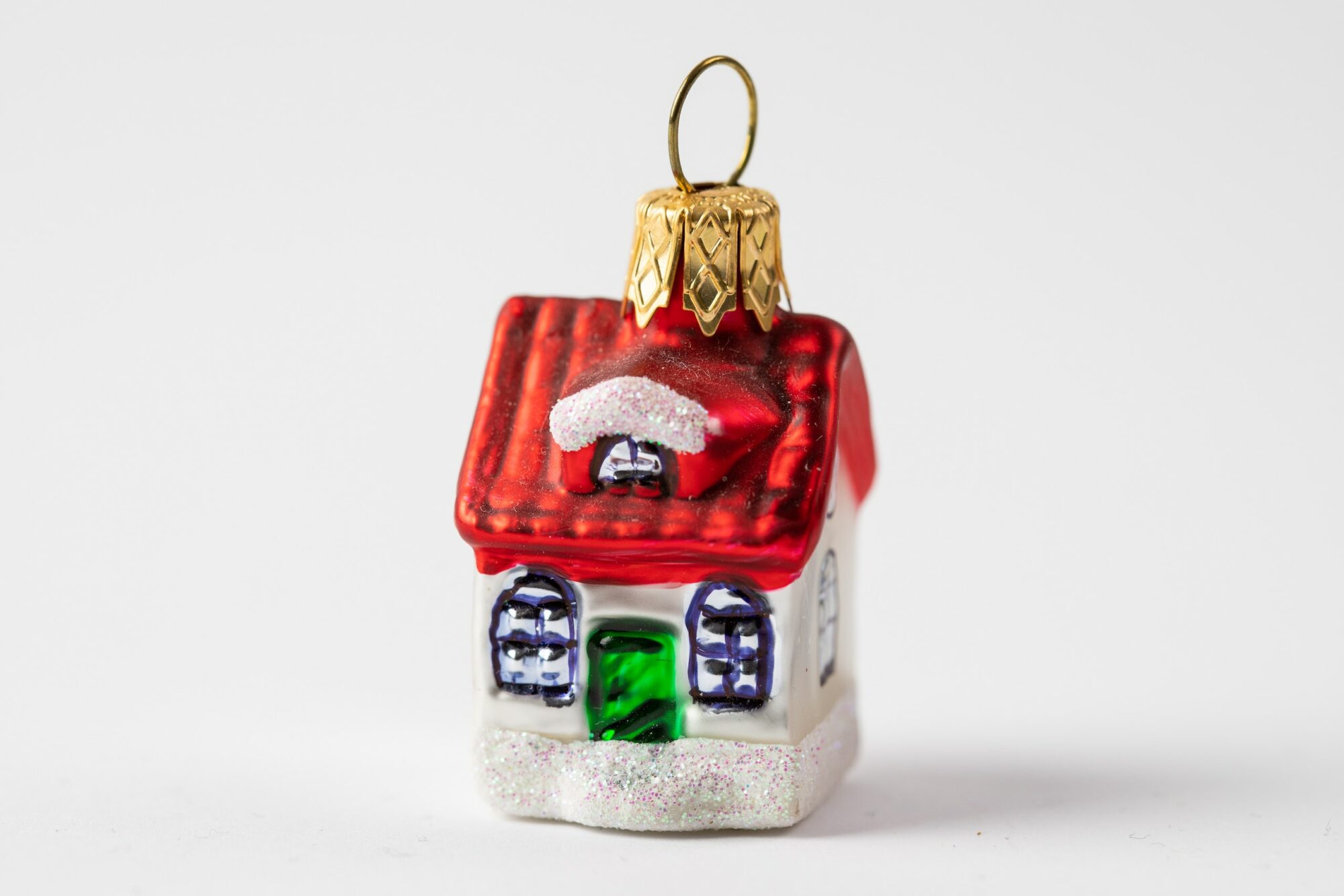 Perry Como said it best — there's no place like for home for the holidays!
But home is a variegated concept; it looks different for everyone.
For some, home is gathering with family and catching up with friends. It's sharing stories and reminiscing. Home can be found in a hot meal or sharing a slice of pie. It can be found in baby snuggles and youthful squeals of delight. It can be found in hugs and laughter. Home is where you can kick back and relax. Home is where you can just be yourself. It can be found in puppy kisses and a purring kitten. It's present in holiday decorations, snowball fights, and cups of cocoa. Home is in a good song.
The definitions and concepts of home are infinite, and while that's different for everyone, one notion rings true for all — home is where we're happiest.
Wherever you're gathering, whoever you're gathering with, and whatever your home, we wish you the warmest and brightest of holidays.