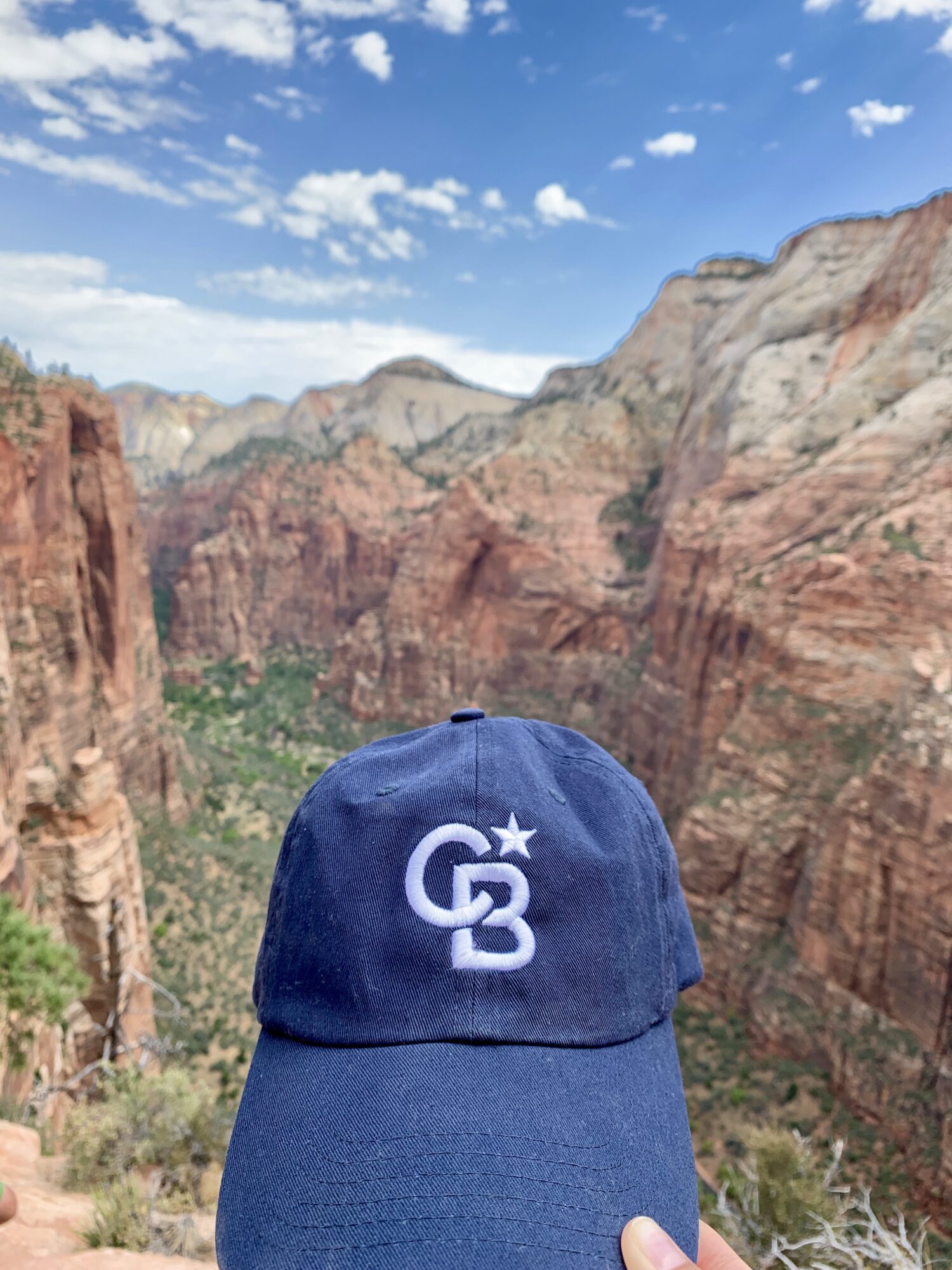 03 Oct

Finding A Sense of Calm in the Wild West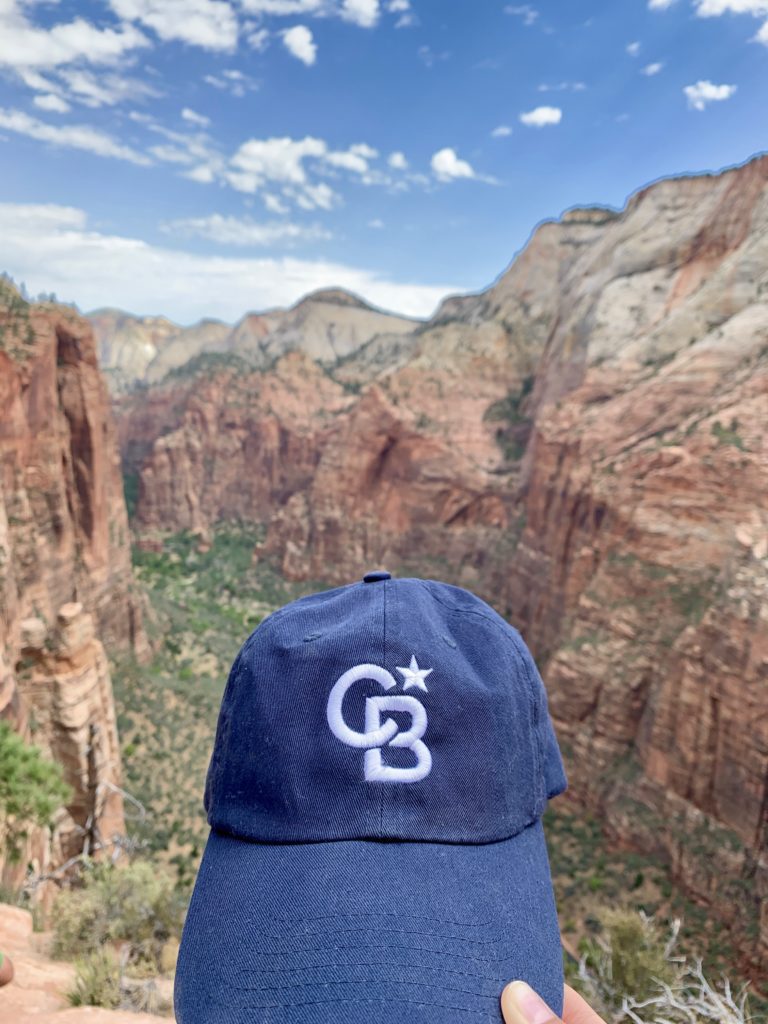 Did you know that the Grand Canyon is visited by 6.4 million people each year? Recently, I was proud to be one of the many on a pilgrimage to see the American landmark with my own eyes. Though the initial trip inspiration was Grand Canyon National Park, Internet searching and advice from well-traveled friends culminated in an itinerary to see as much of the "Wild West" as possible in six days. I roped my younger brother into joining me, and together we traveled to Las Vegas, Zion National Park, Bryce Canyon, Horseshoe Bend, and last but not least, the Grand Canyon.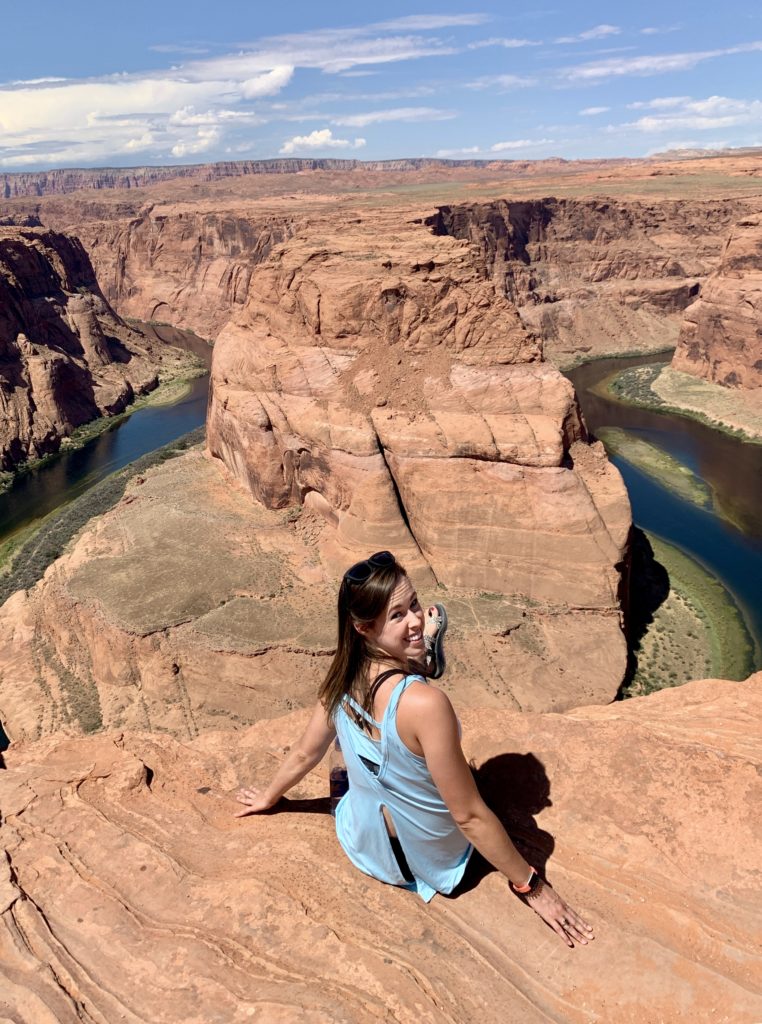 If you ask me, the best thing about traveling is the way it shifts my perspective and opens my mind to new experiences, people, and places. Throughout our trek, I gained a few takeaways that I'll continue to carry with me.
Worth the drive
After flying from GSP to Vegas, we rented a car. I'll admit I wasn't thrilled about the hours of driving ahead. However, I was pleasantly surprised that cruising from place to place quickly became one of my favorite pastimes. The terrain in Nevada, Utah, and Arizona was completely new to me, and it seemed to change at every turn. Rocky red mountains, canyons, cliffs, and dry, sandy ground filled with cacti and wildlife made the car time not only bearable but exciting. I'll never forget the shock of turning the corner and getting my first peek of the Grand Canyon! Talk about a stomach drop.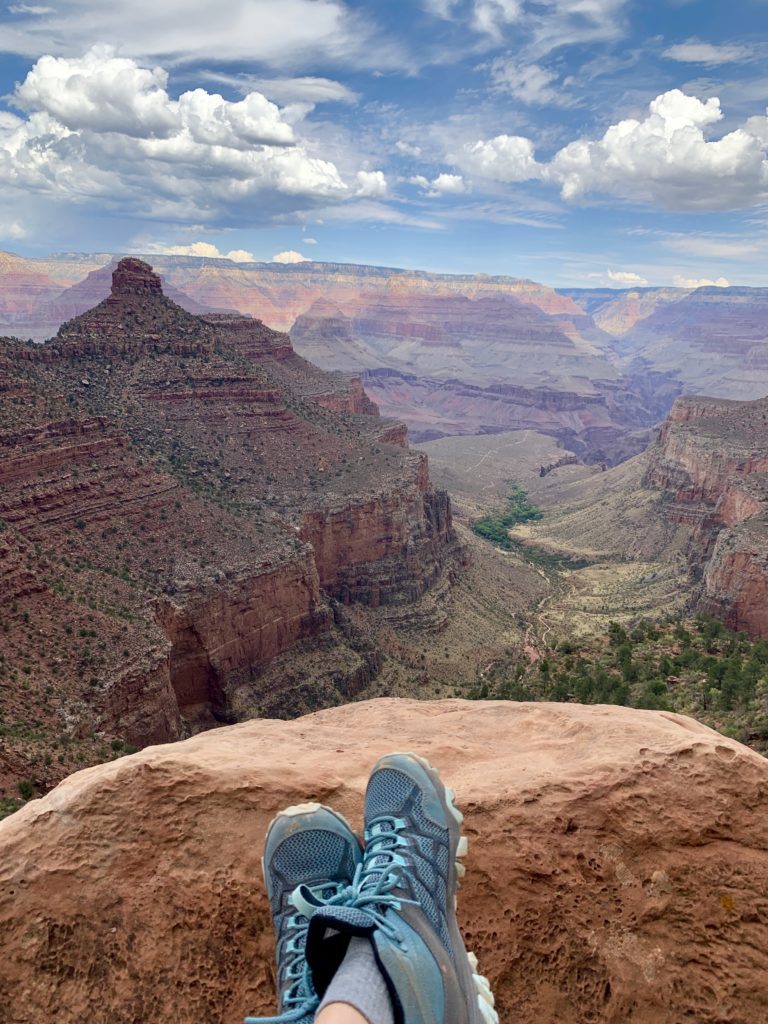 America, the beautiful
I'll admit, the list of places I dream of visiting consists of mostly foreign countries like France, Costa Rica, and Ireland, and I'm often jealous of the travel bloggers on my Instagram feed that visit a new country every week. However, the trip was a reminder that there is so much to see in my own country. In visiting three national parks throughout Utah and Arizona, I was blown away by the exotic sights. Visiting America's national parks is a great way to see more of the world without the long flights and expensive pricetag that foreign travel requires. Sure, France will stay on my list, but I now have a renewed energy to see as much as possible of the beautiful country I call home.
There's something about nature
In leaving my routine for a week, I was away from my computer, staring at my phone less, and taking in more natural surroundings than digital content. Though hiking through canyons and climbing mountains is physically exhausting, getting outside is mentally and emotionally refreshing. Feeling as small as an ant at the summit of Angel's Landing in Zion and listening to thunder boom and echo throughout the Grand Canyon are experiences I will carry with me forever.
Taking time away from a busy schedule is no small feat. However, even if leaving town requires jumping hurdles, there is so much to see beyond our small corner of the world. In the words of Walt Whitman, "There are divine things more beautiful than words can tell." So, stop reading, pull out that bucket list, and start planning!
About the Author
Virginia Wilson is the Marketing Content Specialist at Coldwell Banker Caine. As a content guru, her job involves two of her favorite pastimes – social media & writing! Virginia also loves practicing yoga, experimenting with recipes, and searching for the best cup of coffee in Greenville.