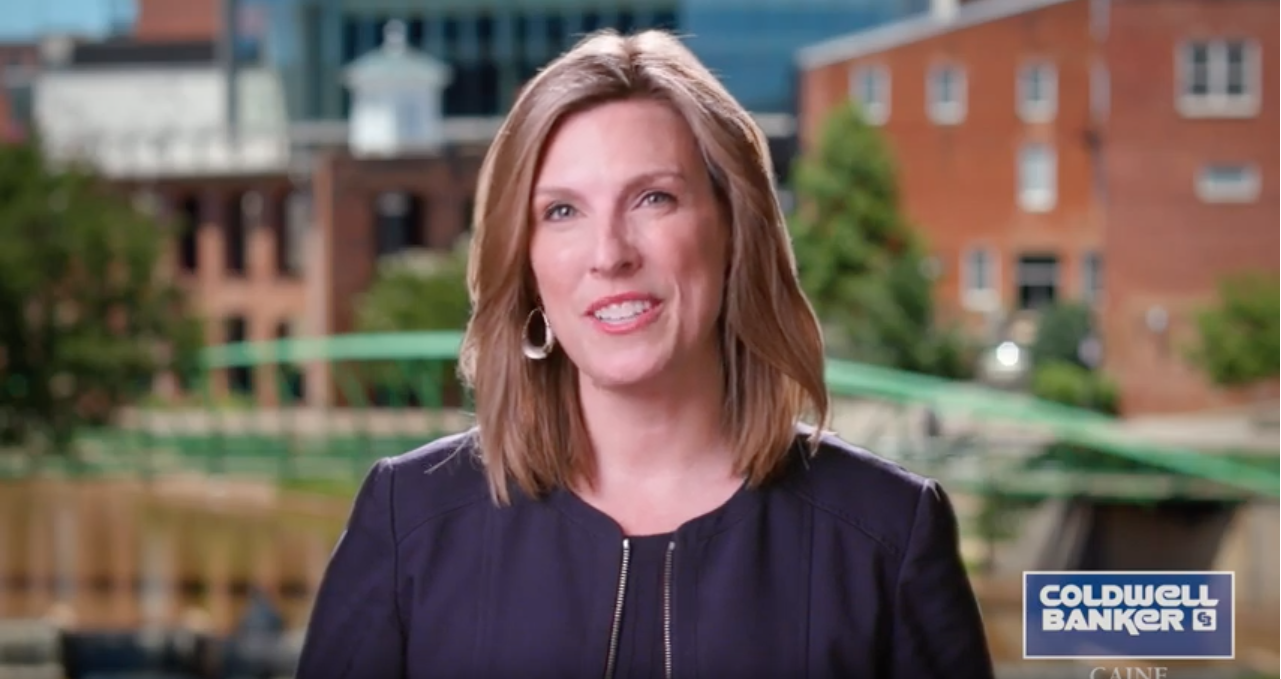 04 Mar

February 2019 Market Update

February may be the shortest month of the year, but we packed it with celebration at Coldwell Banker Caine. On February 21, we awarded our top-performing Caine agents at our annual Awards Show. Thanks to our clients, 2018 was our best year ever. We hit a record of 2,900 homes closed and over $756 million in real estate sold! It was a busy year for Coldwell Banker Caine and an impressive year for our Upstate market.

In 2018, we saw a 5% increase in home sales in both Greenville and Spartanburg. The Greenville MLS closed 701 more transactions than in 2017, and Spartanburg closed 237 more transactions than in 2017. Remarkably, at the end of 2018, Greenville MLS recorded an average sales price of $239,000 – up 7.2% since last year – and Spartanburg MLS recorded an average sales price of $186,000 – up 8.5% since last year.

When 2018 came to an end, many were anticipating a much slower pace of price appreciation and home sales in 2019. As predicted, the high interest rates, along with the extended government shut down, led to a pullback of closings in January. In fact, January's year over year closings declined by 20% in Greenville and Spartanburg only increased in closings by 1.7%.

Luckily, the Federal Reserve decided to ease its strategy on interest rate hikes. Interest rates have declined from their November and December highs, and 30-year fixed rates are now 4.5%, which is comparable to spring of last year.

As we look ahead to a new season, we are hopeful that more buyers will be back in the market. Even with a slower pace of sales, the Mortgage Bankers Association predicts houses will appreciate 4.5% in 2019 and 3% in 2020. To those considering buying, rest assured that homeownership will continue to be a great investment.

If you're thinking of making a move or if you know of anyone who may be, click here to contact a trusted Coldwell Banker Caine real estate professional. We would love to help you understand your neighborhood and provide the information you need in this changing market.