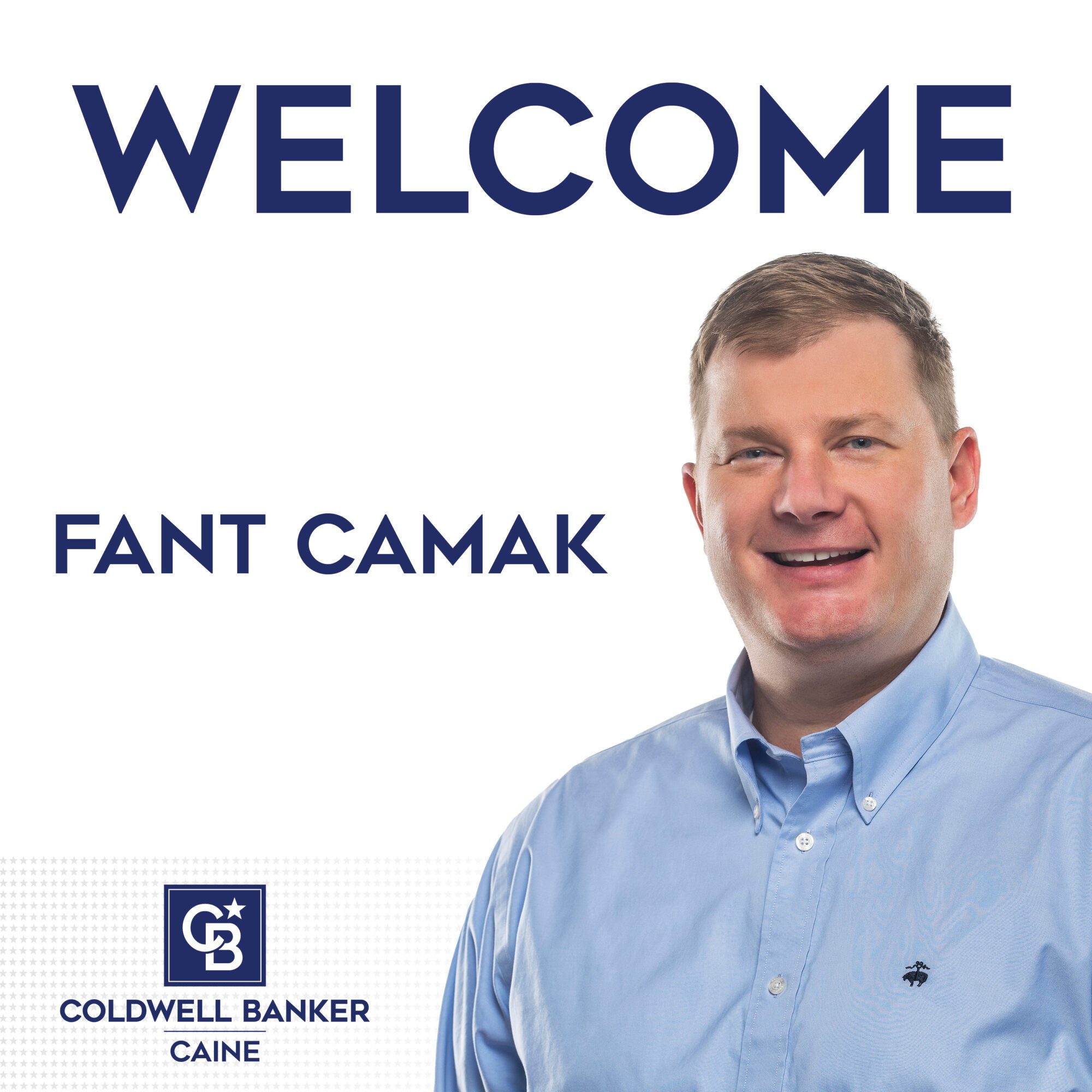 11 Nov

Fant Camak Joins Coldwell Banker Caine in Spartanburg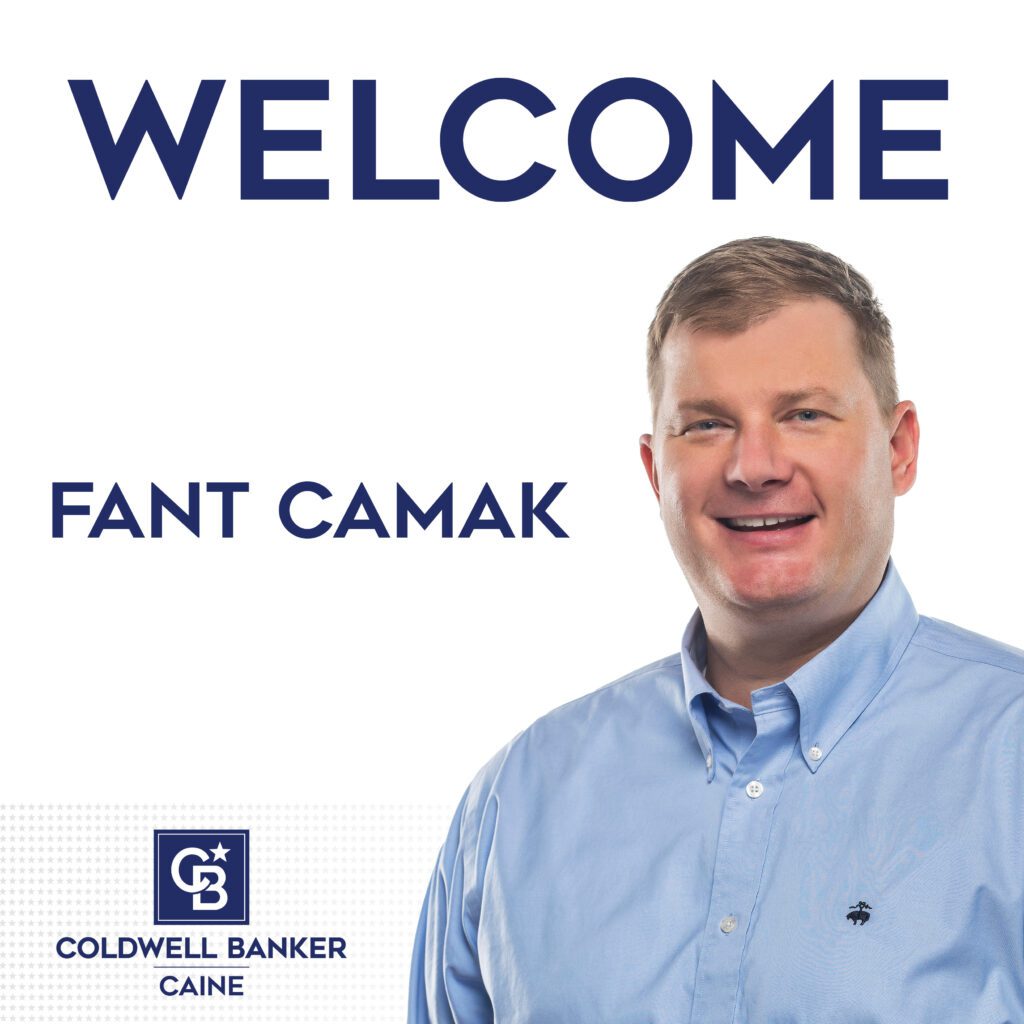 Coldwell Banker Caine recently welcomed Fant Camak to its Spartanburg office as a residential agent. Fant was born and raised in the Upstate, living here for the majority of his life. After attending Hampden-Sydney College and moving to California, he returned to his roots and moved back to the Upstate.
Following many years of successfully running his own business, Fant decided to pursue a career in real estate. His favorite thing about real estate is helping his clients pursue growth opportunity, whether that be through investing, flipping or creating generational wealth. Fant views real estate as a highly valuable and tangible asset that can open a world of opportunity. In order to help his clients achieve their real estate goals, Fant seeks to gain a clear understanding of his clients' desires and needs, fully committing to making their goals into his own goals.
Outside of his real estate career, Fant enjoys spending time with his wife, Sarah, and being the best father he can be to his son and two daughters. He is actively involved in Westminster Presbyterian Church and Boy Scouts, helping his son start the journey to becoming an Eagle Scout just like his father.
"It is with great excitement that we welcome Fant to the Caine family," said Stephen Edgerton, President and CEO of Coldwell Banker Caine. "His years of real estate experience and deep understanding of the Upstate market will be an incredible asset to his clients and to our team."