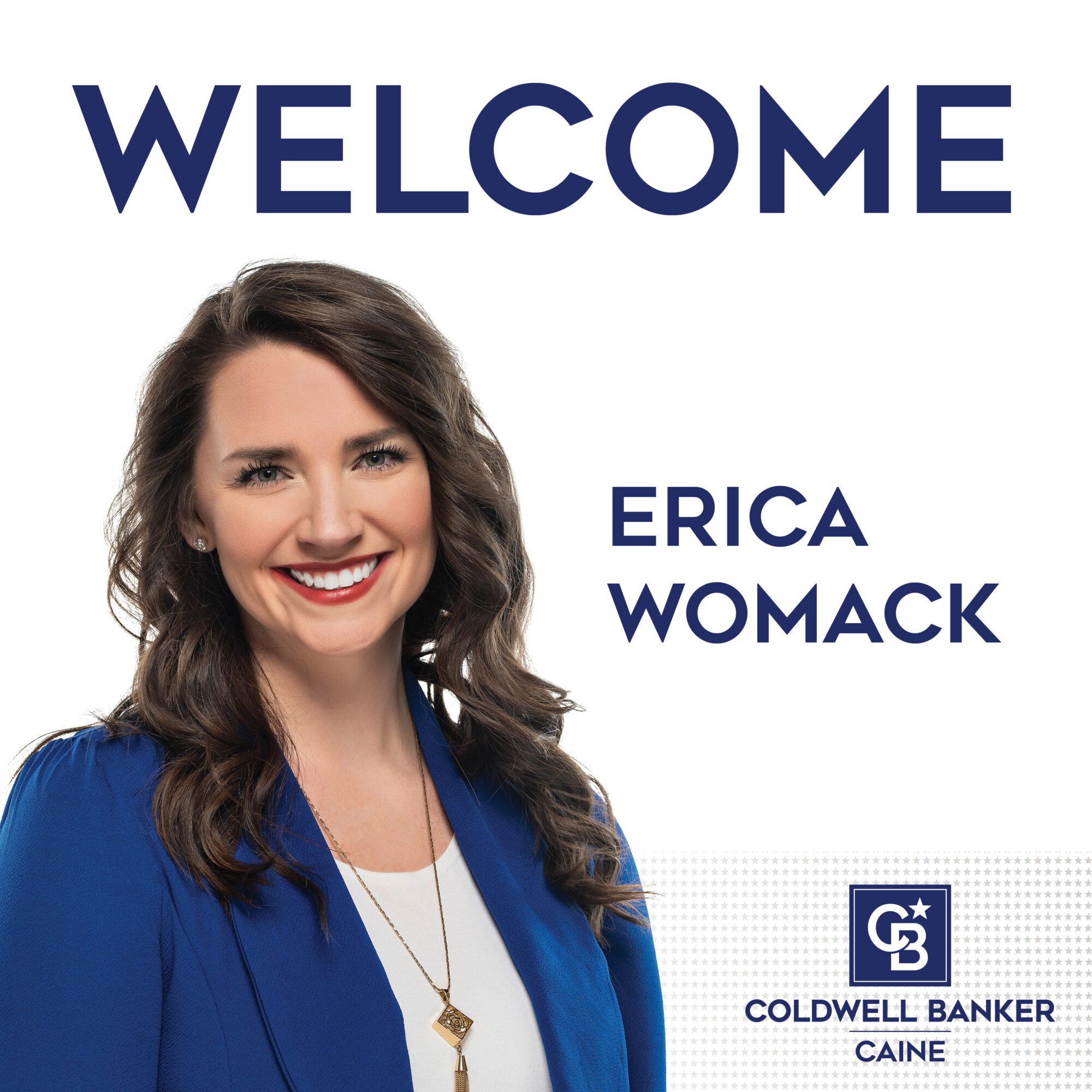 27 Jan

Erica Womack Joins Coldwell Banker Caine in Greenville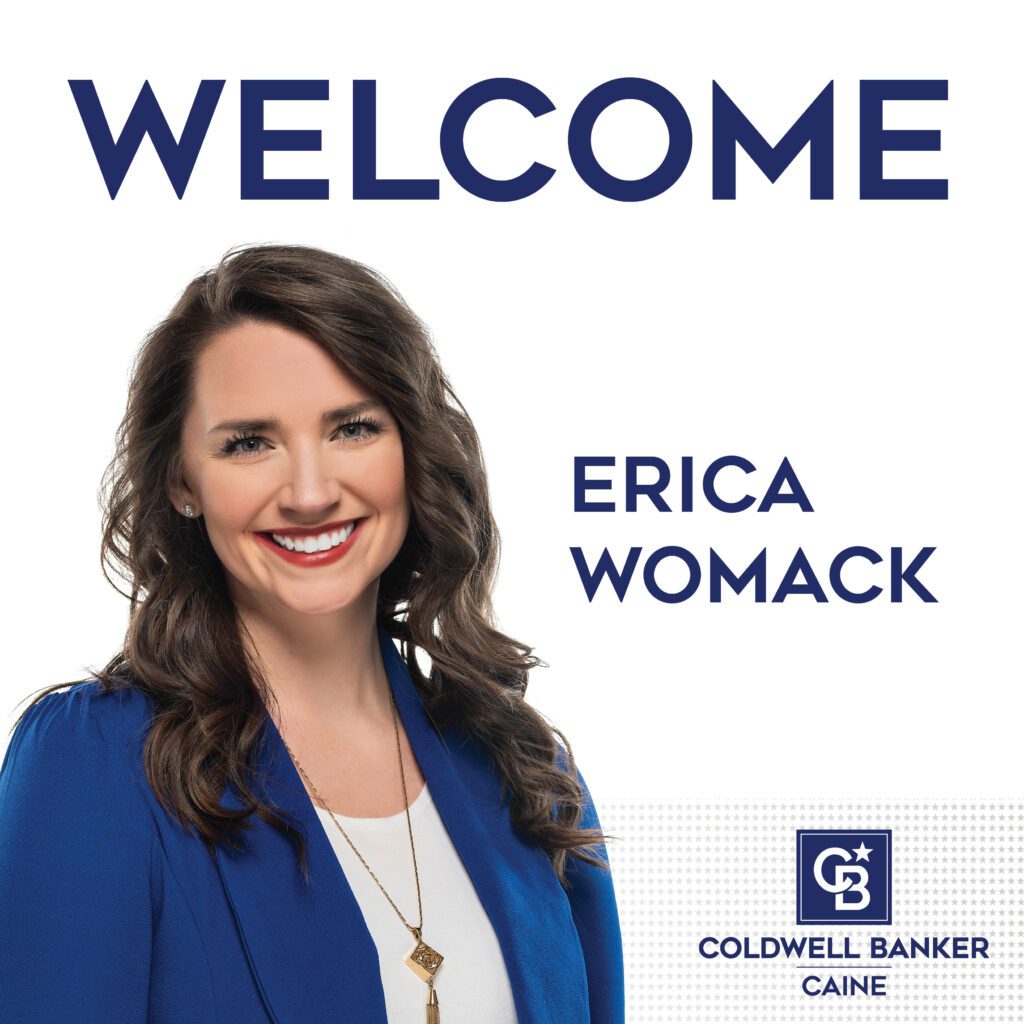 Coldwell Banker Caine recently welcomed Erica Womack as a residential agent to its Greenville office. Erica's love for real estate began at a young age. Growing up in the Upstate, Erica spent her weekends touring new construction homes with her mother and exploring the idea of one day helping clients achieve their real estate dreams.
Erica's mission is to help clients feel supported and confident during what could be considered one of the most important transactions of their life, stating that her only goal is helping her customers achieve theirs. Her experience both as a restaurant manager at Chick-Fil-A and a quality assurance associate at CryoLife have proven that Erica sees great value in ensuring that her work is held to the highest standard possible.
When not serving her clients through her exemplary service, Erica enjoys spending time with her three daughters and husband. Each year, she enjoys challenging herself by setting a creative goal that will put her outside her comfort zone. Whether it be building and refinishing furniture, creating specialty decorated cookies, or hand lettering, Erica is always ready to embark on a new creative journey.
"We are pleased to have Erica join our Caine family," said Stephen Edgerton, President and CEO of Coldwell Banker Caine. "Her servant's heart and passion for helping others are valuable assets to our team."