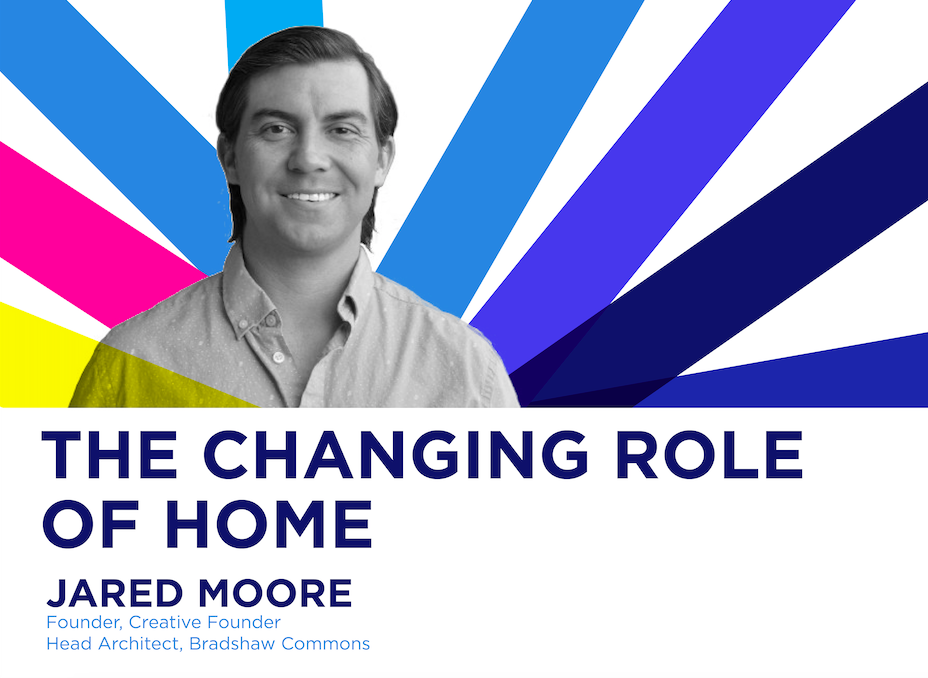 03 Sep

Design Shifts Shaping Real Estate Right Now: 3 Top Trends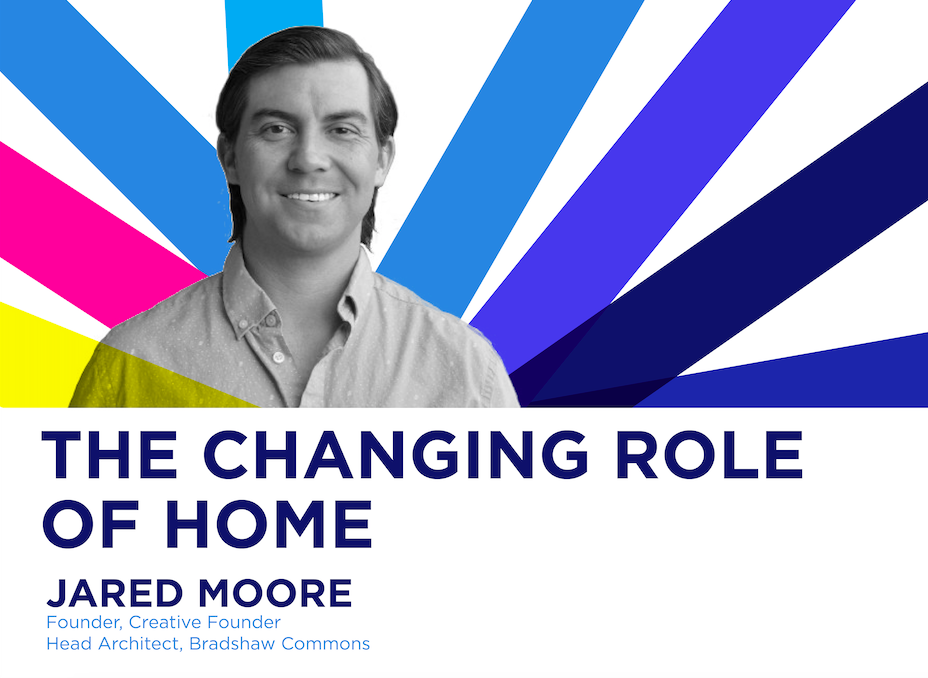 We recently had the pleasure of hosting Jared Moore, Founder of Creative Founder and Head Architect of Bradshaw Commons, on our Caine Live webinar series to share his perspective on the changing role of home. The COVID-19 pandemic has changed every aspect of our lives – how we work, how we live, how we travel, and how we educate. As a result, there have been some distinct trends and shifts in the world of architecture and real estate.
What's the difference between a trend and a shift? Trends are incremental changes that are typically more short-term in their progress of improving the built environment. Trends are born out of design and invention. Shifts, on the other hand, are born out of need and cause. They are large-scale changes that affect many people and many aspects of our lives.
The biggest design shift of 2020 being seen by industry leaders is opportunity, specifically the opportunity to think about how we can change our spaces to fit evolving lifestyle and needs brought to light by the pandemic.
This opportunity shift leads to three top trends he's seeing in the design and experience of home.
1. Flexibility as a key factor in home design
This concept can be as simple as a product or piece of furniture. As an example, think of a studio apartment and how that space can flex throughout the day. The couch you watch TV on, the table where you eat dinner, and the bed you sleep on are all in the same space.
On a larger scale, Jared pointed to an example of a current home he has been developing with a client. Before COVID-19, they included a one-car garage in the initial design. As the client started working from home, their priorities shifted and having a dedicated home office and gym became more important than garage space. To re-work the design, Jared divided the square footage previously allotted for the garage into a fully enclosed home office in the back of the space and a home gym with a glass rollup door at the front. This allows for flexibility in that they can have access to the outdoors while exercising in the gym space. It also allows the client to still retain the value of the square footage. If they sell the home in the future and homebuyers in the market desire a garage, they would easily be able to convert it back into one.
Another option Jared discussed is adding an Accessory Dwelling Unit (ADU) to your property. If allowed in your neighborhood and compliant with zoning in your area, these spaces can add additional flexibility for homeowners. They can be used as rental units to create income, as a gym or an office, or for a family member to age in place.
2. The Rise of DIY with Social Media and YouTube
With the popularity of TV shows featuring the building, renovating, and flipping of homes, buyers are increasingly interested in taking on projects of their own. While these programs often gloss over the step-by-step details, YouTube and other social media platforms are providing long-form "how-to" content on everything from building a shelf to waterproofing tile to the full construction process. YouTube channels such as Mr. Build It, Modern Builds, Pneumatic Addict, and HomeMadeModern are offering transparent, behind the scenes breakdowns of their costs, components, and more. As home prices continue to rise, these platforms are demystifying the construction process and making it more accessible, especially to first-time homebuyers who may not be able to afford a turn-key home.
3. The Expanding Role of Real Estate Agents as Trusted Experts
Agents are an integral link between the buyer and builder. While architects, developers, builders, and engineers have an understanding of the demands and needs of the market, they are more focused on the creation of space and place. Real estate professionals, on the other hand, are more personally and emotionally connected to buyers and what the individual is looking for in a home. With COVID-19 and rapid changes in technology and design, there is a lot of complexity entering the real estate industry today. The role of a Realtor® as a trusted expert and advisor that guides the buyer through the search and transaction is even more important now.
For more details, click here to watch Jared's full presentation.
To learn more about Bradshaw Commons, featuring six luxury townhomes in downtown Greenville offering ideal urban living, click here.