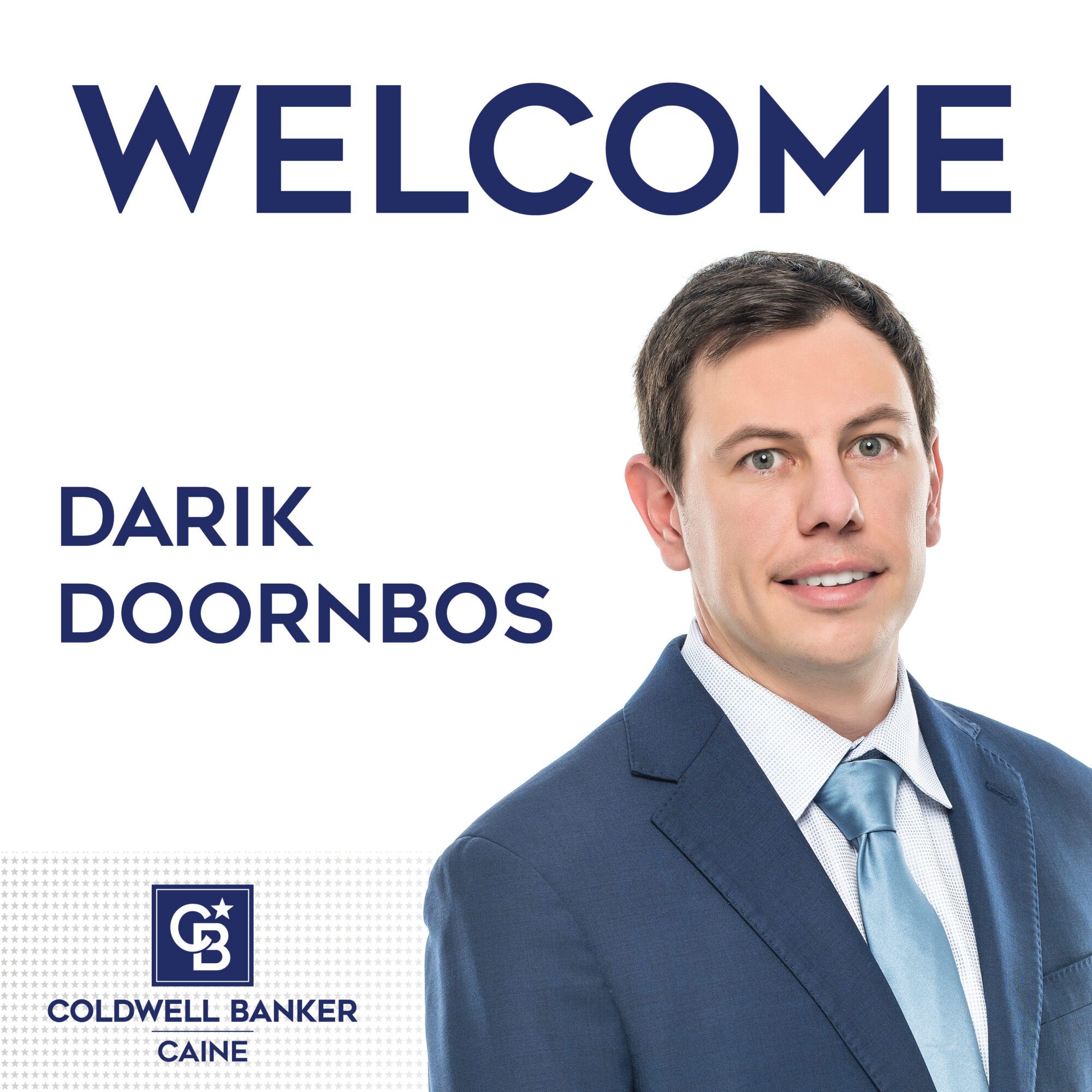 29 Jan

Darik Doornbos Joins Coldwell Banker Caine in Greenville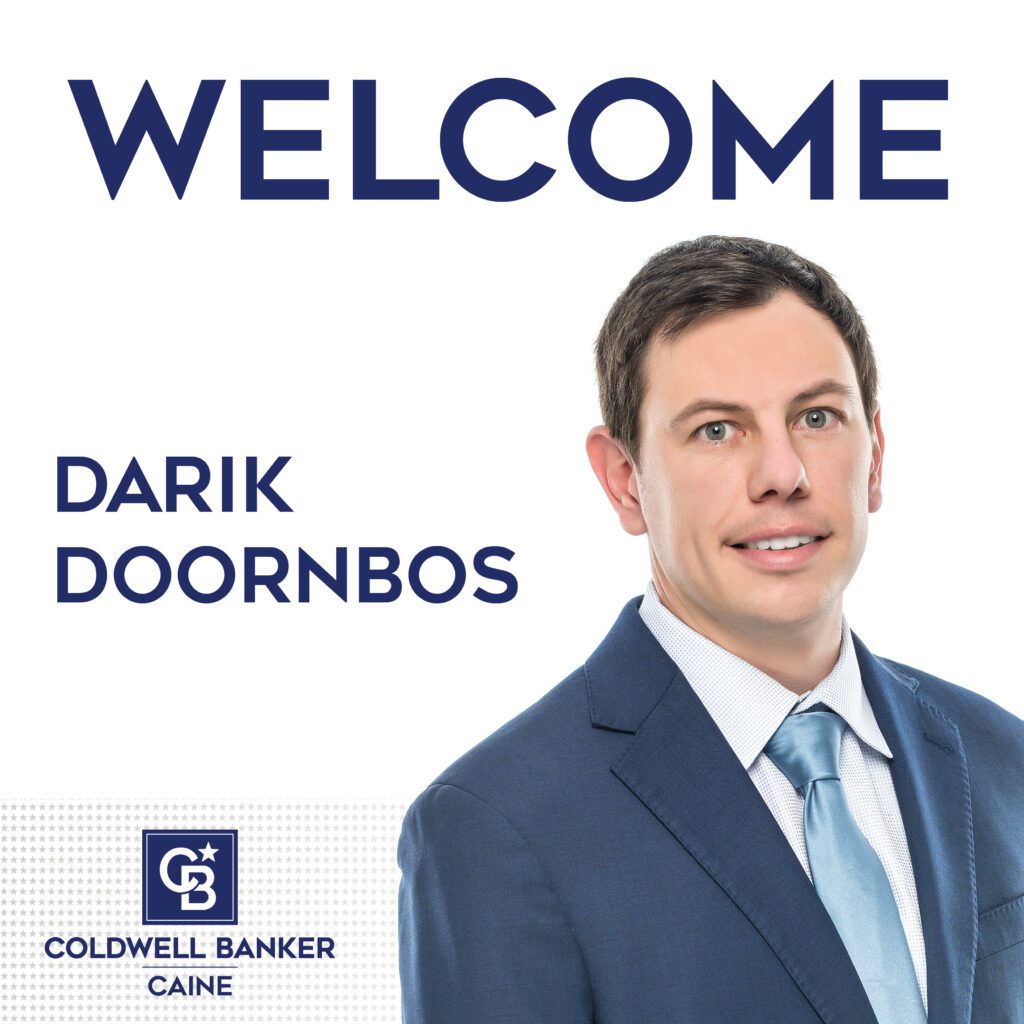 Coldwell Banker Caine recently welcomed Darik Doornbos to its Greenville office. Since attending Clemson University, Darik has fallen in love with the Upstate. He grew up all over the country but chose to live in Greenville for its beautiful scenery and loving community in particular.
Darik moved 10 times before the age of 25 and intricately knows the value of home as a result. Home has always been a constant during times of uncertainty and Darik hopes he can provide this same consistency to his clients. He takes pride in extending his relationship with clients beyond the transaction.
One of the things Darik loves most about the Upstate is the diversity of the landscape. From the rolling hills to waterfalls and hiking trails, he is often spending his spare time either fishing or on the golf course. Darik has also spent many hours mentoring youth in both Charleston and Clemson, mentioning that "…I feel the best way to give back to my own community is helping those who will one day shape it."
"We are thrilled to have Darik join the Caine family," said Stephen Edgerton, President and CEO of Coldwell Banker Caine. "His intentionality and dedication to serving clients will be a valuable asset to all."