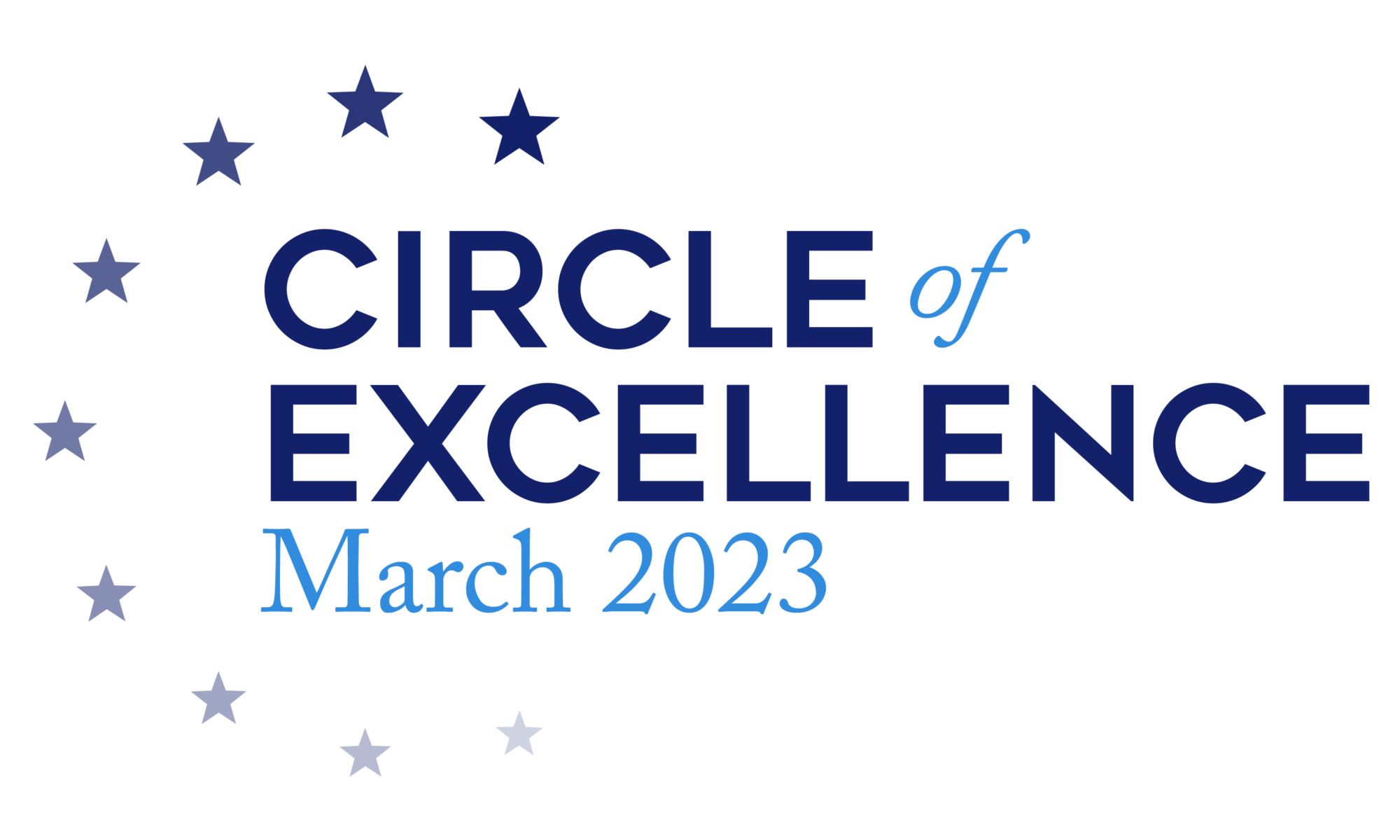 17 Apr

Coldwell Banker Caine Names March Circle of Excellence Recipients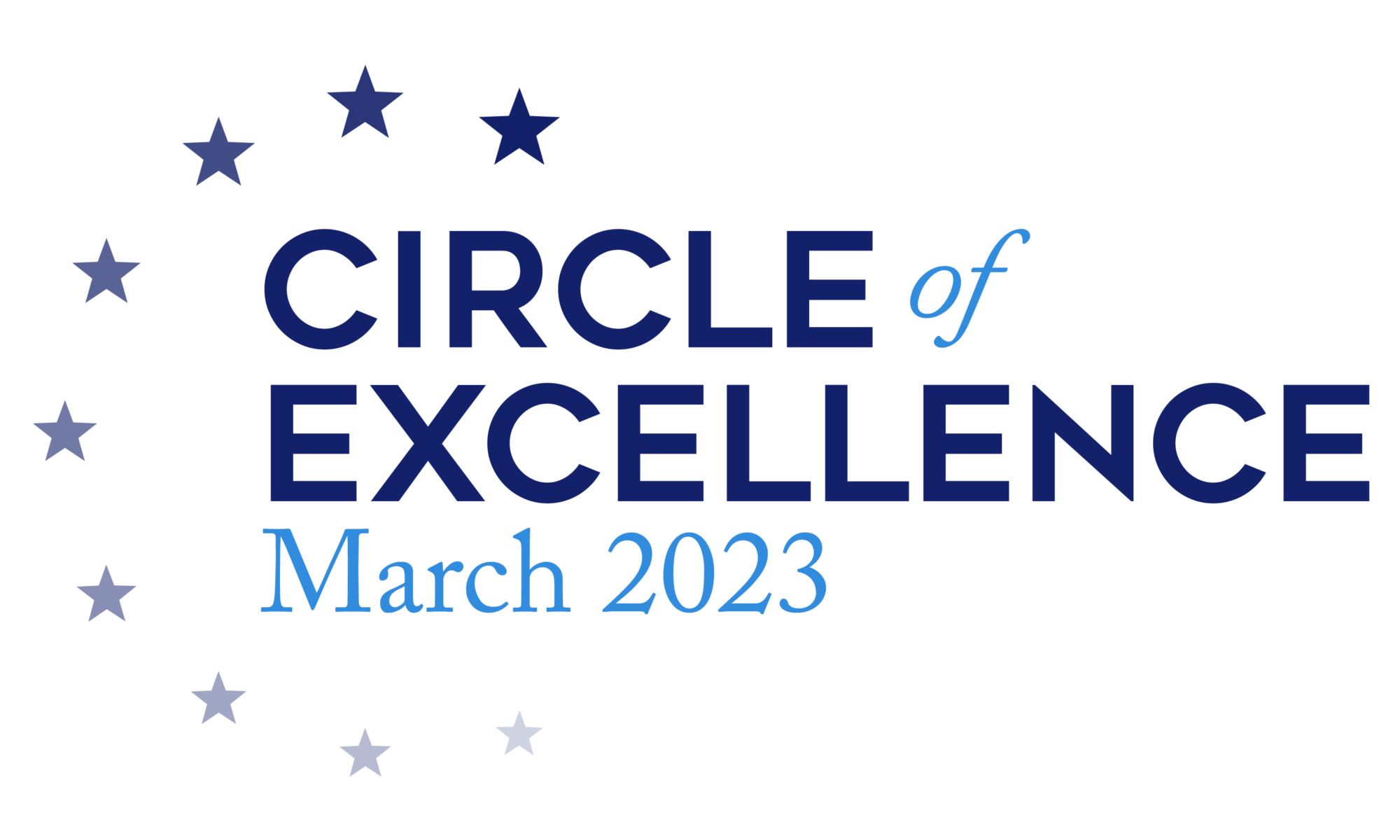 Coldwell Banker Caine recently recognized its top producing agents in property sales and listings from March through the Circle of Excellence program. The Circle of Excellence distinction is awarded to agents within the company's offices throughout the Upstate – and celebrates $1 million in listing or closing volume, or four units listed or closed.
Circle of Excellence agents achieving $1 million in listing/closing volume, or four listed/closed units include:
Andrew Little
Anna Tatum Swing
Annette Starnes
Beth Beach
Brandi Jones
Brian Hurry
Brian Langley
Charlene Panek
Chase Poston
Chris Byrd
Donna Morrow
Emily Slabaugh
Gene DuBois
Helen Hagood
Holly West
Hunter Hurst
Jacob Mann
Jennifer Simms
Jennifer Winney
Kathy Harris
Kathy Tamburro
Kiersten Bell + Co
Kimber Roberts
Linda Moore
Linda O'Brien
Marci Masitto
Mary Jane Freeman
Meredith Tye
Michelle Roberts
Nick Zappitelli
Norell Mitchell Grissett
Pam Hall
Ronda Smith
Rosana Quintero
Stephanie Burger
Steve Babb
Susan Gallion
Suzanne Cook
Teresa Jones
Thomas Cheves
Trent Smith
Tricia Bradbury
Val Hubber
Victor Lester
Virginia Hayes
Congrats to all!