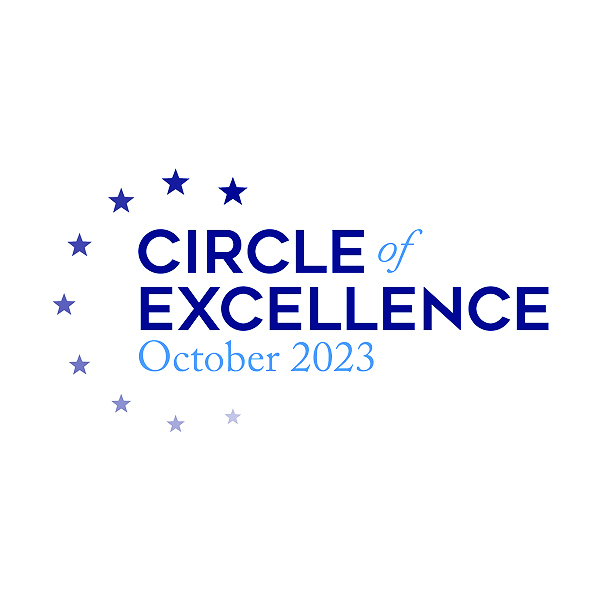 13 Nov

Coldwell Banker Caine Names October Circle of Excellence Recipients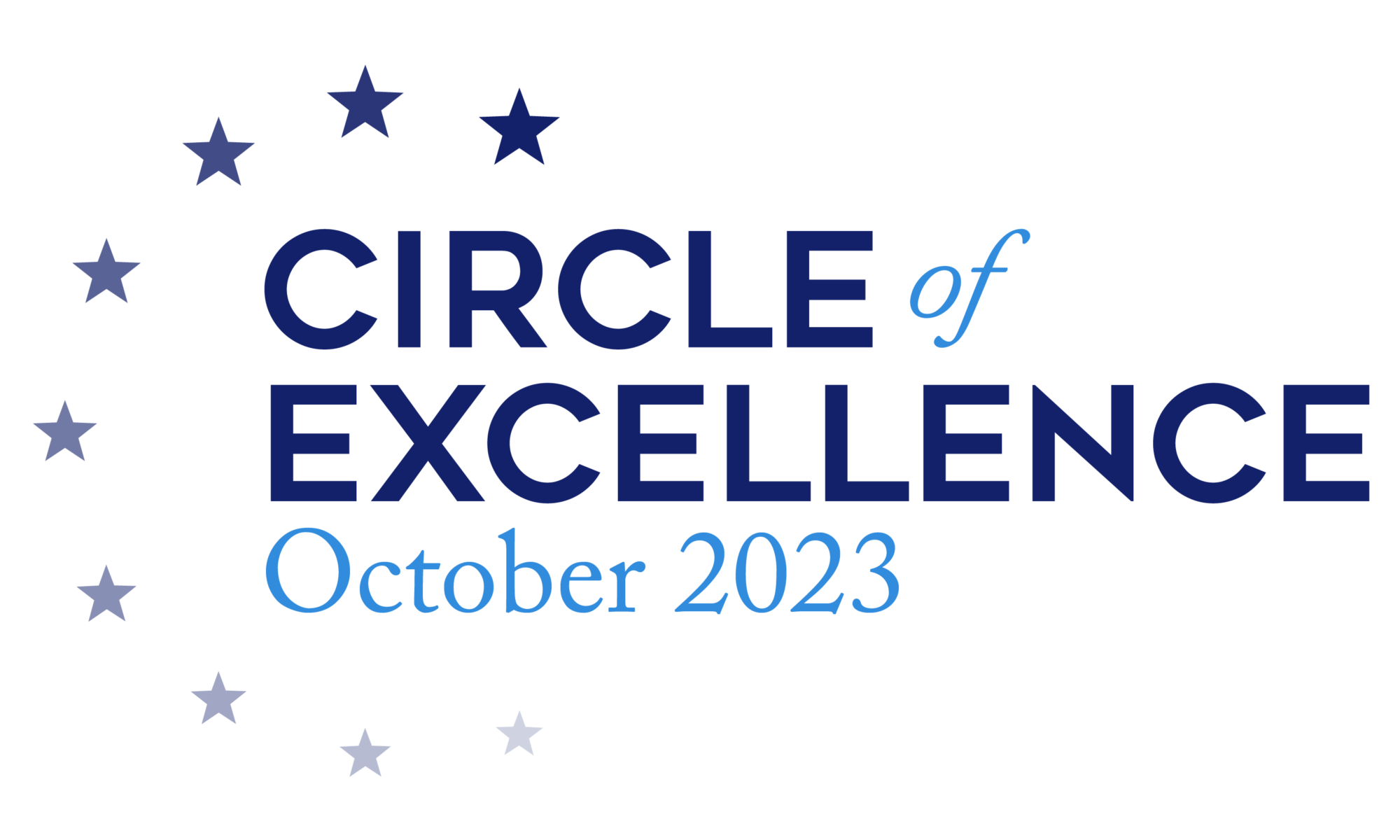 Coldwell Banker Caine recently recognized its top producing agents in property sales and listings from October through the Circle of Excellence program. The Circle of Excellence distinction is awarded to agents within the company's offices throughout the Upstate – and celebrates $1 million in listing or closing volume, or four units listed or closed.
Circle of Excellence agents achieving $1 million in listing/closing volume, or four listed/closed units include:
Alison Pitts
Annette Starnes
April Garrison
Brian Hurry
David Dunford
David and Hilary Hurst
David Seaver
Elizabeth Cox
Elizabeth Foster Clarke
Emily Slabaugh
Heather Young
Heidi Putnam
Jackson Bailey
Jacob Mann
Karla Alvarez
Kathy Tamburro
Kim Eades
Linda O'Brien
Lindsay Blanton
Lorie Balken
Michelle Roberts
Norell Mitchell Grissett
Rhonda Porter
Sharon Tootell
Stephanie Burger
Steve Babb
Susan Gallion
Tameka Thomason
Teresa Jones
Thomas Cheves
Tracey Cappio
Trent Smith
Trey Cole
Virginia Hayes
Congrats to all!