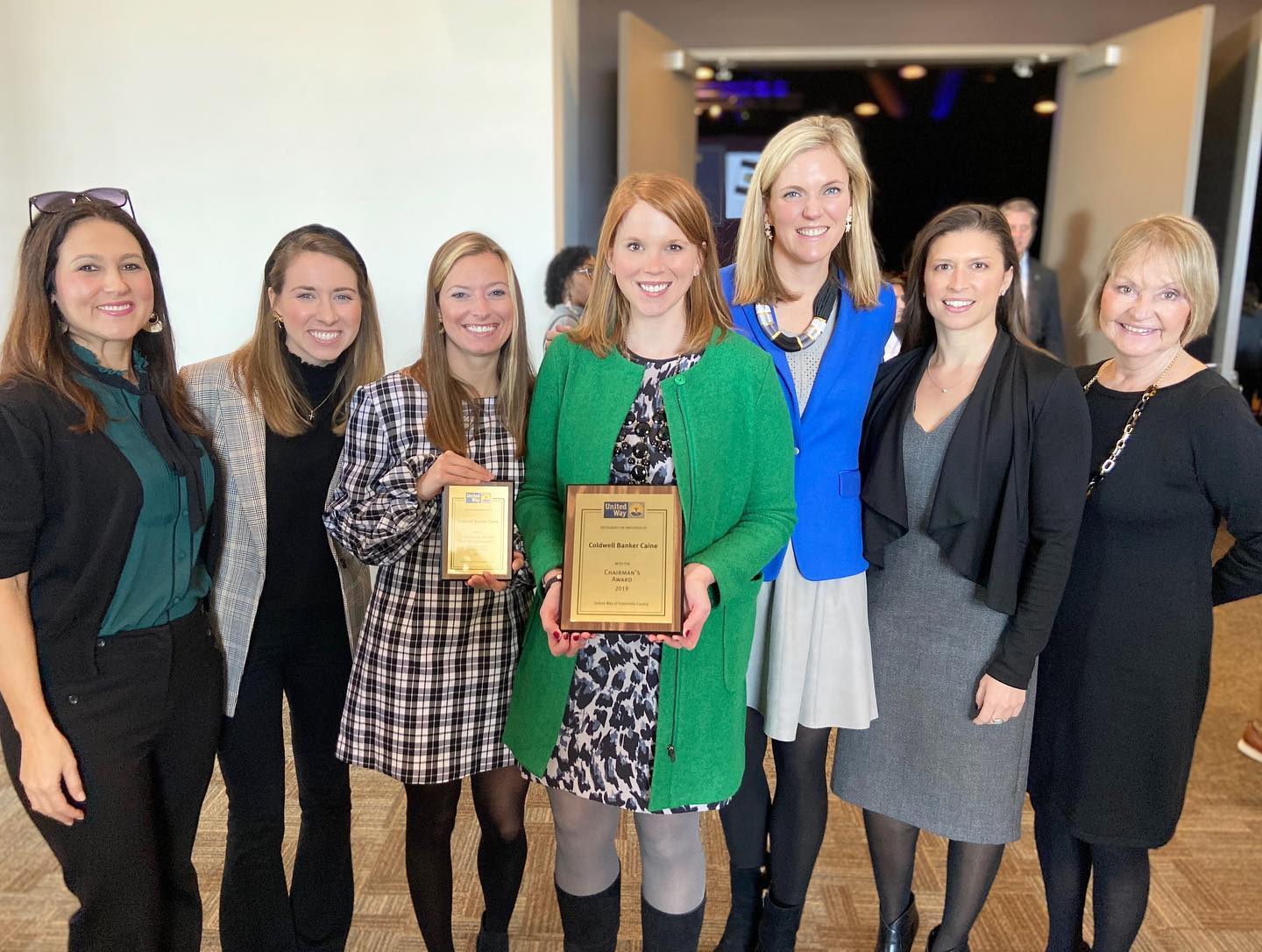 12 Mar

Coldwell Banker Caine Breaks Company Giving Record and Receives Multiple Honors at United Way Celebration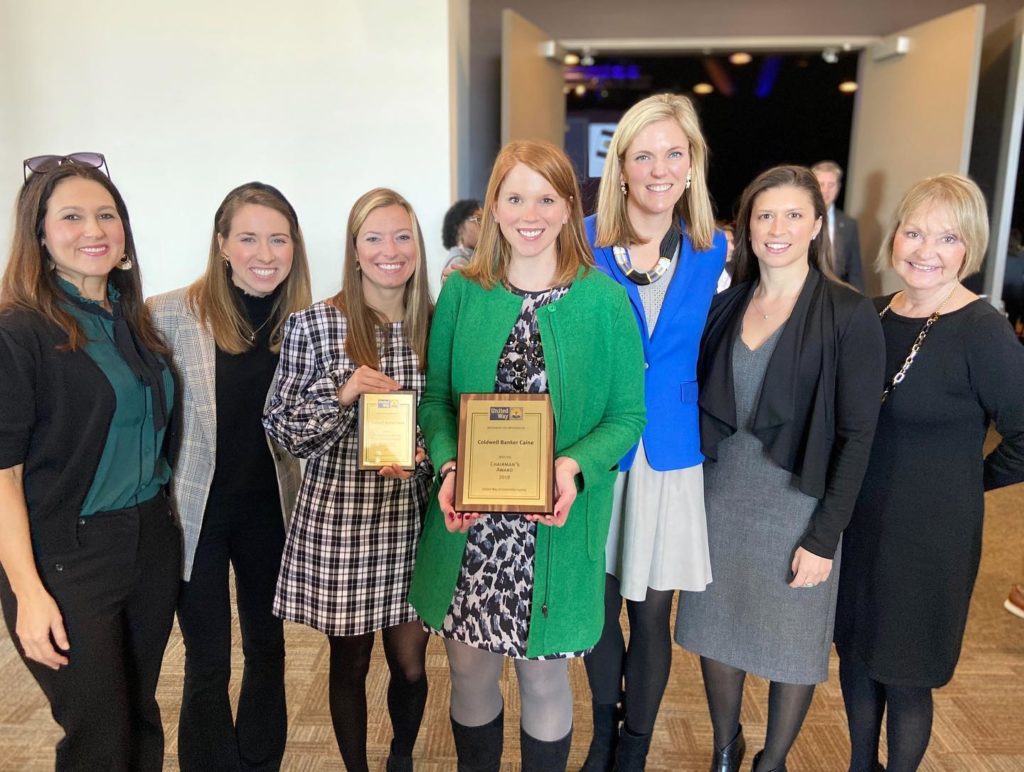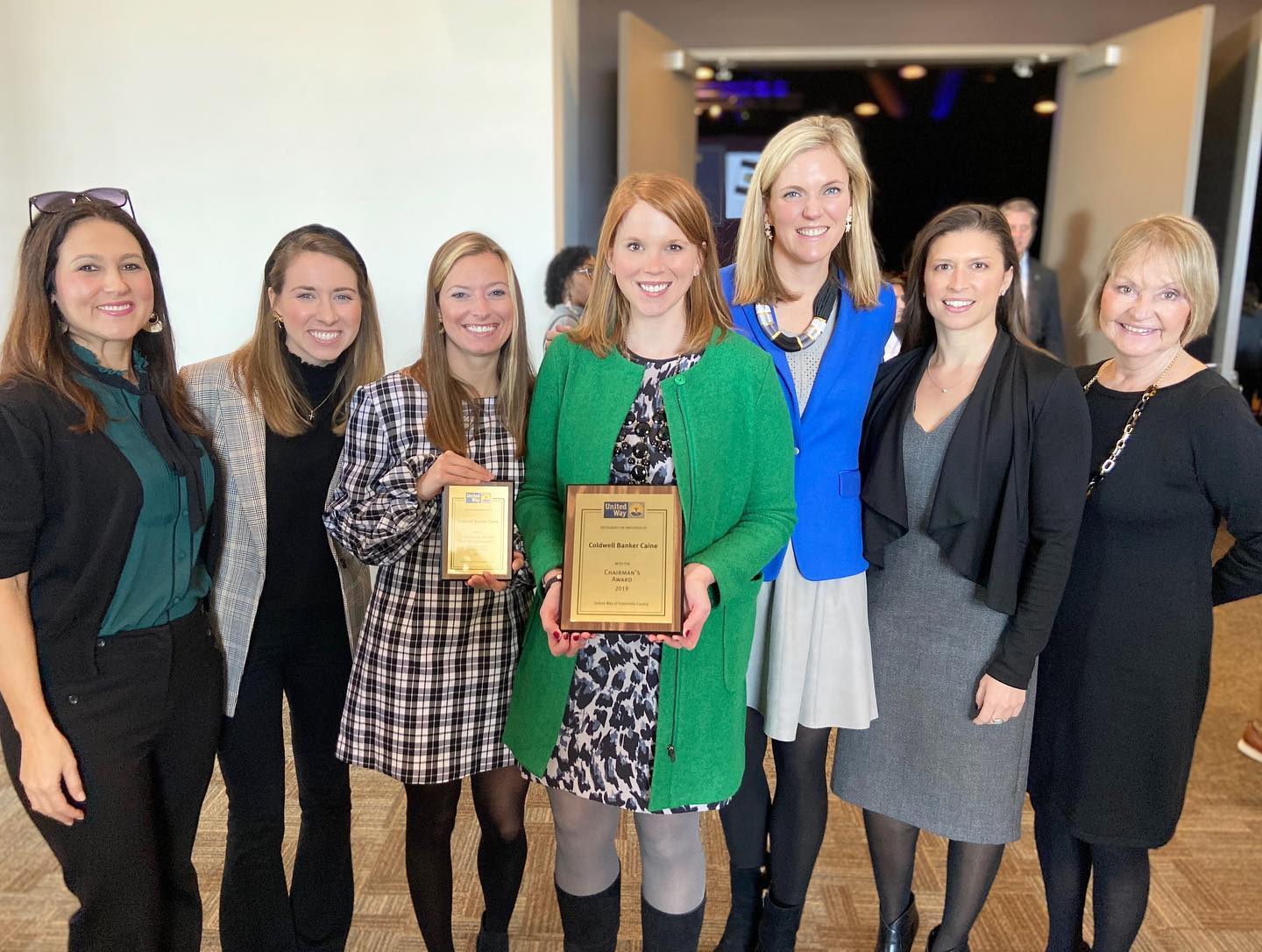 Coldwell Banker Caine recently received the Chairman's Award, Award of Excellence, and Advancement Award in Dollars from the United Way of Greenville County in observation of their work toward the 2019, Stronger Together campaign. Caine's 2019 giving reached a grand total of $82,473, breaking the company's record for funds raised during a United Way campaign and reflecting an increase of over 25 percent. Caine was thrilled to see the increased participation and generous giving that supports the United Way of Greenville and the United Way of the Piedmont in Spartanburg.
As Coldwell Banker Caine continues to grow, the emphasis on community engagement remains a critical part of the company's DNA. Caine seeks to foster a culture of giving through their Caine Cares program by encouraging agents and staff to give their time, talent, and treasure to the betterment of our community.
"Coldwell Banker Caine has been a partner of the United Way since its inception in the Upstate, and we look forward to building off of the momentum of 2019, to raise even more for this year's campaign," said Stephen Edgerton, President and CEO of Coldwell Banker Caine. "We are proud to share their commitment to the betterment of the place we call home."