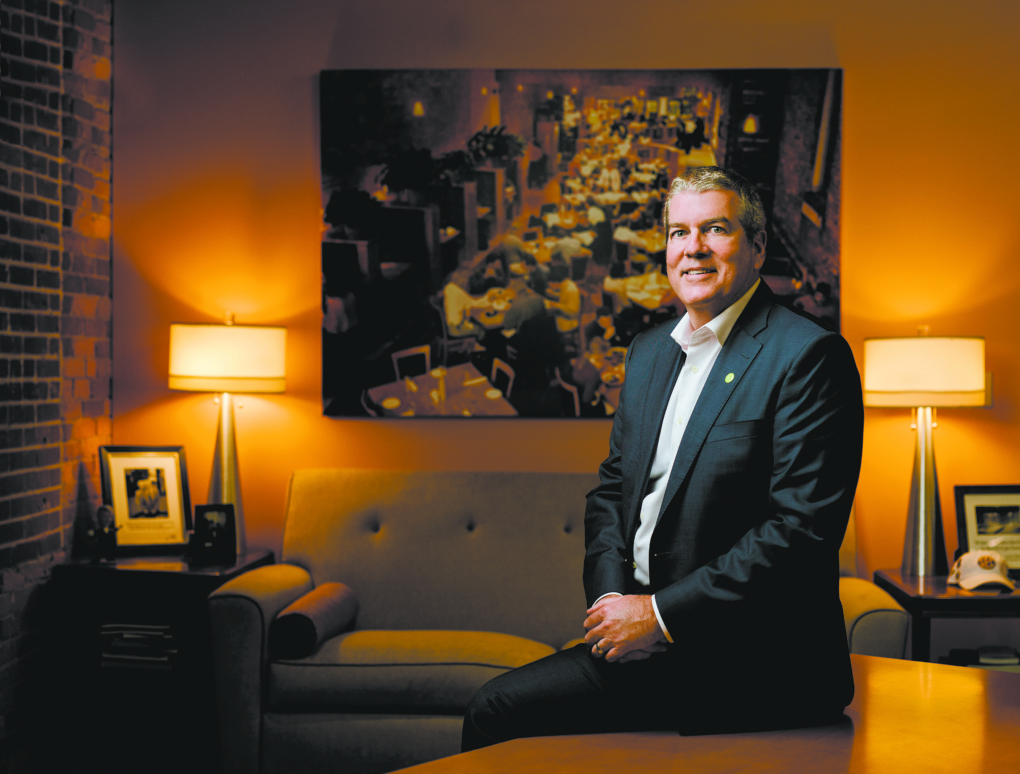 08 Mar

Upstate Headlines: Chris Stone, The Tourist in Chief, on Greenville's Transformation
A collection of the top Upstate headlines for the week of March 6, 2017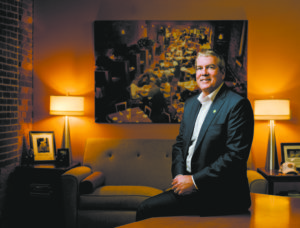 Chris Stone: The Tourist in Chief
Thirteen years after the Liberty Bridge was built, Chris Stone still walks from his office at the Innovate Building on River Street, crosses over Main, and heads to the destination centerpiece of downtown. "[I] think about the day when I came to Greenville and people said, 'Tourism is something that happens at the coast.' And back then somebody walking with a camera — why would you have had a camera? There weren't any pictures to take. Today, we see people taking pictures all the time. We see people on the bridge constantly taking pictures."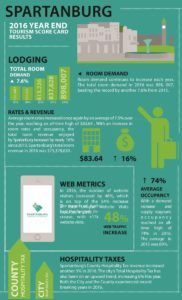 Tourism study shows Spartanburg made more gains in 2016
The tourism industry in Spartanburg continues to be a boon for the local economy, according to a recent study of the economic impact of tourism on the area. The S.C. Department of Parks, Recreation and Tourism rated Spartanburg seventh in the state for the economic impact of tourism as visitors spent more than $390 million in 2016. The study indicated a 7.6% increase in total room demand to more than 898,000 rooms in 2016 as well as a 16% increase in total room revenue during the year. In 2016, the study found total room revenue of $75.4 million. Additionally, unique visits to visitspartanburg.com increased 48% which is in addition to the 54% increase in unique traffic the site experienced in 2015.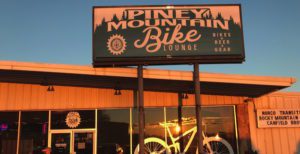 Piney Mountain Bike Lounge celebrates grand opening March 18
You may have already seen plenty of Instagram photos from Piney Mountain Bike Lounge since it quietly opened in late November. But the new full-service bike shop and craft beer taproom at 20 Piney Mountain Road will be officially official during the daylong March 18 grand opening celebration. The celebration runs 11 a.m.-9 p.m. and includes 10 percent off store-wide all day. Attendees can enjoy wine and craft beers from 14 taps showcasing local and regional breweries, try out the pump track located outside, or watch from the overlooking deck.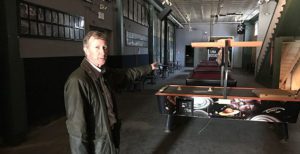 Downtown Spartanburg's iconic Magnolia St. Pub up for sale
A once-popular downtown Spartanburg music venue is on the market after sitting vacant for nearly 13 years. Magnolia St. Pub is for sale along with two adjacent buildings that sit on nearly a 1/2-acre at the intersection of Magnolia Street and Daniel Morgan Avenue about a block away from the Spartanburg Marriott. "It's like stepping back in time more than a decade," said Tim Satterfield, a commercial broker with Coldwell Banker Caine, who is helping Morrison sell the property. "It looks like they just closed it up and walked away. It's pretty cool. It will be great for this to be active again."
Kitties and coffee are a purrfect pair at Organic Cat Cafe
Picture this: 30-40 friendly cats roaming around inside a 3,600-square-foot living space while their human guests sip tea and coffee at the rate of $10 per hour. Now envision them climbing on you, around you, and possibly settling in your lap for a little catnap. That either sounds like the best day ever for the feline enthusiast or an allergy-sufferer's nightmare. But, regardless, it looks like the longtime dream of cat-lover Jennifer Bronzel — Organic Cat Café — will finally come to life in May in the former JB Lacher Jewelers location at 123 College St.