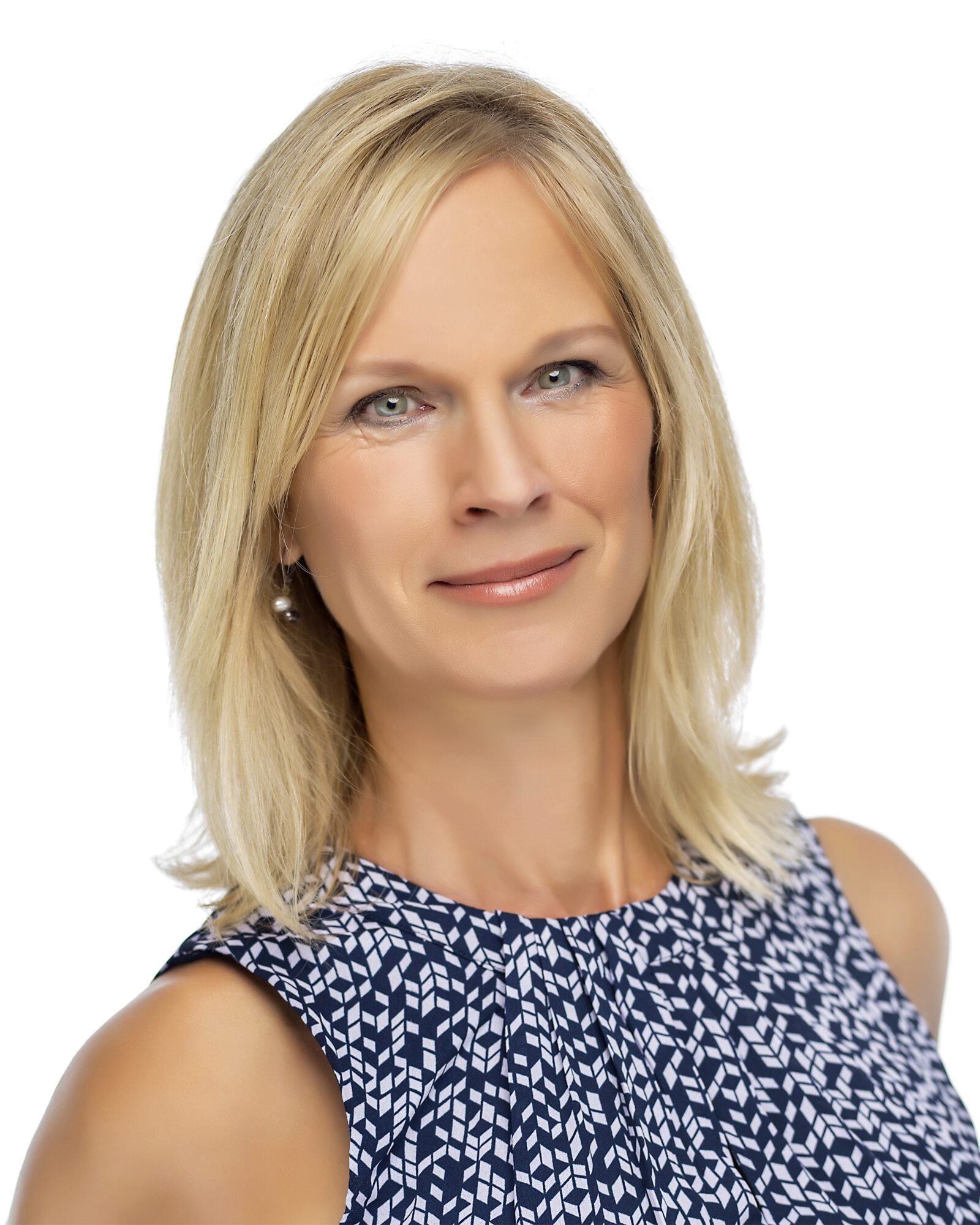 08 Feb

Clare Carpenter Receives Green Designation Certification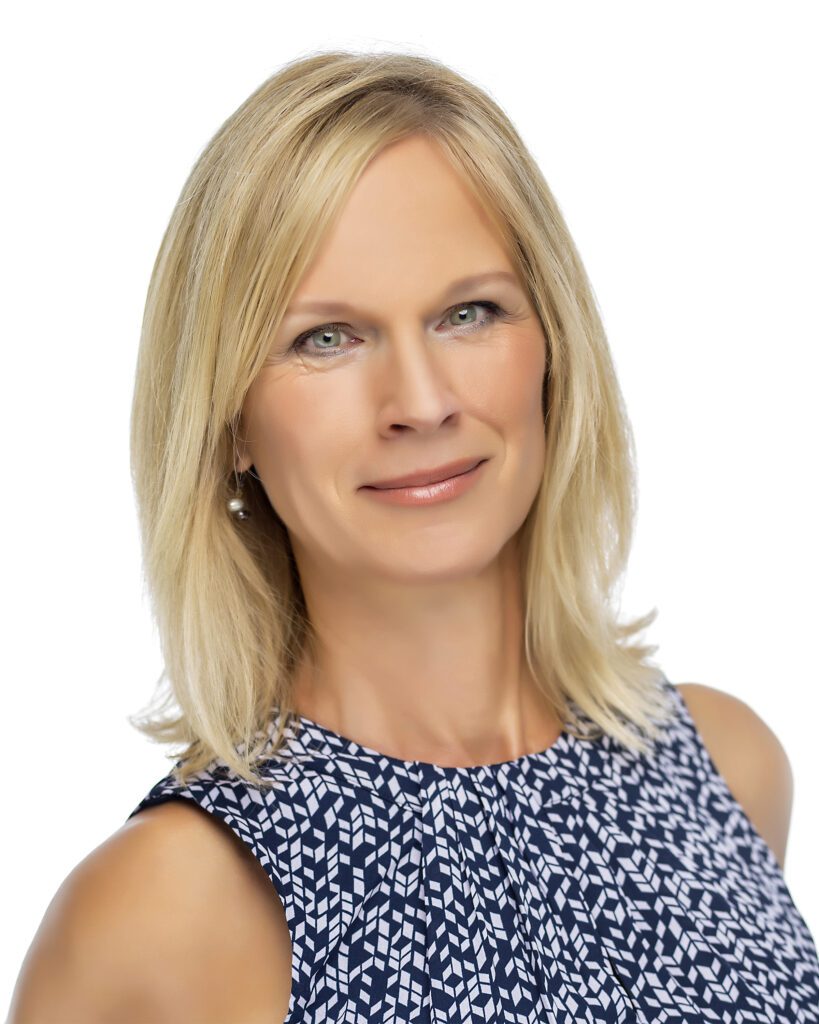 Coldwell Banker Caine recently congratulated Clare Carpenter on receiving the National Association of REALTORS® Green Designation certification. This designation is awarded to agents committed to educating themselves about the issues surrounding efficiency and sustainability when it comes to real estate. Through the Green Designation, agents are provided the opportunity of ongoing education along with various tools and resources to encourage strides towards green initiatives.
Clare has been an agent at Coldwell Banker Caine's Greenville office since 2017. Since then, she has completed various sustainability courses such as the Climate Realty Project leadership training. Within the Climate Realty Project, Clare also serves on the 100% Committed committee, which works directly with both city leaders and local businesses in an effort to help the community protect our environment and shift to 100 percent renewable energy.
Clare's hope with the Green Designation is to help homeowners and builders develop an eco-conscious mindset that helps the environment while also saving money in the long run.
"We are so proud of Clare and her recent Green Designation certification," said Stephen Edgerton, President and CEO of Coldwell Banker Caine. "Her passion for sustainability and helping others will create a lasting impression on her clients, peers, and the environment."