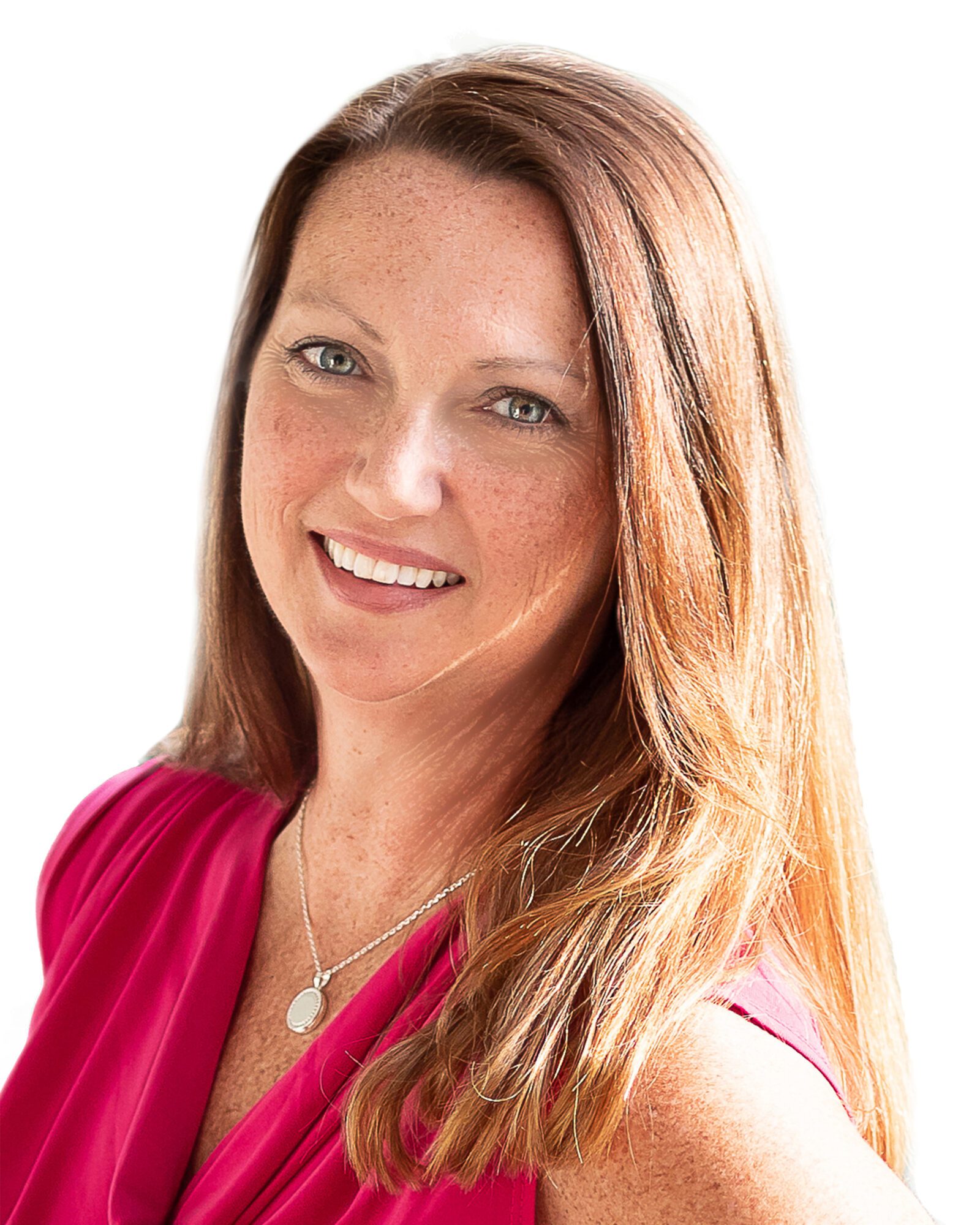 28 Dec

Cindy Bass Searfoss Joins Coldwell Banker Caine in Spartanburg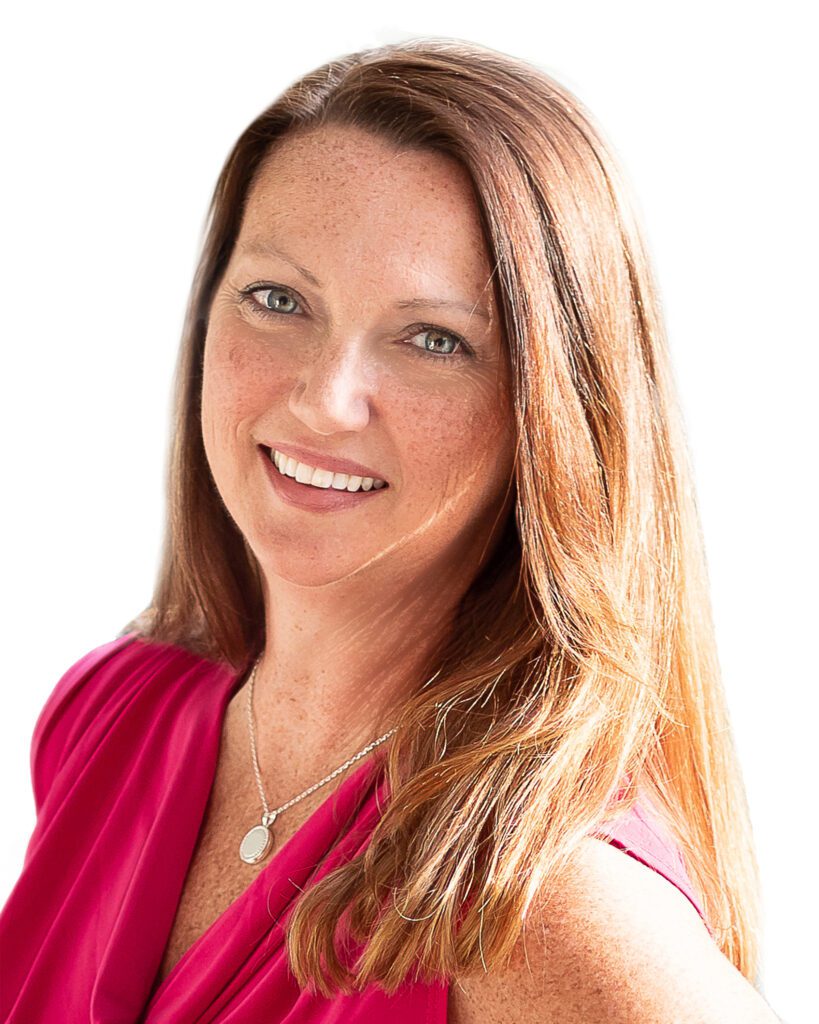 Coldwell Banker Caine recently welcomed Cindy Bass Searfoss as a residential agent to its Spartanburg office. A consummate entrepreneur, Cindy joins Caine with years of experience managing her own business providing medical transcription services for 20 years. After the onset of voice recognition, she switched gears to learning a new business, the legal side of real estate as a legal assistant for Noon & Hammett. After four years, Cindy completed her transition to real estate sales and Coldwell Banker Caine.
Cindy's key values are trust, communication, and loyalty. "My goal is to be known as a trusted and knowledgeable agent who is more than just a business associate but a principled and loyal friend," she says. Cindy has been an Upstate resident for over 30 years and received her degree from Bob Jones University in Greenville.
When not working, Cindy spends time with her six children and her husband who is a high school teacher and lacrosse coach. "Our children, students, and sports are a huge part of our lives," she adds. Cindy and her husband also enjoy the outdoors with their new puppy and passion for hiking.
"Cindy joins us with boundless energy and an entrepreneurial skillset so valuable in our industry," said Stephen Edgerton, President and CEO of Coldwell Banker Caine. "We are delighted to welcome her aboard."