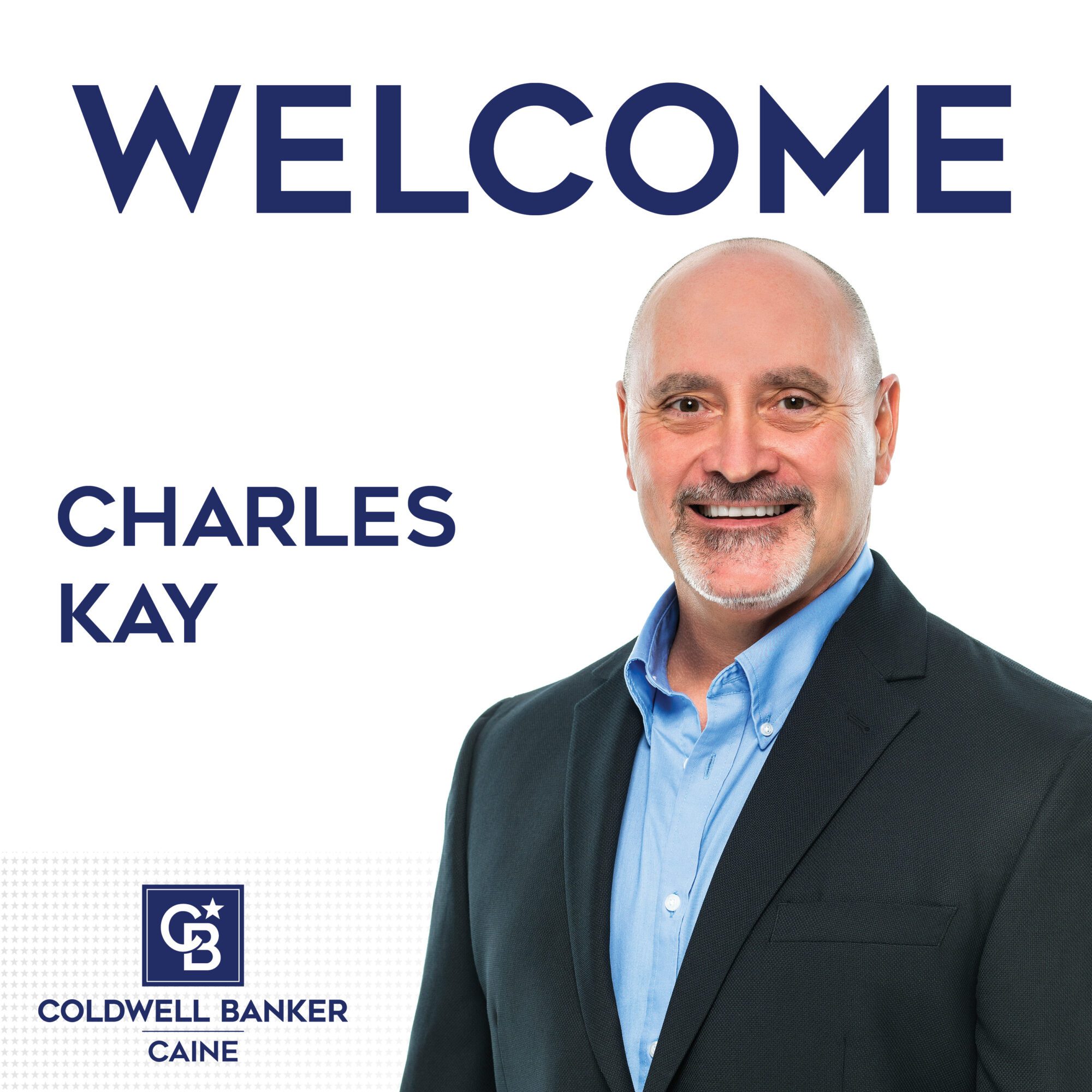 12 Oct

Charles Kay Joins Coldwell Banker Caine in Spartanburg
Charles Kay recently joined Coldwell Banker Caine in Spartanburg as a residential sales agent. He joins the organization with a background of 40 years in home building, management, and sales. An Upstate resident his entire life, Charles chose the field of real estate sales for his next venture to interweave his passions for real estate and the community he has always called home.
Charles' mission begins with his definition of customer service, which he describes as "meeting an individual at their point of need and exceeding their expectations." He strives to make his clients feel unique and important by allowing them to be themselves in their home buying or selling journey.
Apart from his love for real estate and the Spartanburg region, Charles is driven by a healthy lifestyle being physically active and enjoying healthy nutrition. He also relishes time with his wife, son, daughter-in-law, and three grandsons.
"Charles is the kind of agent we strive to hire because he understands customer service so well," said Stephen Edgerton, President and CEO of Coldwell Banker Caine. "His clients will benefit from his relentless pursuit of their goals as his own."