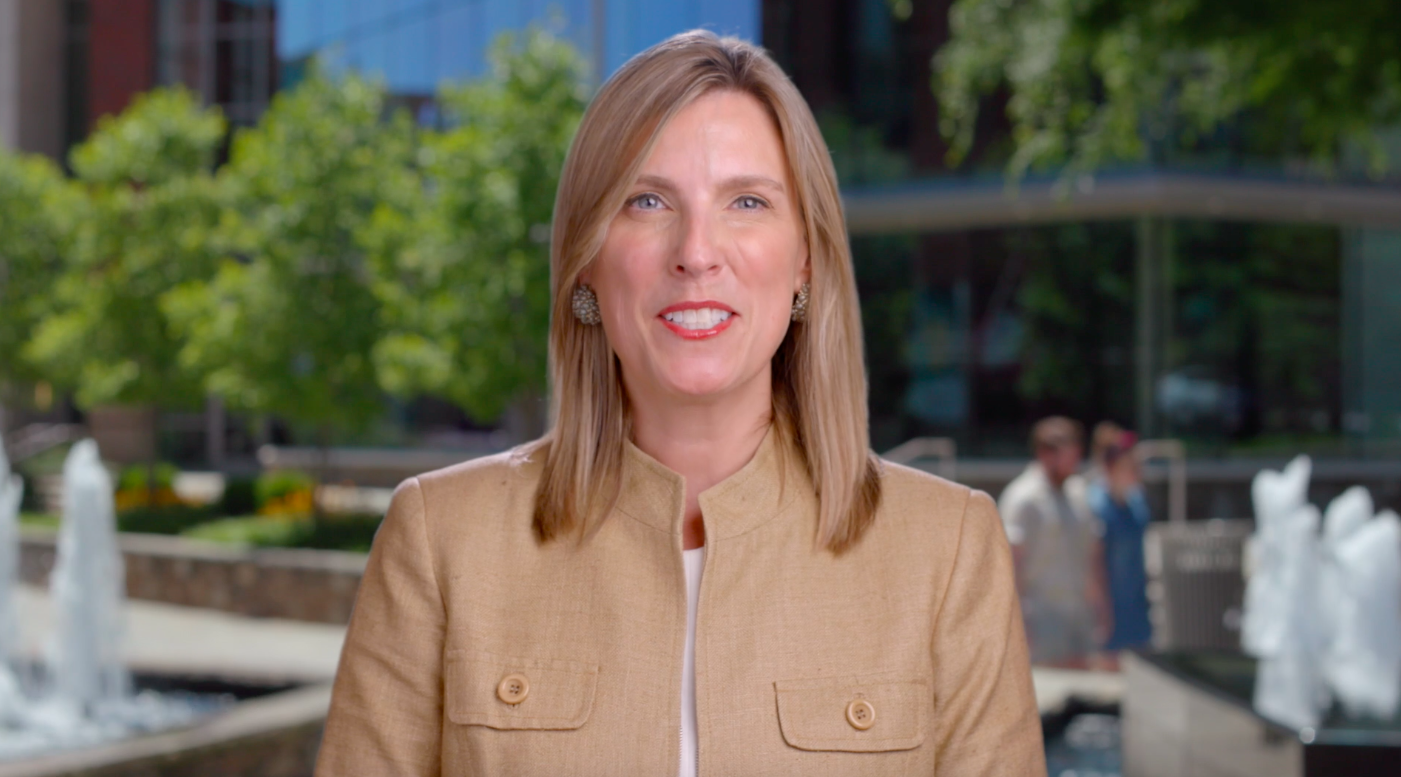 27 Aug

August Market Update

Can you believe it's the end of summer already? Many people think the best season to sell your house has come and gone, but the numbers prove that now is still a prime time to make a real estate transaction.

In fact, sales in August, September, and October historically outpace sales in February, March, and April. The booming summer market has positioned buyers for success in the fall.

This summer, Greenville's sales price hit a best-ever average of $253k and, on average, homes sold in the shortest time ever – 43 days on the market. Similarly, Spartanburg's market was off the charts – the average sales price hit a high of $199k and a historically low average of 87 days on the market.

We can thank buyer demand for our incredible summer averages. The numbers show that buyer demand increases 10% year over year – and it doesn't seem like the growth is stopping anytime soon!

Did you know that 22 people move to Greenville county every day?! Greenville was recently named the 4th fastest growing city in the US, and Spartanburg County expects to grow by 25 thousand residents in the next 10-12 years.

We truly live in one of the best places in the country and people are noticing! Whether it's our award-winning schools, beautiful seasons, or charming downtowns, people are drawn to the Upstate.

If you have a friend considering moving here, our relocation experts can help them find information about our area and their niche in our community. If you're thinking about making a move, don't forget the fall market is still positioned for your success!