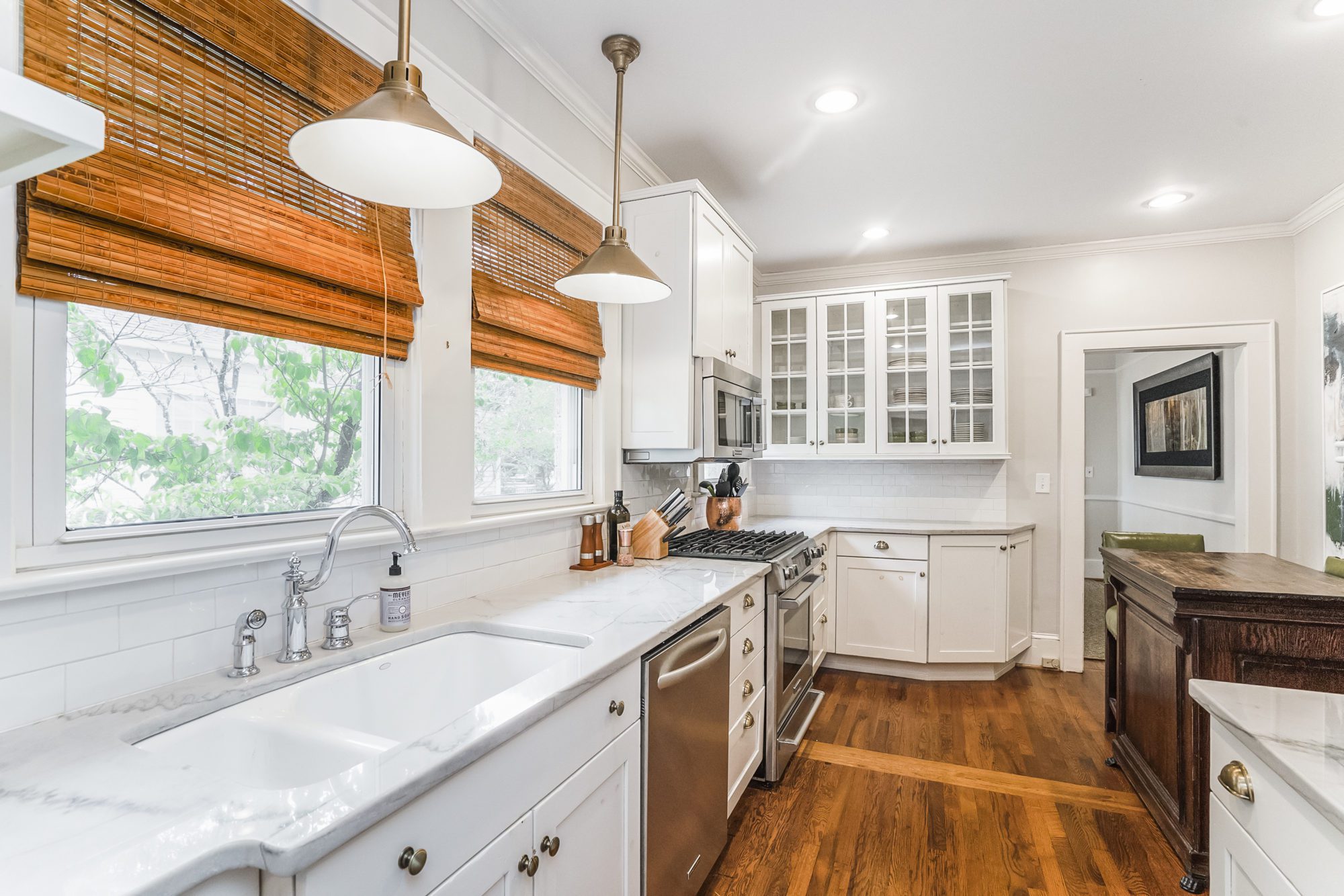 17 Aug

5 Homes that Sold for Over $500K in Less Than 5 Days

There's no doubt that we're in one of the strangest markets in recent memory, where navigating uncertainty is a daily challenge. The numbers, however, tell a different story; we're seeing a historically high amount of closings in the Upstate. Buyer demand is strong and inventory is limited. This means homes that are put on the market are moving quickly – and selling for record-high prices. Many sellers are seeing multiple offers and quick sales. If you're a homeowner, you may be able to sell more easily than you would think and purchase your next home at historically low interest rates.
Take a look at these exciting examples. Here are five homes that recently sold for over $500K in less than 5 days:
You might be wondering what these homes have in common – and if your home could be next. The key to their success? All five of these properties were strategically positioned to create urgency and demand, which generated a quick sale.
There are three key factors to consider when positioning your home for sale:
1. Location
The well-known real estate adage of "Location, Location, Location" still holds true, but there's much more to it than where your home is on the map. Buyers are looking for specific neighborhood amenities, proximity to shopping, dining and entertainment, home site characteristics, and distance to interstates and work. It is important to position your home in a way that emphasizes a lifestyle benefitting from walkable, commutable, and enriching urban environments.
2. Condition
Online buyers often decide whether to visit a home in the first two clicks of the mouse (first picture, second picture, decision made). When they proceed to visit a home in person, they make an assessment of the maintenance and value within the first eight seconds. Establishing a great first impression through professional photography and staging are critical to a successful sale.
3. List price 
If a property is overpriced, there are few showings and offers. If a property is priced at fair market value, it should receive an offer within the average days on market. It will show well but may be second on a buyer's list several times before receiving an offer. If a property is priced at or below market value, it becomes a "hot" property. Buyers' urgency is heightened because they feel they may lose the property to other buyers in the market; this often results in the property receiving significant showings and possibly multiple offers. By setting the price at the market value, the seller creates fear of loss and, ultimately, sells the property quicker. The home is in a better negotiating position and may even sell for higher than the asking price or market value.
Buying and selling doesn't have to be as hard as people say. Consider exploring real estate with a checklist and a real estate plan.
If you've been thinking of putting your home on the market, contact a CB Caine agent to find out how much your home is worth. Our full-time real estate professionals are experts in pricing and positioning – they're equipped and ready to help sell your home quickly and for your desired price. An agent will complete a comprehensive analysis of recent sales and current inventory in your area to determine the market value; then, they will propose a custom marketing plan to attract the right buyer and highest price for your home. Click here to get started.