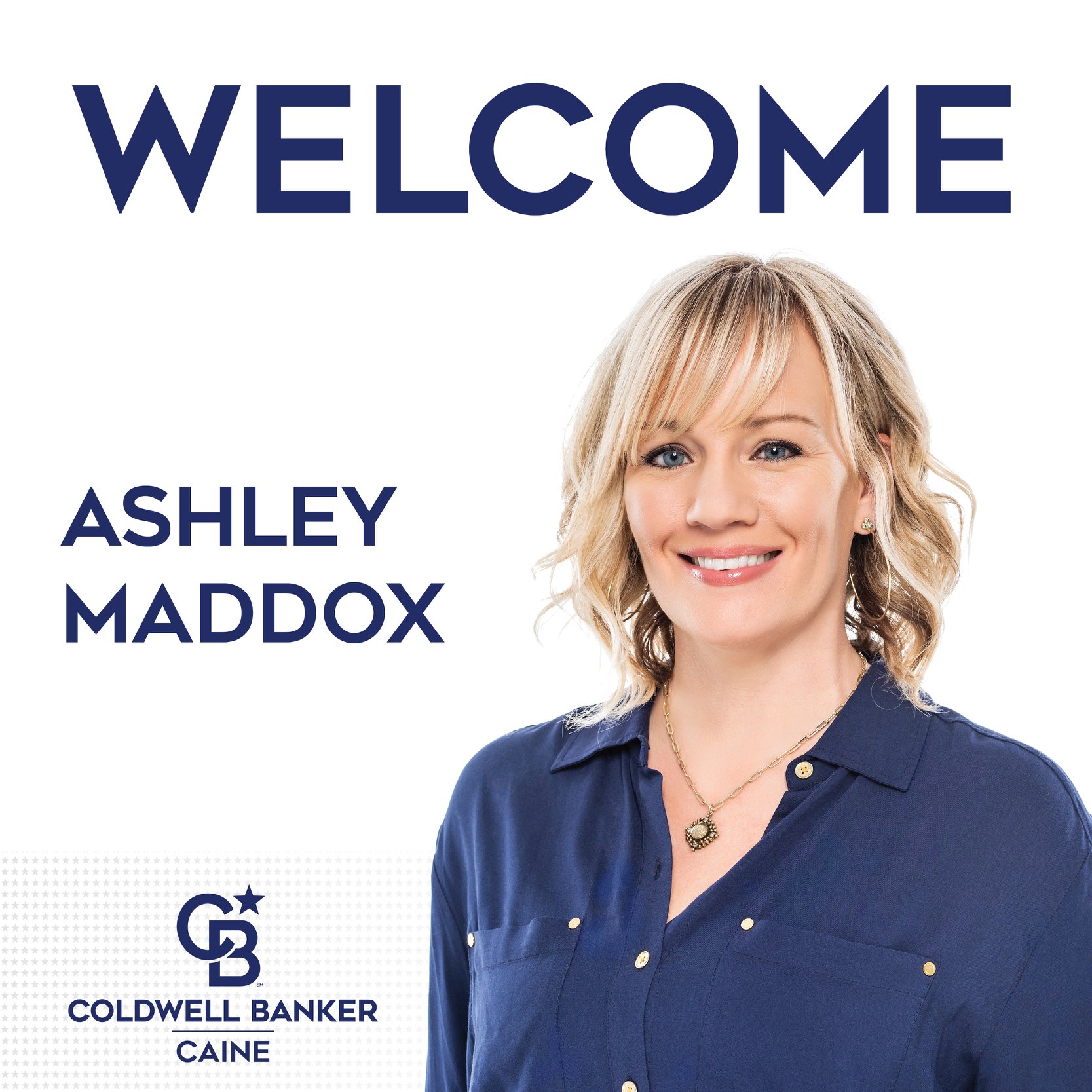 12 Feb

Ashley Maddox Named Onsite Sales Agent for Bella Grove at Hollingsworth Park at Verdae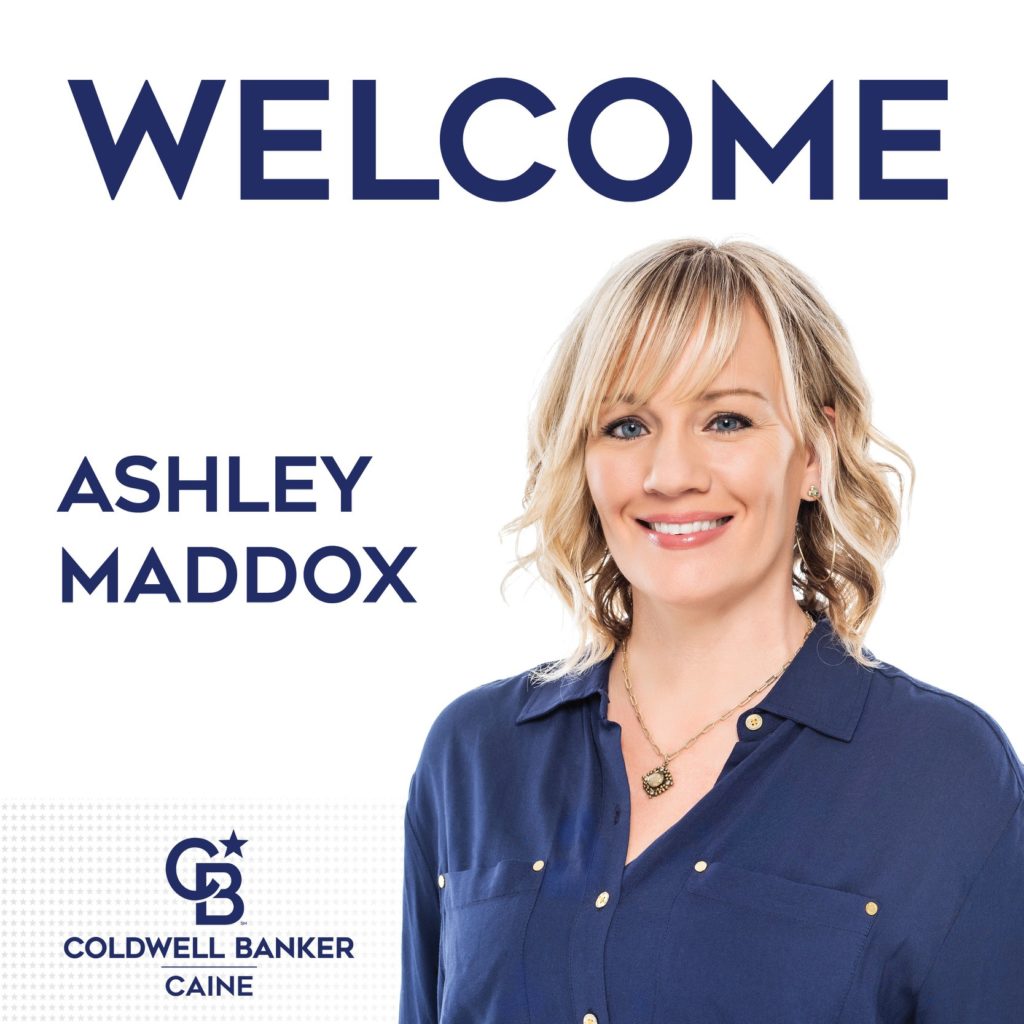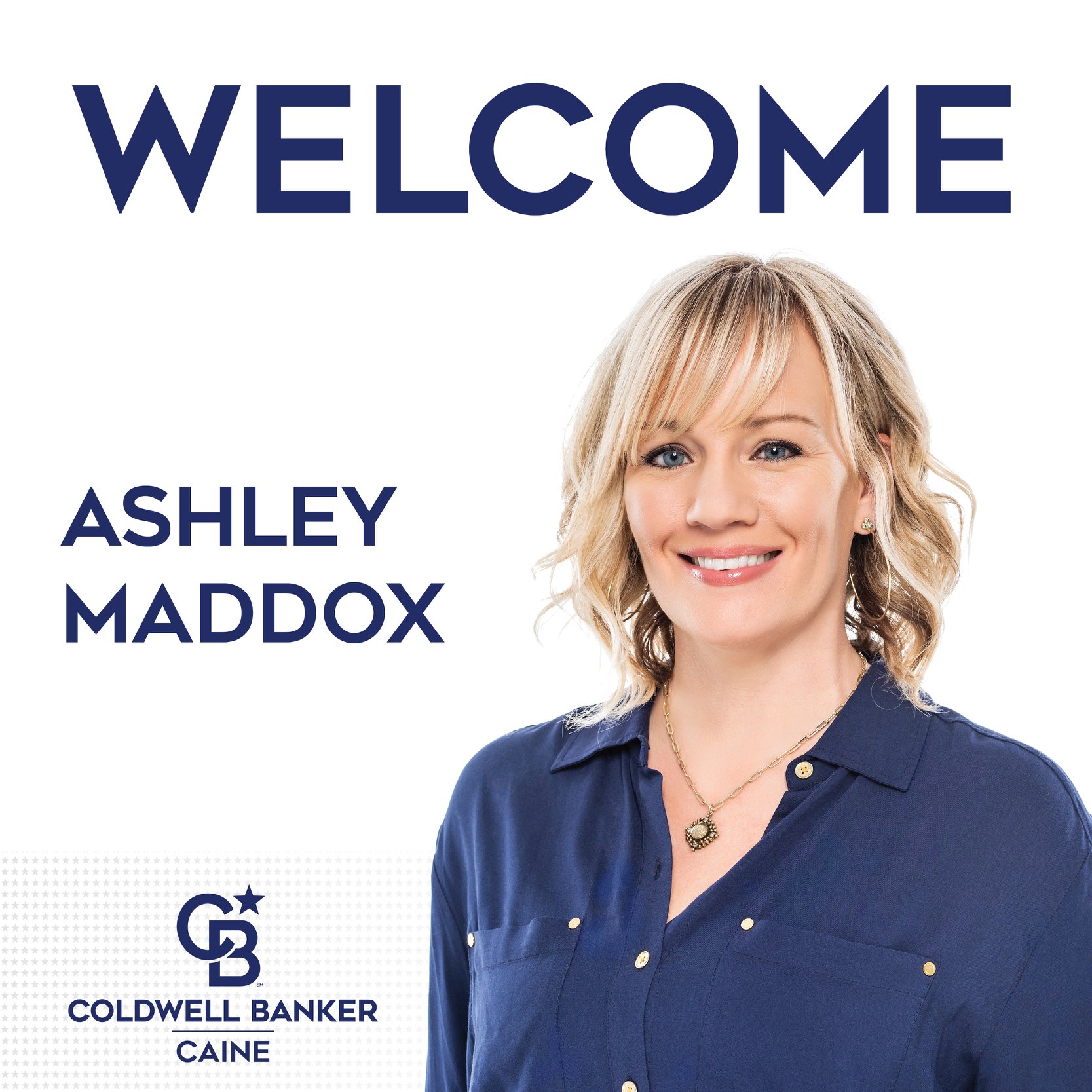 Coldwell Banker Caine recently welcomed Ashley Maddox as the onsite sales agent for the Bella Grove community at Hollingsworth Park at Verdae. Since 2018, Caine has worked in partnership with Hollingsworth Park to manage the sales and marketing of their new neighborhoods. Bella Grove is a cottage community with single story and 1.5 story luxury homes. Bella Grove features sidewalks and pocket parks, maintenance-free lawns, custom design/build and pre-designed home options, and access to all the amenities the area has to offer.
As the onsite sales agent for Bella Grove, Ashley works with buyers to imagine and achieve life in their dream cottage within the thriving community of Hollingsworth Park. She is able to put her previous real estate experience to use working with both buyers and sellers to help her clients find their home in Bella Grove.
An Upstate resident for 15 years, she has lived in and explored many Greenville neighborhoods and enjoys helping people find their niche in the growing community. In her free time, you will find Ashley spending time with her husband and two daughters.
"Ashley's personable nature and real estate expertise make her a wonderful addition to our team of new homes agents," said Erika DeRoberts, Senior Vice President and Broker in Charge of Developer Relations. "We are thrilled to continue to bring maintenance-free, cottage living to buyers through the Bella Grove community."