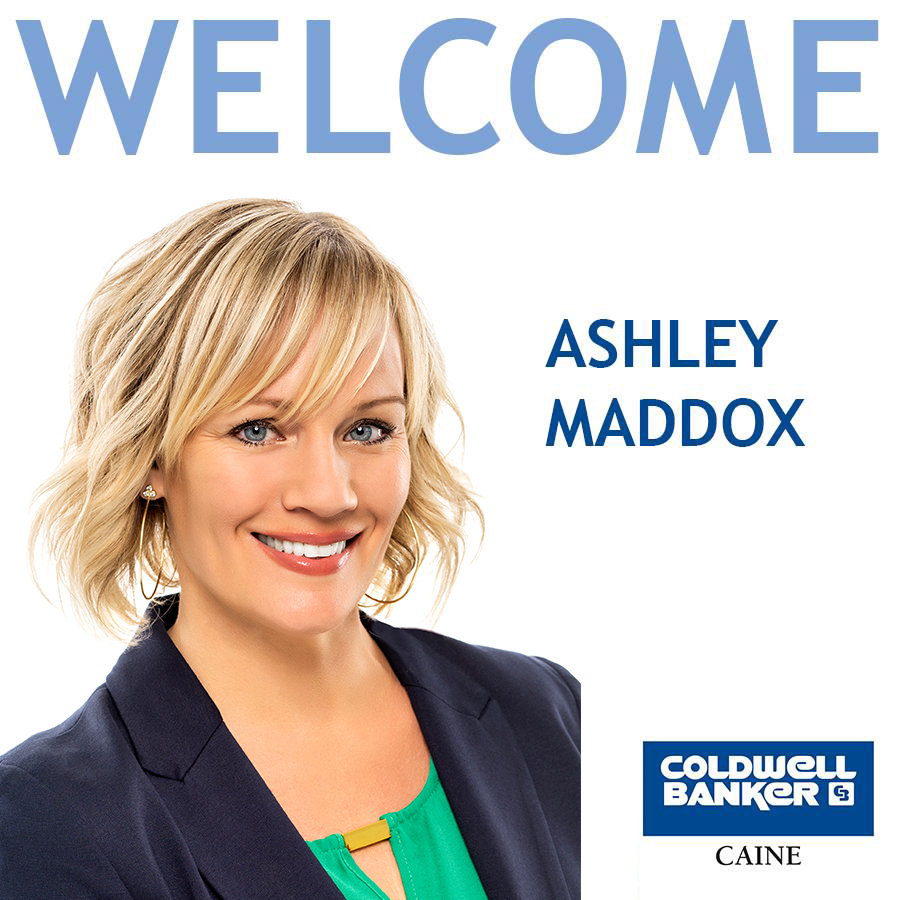 02 May

Ashley Maddox Joins Coldwell Banker Caine in Greenville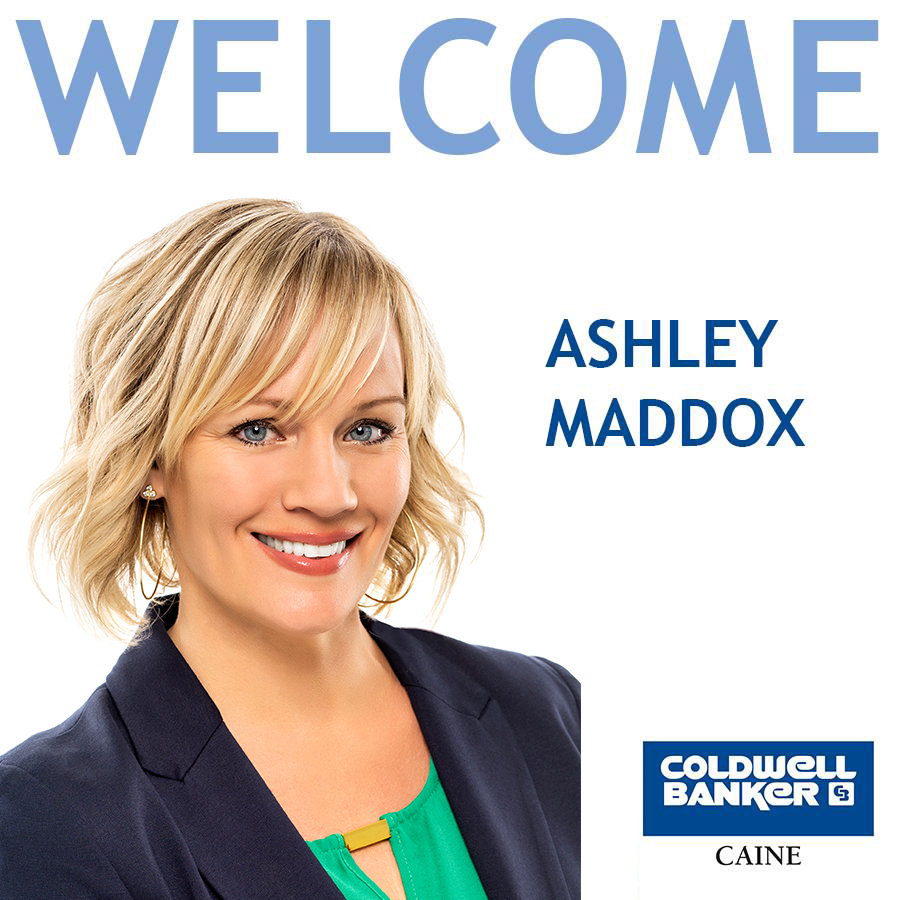 Coldwell Banker Caine recently welcomed Ashley Maddox as a residential sales agent to its Greenville office. Having personally bought, sold, renovated and built several homes, Ashley's knack for real estate encouraged her to pursue a career with Caine. With the help of her personal and professional experience, Ashley truly listens to the needs of her clients.
An Upstate resident for 15 years, she has lived in and explored many Greenville neighborhoods and enjoys helping people find their niche in the growing community. In her free time, you will find Ashley hanging out with her husband and two daughters. Whether they are exploring fun, local events or spending time at home in the North Main of Greenville, they love life in the Upstate.
"Ashley is a welcome addition to our Greenville office," said Stephen Edgerton, President and CEO of Coldwell Banker Caine. "Our talented team of Realtors® continues to grow and impact the Upstate in a positive way."