21 Nov

Artist Spotlight: Nick Trainor

The vibrant works of local Upstate artist Nick Trainor are on display at our Spartanburg office as part of our ongoing Caine Cares initiative. On November 10, we were ecstatic to host an artist reception where the public was invited to meet the artist and view his work. Trainor's work is extremely well known around the Spartanburg community, and he operates his own brick and mortar booth in Market On Main Spartanburg. He specializes in photographic art design where he brings color to the City of Spartanburg.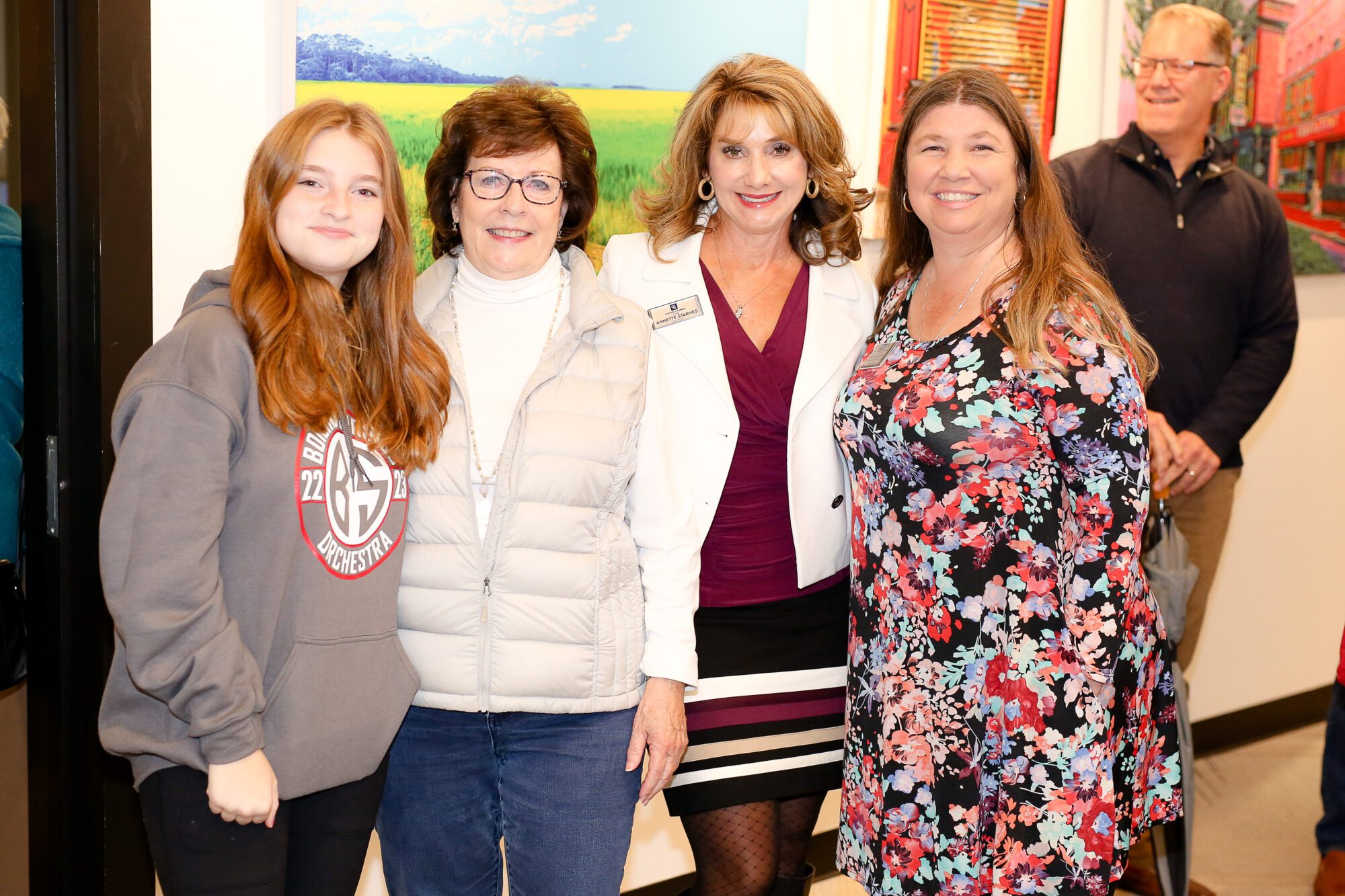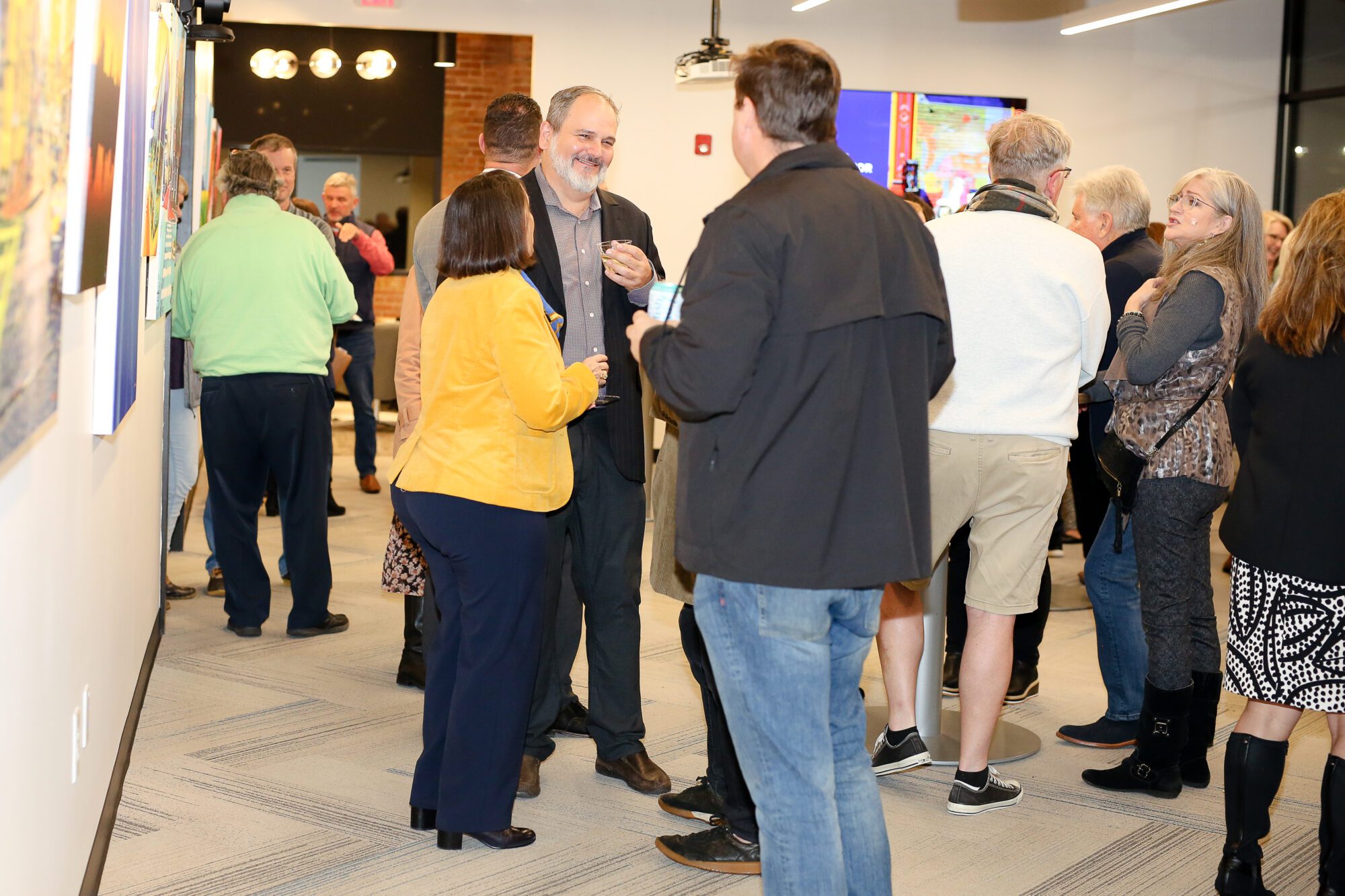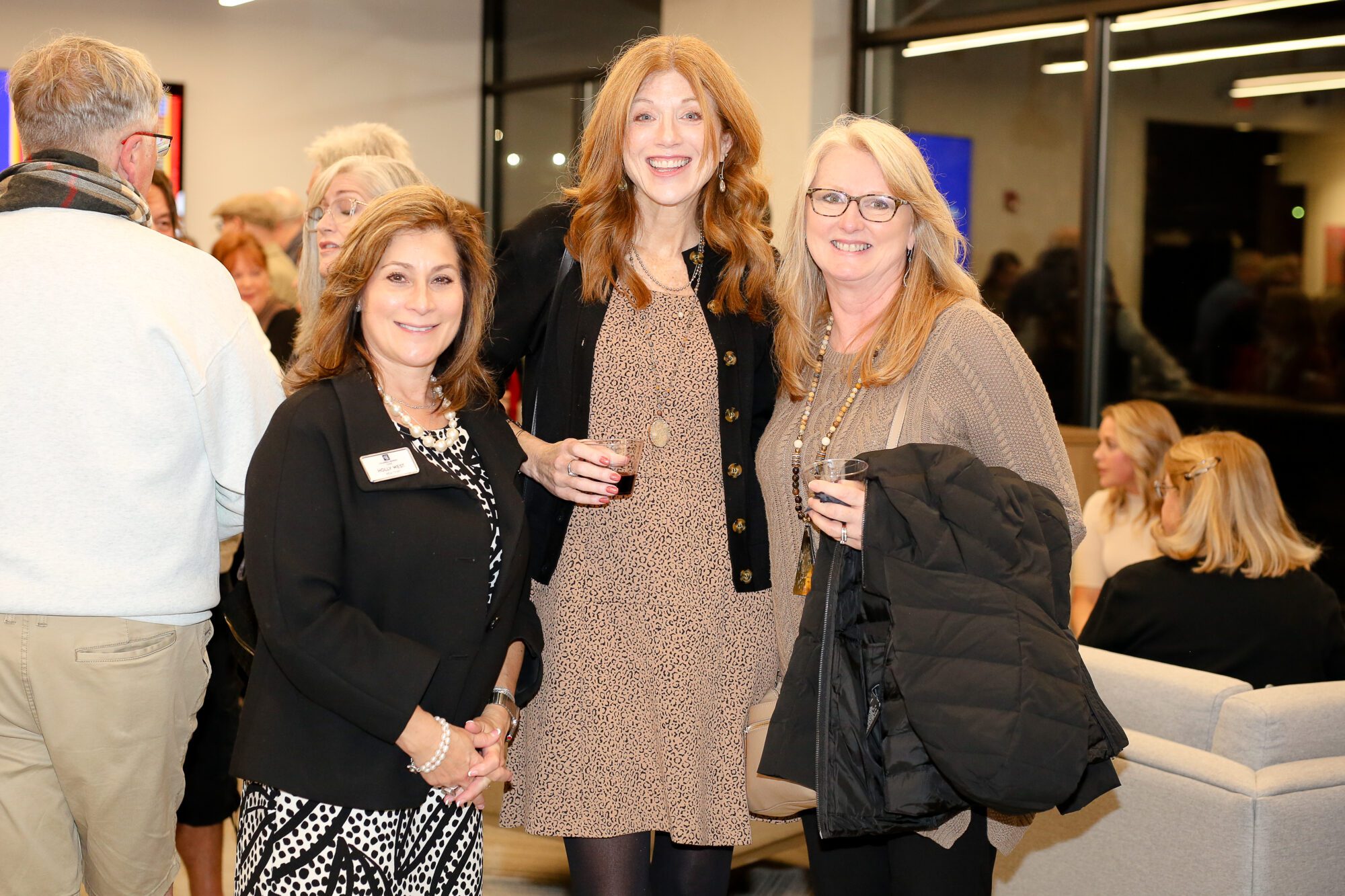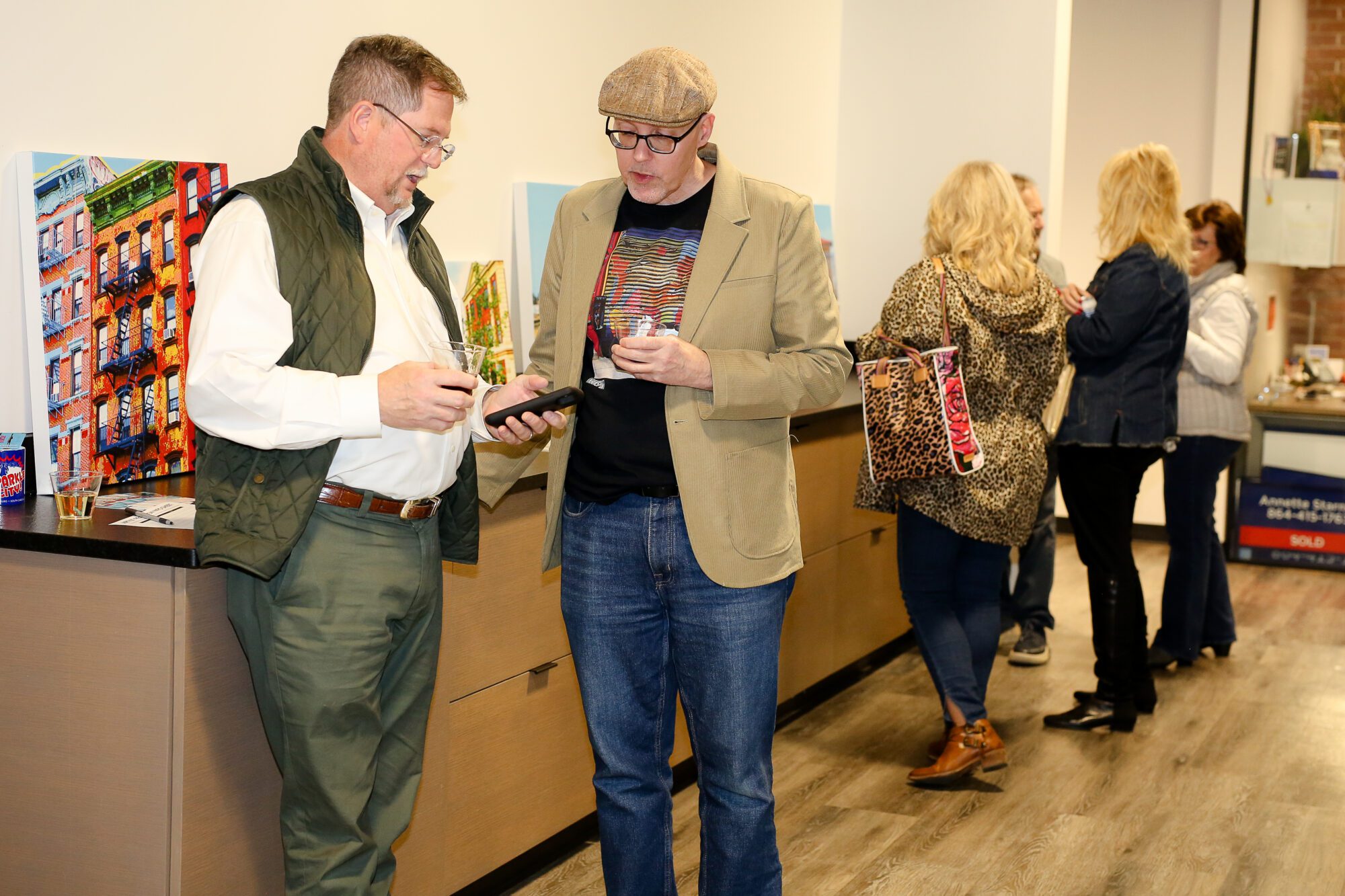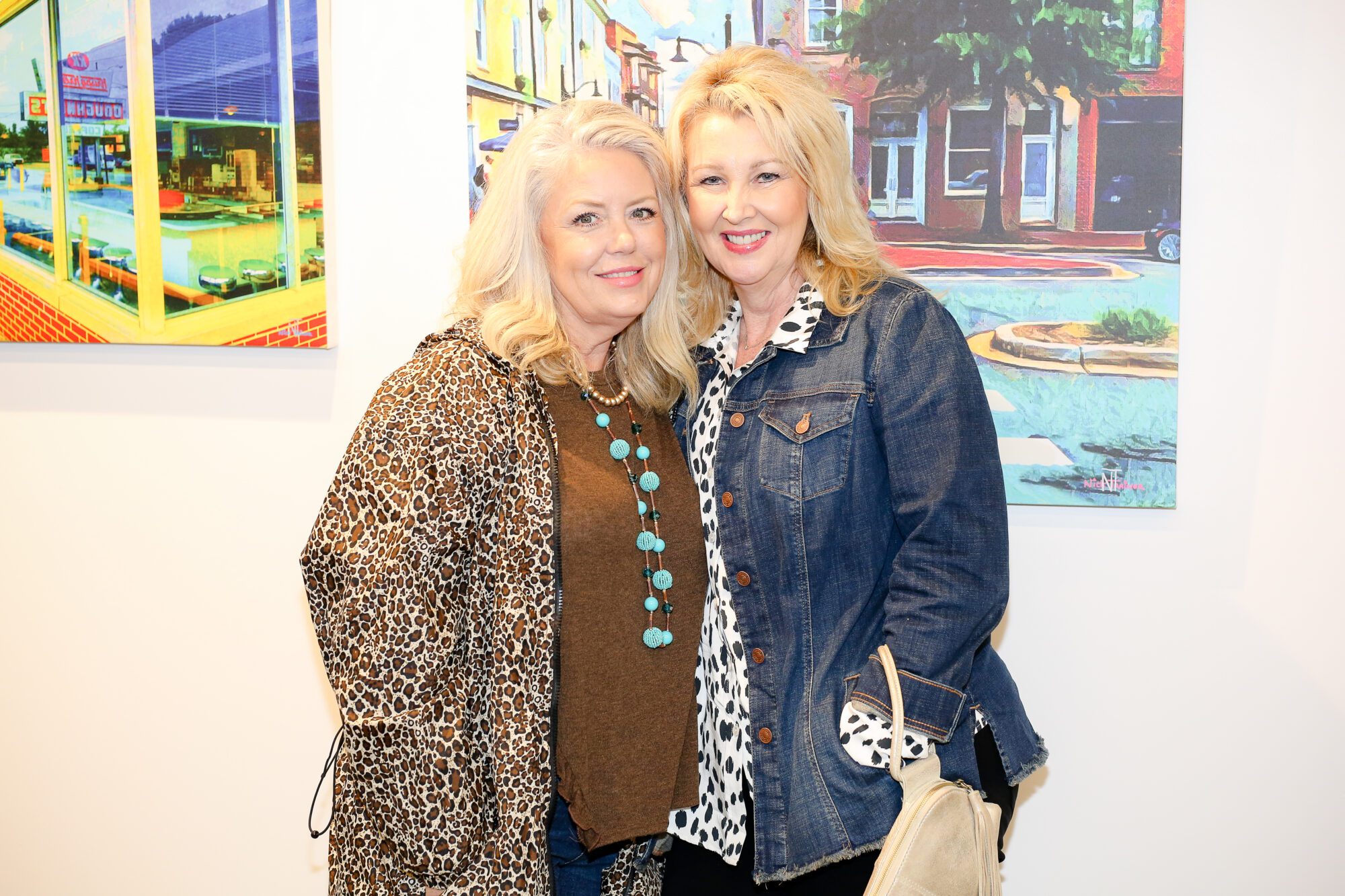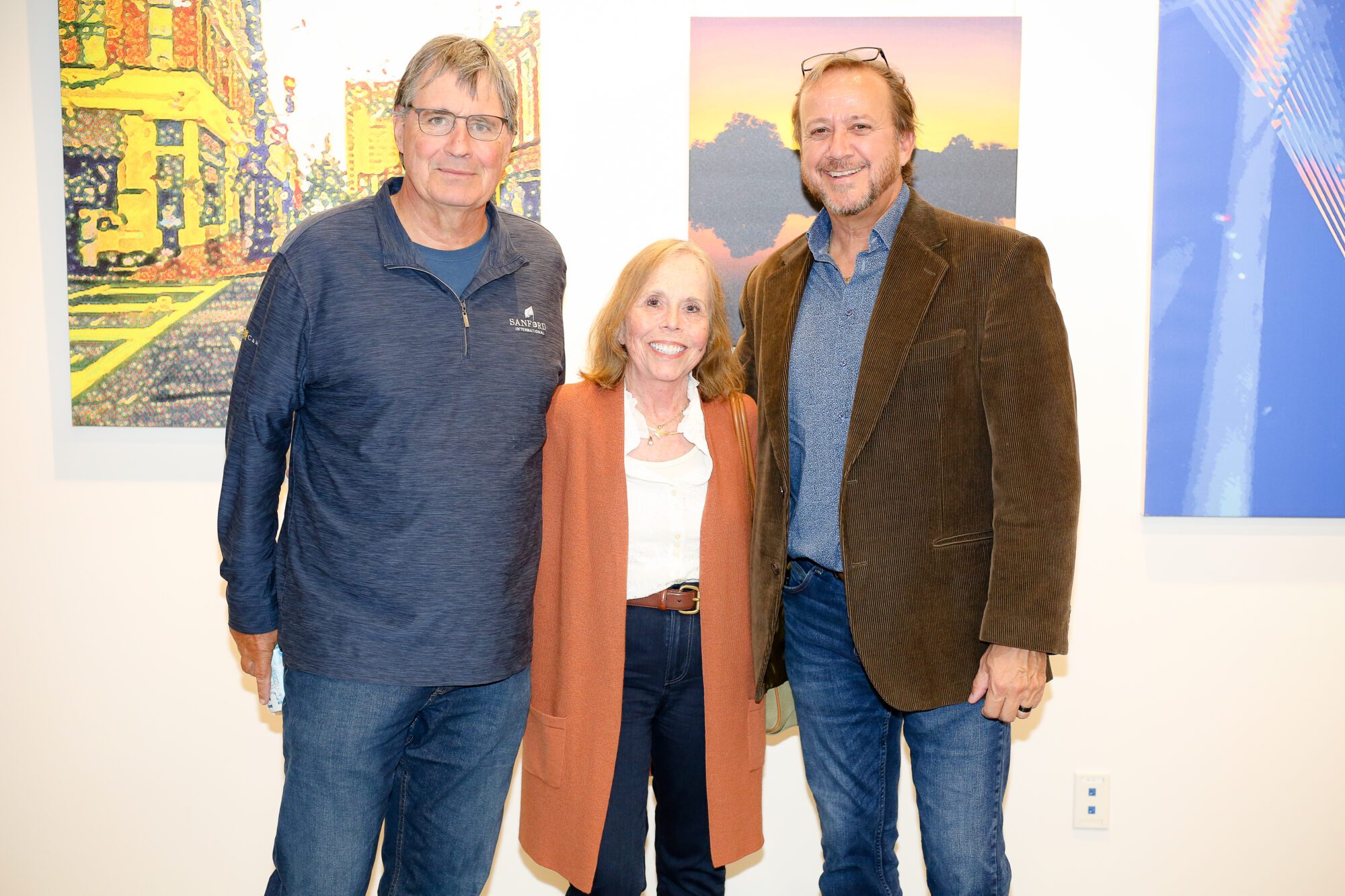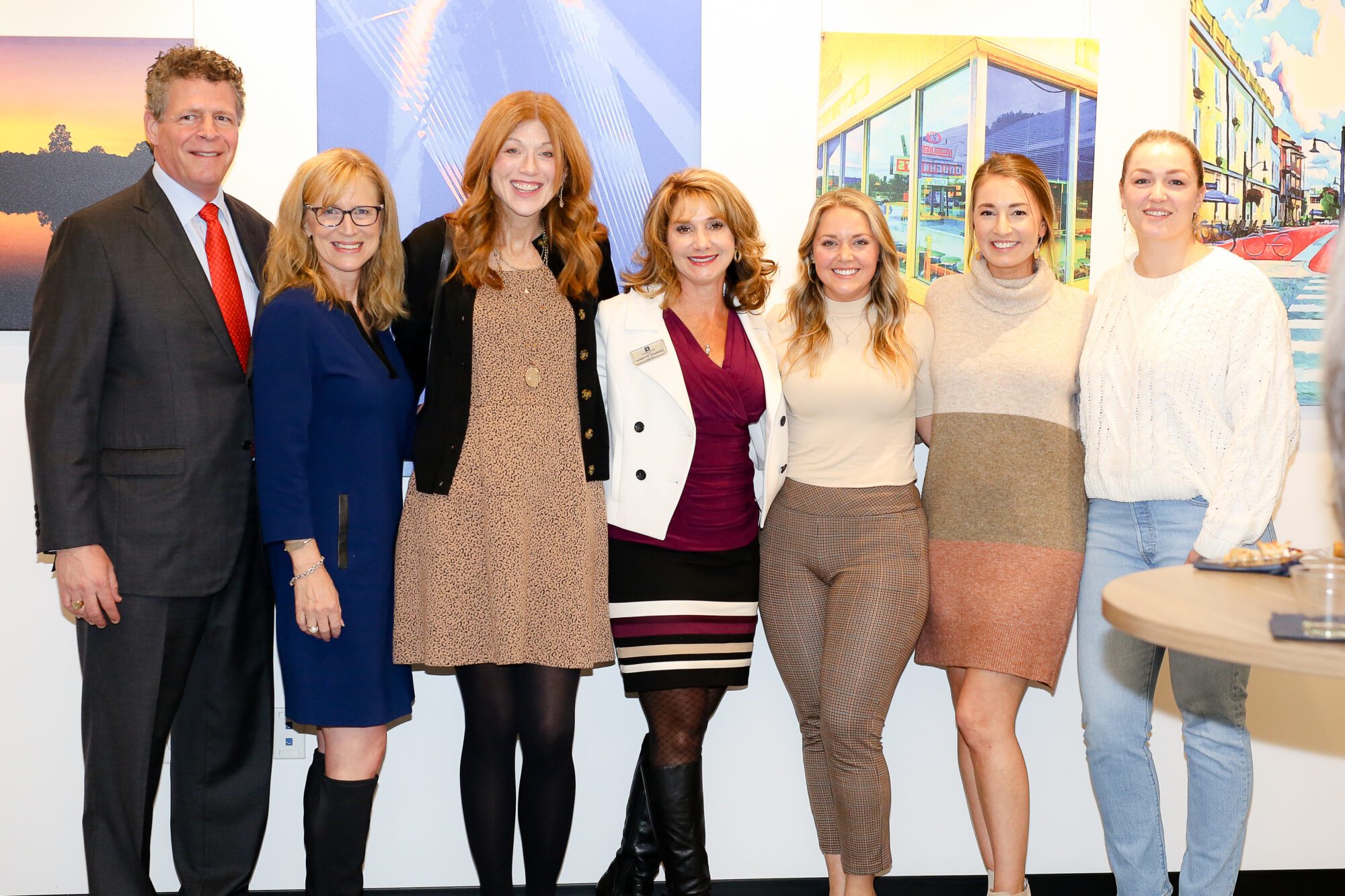 Trainor's work will be on display and available for purchase through [[xx date]] at the Coldwell Banker Caine Spartanburg gallery, located at 151 S. Daniel Morgan Ave. The gallery space is open to the public Monday through Friday, 8:30 a.m. – 5:30 p.m.