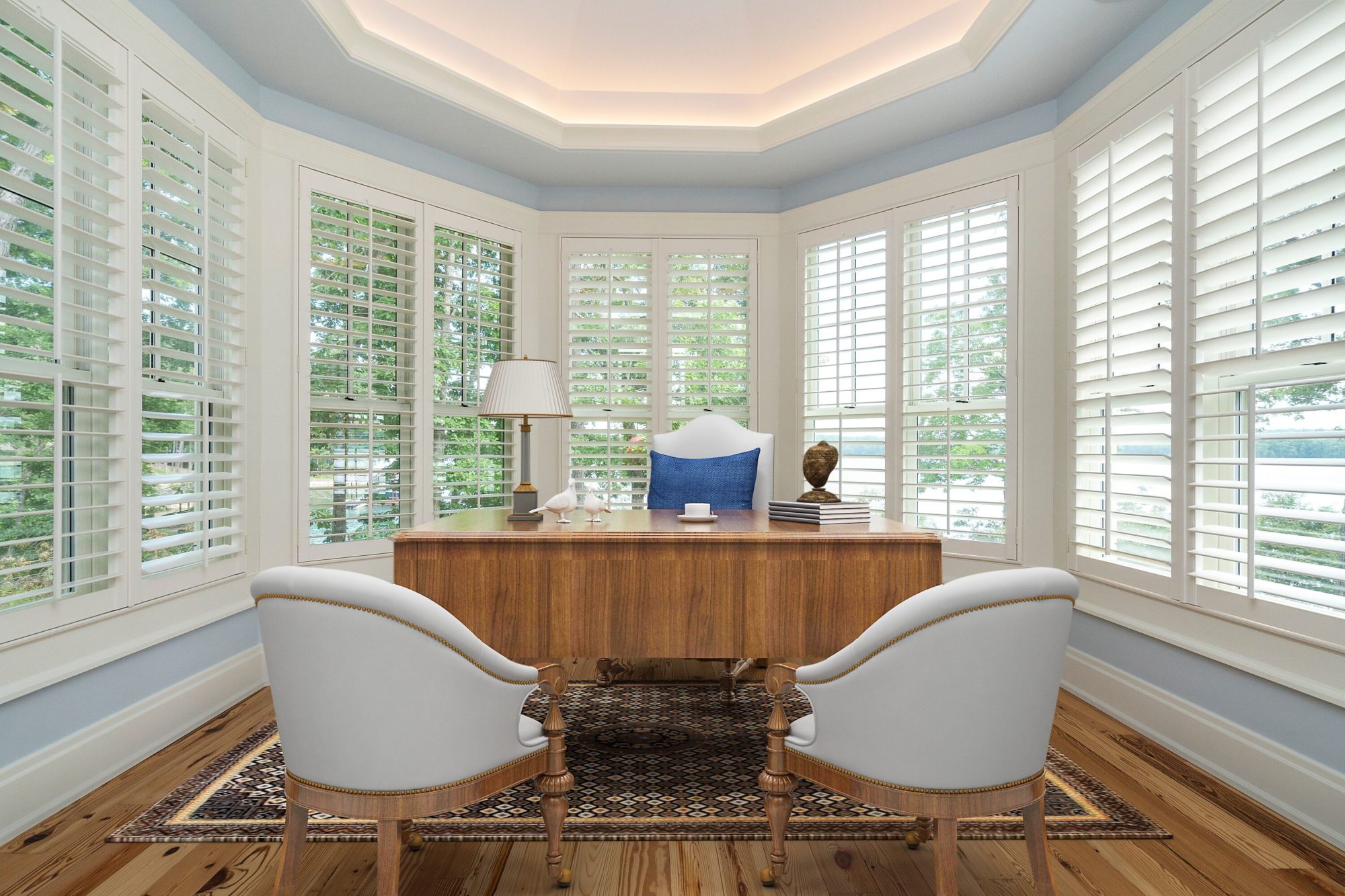 31 Jul

7 New Listings with Room to Learn

As the end of a strange summer draws to a close and the beginning of an unorthodox school year draws near, many Upstate families are thinking more and more about how students can learn from home. In fact, after introducing several remote and hybrid plans a few weeks ago, Greenville County announced that almost 25,000 of its 77,000 students have enrolled in full virtual programs. Spartanburg school districts have announced similar learning options and student participation levels.

This new educational frontier has many families looking at home offices, playrooms, and kitchens in new ways. This is especially true for those currently looking at purchasing new homes. What they are seeing and considering may be helpful to any family navigating this new season of school.

Current buyers are, unsurprisingly, paying close attention to properties with spaces they can dedicate to an office, playroom, or virtual learning space. Features like natural sunlight, large walls to convert to chalkboards or whiteboards, high-speed internet, and the ability to separate these spaces from the rest of the home are key. Whether you're in the real estate market now, or just wondering how best to integrate education into your own home, check out this range of inspiring listings with loads of learn-from-home potential.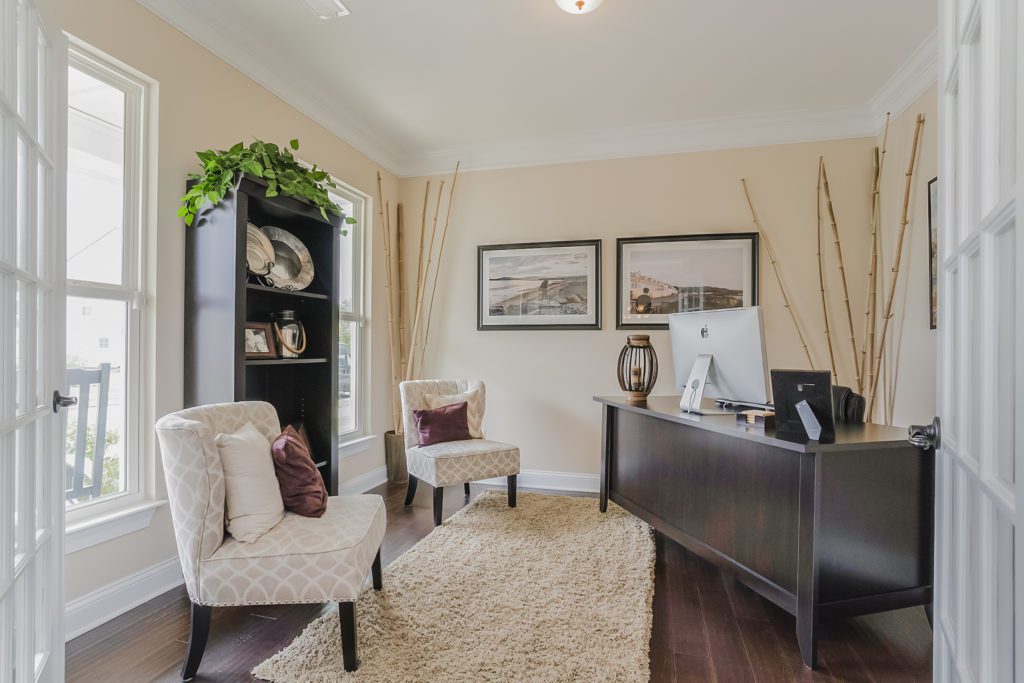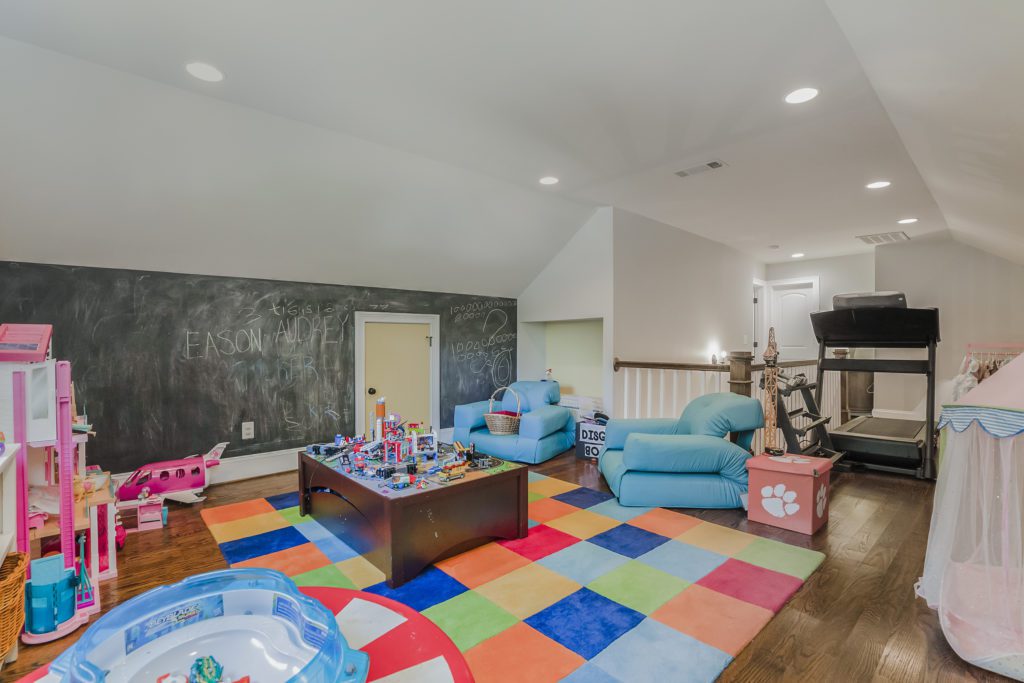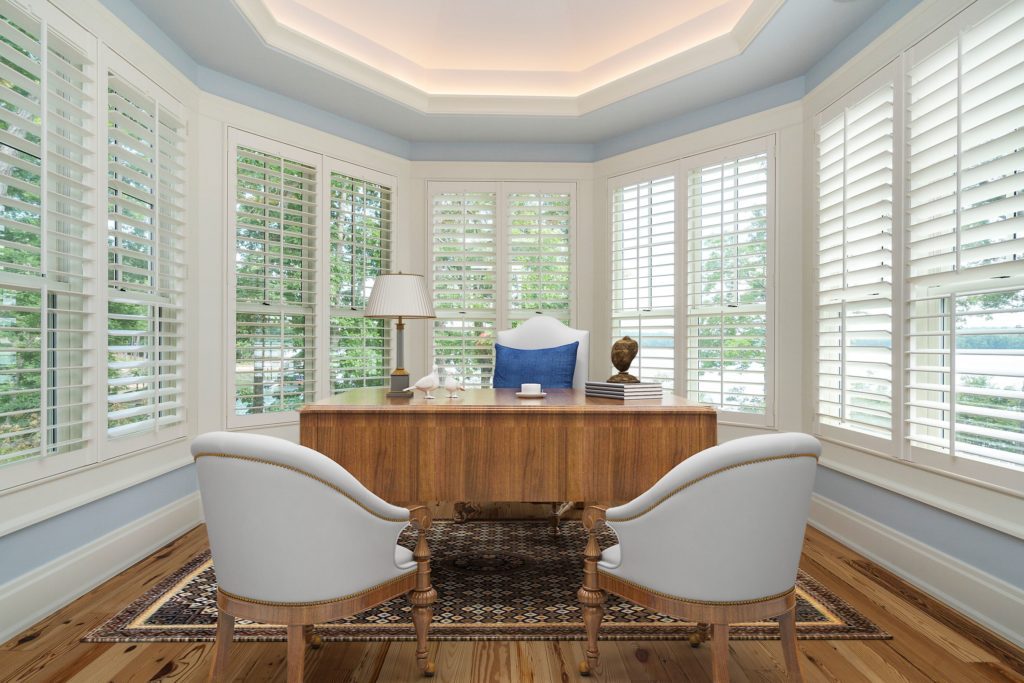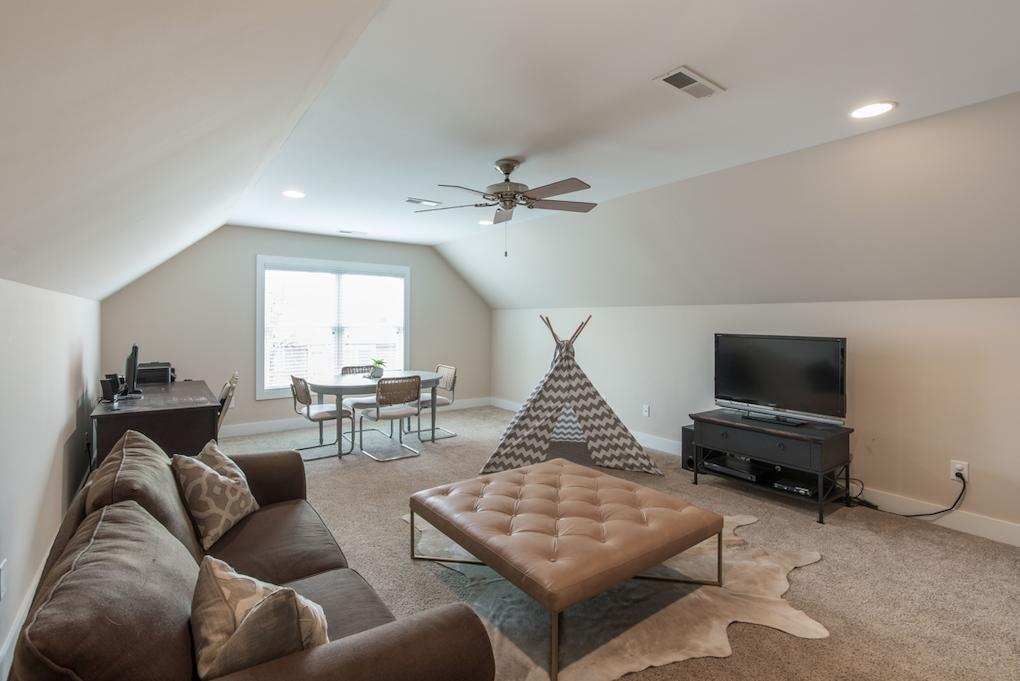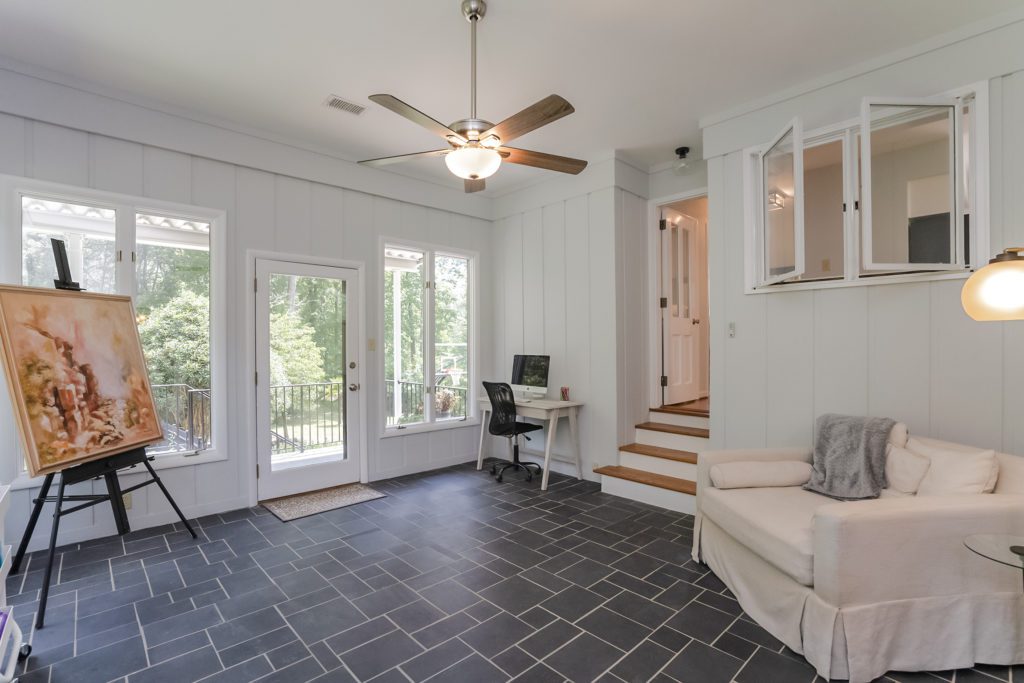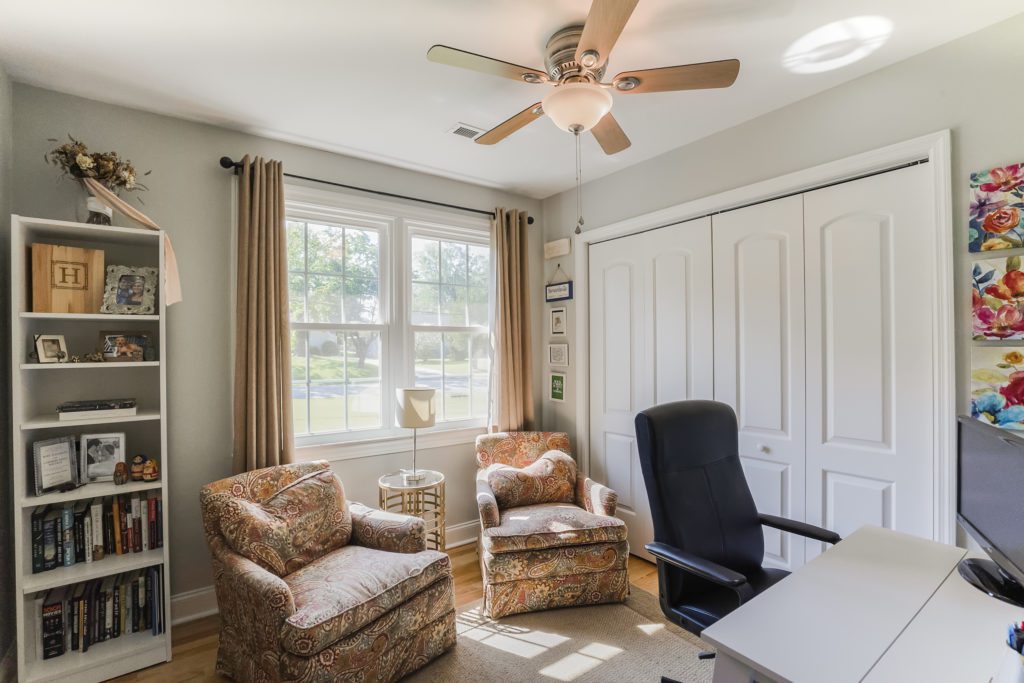 Thinking of making a move? Click here to start your home search, or here to get in touch with one of our full-time real estate professionals.