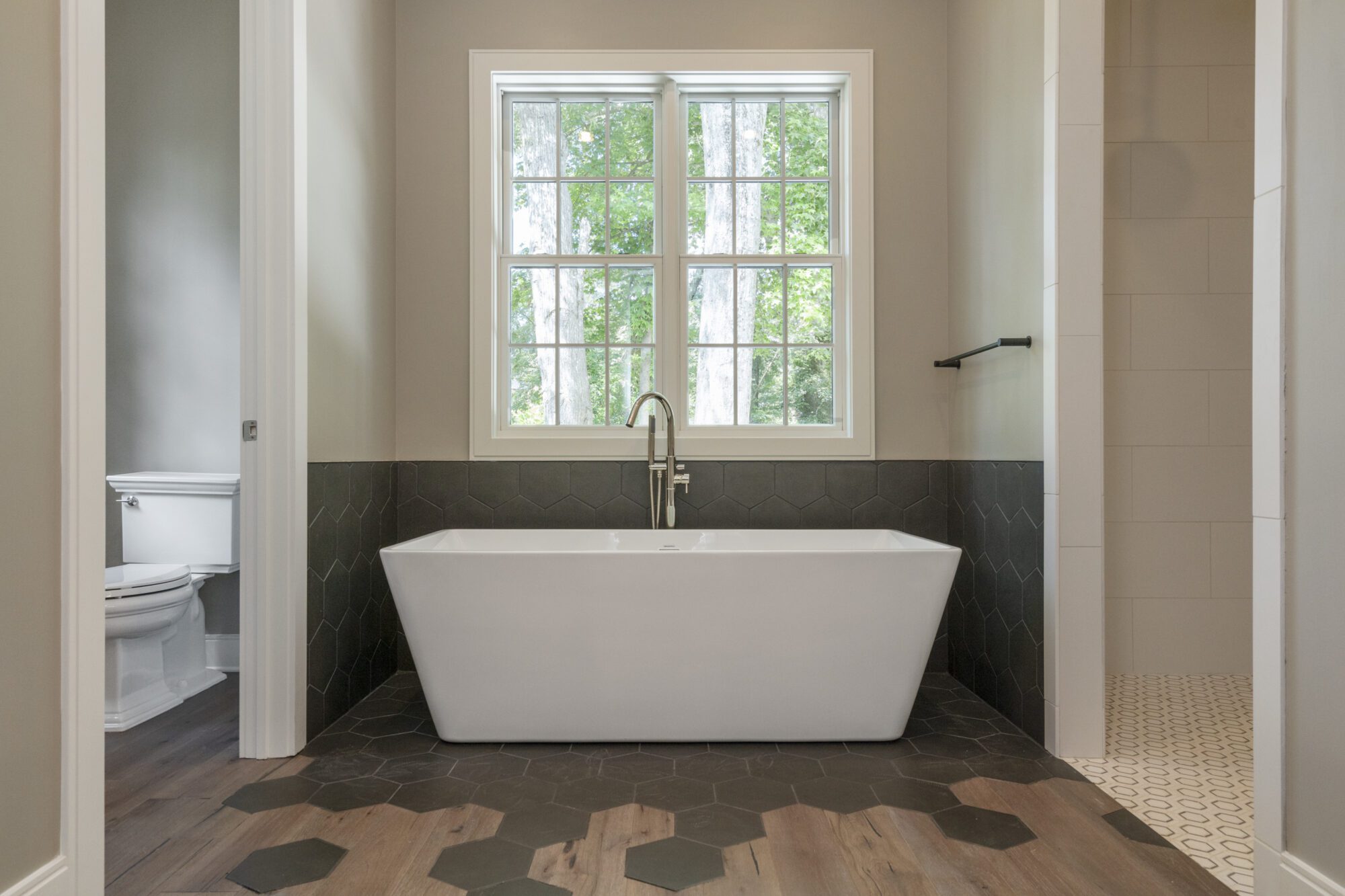 23 Feb

6 Homes with Spa-Like Soaking Tubs Perfect for Self-Care

During the winter months, a bath can be a luxurious way to warm up. It can also be an important self-care ritual, helping to calm a busy mind, alleviate joint and muscle pain, soothe the skin, and even improve quality of sleep.

If indulging in a relaxing bubble bath at the end of a long day sounds appealing, take a look at these six listings with luxurious bathtubs.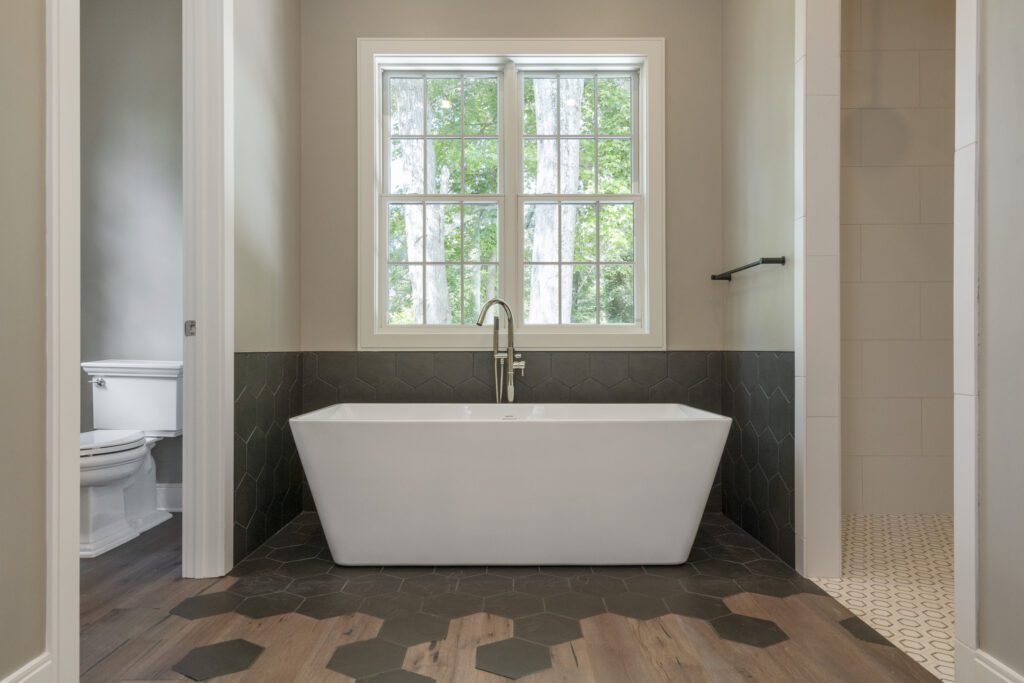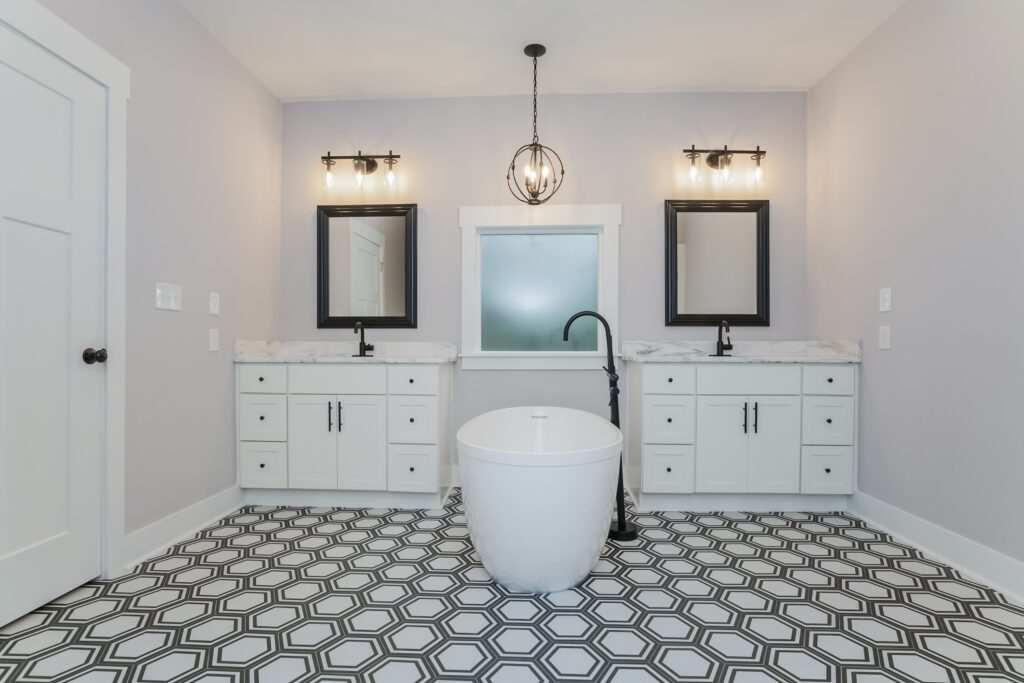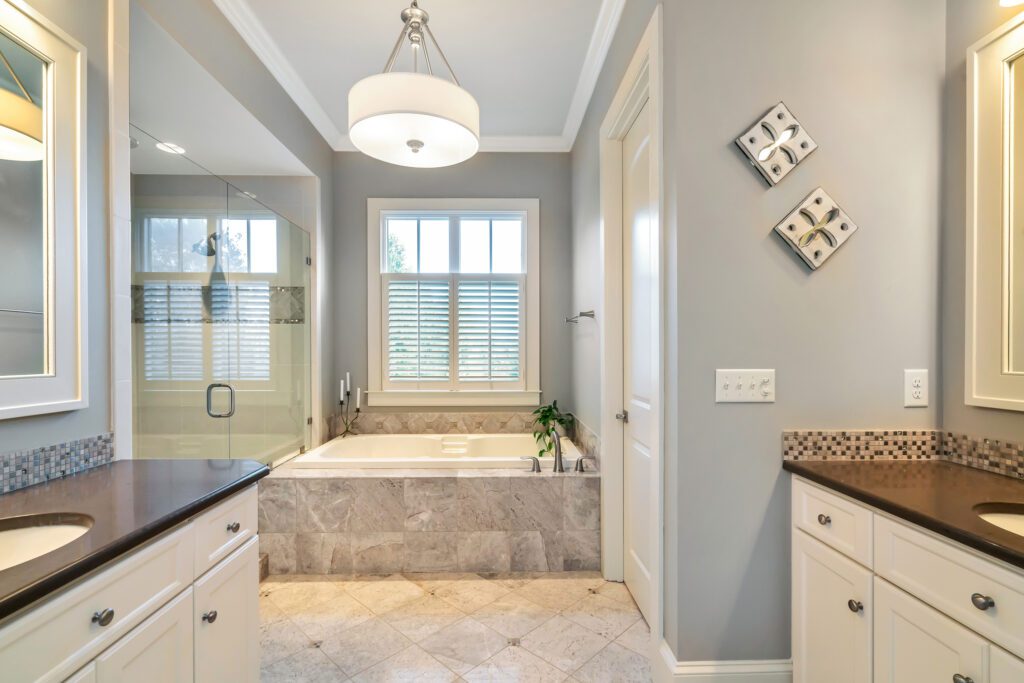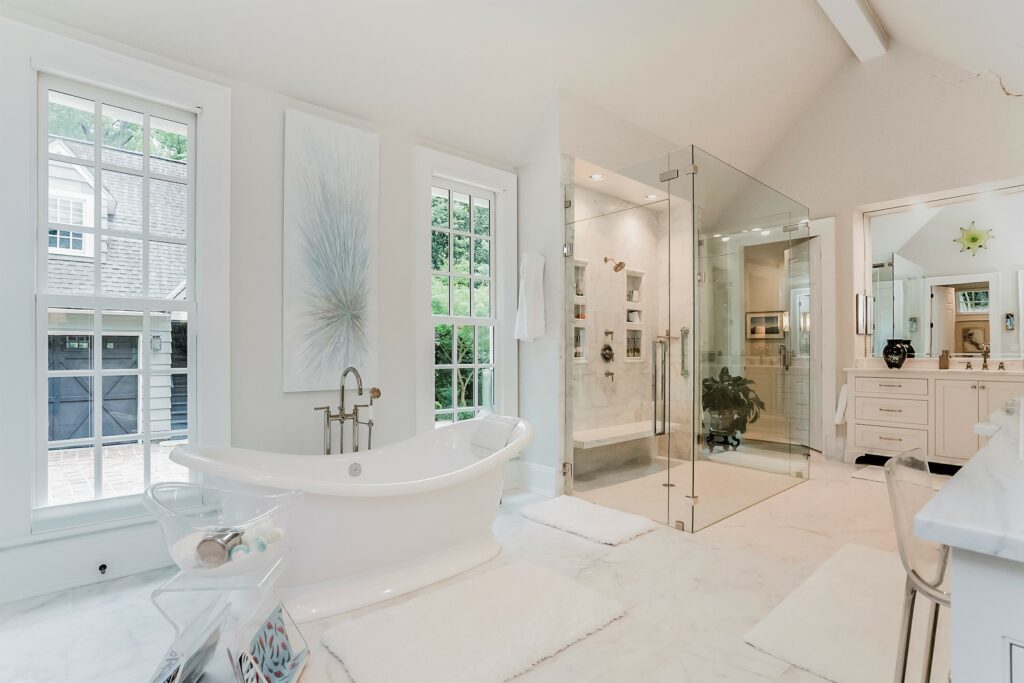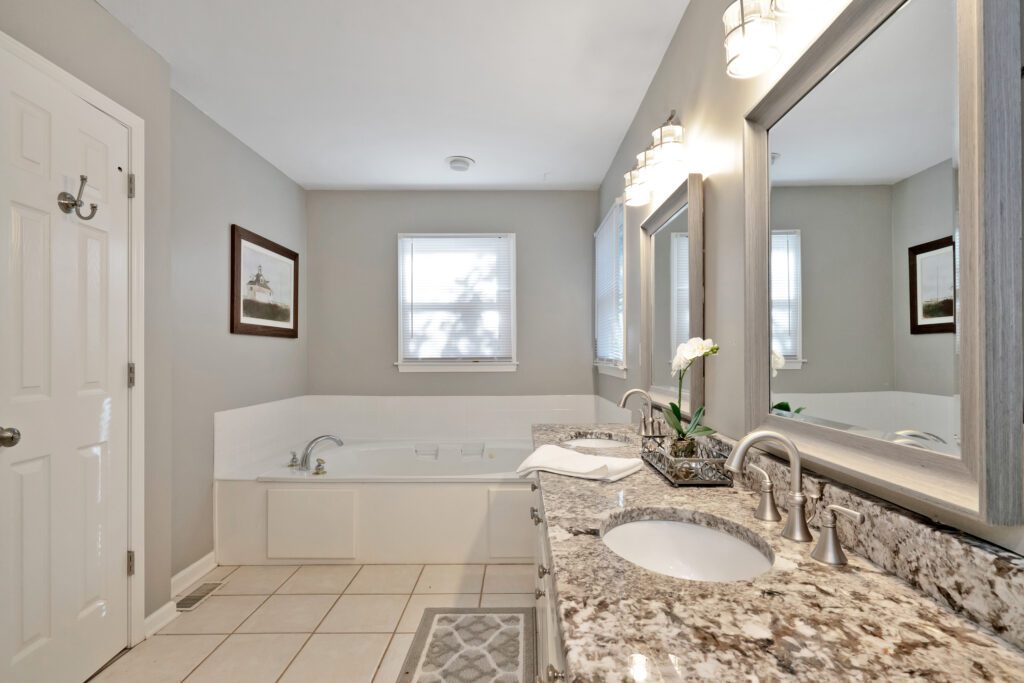 If these listings have you yearning for a more spa-like bathroom, click here to get in touch with one of our full-time real estate professionals.