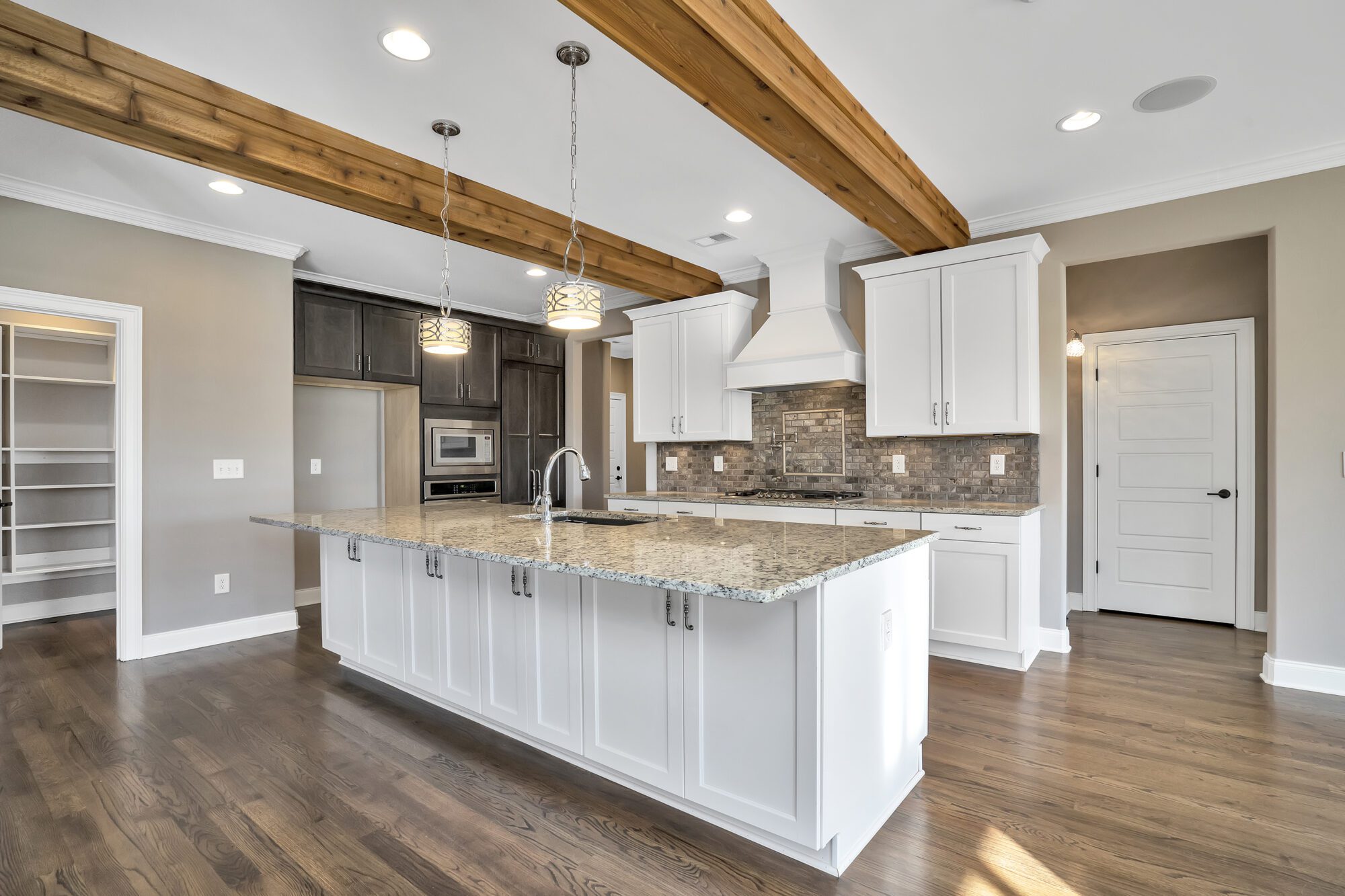 20 Jan

6 Kitchens to Inspire Your Culinary Creativity

The kitchen is often referred to as the heart of the home. It is where family members gather for meals and where guests mingle amongst hors d'oeuvres. Since the pandemic, it has become even more, serving as a WFH desk or homework station when needed. For many, more time at home has also meant hours spent in the kitchen, sharpening cooking skills, or perfecting a sourdough bread recipe.

In 2021, great kitchens – with large islands, plenty of counter space, and spacious storage – will sell homes. Take a look at these six properties with kitchens that will inspire your culinary creativity.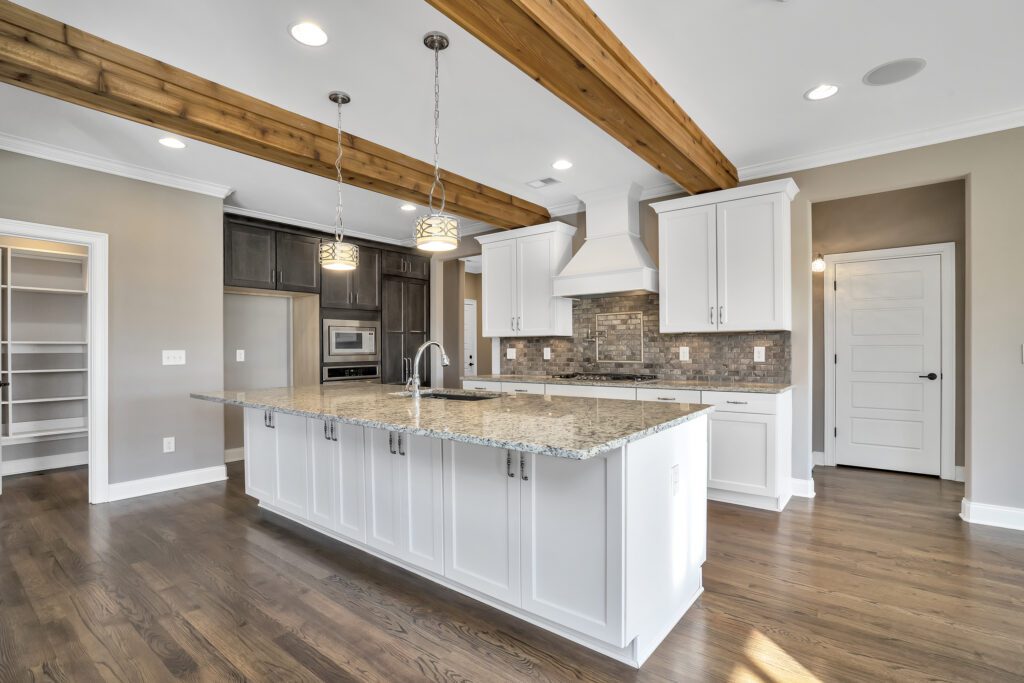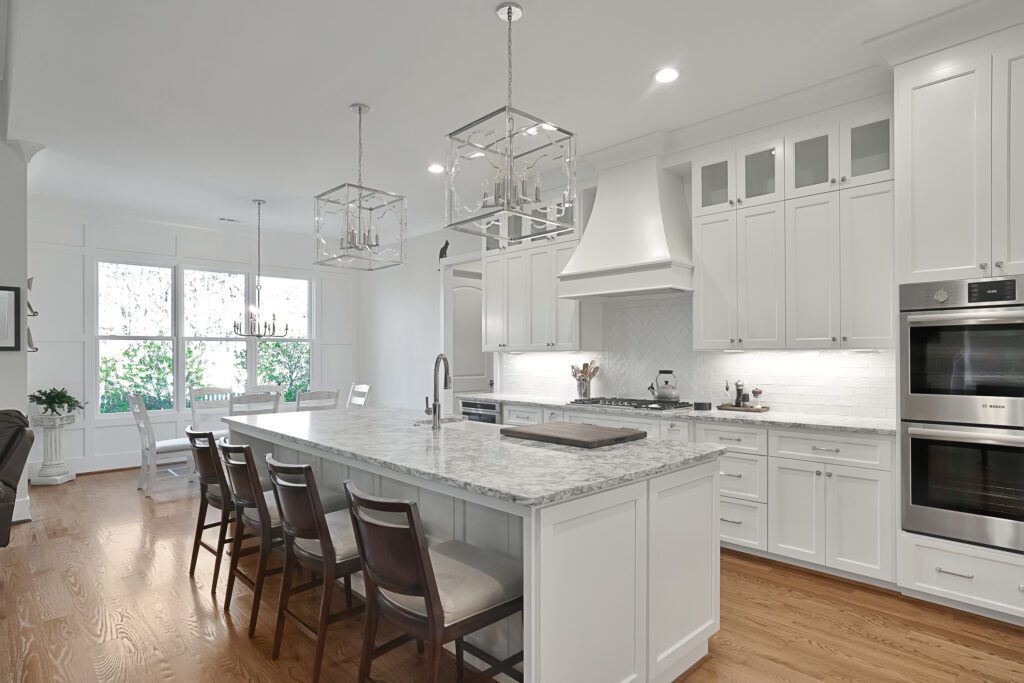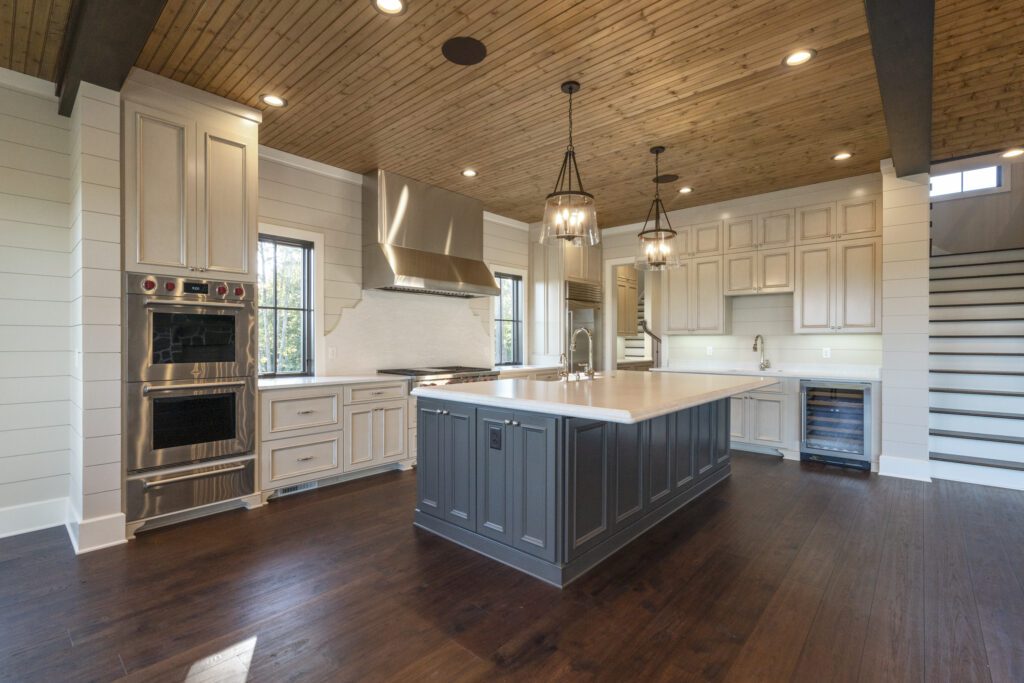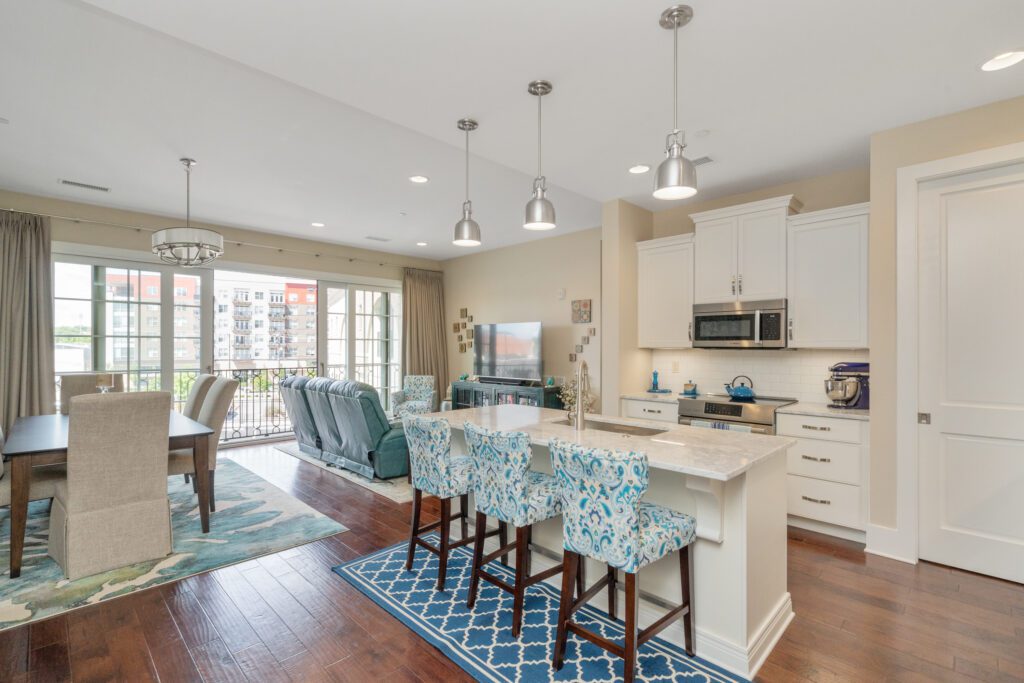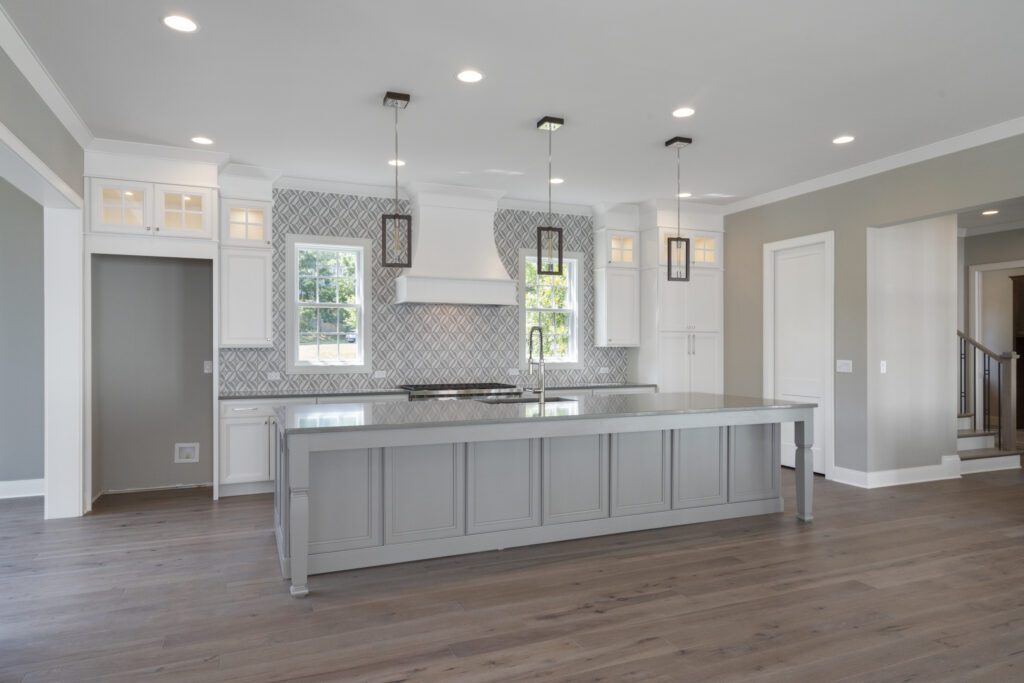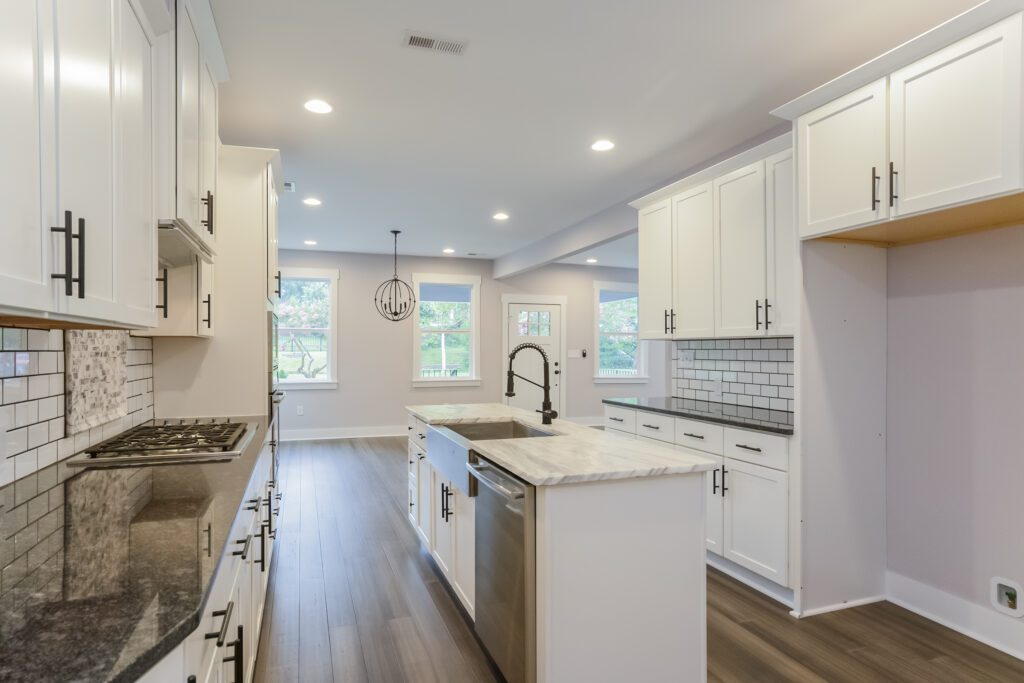 If these examples have you considering a move to a home with an upgraded kitchen, click here to get in touch with one of our full-time real estate professionals.