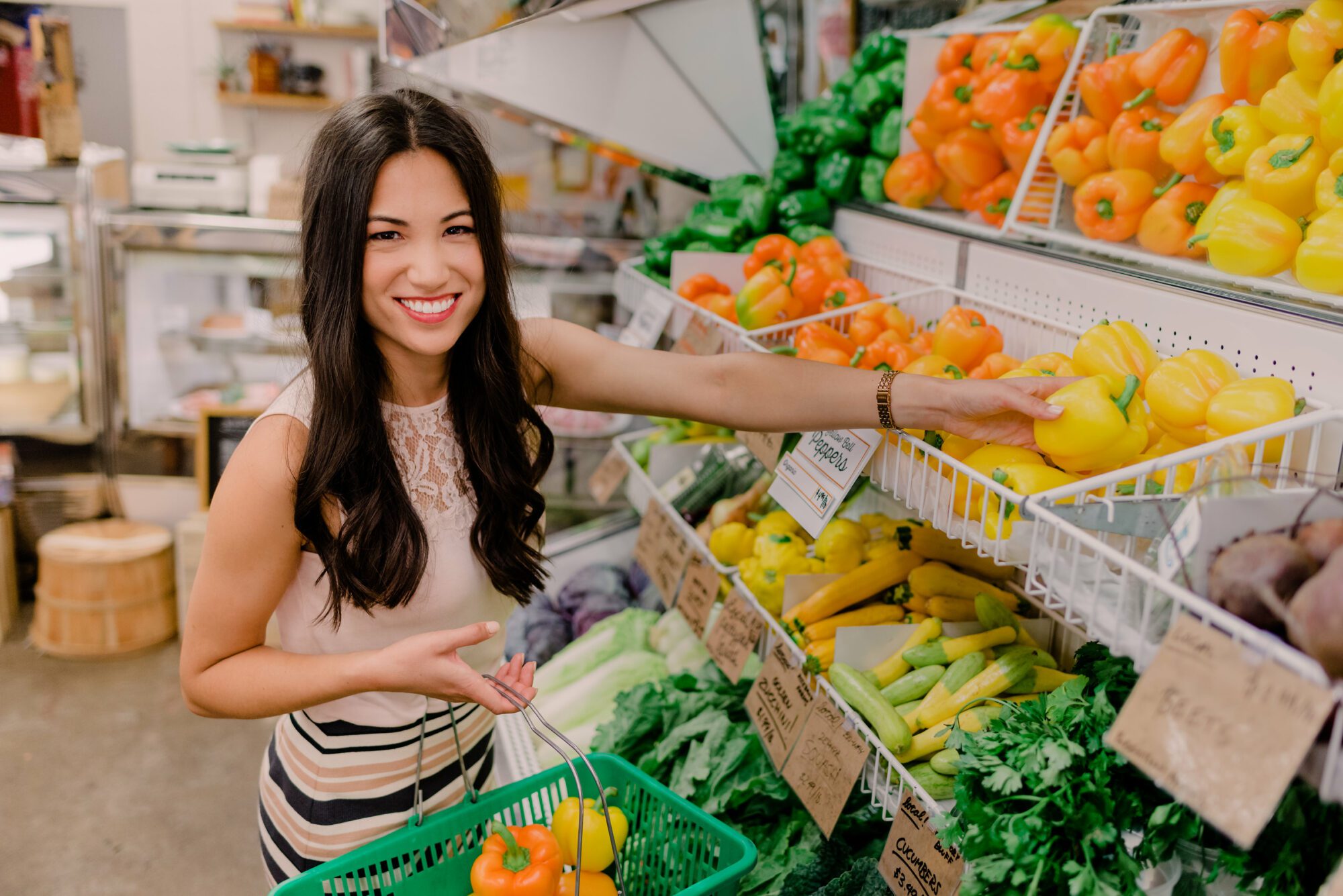 22 Oct

3 Ways to Fit Nutrition into Your Busy Day
At Caine, we strive to create a company culture encouraging a balanced lifestyle and healthy habits, and as a part of our Caine Thrive program, we recently invited Brittany Jones, MS, RD, LD to speak to the Caine family on how to fit nutrition into a busy lifestyle. Brittany is a registered dietician and owns a group practice, Brittany Jones Nutrition Group, here in the Upstate.
Her three main tips focused on putting yourself first, planning, and mindful eating. Read on to learn how to put these recommendations into practice.
1. Putting Yourself First
When life gets busy, we're often so focused on what others need from us that we don't spend enough time focusing on our own needs. To reach any health or fitness goal, you should start with a commitment to make time for yourself. This includes prioritizing movement, sleep, relaxation, and gratitude.
There are plenty of ways to do this. A few include setting boundaries and speaking up to ask for help where you need it. While it may feel at first like you're saying no or letting others down, doing this will actually benefit your family, your friends, and your workplace in the long run because you'll be able to be your best self.
2. Planning
Every day, we make hundreds (maybe thousands) of decisions. A great way to get ahead of your week is to make a plan. Knowing what you're eating and where eliminates at least a few of those choices each day, which saves you time and helps you stay on track with your nutrition goals.
Each week, plan out your meals and do your grocery shopping (or have a service like Shipt do it for you), but be sure to account for what's on your calendar. Incorporate events and meetings, dining out, eating at home, and snacks in your plan, and don't forget to be flexible. Life is unpredictable, and the key is progress, not perfection.
3. Mindful Eating
Aim for lunches and dinners to be 25% lean proteins, 25% complex carbs, and 50% vegetables. When dining out, look at menus ahead of time so you can plan to order options that fit this guide, or customize your order to meet it.
Know your triggers for cravings, and check in with yourself when you feel hungry. Wait 10 minutes and then make a decision. Eating a healthy snack when needed can prevent overeating at meals, improve your mood, and give you more energy.
Last but not least, check out the resources on the Brittany Jones Nutrition Group's website, and reach out to them if you need help achieving your health goals. They offer a wide range of services from meal planning to nutrition counseling, both to clients in the Upstate area and virtually via Zoom video chat.