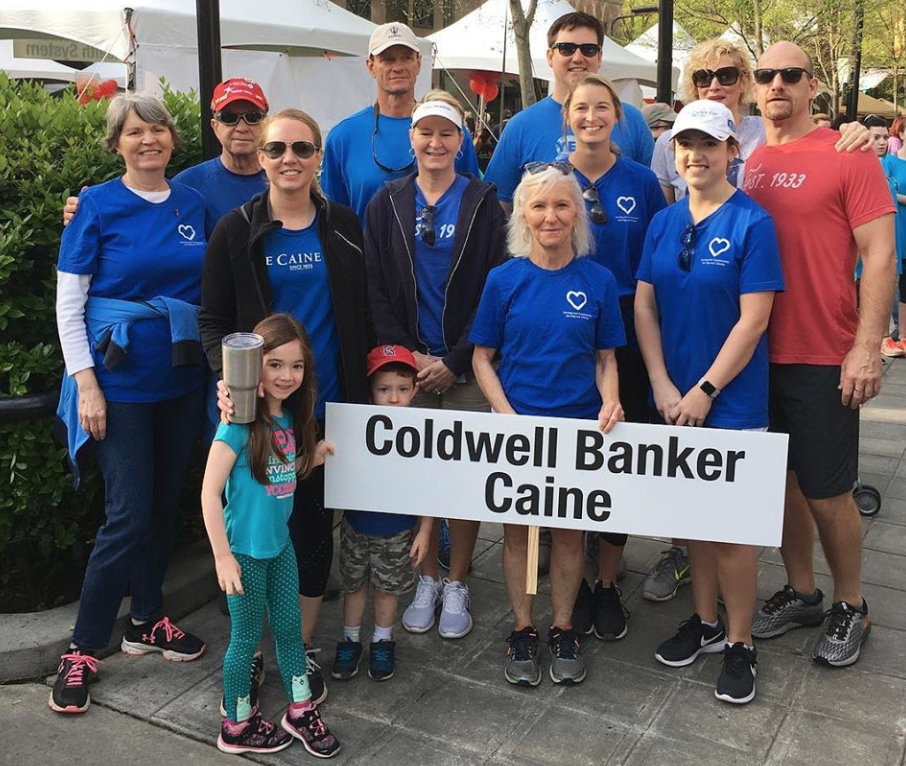 12 Mar

10 Ways to Give Back This Spring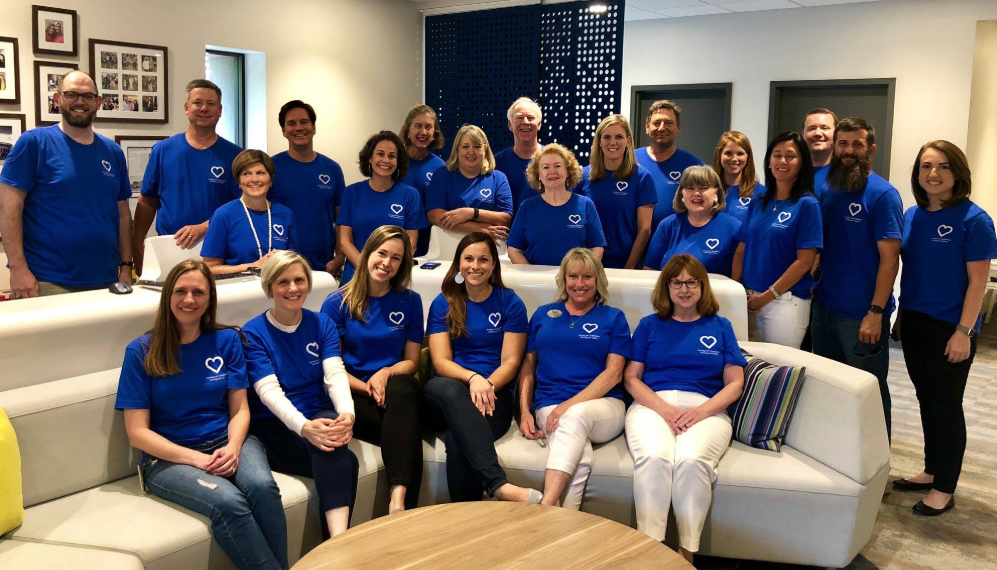 Do you have a spring in your step as the weather gets warmer? Now is a great time to get involved in your community, and there are plenty of organizations with opportunities to volunteer or donate in the Upstate. Here are just a few ideas of how you can give back this spring.
Participate in the Upstate Heart Walk – Join the CB Caine team on Saturday, April 11, for a 1-mile or 3-mile walk through downtown Greenville to benefit the American Heart Association. We're sure it will be a beautiful day to get some steps in and help spread awareness!
Join Us at the Criterium – Spartanburg's Fastest Night is the Criterium closed-circuit bike race that turns the downtown into an extravagant tailgate party. Hosted by Partners for Active Living, a non-profit with a mission to transform Spartanburg county into thriving community, click here for donation and volunteer opportunities, and don't forget to stop by the CB Caine tent at the event on Friday, April 24!
Fight Hunger on Your Lunch Break – Sign up for a delivery route and take meals to those in need through Meals on Wheels Greenville or Mobile Meals in Spartanburg.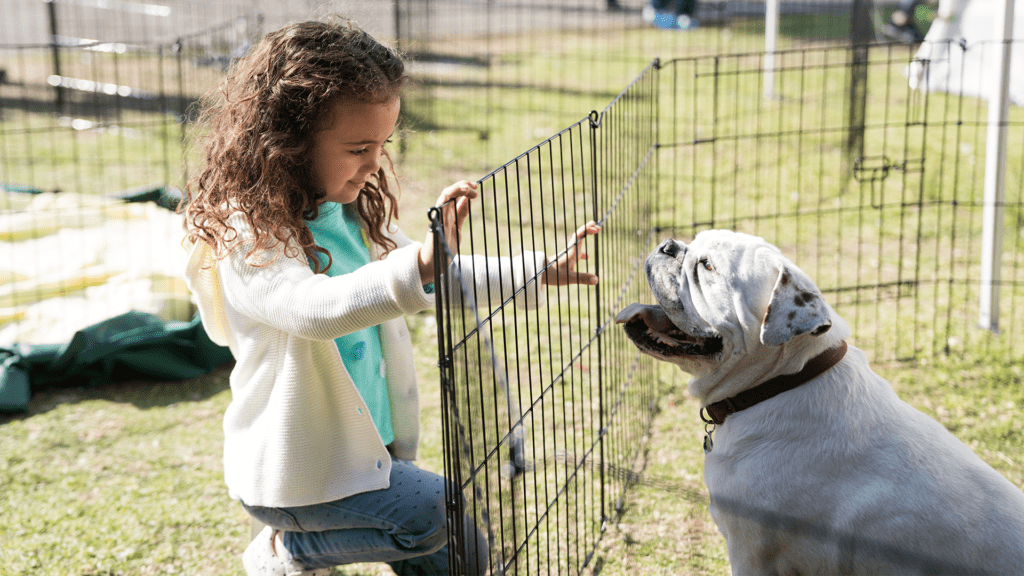 Clean Out Your Closet – Turn your spring cleaning into community impact by donating your gently-used clothes, shoes, and accessories to a local thrift store.
Do a Doggy's Day Out – Take a shelter dog out for a day of adventure with Greenville County Animal Care's Doggy's Day Out program. You'll help the Animal Care team learn more about the pup so they can find it the perfect forever home, and you can help spread the word about adoption opportunities to the people you see out and about and by posting about your day on social media. No prior experience or training is required to participate. Click here to learn more.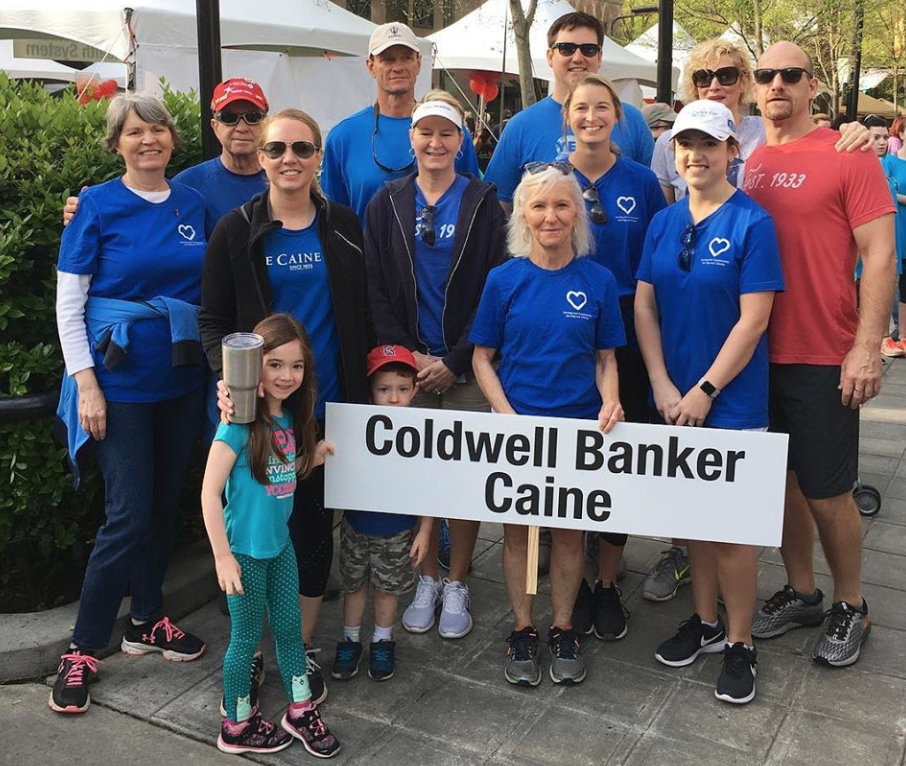 Sign Up for Hands On Greenville Day –  Last year, approximately 5,000 volunteers completed 155 projects with over 20,000 hours of service, with an economic impact of over $471K. Click here to learn more about helping the United Way make a difference this year on Saturday, May 2.
Help with the Tornado Relief Efforts in Spartanburg – In February, a tornado caused destruction in the Upstate, affecting many Spartanburg residents. You can help by donating funds, clothing, food, bedding, furniture, and appliances or by helping clean up debris. Click here for more information on how to get involved with the United Way of the Piedmont.
Organize your Bookshelves – In August, the Greenville Literacy Association will host their Annual Really Good, Really Big, Really Cheap Book Sale, and they accept book donations for the sale through the end of July. All proceeds go towards their mission of educating adults in the Upstate. Now is a great time to clean out some titles you no longer need.
Learn New Skills with Habitat for Humanity – Get outside in the beautiful spring weather, and sign up to help build a home for someone in need with Habitat for Humanity. From framing, installing drywall, flooring, insulation to landscaping, you can learn so many new skills while you volunteer. Click here for Greenville volunteer opportunities, or here for Spartanburg volunteer opportunities.
Serve at a Soup Kitchen – Help with food prep, service, and clean up by taking a shift at a local soup kitchen like Project Host or the Spartanburg Soup Kitchen.
At Coldwell Banker Caine, our Caine Cares program reinforces a well-established culture of giving at both the corporate level and individually. Focusing on four key areas of need across the Upstate, Health & Wellness, Animal Welfare, The Arts, and Human Services, we support many different programs through a spectrum of annual events, community engagements, and support initiatives. To see how #CaineCares, follow along on social media through our Facebook and Instagram pages.