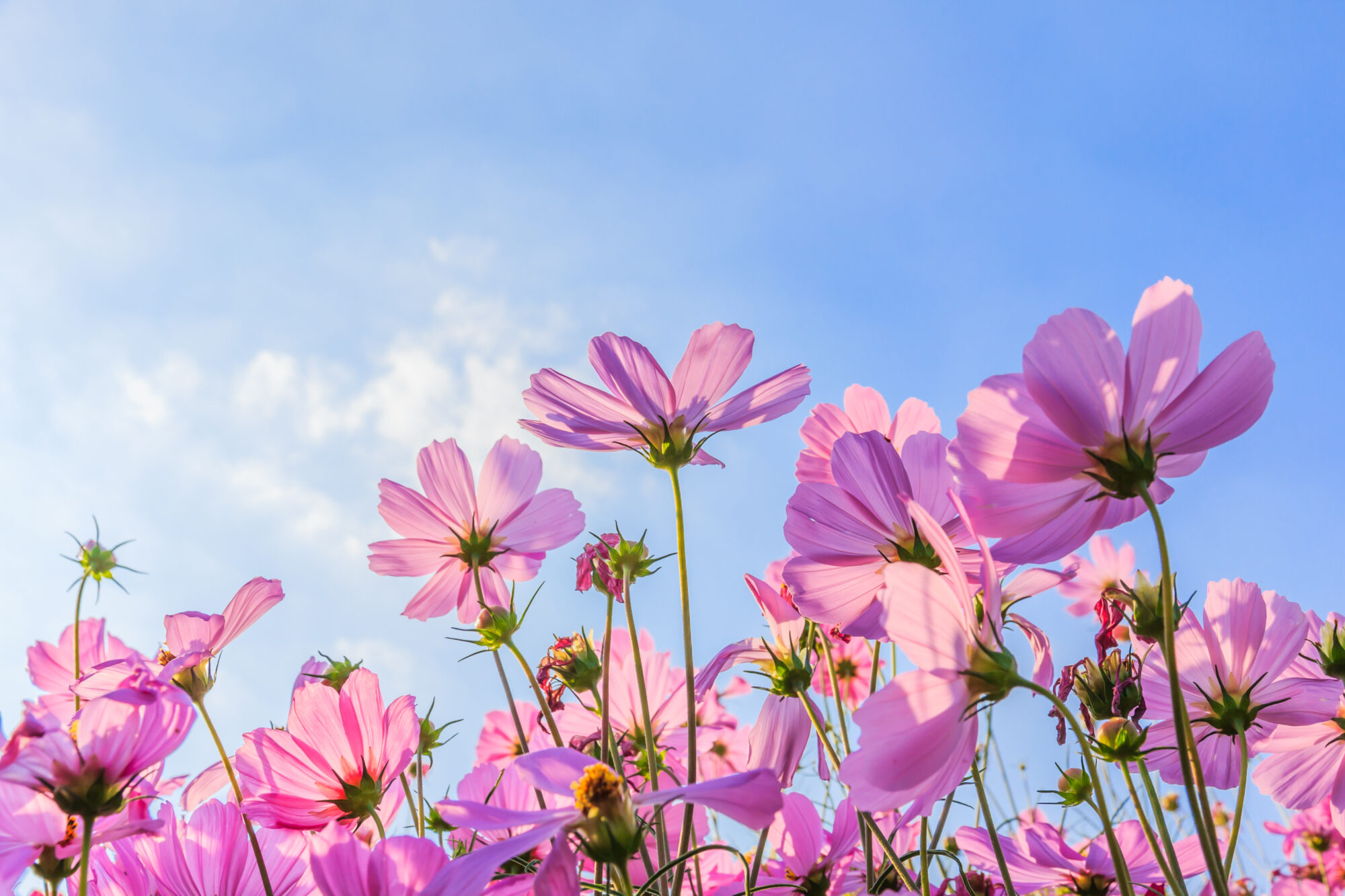 27 Feb

10 Reasons to Celebrate in March

March brings the beginning of a new season all about life and growth, but the start of spring isn't the only reason to celebrate. This month you have plenty of reasons to smile.
World Wildlife Day
The purpose of World Wildlife Day is to celebrate and raise awareness of wild animals and plants. Spend March 3 at the Greenville Zoo or Spartanburg Science Center to learn more about the creatures and plants on planet Earth.
International Women's Day
Observed annually on March 8, International Women's Day is a global day celebrating the achievements of women. How can you celebrate? The easiest way is to thank the women in your life for all they do! You can also share your story related to women's issues on social media and educate yourself on historical women and the achievements of women.
National Plant a Flower Day
Add some curb appeal to your home by planting new blooms in your yard, window boxes, or hanging baskets on March 12 in honor of National Plant a Flower Day.
Pi Day
On March 14, we celebrate one of the most revered mathematical constants in the world! Pi Day is a great excuse to enjoy pi-themed goodies like pizza, pies, and other circular foods. For pizza, some of our favorite options are Sidewall Pizza, D'Allessandro's Pizza, and Venus Pie. Afterward, Brick Street Café's famous sweet potato cake (that has an entire sweet potato pie inside) is the perfect dessert.
St. Patrick's Day
Celebrate St. Paddy's Day on Saturday, March 16, in Greenville by attending the St. Patrick's Day Parade and Irish Festival at NOMA Square, or in Spartanburg at FR8Yard's "Kiss Me Lucky Charms" event with music all day long. Then enjoy a true Irish meal and drink on the official holiday at Connolly's Irish Pub or Delaney's Irish Pub.
Hoops
For sports fans, March is an exciting month due to the NCAA Men's Division Basketball Tournament. Don't miss the Coldwell Banker TV spot during the commercials! Click here to watch it first.
Spring Equinox
The first day of spring (also known as the Spring Equinox) takes place on March 21. This means more daylight and more consistently sunny and warm weather is sure to follow!
Live Music is Back!
When the temperatures are warm, downtown Greenville has two weekly opportunities for you to enjoy live music outside at NOMA Square. Piedmont Natural Gas Downtown Alive comes back on Thursday, March 21 and Greenville Heritage Main Street Fridays comes back on Friday, March 22.
National Puppy Day
Is there anything better than a puppy? Celebrate your furry friend with a special treat from The Barkery Bistro or Paisley Paw. Or if you're looking for a new addition to your family, there's no better time to head to Greenville County Animal Care or one of the Upstate humane societies to adopt a pet.
National Take a Walk in a Park Day
The Upstate has plenty of beautiful parks to explore while getting your steps in (#ThriveCaine) on March 30 for National Take a Walk in a Park Day. Click here to see all of Greenville's parks, and click here to explore Spartanburg's parks.
It's important to take time out of every day to celebrate life! We hope you have a wonderful March.