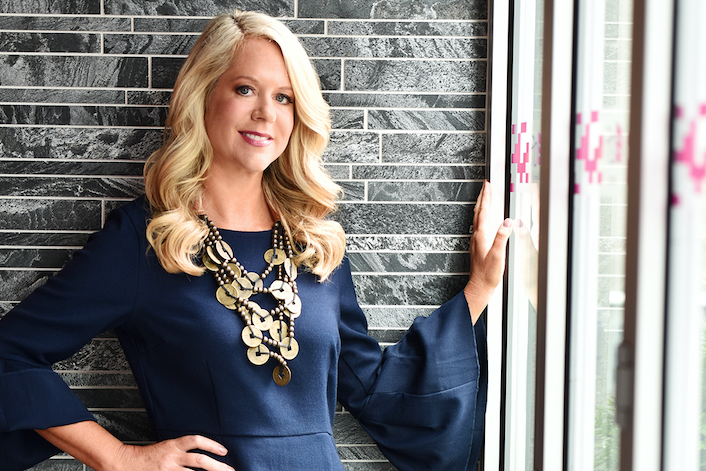 27 Sep

Virginia Hayes Named One of TALK Greenville's 2018 25 Most Beautiful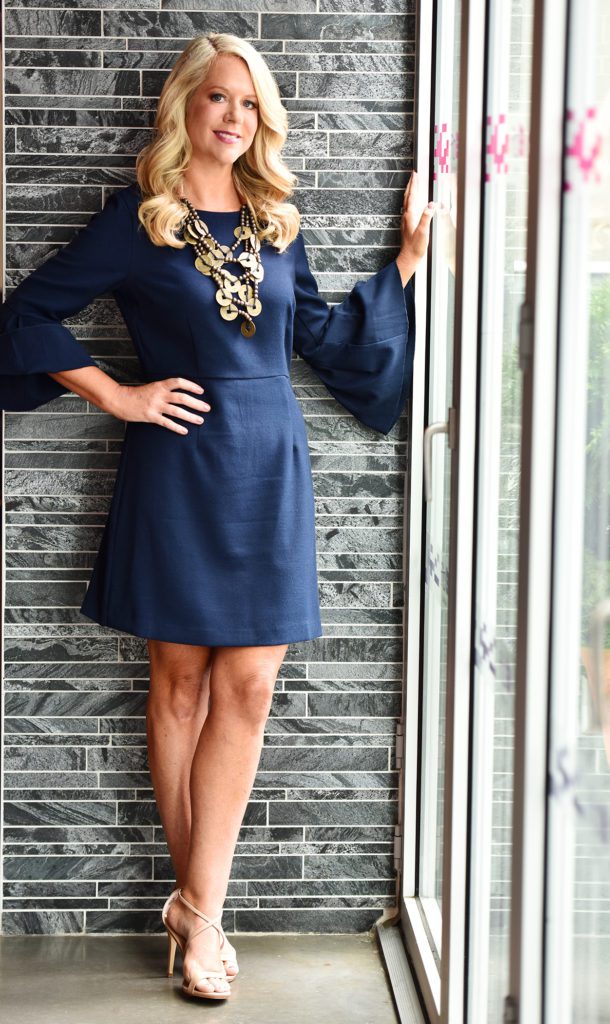 Virginia Hayes, a top-producing Realtor® at Coldwell Banker Caine was recently given the distinct honor of being named as one of TALK Greenville's 25 Most Beautiful Women in the Upstate. Each year TALK Greenville culls through hundreds of nominations to select a list of 25 women who make a significant impact in the community through service.
Advocating for the Upstate through organizations such as the American Heart Association, the Junior League of Greenville, MAConnect, the United Way of Greenville County, Greenville Chamber of Commerce, the Augusta Road Business Association, and Buncombe Street United Methodist Church, Virginia serves others in a variety of ways. As a member of the Greenville Chamber's 43rd Leadership Greenville Class in 2017, Virginia's business knowledge and heart for people equip her to be a positive influence in the Upstate.
In 2017, Virginia was named the number 10 producer at Coldwell Banker Caine, out of over 180 Realtors®. She dedicates endless time and energy to helping clients sell their home at the best price or find their dream home.
"We feel incredibly blessed to have Virginia as part of our Greenville office and Caine family," said Stephen Edgerton, President and CEO of Coldwell Banker Caine. "Her dedication not only to her business and her clients, but also to the betterment of the community is a testament to who she is. We congratulate her on being recognized as one of TALK's 25 Most Beautiful."