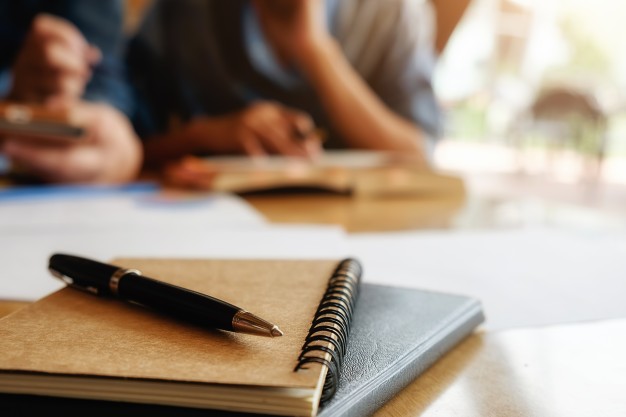 07 Feb

Upstate Headlines: A Spotlight on Upstate Education & More
A collection of the top Upstate headlines for the week of February 7th, 2018
A Spotlight on Upstate Education
From day care, to college, to farming skills, to art — education communities are constantly evolving in the Upstate for the growth of our society. This week, we've pulled together a few local stories that are especially inspiring when it comes to education that is changing the game.
Furman Selected to Participate in Prestigious Scholars Program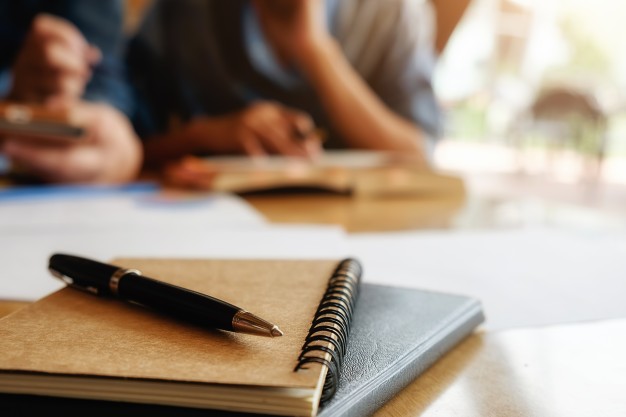 Along with schools such as William and Mary, Texas A&M, and Boston College, Furman was chosen to participate in the 2018 Beckman Scholar Program. This annual program provides a select group of colleges a grant to support undergraduate research in sciences such as chemistry, biochemistry, physics, and more. Each scholar named by Furman will receive a stipend to perform necessary research.
Farmer of Reedy River Farms Travels to New York to Experience Best in the Industry
Sarah Maxwell, farmer at Reedy River Farms, had the lucky opportunity to dine at Blue Hill at Stone Barns – featured on Netflix's, Chefs Table. Applying for the conference lottery style, Sarah never expected to be a selected candidate. Not only did she dine at the renowned restaurant, but also she was afforded the opportunity of four days at the Stone Barns Center for Food and Agriculture in Pocantico Hills, N.Y. There she learned from the industry's top leaders and influencers.
USC Upstate and North Greenville Partner on Nursing Program
USC Upstate and North Greenville recently announced their partnership to combat a national and statewide nursing shortage. Students who are accepted to the nursing program will earn a bachelor's degree in biology in four years, and an additional bachelor's degree in nursing after their fifth year. The first three years will be spent on the North Greenville campus, and the final two at USC Upstate in Spartanburg or Greenville.
After School Programs That are Raising the Bar
Did you know that almost 100,000 kids – ranging from kindergarten to 12th grade are enrolled in after school programs in South Carolina? That being said, not all programs are created equal. GVL Today highlighted a few that stand out in the Upstate as leaders in helping children grow in more ways than academically. The Greenville Martial Art Center, YMCA's Academic Enrichment Program, and the Primrose School's Explorer's Club name a few.
Did You Know?

Foxcroft Wine Co. Signs Deal for Former Brazwells Location

Wine lovers rejoice! A Charlotte-based wine bar has signed a lease for the building at 631 S. Main Street. Foxcroft boasts of the city's best and most eclectic selection of Wines-by-the-Glass, along with fresh, local small-plate cuisine.
Demolition has begun to make way for a new development on one of the busiest corners of downtown Spartanburg. It's the first step in the development of a 19,000-plus-square-foot building on the corner, which will provide space for retail, office and restaurant tenants.